References? Check.
I've been so fortunate to come up under some of the best in the business. Here are just a few words from some of my past employers.
Want something done?
Tell Randy it can't be done.
Randy's dedication to the absolute perfection of whatever he engages in, is inspiring. It's rare to work with such a big picture thinker that also believes the success is in the details.
Mark Medina – Director of Programming
Z100 New York
Randy is a rare breed of talent and intellect and one of the most versatile and diversified superstars I have ever worked with.
He has built a syndication empire while continuing to program some of the most important radio stations on the West Coast. His can-do mindset coupled with his innate talent make him an unstoppable force.
Tim Richards – VP of Programming
CBS Radio Phoenix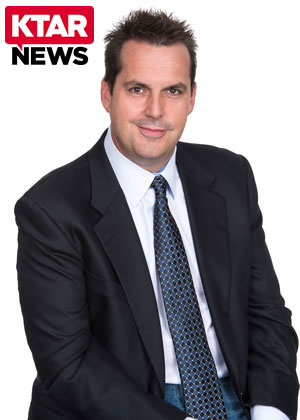 Randy is passionately curious, has boundless energy and is a master story teller.
One of a kind, in all the right ways!
Bruce St. James – Host, The Bruce St. James Show
KTAR News Radio Phoenix
Related:
HireMeMonica.com MAIN PAGE
I'm Too Sexy for My Map (video)
10 Photos from Tuvalu (Wait, Where?)
But What's Your Agenda?
Monica Drake: The TV Commercials
6 Ways Monica Drake Eerily Reminds Me of My 7th Grade Crush
For Monica: A Special Message from Al B. Sure!
14 Things You Can Do Instead of Emailing Monica
101 Reasons (and Fun Facts) Monica Drake Should Hire Me
10 Reasons Proof Positive I am Your Unicorn
Monica Drake to The Principal's Office: My Professors Would Like to Have a Word with You
My materials: CV, memo and samples
My Instagram
My Flickr
My LinkedIn