I really wish I would've had more time in Puerto Rico. What kind of blogger am I, that I only have a couple shots of such an amazing place? I should be ashamed of myself.
Unfortunately, Puerto Rico was just a five-hour stop on a Carnival Caribbean cruise. I disembarked shortly before sundown, so I really had to hustle to see some sites.
That's one thing I dislike about cruises: it's convenient to be able to see multiple places and only have to unpack once–but it almost never gives you enough time to really enjoy the locales. You're always rushing back to you don't "miss the boat." It'd be nice to have at least two days in each place.
I wish I had more stories and a few more pictures, but this is what I got. I would have loved to have stayed longer and done more. Most memorable experience in those few hours was having a rum punch in giant, carved-out pineapple shell. Boy, that got me feelin' it!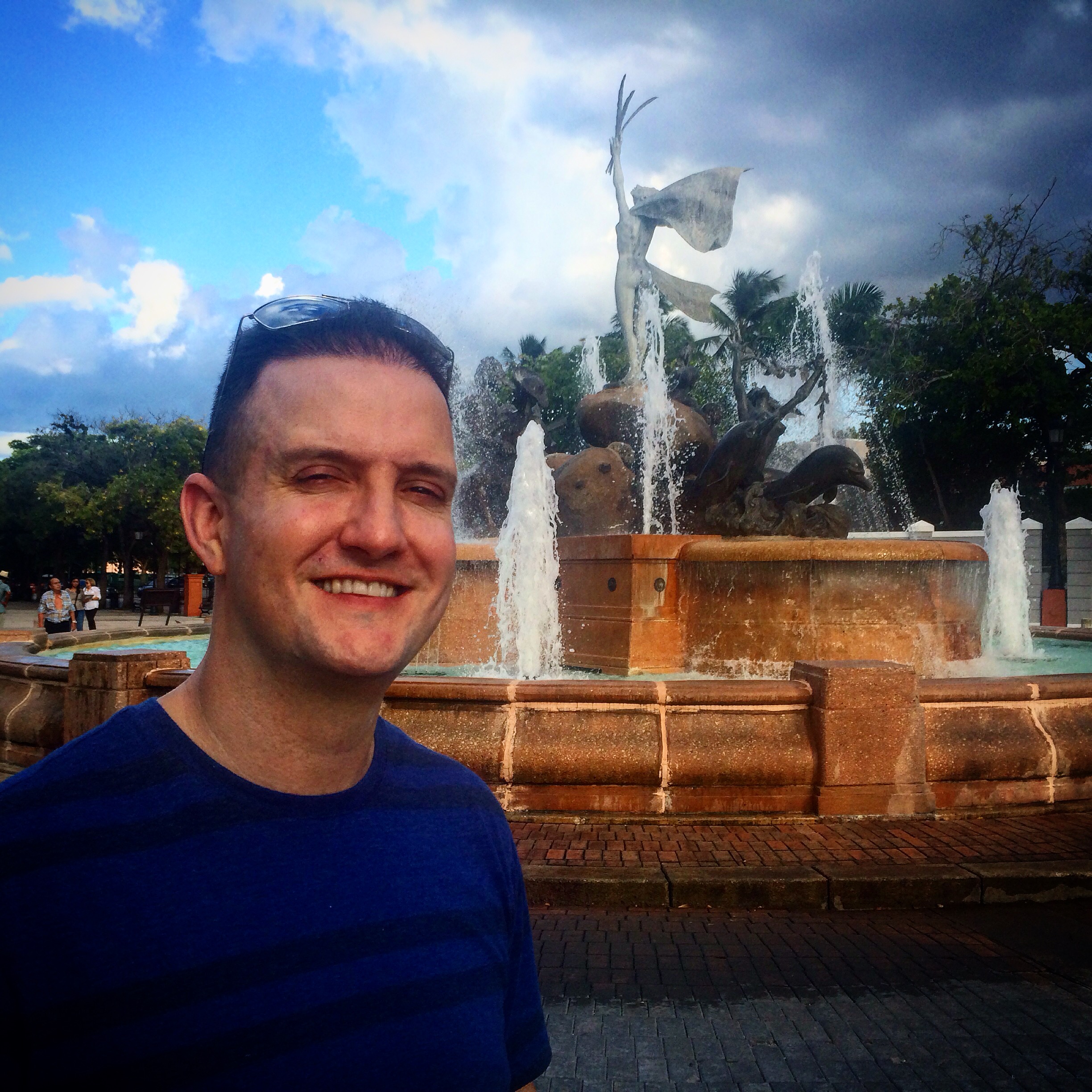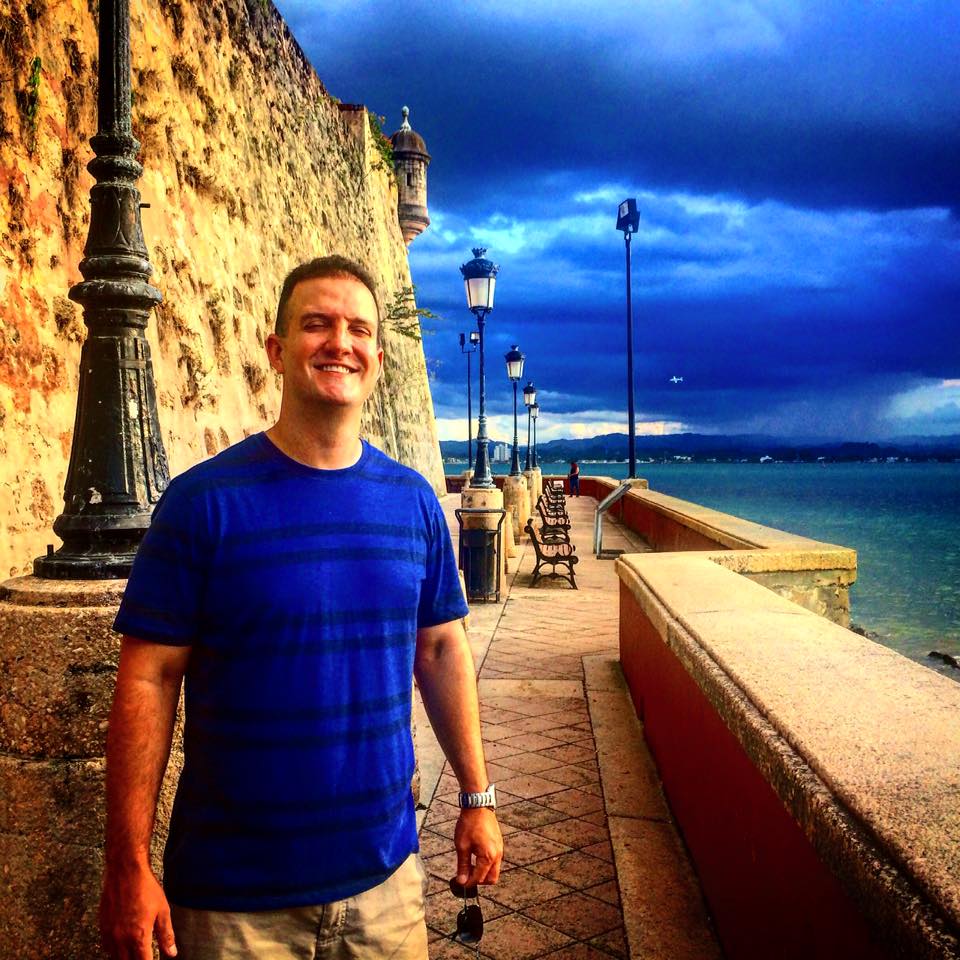 This entry was posted in
Caribbean