The Start of Something Special
My summer trip to Europe in 2015 was actually one of the events that first sparked my love for extreme travel. I checked off seven countries in less than two weeks. It was my first time seeing so many nations in a short amount of time and I absolutely loved it. I enjoyed being able to see so many different countries and cultures, hear so many different languages and taste so many different kinds of food, all at such a fast pace. It was exhilarating. It was at this moment when I realized that maybe seeing every country in the world was indeed possible.
But because this trip was at a time in my life before I traveled seriously, I took zero notes and–if you can believe it–just a handful of basic, lame selfies in Amsterdam…a far cry from the hundreds of images from each country I capture nowadays! I had a nice time but I am only writing about the trip now–five years later–so the details on all of my specific activities are very blurry blurry.
Extreme Layover
My Amsterdam stop was actually a layover, on my way from Luxembourg to Prague. I'd land at 3:35PM and it was wheels back up at 9:05PM. This was just enough time to hop on that convenient train and run into the center of town for a beer and some waffles, in and out! My recollection is blurry and the details are sparse…but I remember having a great time! I may or may not have taken a stroll through Amsterdam's infamous red light district.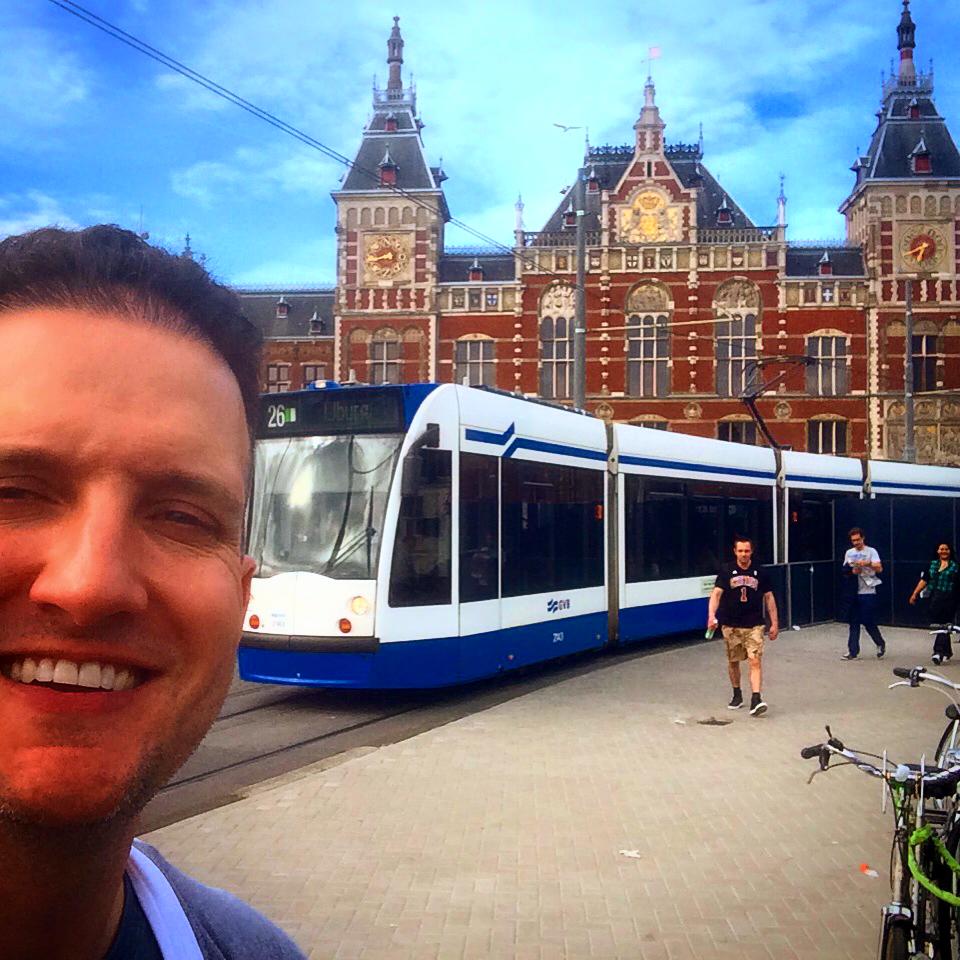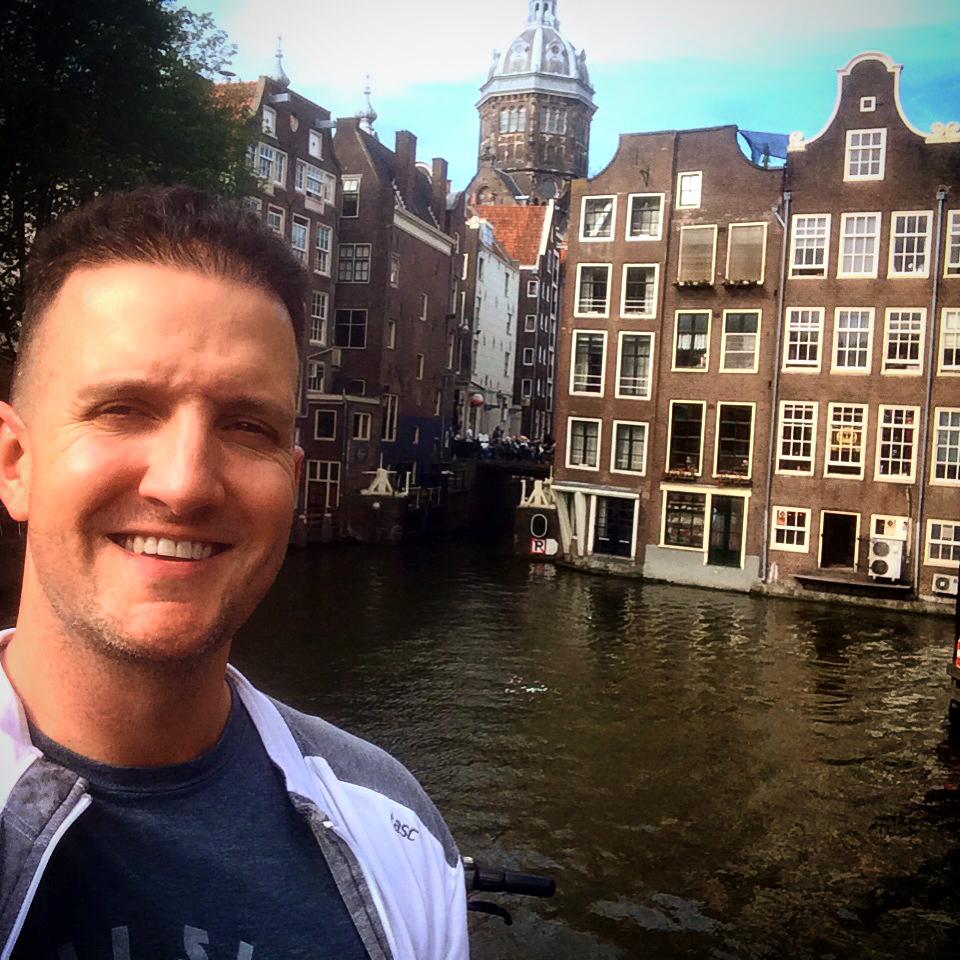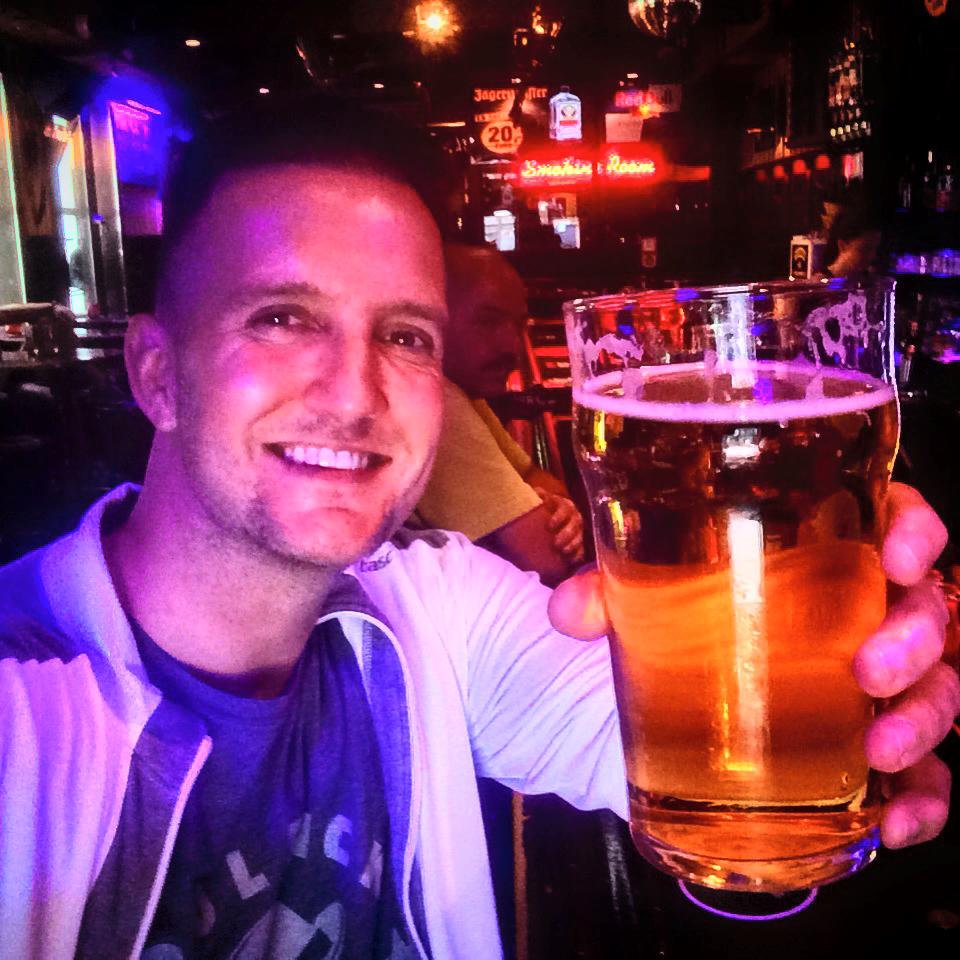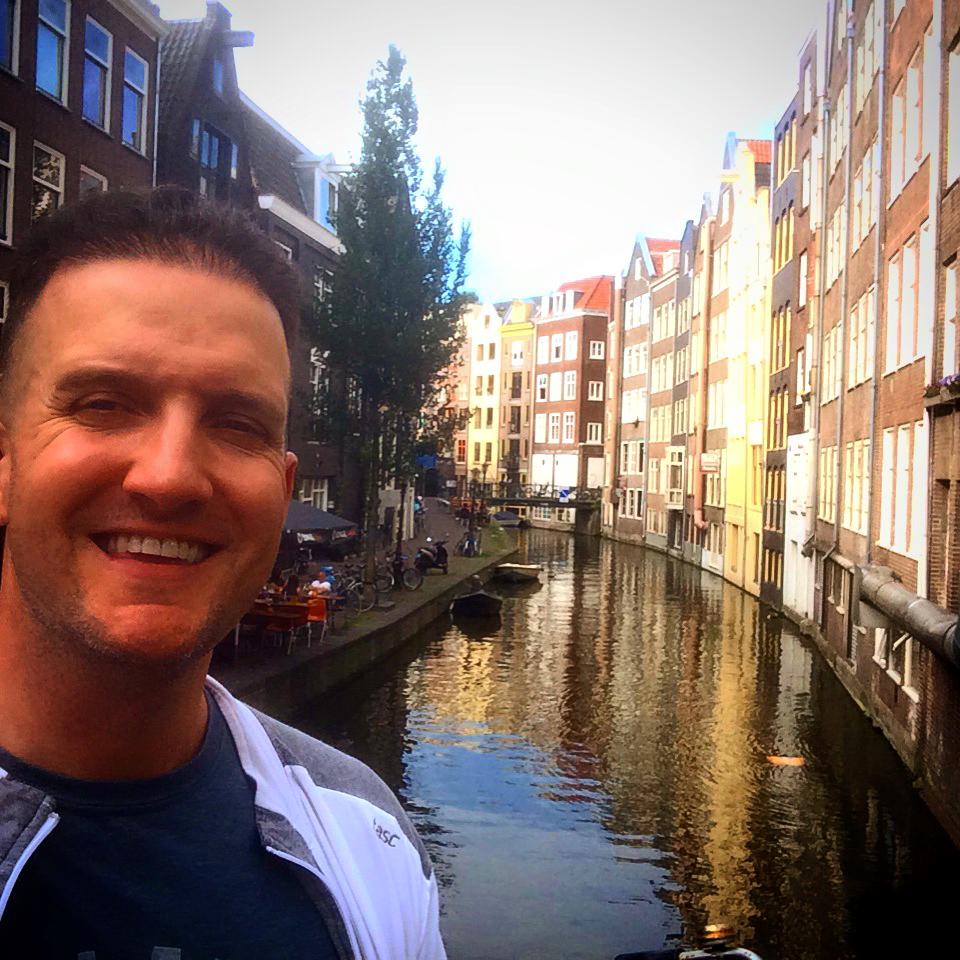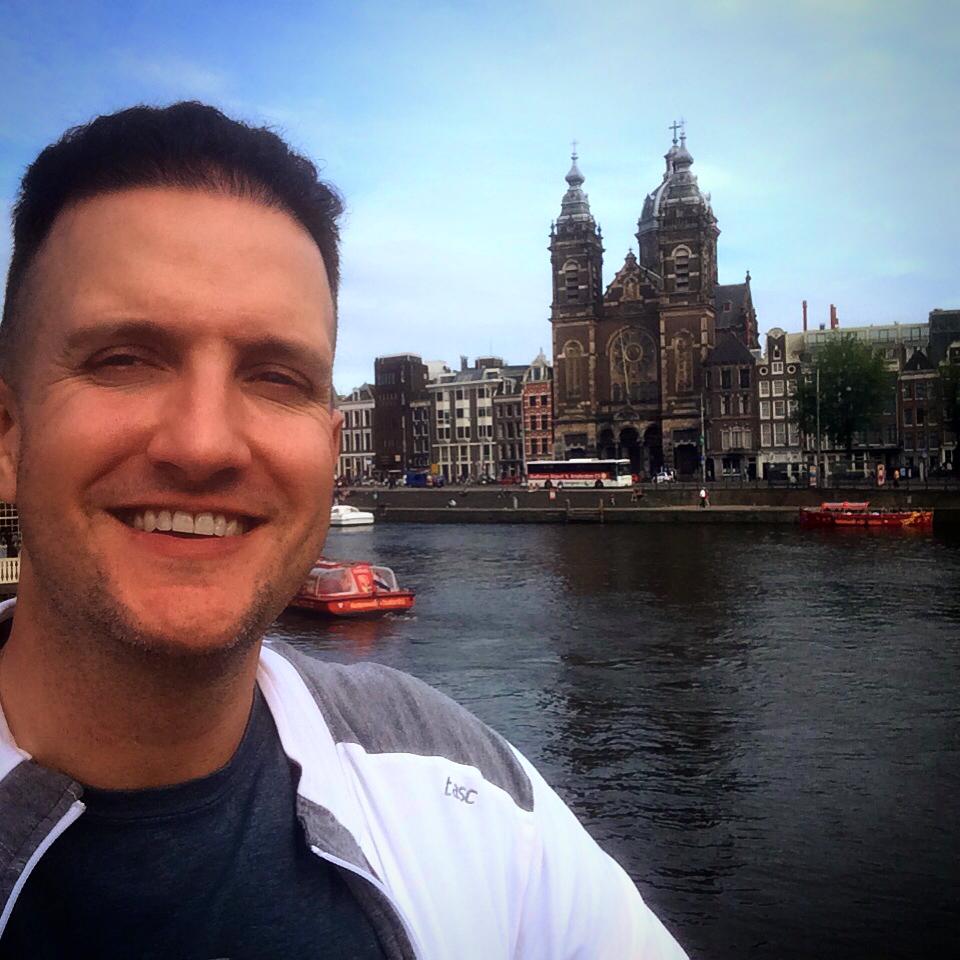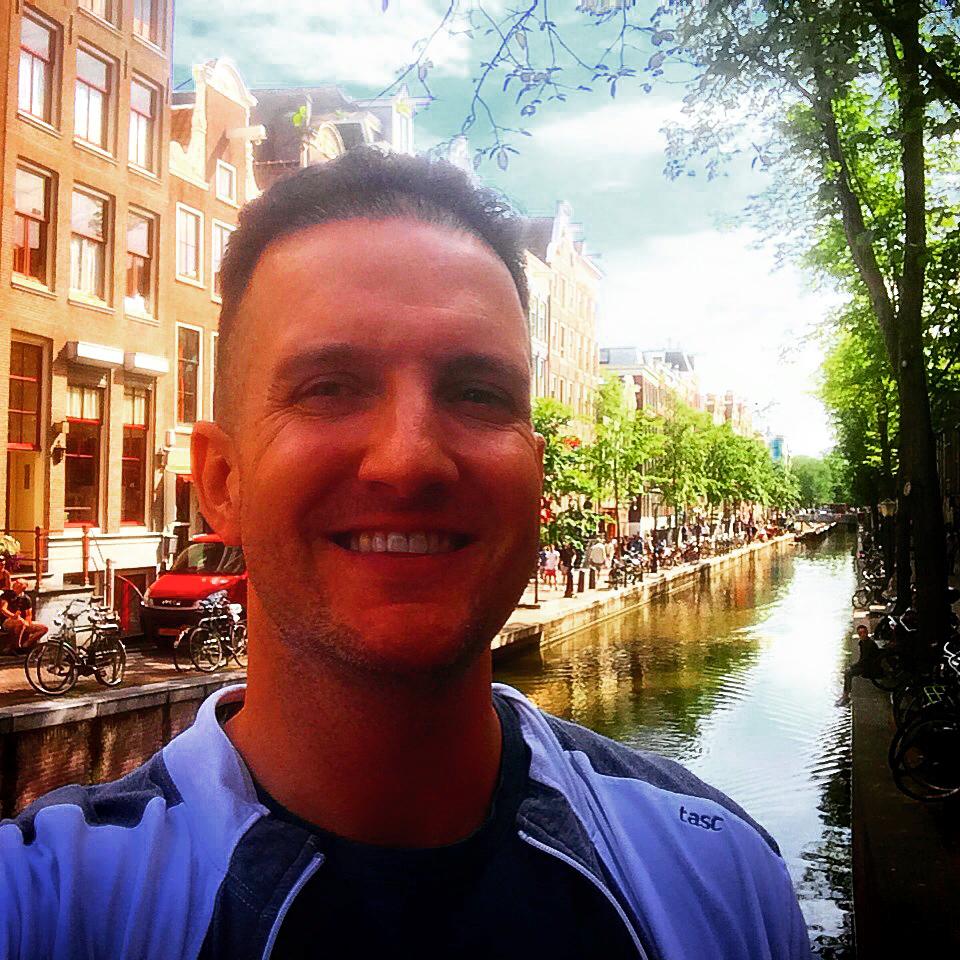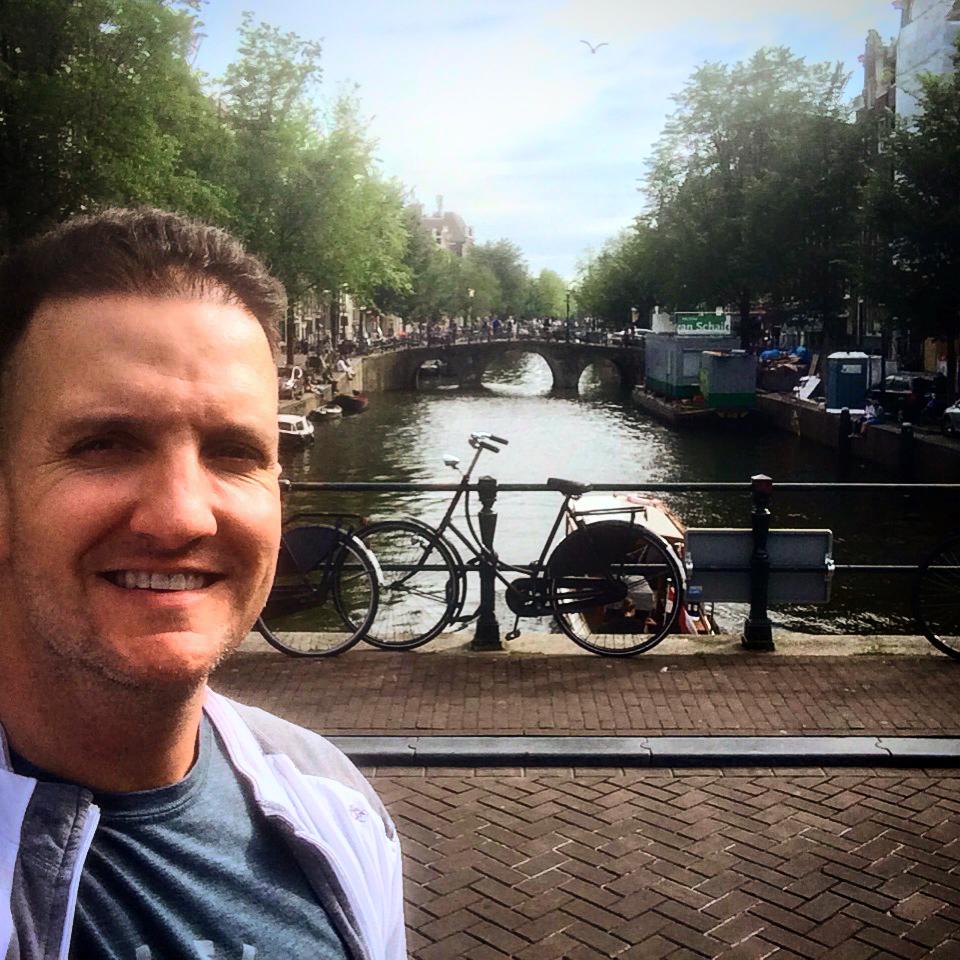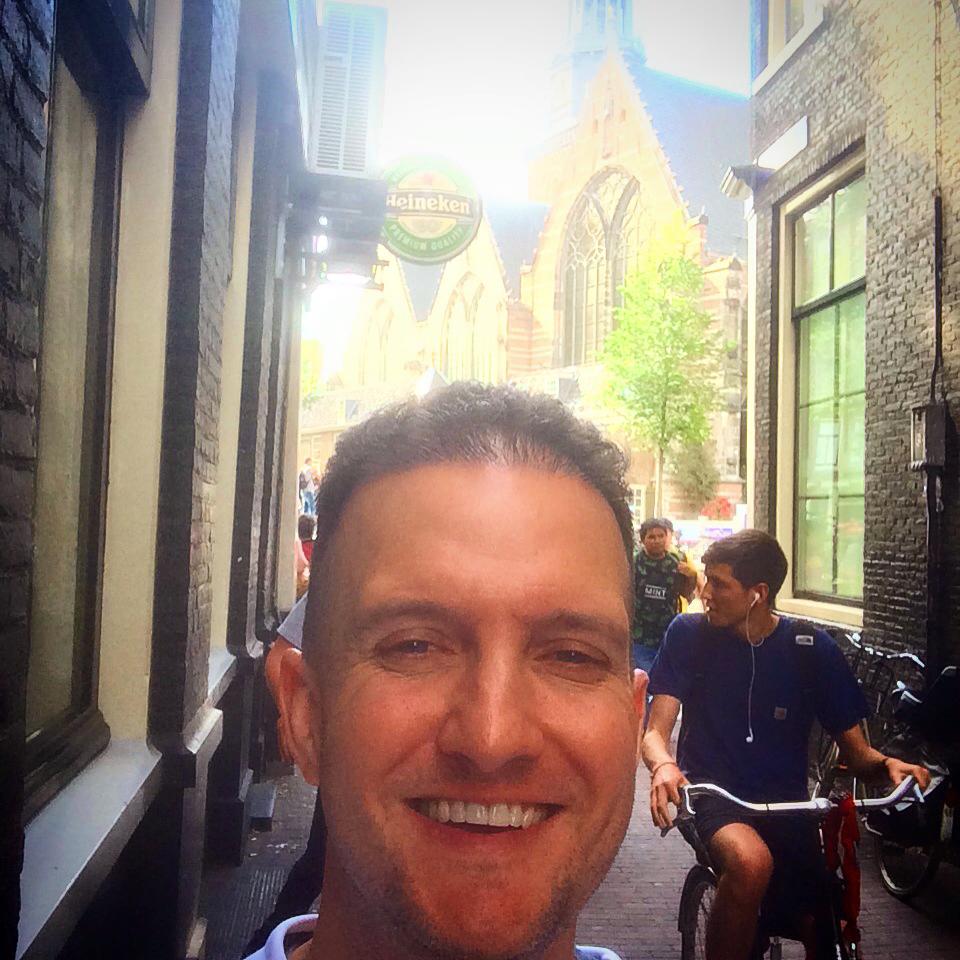 My time in Amsterdam went quick! I enjoyed strolling along the canals and through the alleyways. Lots of tourists, but that was no surprise. The beers were strong and the waffles were tasty. Amsterdam is definitely a place I will come back to, that's a promise!
2020 The Return!
Well I'll be Amsterdammed, here I was, back in the city five years later during another connection. This time it was a six-hour layover via AMS from Tallinn to Bologna, so you know I had to dip into the center really quick for a beer and waffle. A lot's changed in five years and I could tell that my travel savvy-ness had improved since my last visit. I arrived prepared, dropping my bag off at luggage-storage, grabbing a train ticket, and then a seat – I was at Amsterdam Centraal in no time!
Just about 30 seconds after I ascended up onto the street from the train station, I was met with a torrential downpour which slowed my pace a little. But after a couple breaks under some awnings to wait the rain out, the fast moving storm had blown right by us and things began to dry out. Though this stop in Amsterdam was certainly uneventful by all definitions, it was pretty amazing to see the town so dead. Corona-virus had the place virtually empty – barely a tourist in sight. My bartender at the first stop explained to me that even the local hotels were shuttered. That was fine with me, I enjoyed exploring the streets and alleys of Amsterdam minus the crowds. What a different scene than last time, when the sidewalks were packed with tourists on foot and bicycle!
Caution: You are now entering the selfie zone. (I got a little carried away!)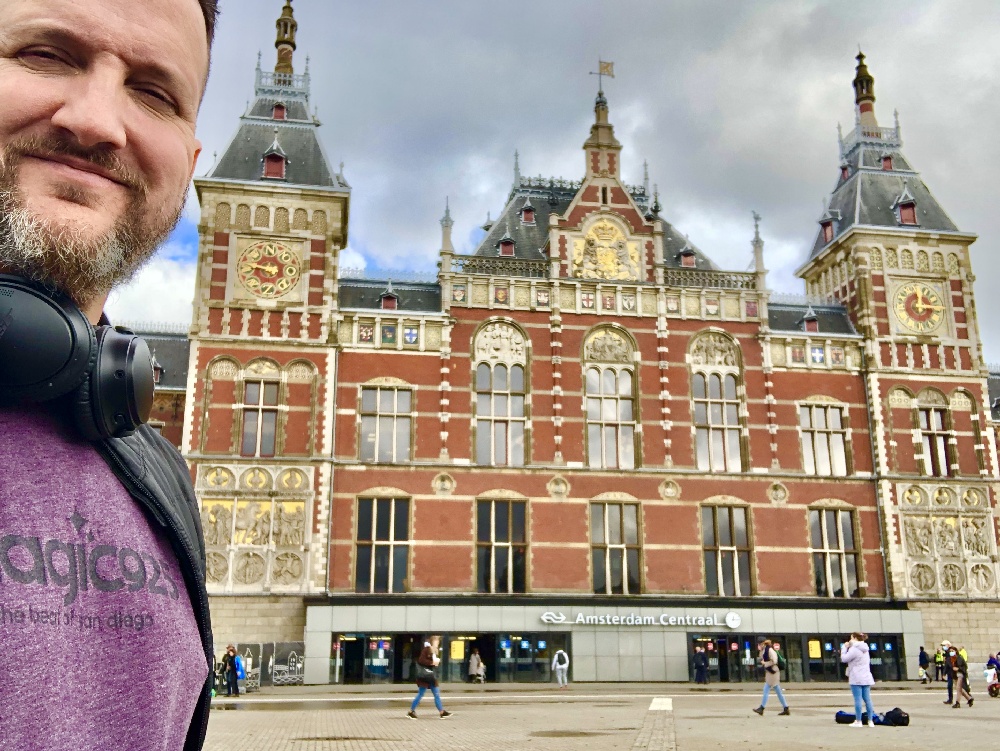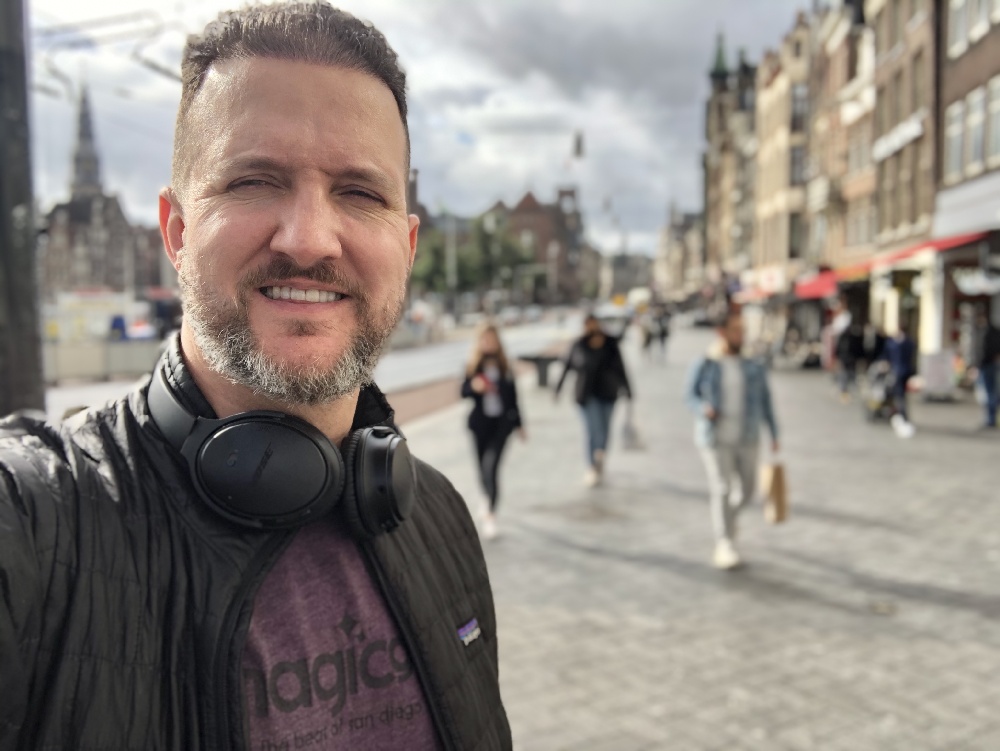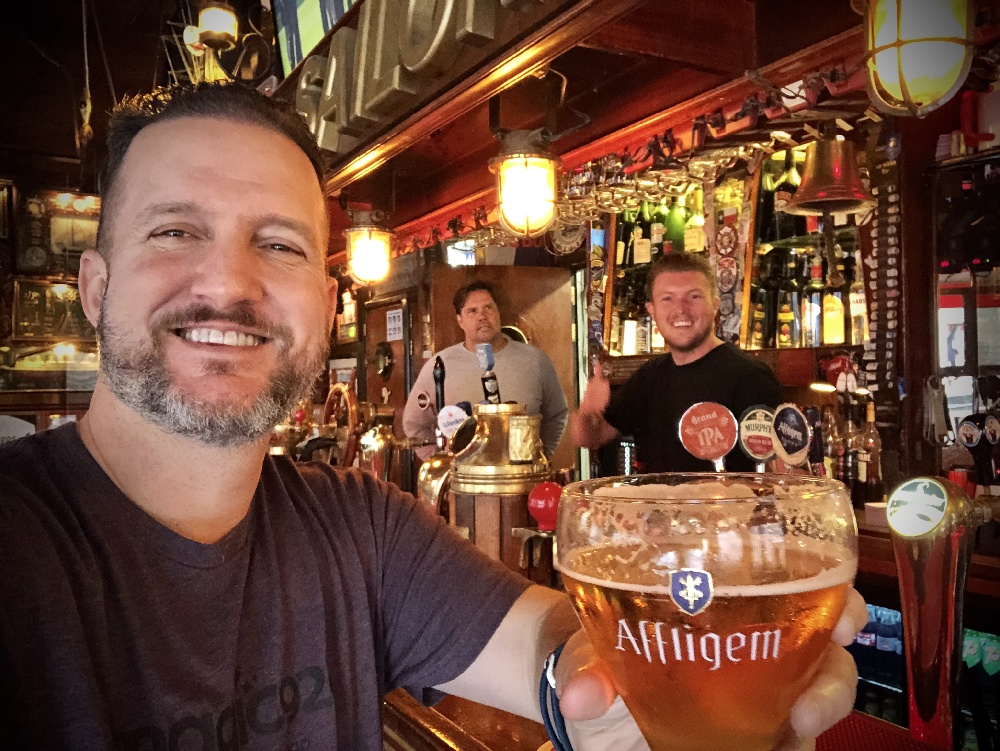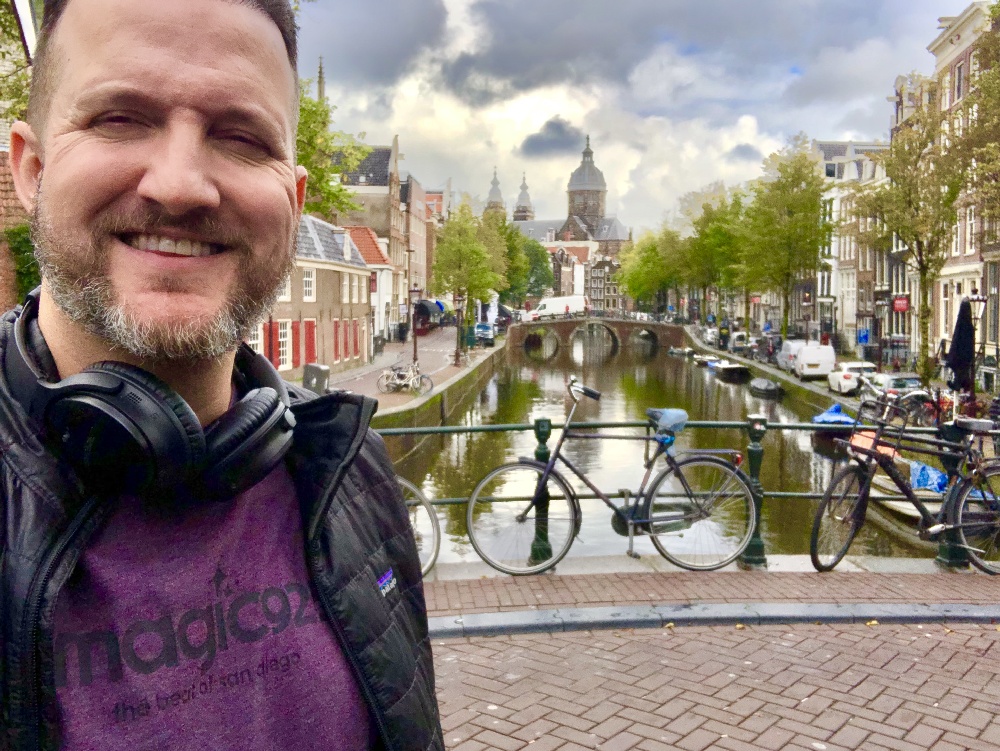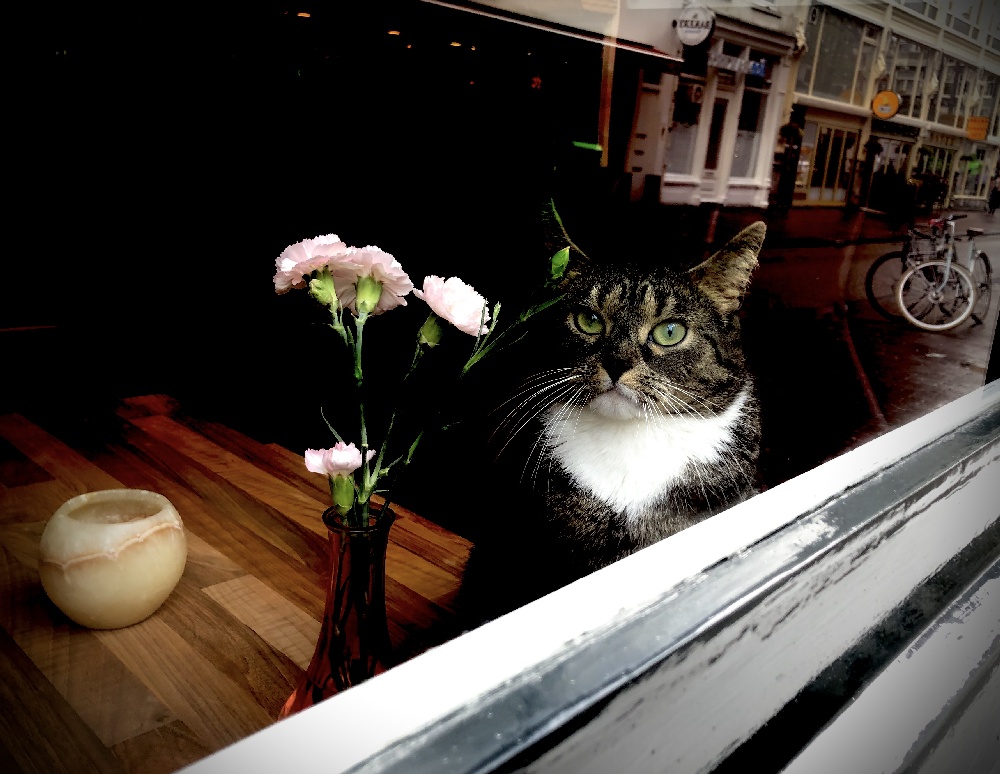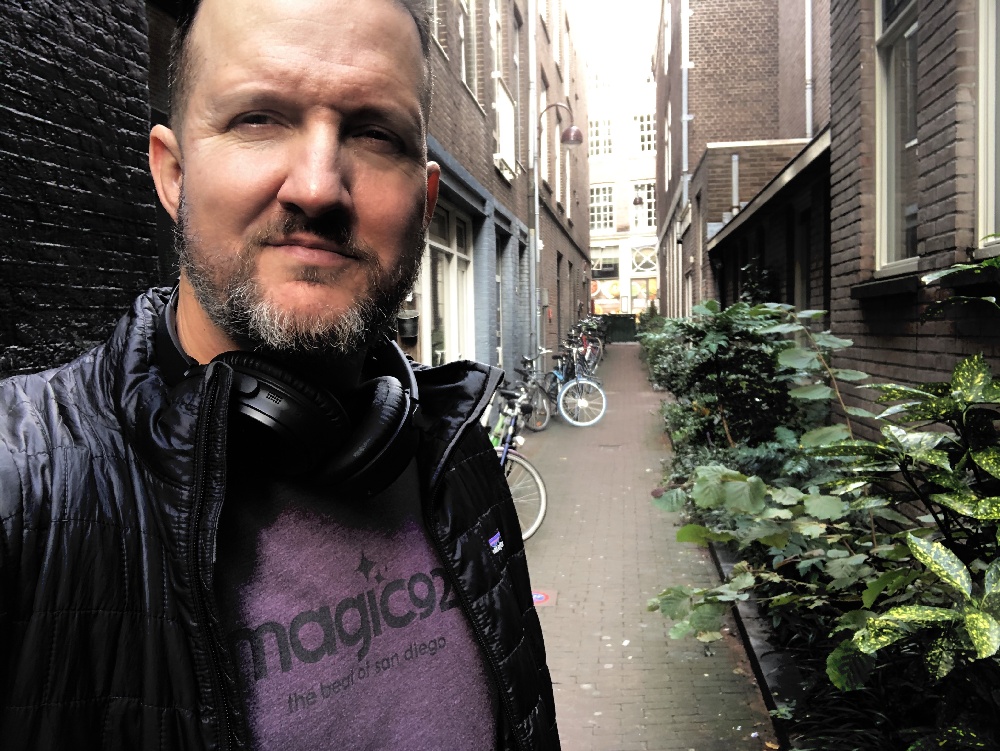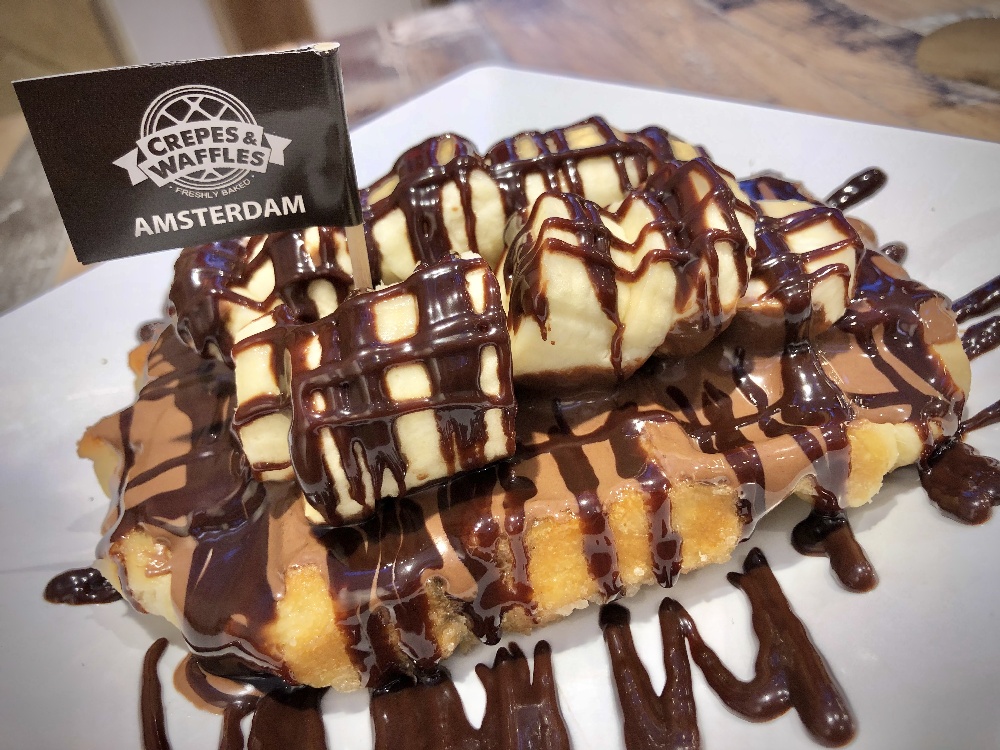 This entry was posted in
Europe
,
Extreme Layovers