The Start of Something Special
My summer trip to Europe in 2015 was actually one of the events that first sparked my love for extreme travel. I checked off seven countries in less than two weeks. It was my first time seeing so many nations in a short amount of time and I absolutely loved it. I enjoyed being able to see so many different countries and cultures, hear so many different languages and taste so many different kinds of food, all at such a fast pace. It was exhilarating. It was at this moment when I realized that maybe seeing every country in the world was indeed possible.
But because this trip was at a time in my life before I traveled seriously, I took zero notes and–if you can believe it–just a handful of basic, lame selfies in Amsterdam…a far cry from the hundreds of images from each country I capture nowadays! I had a nice time but I am only writing about the trip now–five years later–so the details on all of my specific activities are very blurry blurry.
Extreme Layover
My Amsterdam stop was actually a layover, on my way from Luxembourg to Prague. I'd land at 3:35PM and it was wheels back up at 9:05PM. This was just enough time to hop on that convenient train and run into the center of town for a beer and some waffles, in and out! My recollection is blurry and the details are sparse…but I remember having a great time! I may or may not have taken a stroll through Amsterdam's infamous red light district.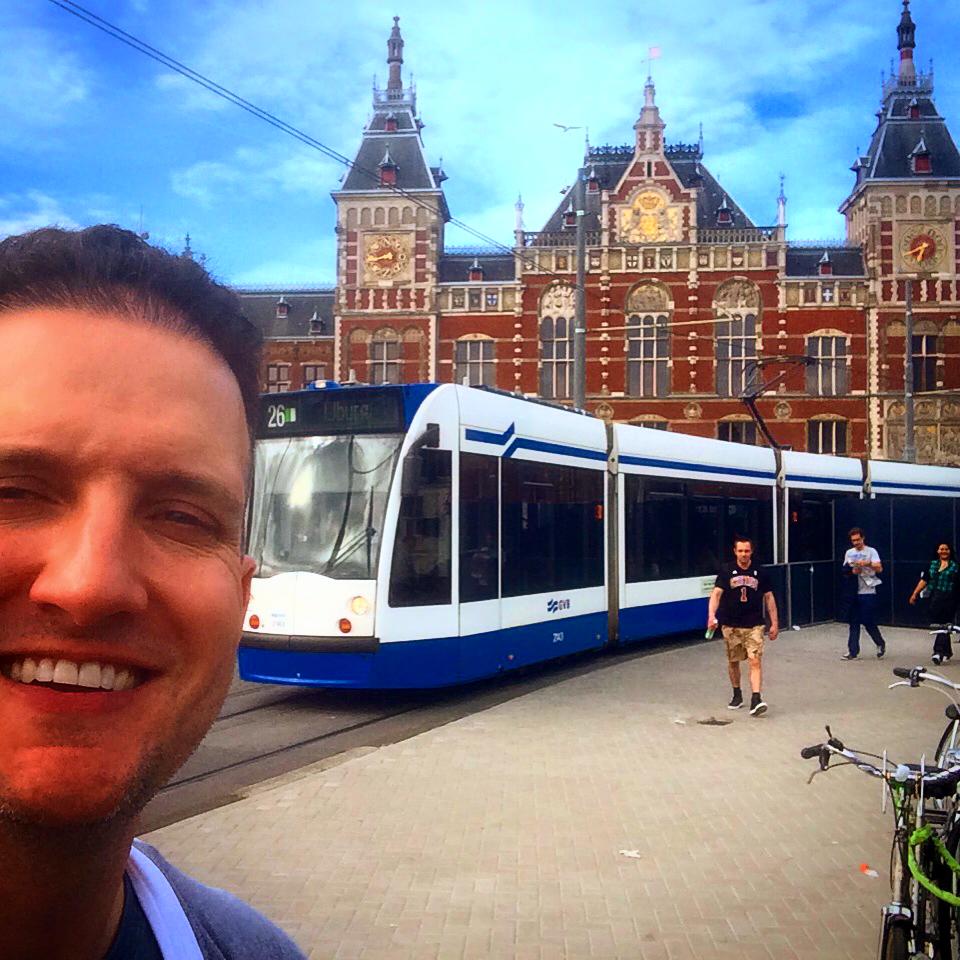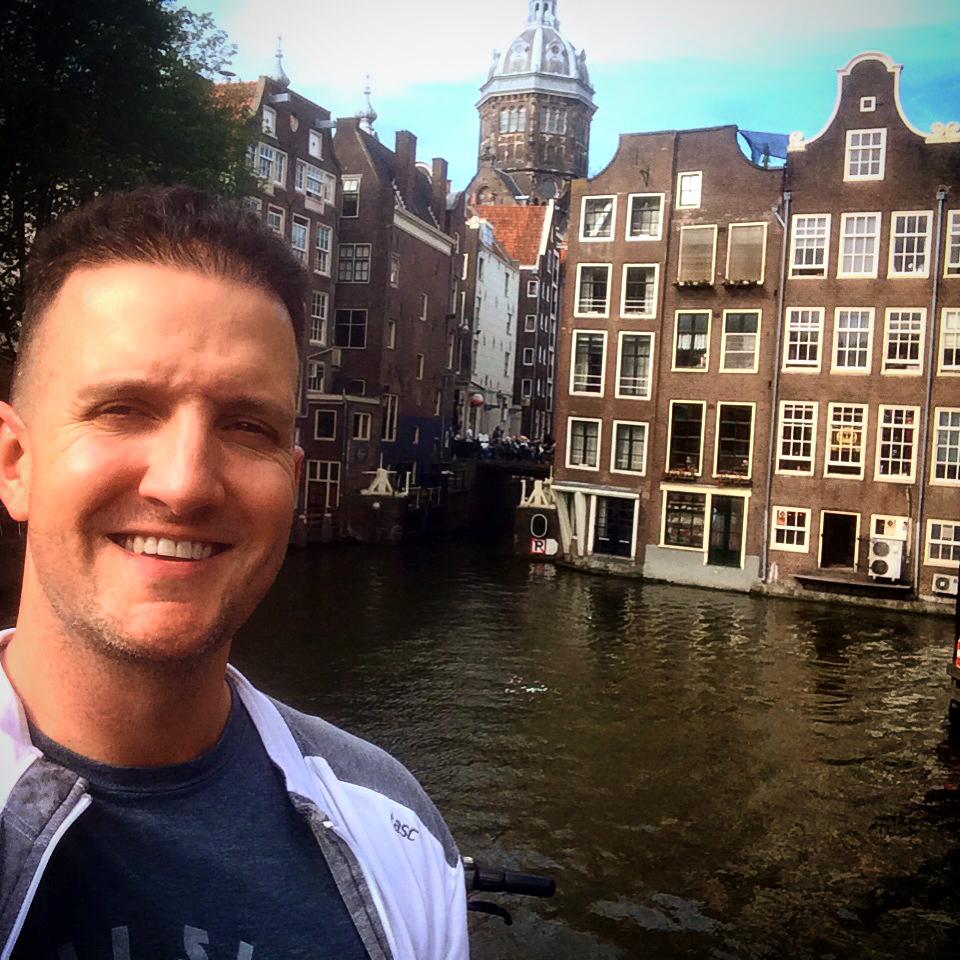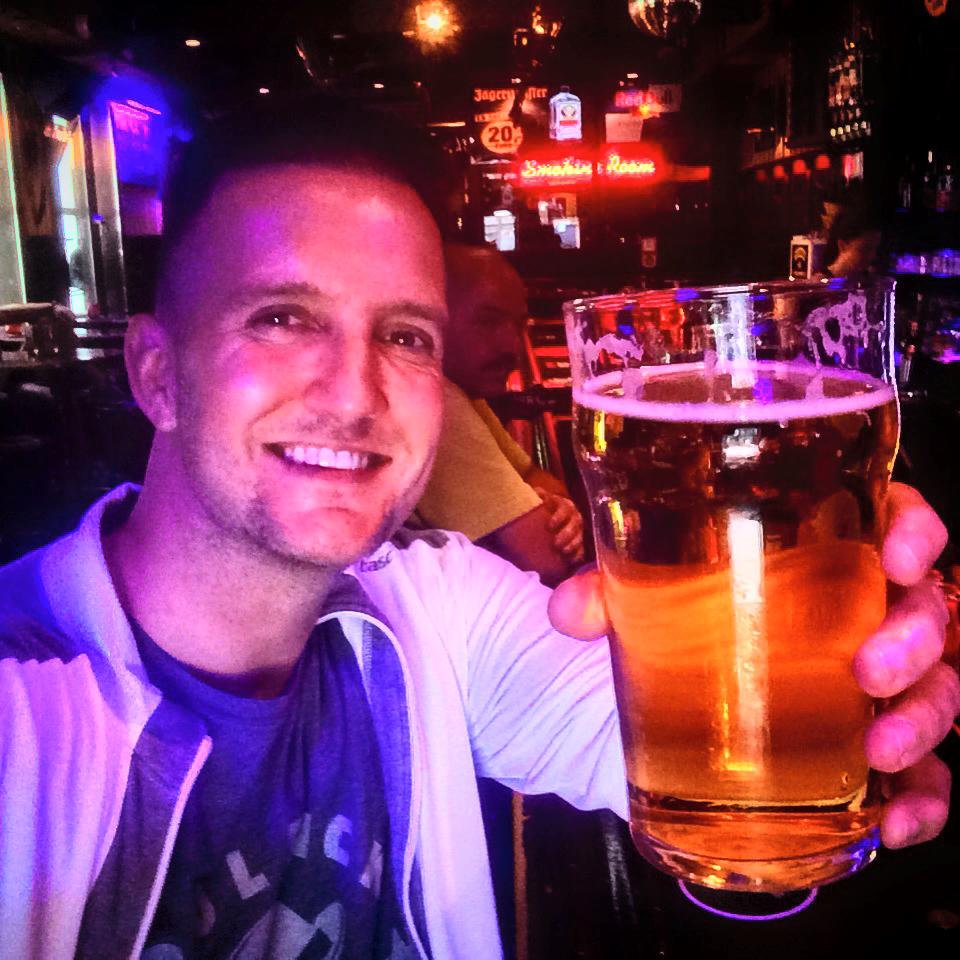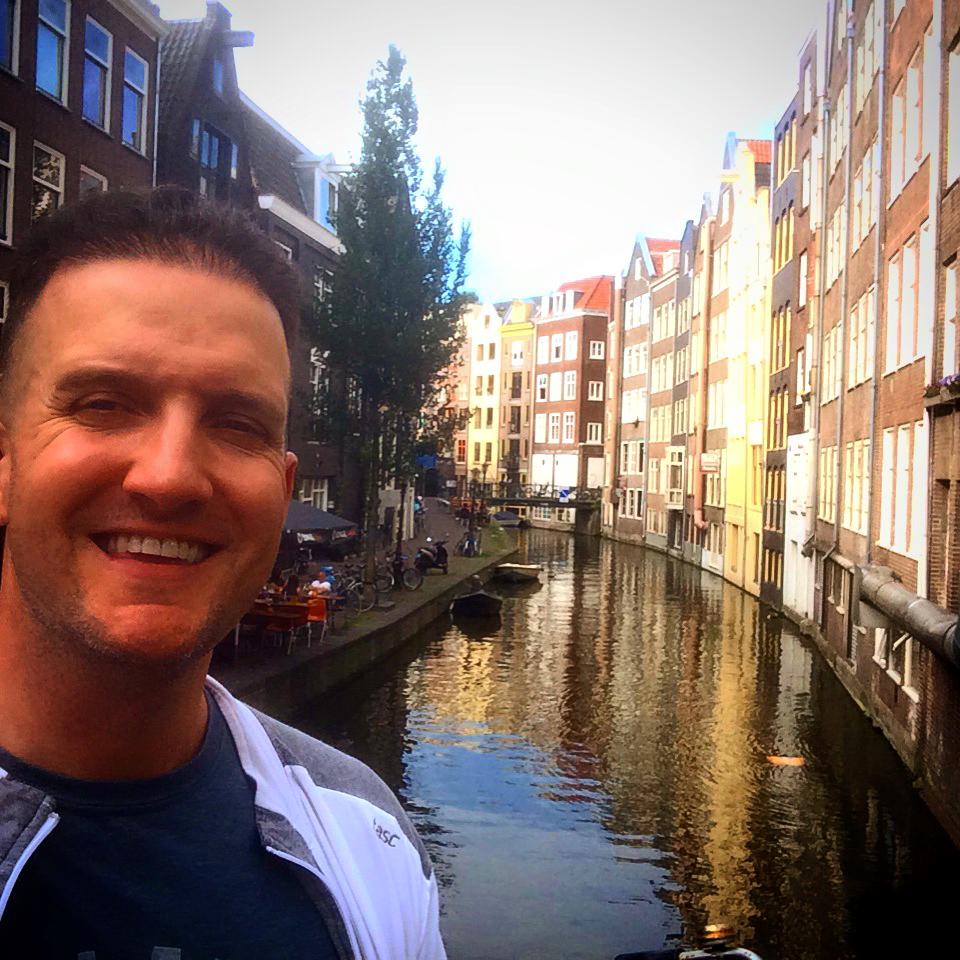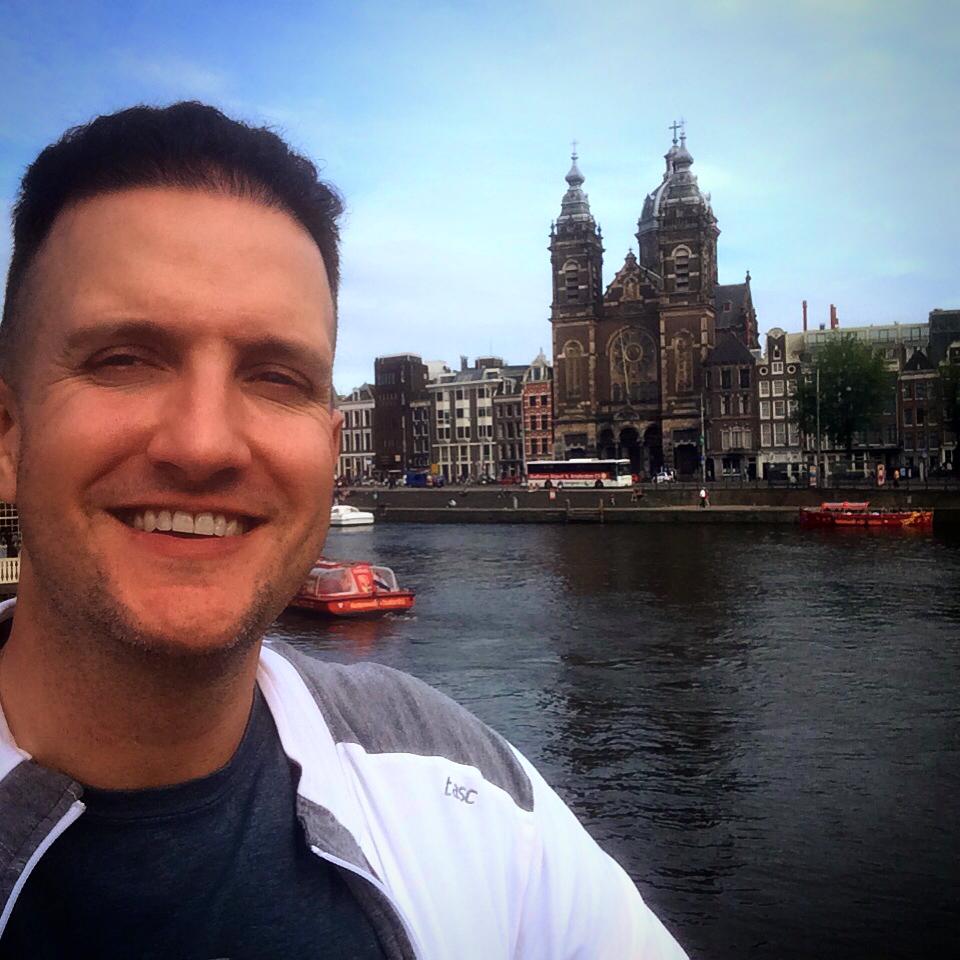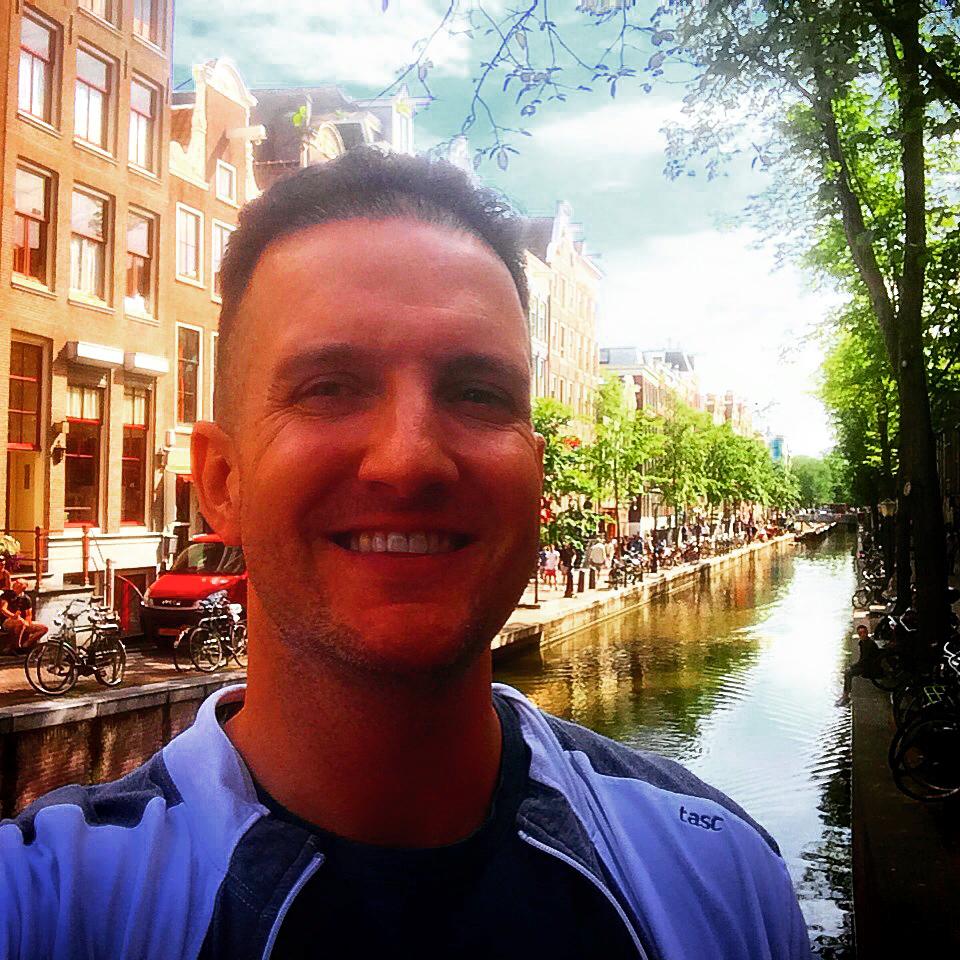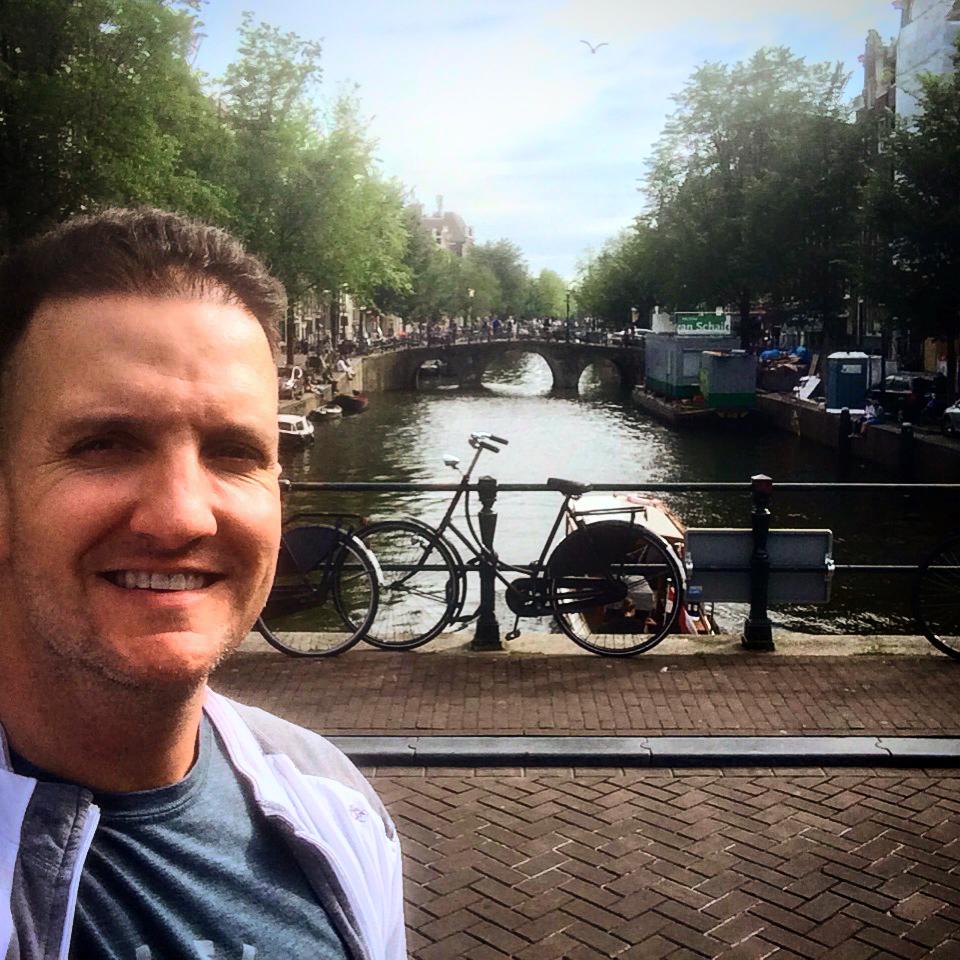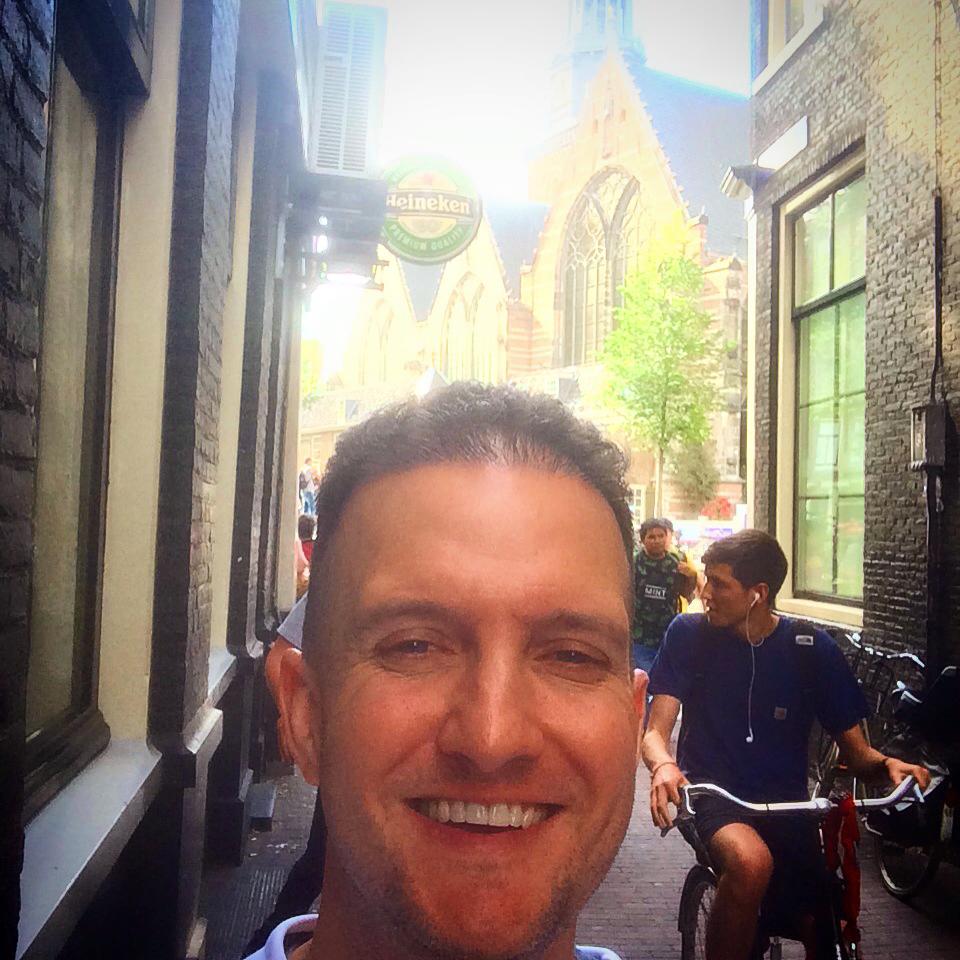 My time in Amsterdam went quick! I enjoyed strolling along the canals and through the alleyways. Lots of tourists, but that was no surprise. The beers were strong and the waffles were tasty. Amsterdam is definitely a place I will come back to, that's a promise!
This entry was posted in
Europe
,
Extreme Layovers