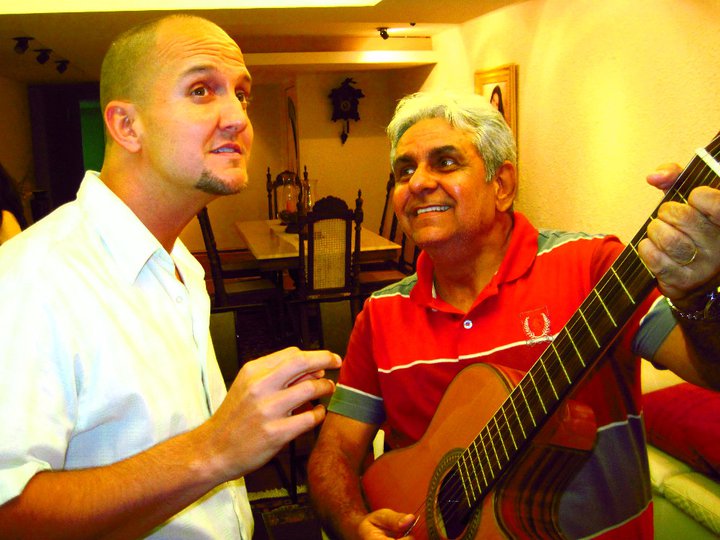 Not many people get to quit their jobs, pack up, and move to paradise, but Brasil had made such an impact on my life, I knew I had just had to be there. Nothing would stop me. Here's my story.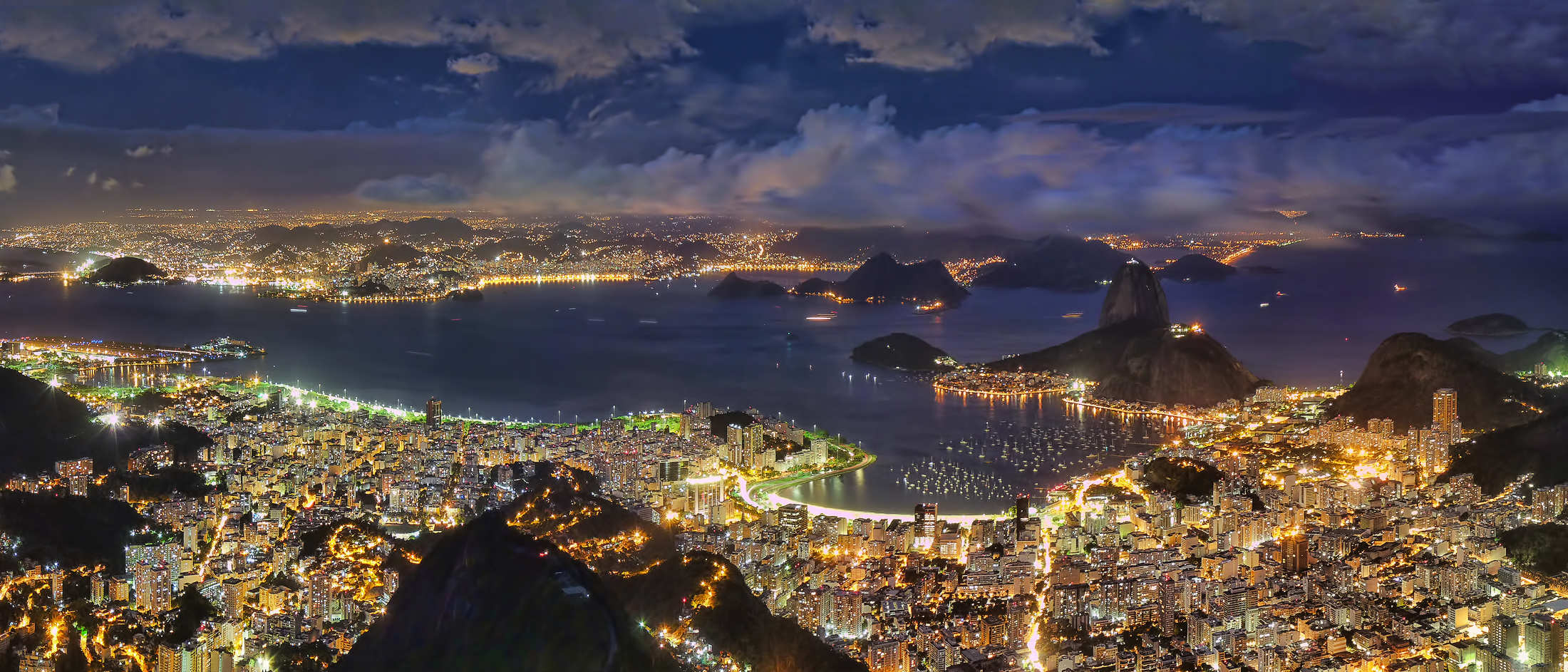 A different blog entry
This article is not like the others. Unlike the standard one-page accounts of my visits to new countries, this section of my website is a love story. The story of the country I had a deep, meaningful and life-changing love affair with. Brasil was life-changing. If you have a few minutes to spend, I'd like to tell you about this love affair.
How it all began
It all started in my community college Spanish class.  Well, let me back up and let you know I've always held an interest in Latin America. Not sure why; maybe because growing up in L.A., Florida and Arizona, I always had a lot of friends who weren't from the U.S. Whether from Mexico, Puerto Rico, Guatemala…their lifestyle was somewhat different from mine–from their language, to family, to the food on their table and the music their parents were playing on the record player. When I was really young (in grade school), I was almost "afraid" of it, but as the years went on, I began to appreciate it.
So here I am, 19 years of age, taking Spanish in college so I could talk to this girl I liked from Mexico that didn't know English. My teacher was the best teacher anyone could have–Mrs. Houston. Along with her amazing teaching style (that was so much fun you didn't even realize how much you were learning), came her personal life stories. The one that forever changed my life was about her trip to Brasil. I don't remember the exact details, but I do remember her passion for the country, and unknowingly, that day in class, I made an unconscious mental note to get to Brasil someday. I didn't know it at the time, but that one story she told in class would change my life forever.
Let's Go!
I had started making a little bit of money in my radio career and decided it was time for a trip. After I "Googled" Rio De Janeiro, it was over–Brasil was going to be my destination. There was no question. I think it was these pics specifically that spoke to me–what do yo think?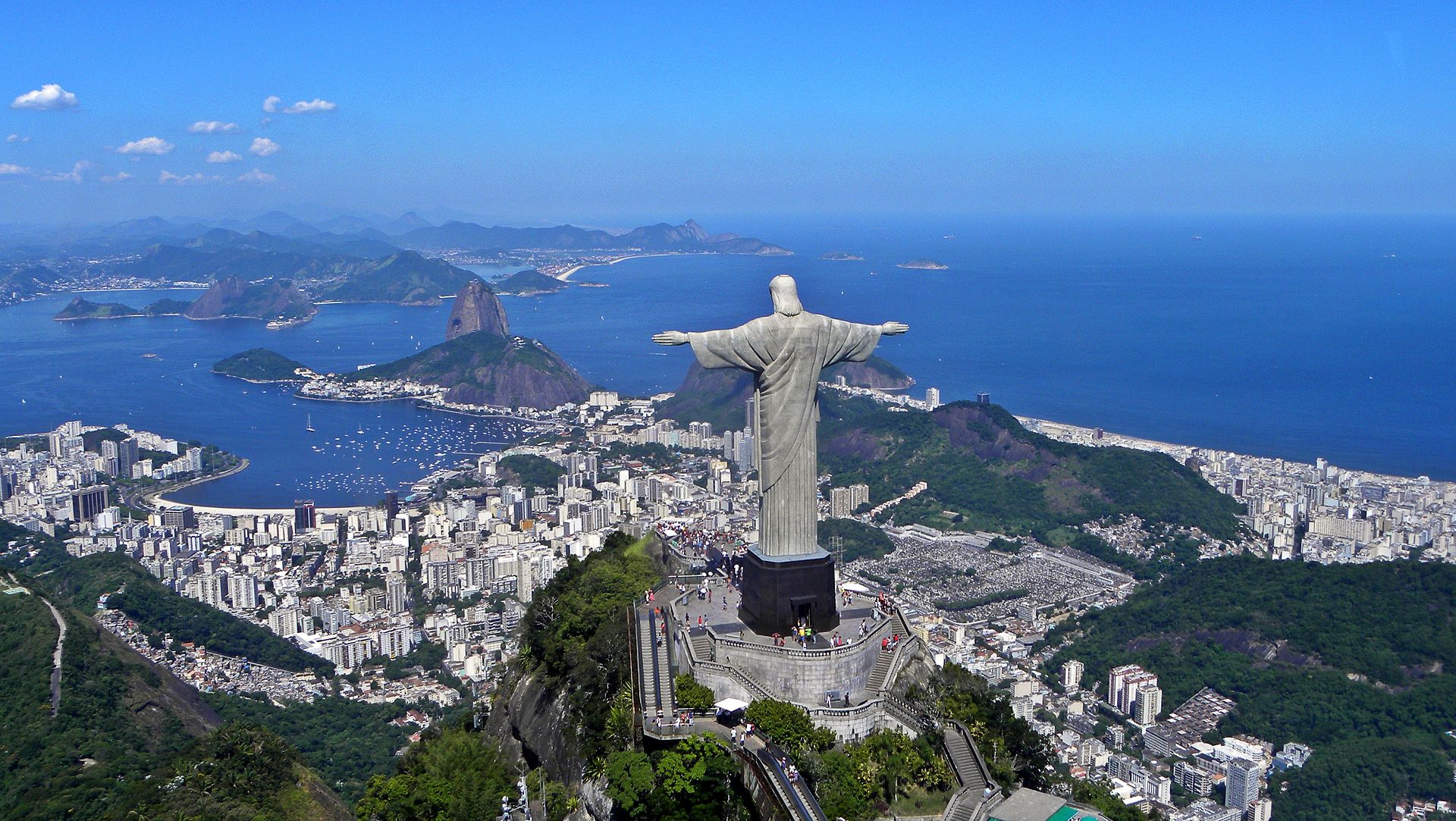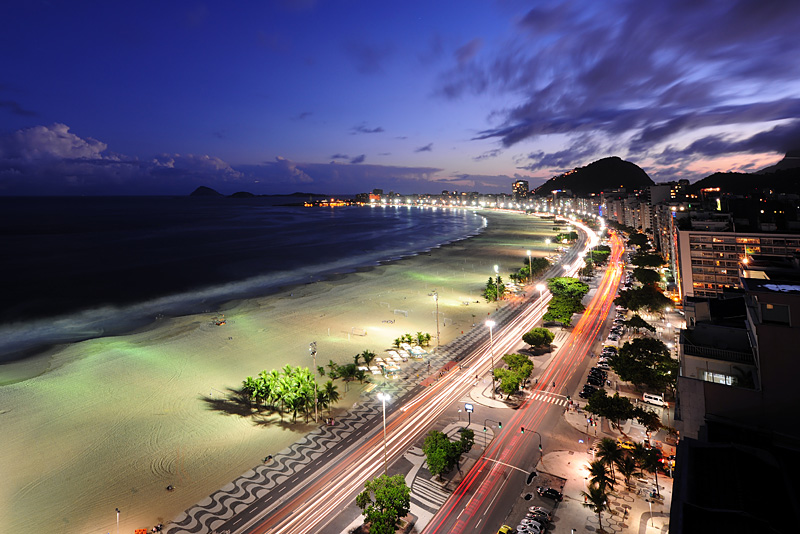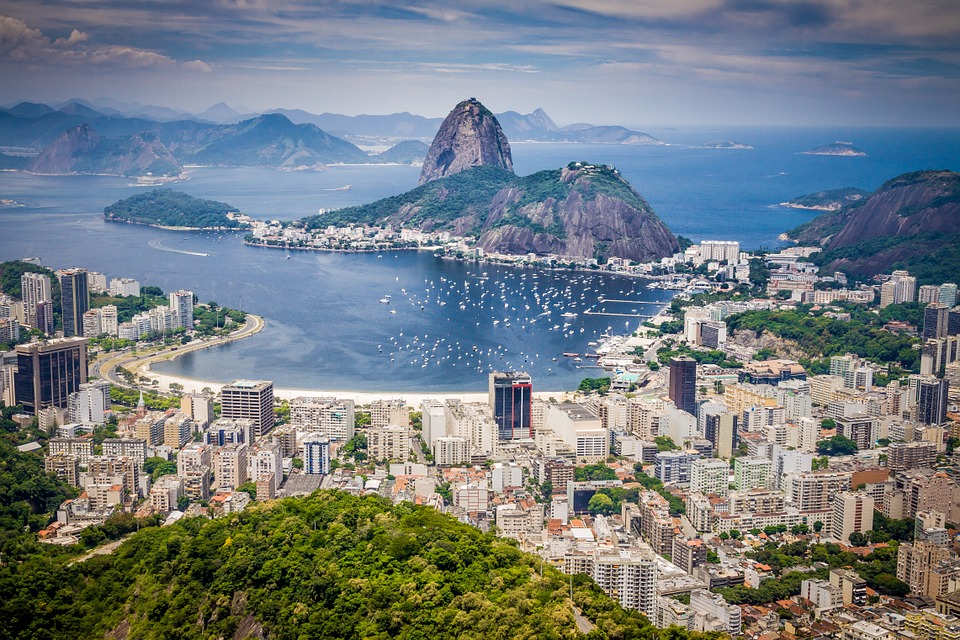 I mean, wow! What is this place???
I didn't know much about Brasil at all–just the stories Mrs. Houston had told me, and a few amazing pictures on the internet, yet I was determined to experience Brasil now! I mean, seeing the pictures above, have you ever seen a more beautiful, magical place? I applied for my tourist visa and the date was set…I'd leave December 12th 2002.
This entry was posted in
South America