The Motherland
My background is Czech…well at least half of it. I carry a very uncommon Czech last name (common there, not here.) I have grainy visions of my grandparents speaking the native tongue when I was a tot. I definitely remember Grandmother's Czech-style baking (it's probably where I got my love of cookies!) My Dad still tells us stories to this day, about a very rich great grandfather who lived in a castle in Bohemia and ran away to America with the housekeeper.  Since I was a boy, I've always been intrigued by where I came from and wanted to know more. My trip to the Czech Republic was long overdue.
The Start of Something Special
This summer trip to Europe in 2015 was actually one of the events that first sparked my love for extreme travel. I checked off seven countries in less than two weeks. It was my first time seeing so many nations in a short amount of time and I loved it. I enjoyed being able to see so many different countries and cultures, hear so many different languages and taste so many different kinds of food, all at such a fast pace. It was exhilarating. It was at this moment when I realized that maybe seeing every country in the world was indeed possible.
But because this trip was at a time in my life before I traveled seriously, I took minimal notes and just a few pictures of my two days in Prague. I had a wonderful time but I am only writing about the trip now–four years later–so the details on all of my specific activities are a little blurry. So let's tell the story with photos, shall we?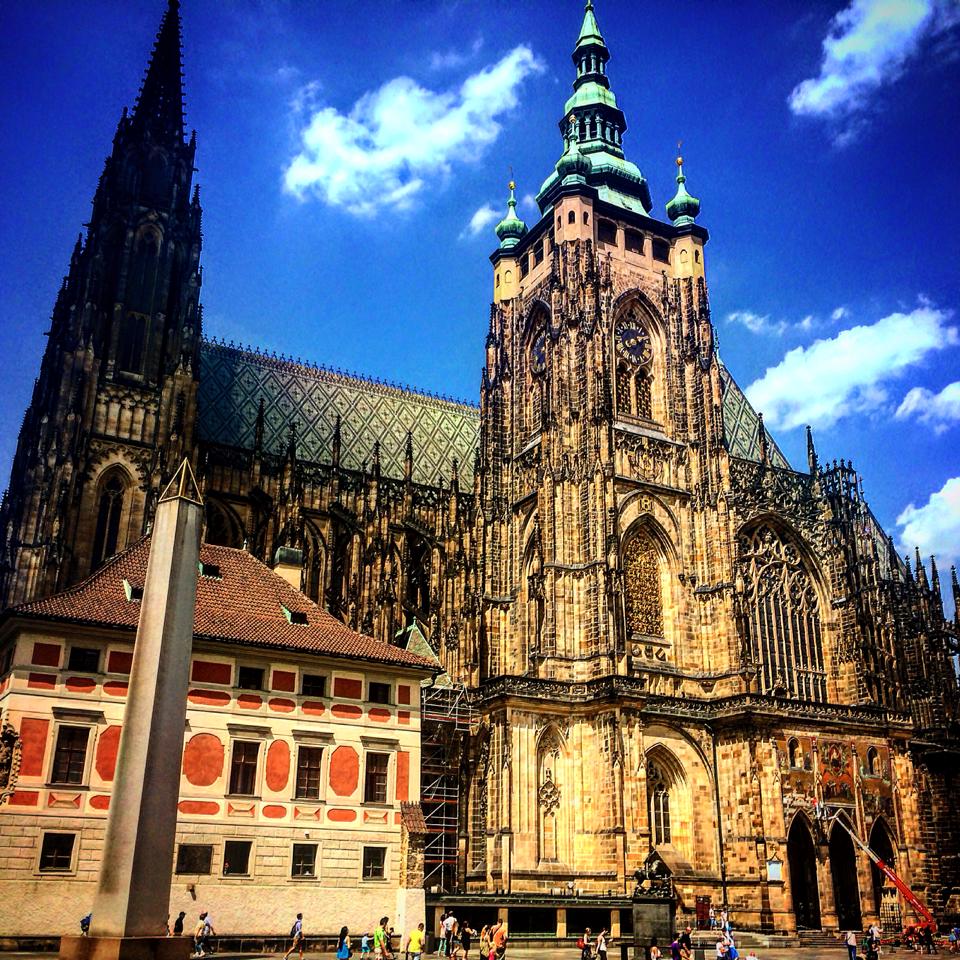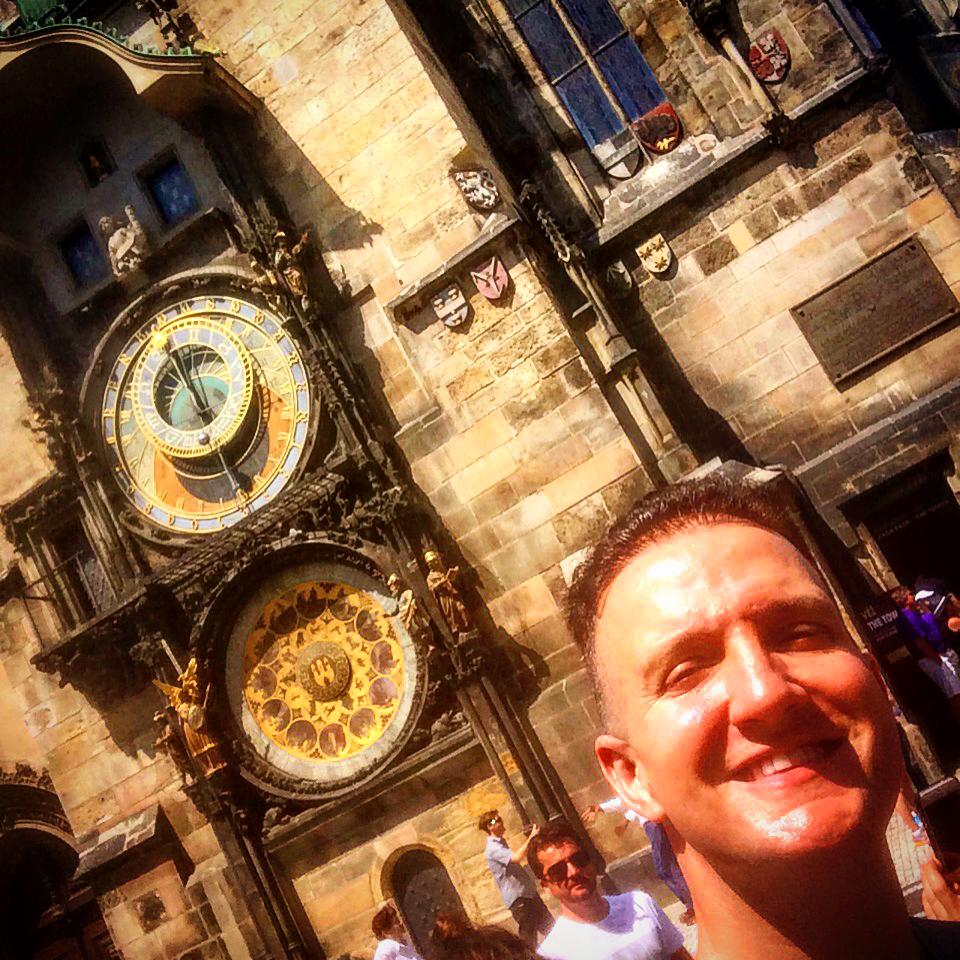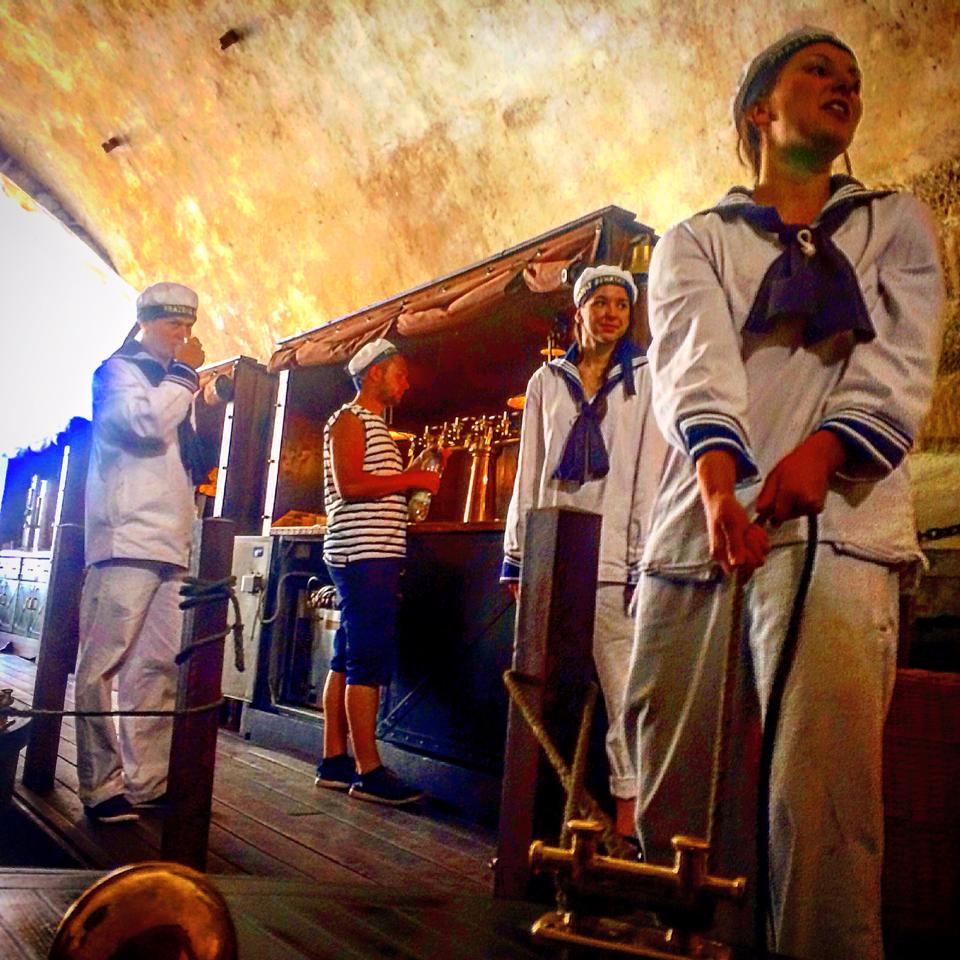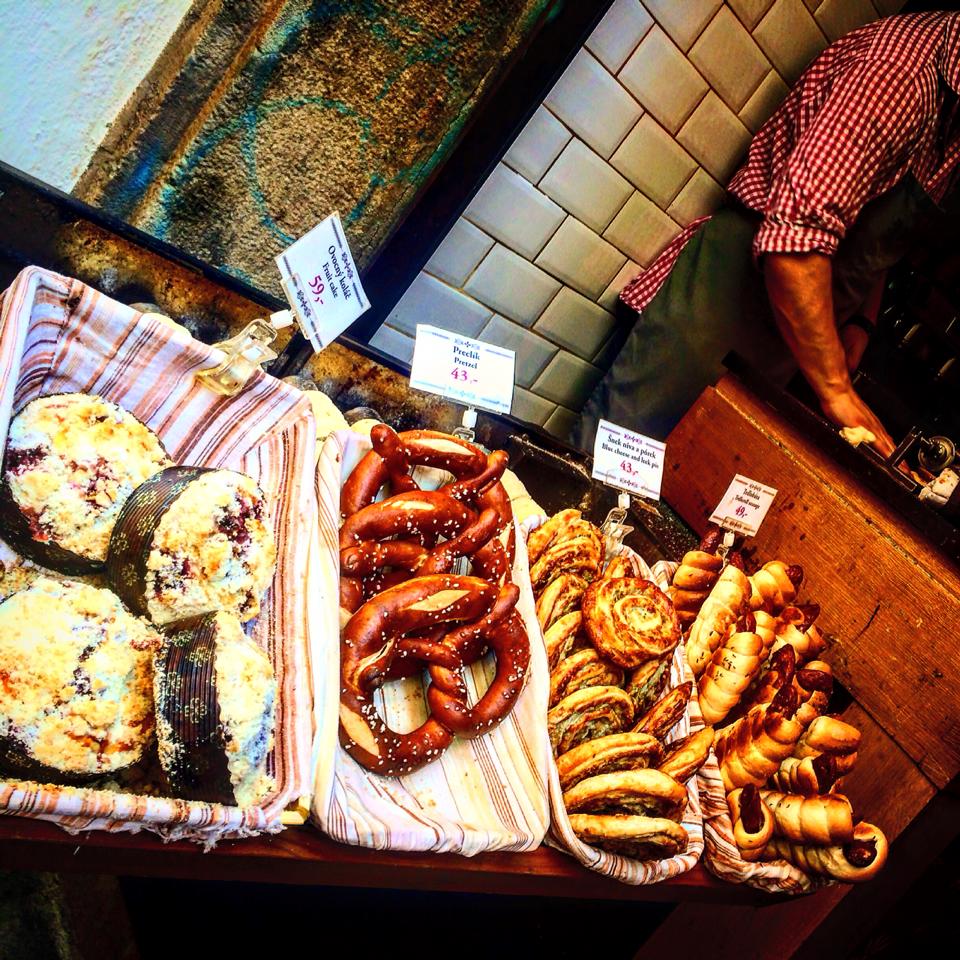 Paris in Prague
I had never stayed in a nicer room in my entire life than my quarters at The Paris Hotel in Prague…and I probably won't ever have another room this amazing. Since Prague was such a special destination for me, I decided I would splurge. I'm usually pretty economical when it comes to rooms…as long as it is comfortable, clean and safe, I go for the good deals. This time was an exception. I figured you only live once, so I brought out the credit card and booked "The Tower Suite" at The Paris Hotel in the old part of Prague. It wasn't cheap, but I thought I would celebrate this special occasion with the best.
I knew it would be nice, but when I arrived, the room blew every expectation away, as I discovered the Tower Suite was pure magic–something straight out of a fairy tale. From its windows that looked out and over the old tile roofs of the city, to its enormous bathroom, giant luggage room and a million little details, this room was right out of the pages of a Disney storybook. The absolute best part of the suite was the fact that you could actually climb up and into the tower. At the top was a little sitting room, with a bar (complete with a stocked mini-fridge) and glass windows all around. It was a shame I didn't have more time to stay in and enjoy the room. I don't splurge often, but when I do, it's at The Paris Hotel!
Pretty insane, right? You can book your room at The Paris Hotel HERE. Tell 'em Ramblin' Randy sent you!
Czech Ya Later!
No doubt, The Czech Republic deserves more than two nights. I will be back…soon…for much longer! I enjoyed an amazing pretzel and sausage at the airport before heading on to Slovakia, which used to be part of Czechoslovakia. I'm getting in touch with my roots and I think I like it!
UPDATE: In 2019 I made contact with my relatives in the Czech Republic for the very first time. It was a miracle how I found them. I'm already planning a trip back to meet them for the first time. See the story HERE.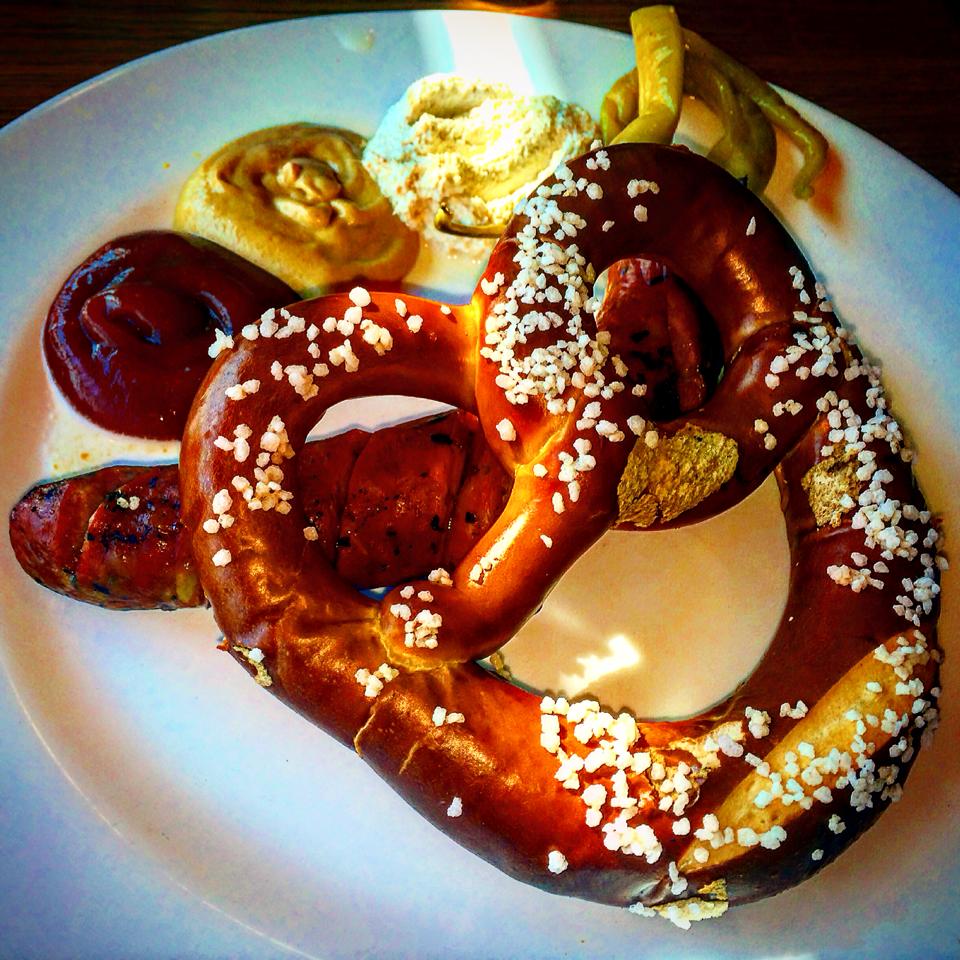 This entry was posted in
Europe