Womp-womp-womp. That's the "sad trombone" sound effect. I've failed you on South Africa. I got nothin.'
I had one night in Johannesburg. The locals call it Joburg. I checked into my hotel, had dinner with some radio peeps and went to bed. The next morning I had breakfast in the hotel and then headed over to give a speech at a radio conference–then directly to the airport. I'm sorry! I know you came here for some info on what South Africa is like, and I didn't deliver. Perhaps you would enjoy some of my more exciting and adventurous African trips–like the time I was pretty much kidnapped by police in Burundi…or the fact that I was one of the (if not the) first Americans to visit Libya after the war. South Sudan, Mauritania…yeah, now those are some stories!!! South Africa? Not so much.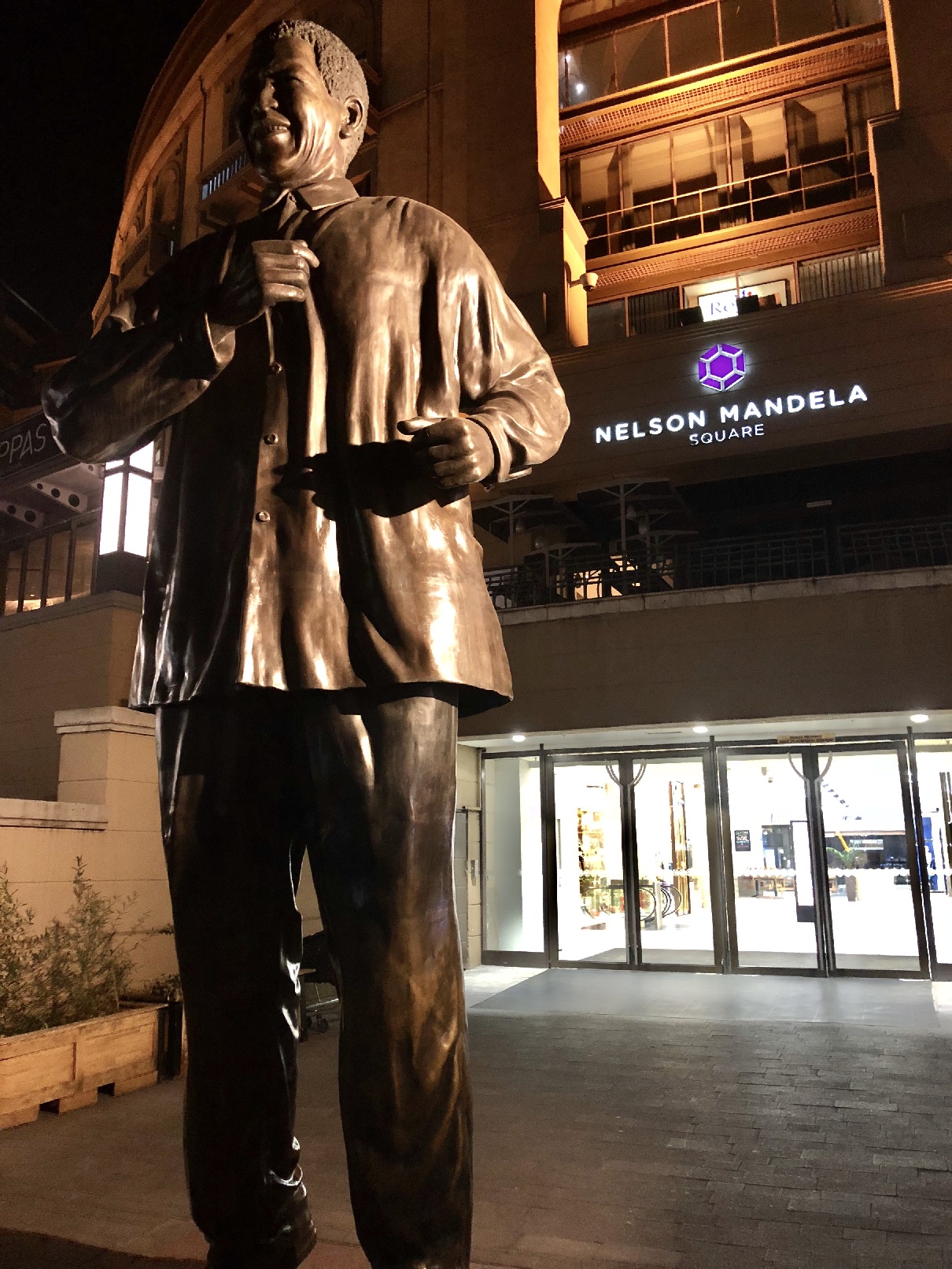 Okay, you were warned!
Truth is though, I'm not too disappointed, because I know I'll be back. After all, Johannesburg is a major hub for all of southern Africa. In fact, I went through that airport when I arrived, then on my way to and back from Lesotho, Swaziland and Moçambique. I need to finish the region (Zambia, Zimbabwe, Botswana, etc.), so I'll be back to spend more time in South Africa.
At least I can say I not only visited, but spoke, at the world famous University of the Witwatersrand in Johannesburg. The place is iconic, and I got to talk there! …Not to a huge crowd or anything, but still, neat to say I "spoke" there, even if it was just to 20 radio people! Wanna see pics? Of course you don't, but here they are!
Scroll to the bottom for some video of Johannesburg!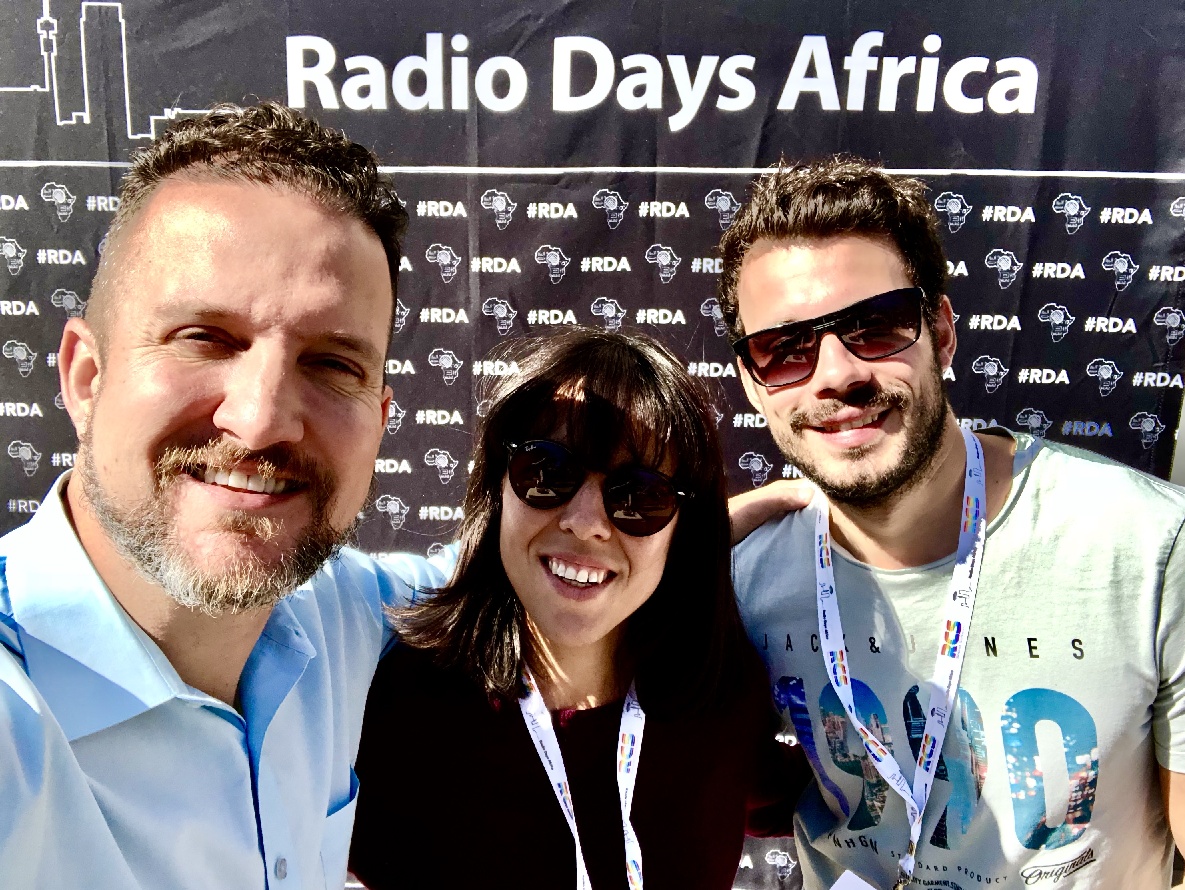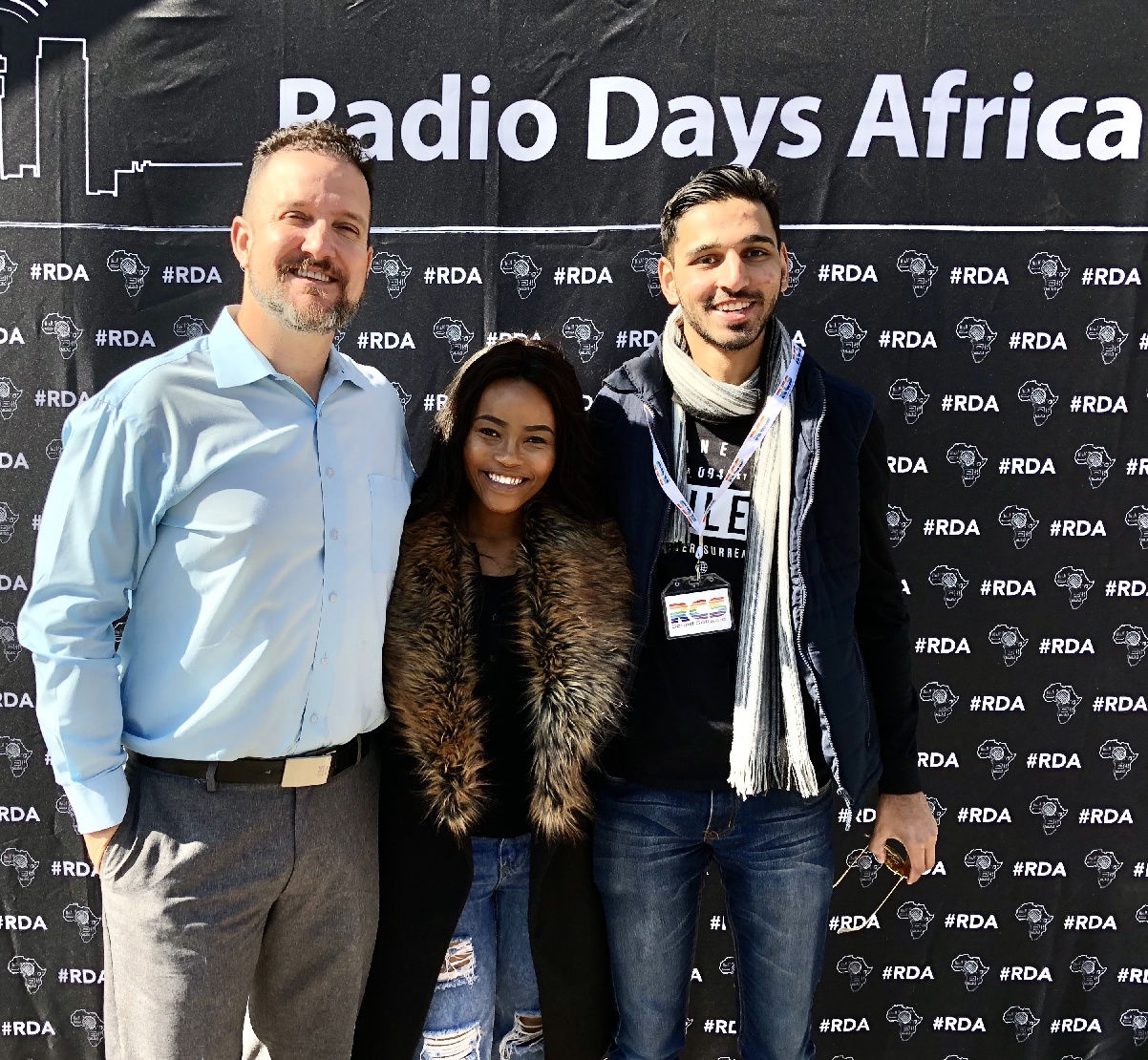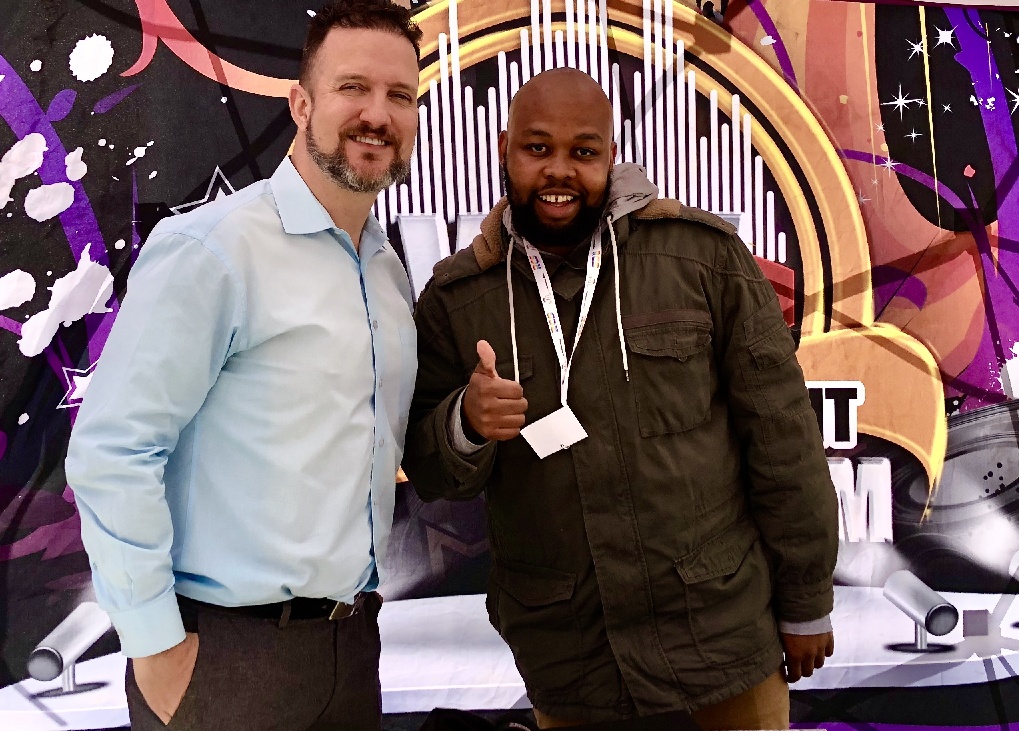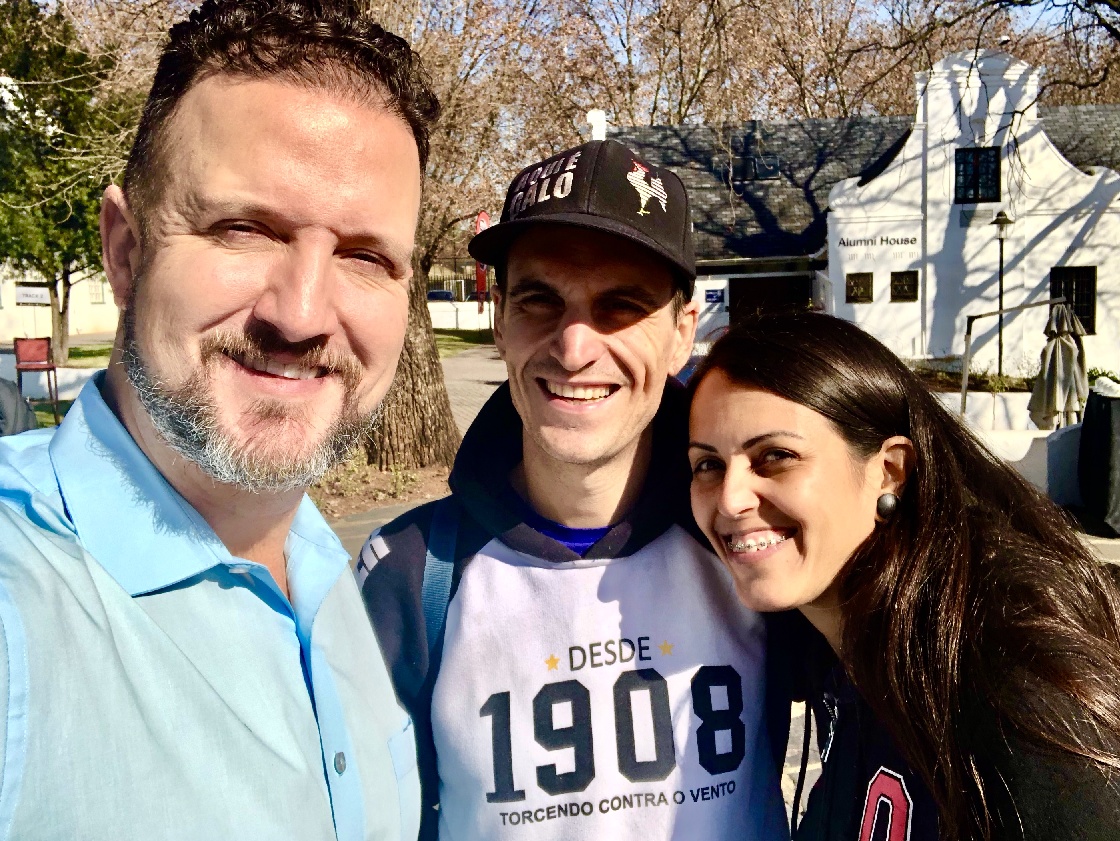 I will note that my Uber driver from Wits University to the airport was the nicest dude ever. He was so disappointed I'd only been in town one night and was already leaving, he went out of his way to drive me through the scenic route, showing me some nice city views and commenting on everything we passed by. (Or maybe he just wanted a bigger fare, but I think he was legit!) He was so proud of his city and so bummed I was leaving so soon. He even waited at the curb once we arrived at the airport, so I could run in and verify I was in the right terminal. Such a cool human being. I promised him I'd be back…so I will!

And now…The InstaStory…
This entry was posted in
Africa