The Amazing Race
My 2015 visit to Asunción was part of challenge to visit all of the Americas before turning 40. Since this was during the days before my serious traveling–and before my travel writing–the details will be sparse. Although uneventful, I really did enjoy the city. It was nice being in such a big city without gobs of tourists. Not a lot of people visit Paraguay, I loved that!
Book your hotel in Paraguay HERE.
Magic Mojitos
Possibly my favorite little experience in Asunción was the little Mojito shack I stumbled upon in the hills of Loma San Jeronimo. This quaint little neighborhood was one of the highlights of my time in Paraguay, and having a special drink at La Casa Del Mojito was just an absolute treasure.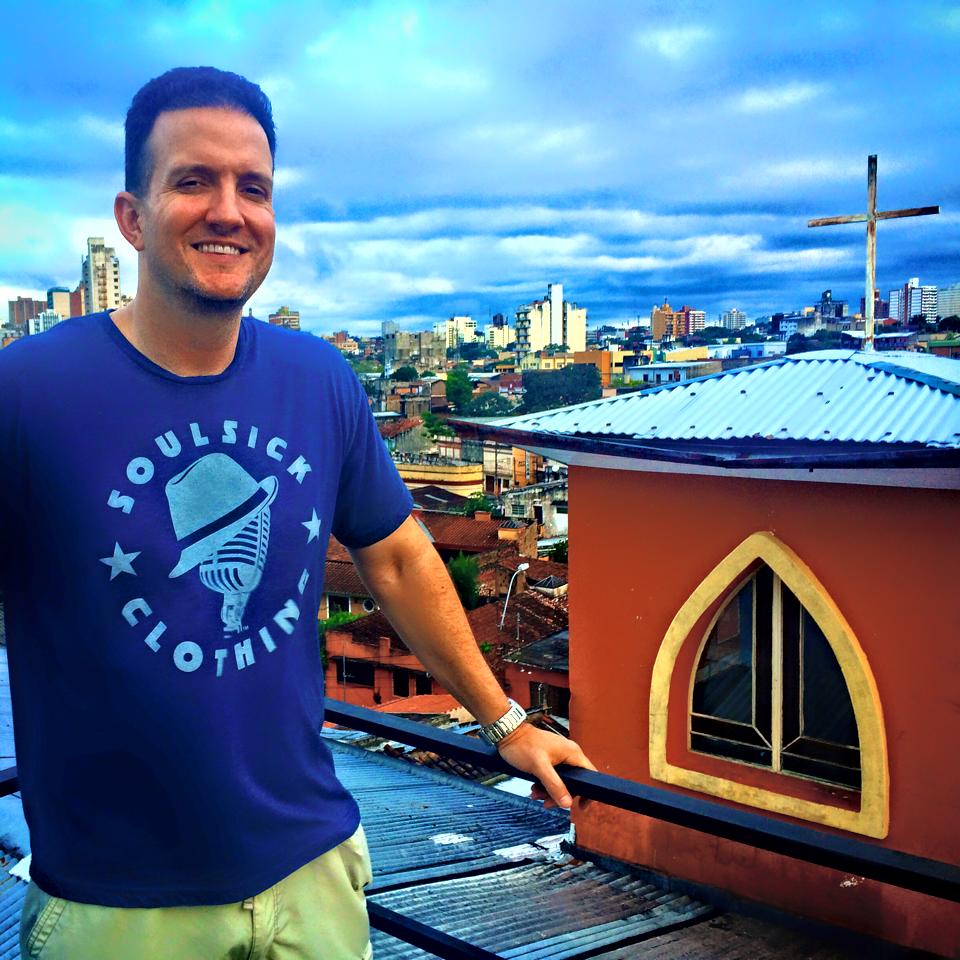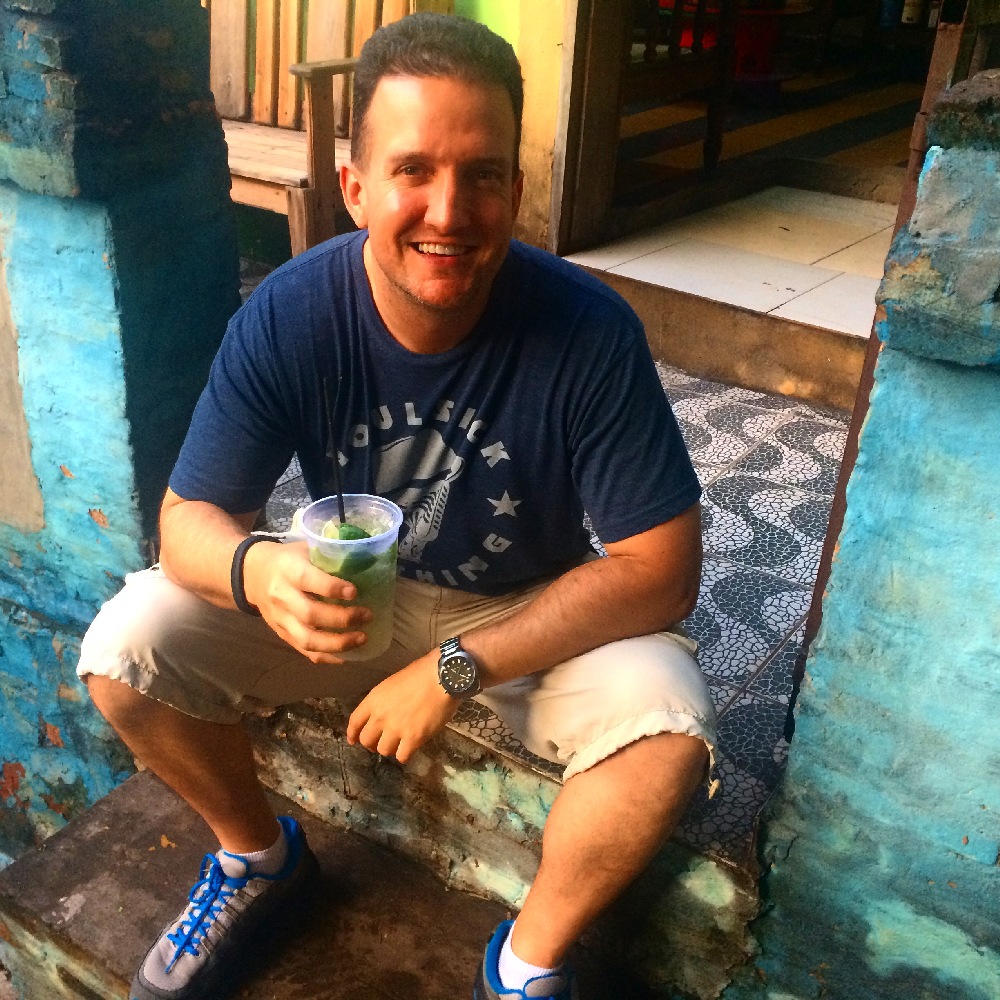 IF YOU GO: You absolutely must visit La Casa Del Mojito when you're in Asunción…it's a can't-miss stop! When you're there, please take a photo next to my name on the wall…I used my radio name, R Dub!, not Randy here. See my Facebook friend Angie, below, who visited years later and found my name. Wow, the wall sure has filled up with names since I wrote mine there in 2015!
You can visit them on Facebook HERE.

City Walk
I enjoyed exploring the streets of Asunción. The parks, the markets, the buildings and monuments…it was a pleasant journey through the quadrants of the capital. Uneventful, but pleasant.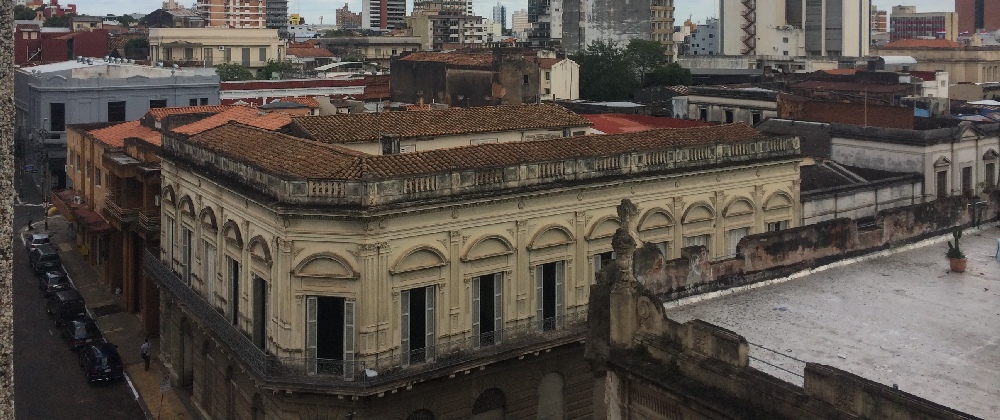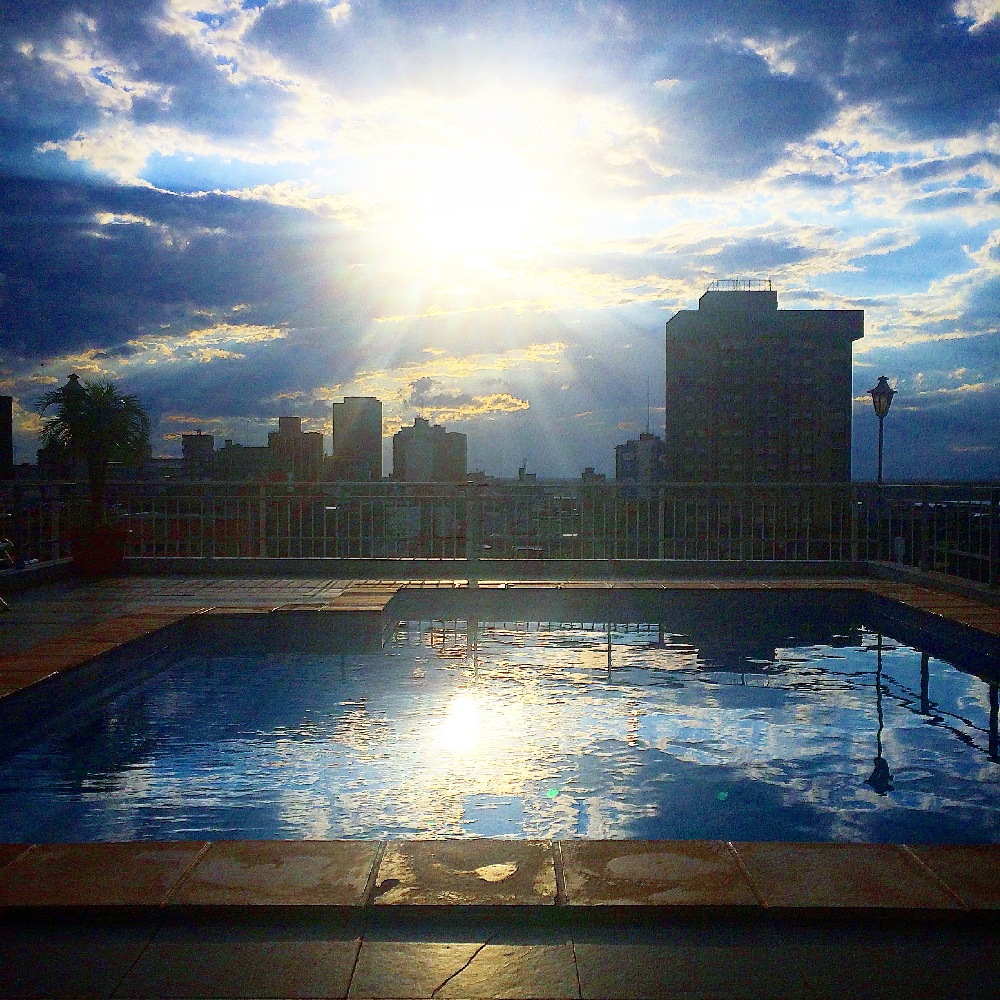 WKRP in Asunción
I've worked in radio since the age of 15…it's my first passion in life. So it's always a treat to visit radio stations in foreign countries. I was lucky to be invited as a guest in-studio on on the air at one of the big Pop radio station in Asunción. The guys there offered great hospitality and even invited me to eat afterwards. Good times!
¡Nos vemos!
I should mention I took a night to cross over into Argentina, which was so temptingly nearby. Sadly, my venture across the line turned out to be a disaster. You can read about it HERE. I don't recommend it, but sometimes nearby borders are almost impossible to ignore for travel junkies like me. I do have a feeling I will be back to Paraguay one day…I know there is so much more to see and do!
Book your hotel in Paraguay HERE.
This entry was posted in
South America