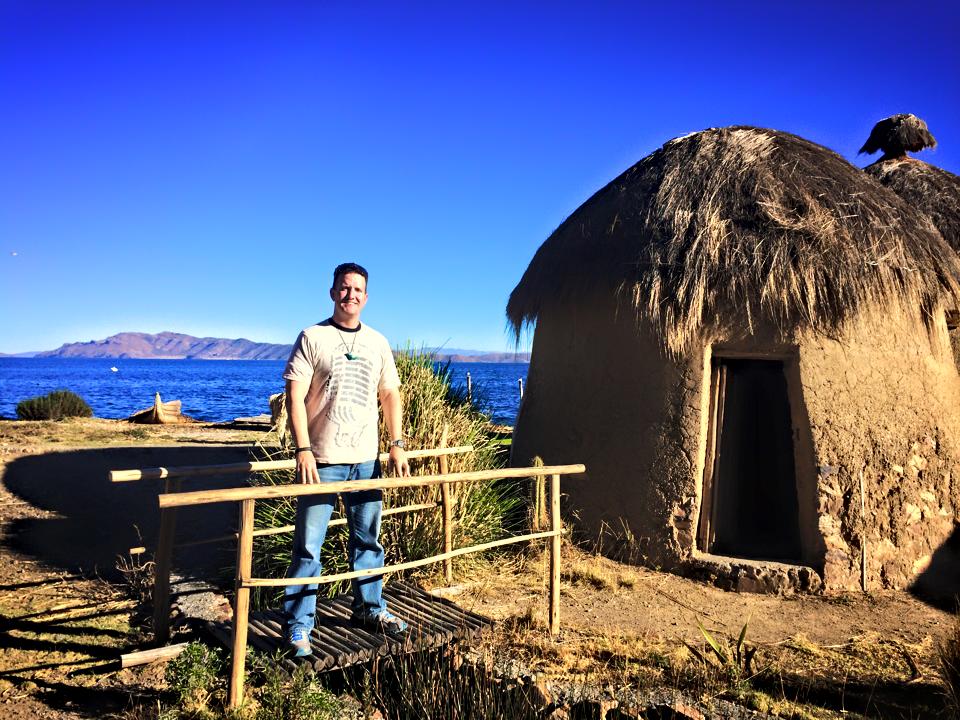 ***This Page Currently Under Construction***
The "Best-Of" what, exactly?
Well, we all have moments in our life when we experience "Best-Ofs"…that time you had the best taco, visited the best beach, or drank the best beer.
Here are my personal Best-Ofs. I have traveled the world and have seen, smelled, tasted and touched a lot.  The items on the list below are nothing short of phenomenal!  I hope you will have a chance to experience at least a couple of these. If you do, shoot me a note, and let me know what you think!
*This page is currently under construction. Check back for a full list of "Best Ofs" along with descriptions, pictures and links. The list below is just a teaser!
Best Airline
Icelandair
runner up: TAM (Brasil)
Best Airport
Philadelphia, PA – Philadelphia International Airport
Best Bar with a View
Bratislava, Slovakia – UFO Bar
Best Beach (crowded)
Recife, Brasil – Boa Viagem Beach
Best Breakfast
New Orleans, LA – The Old Coffee Pot
Best Budget Hotel
United States – Hyatt Place
Best Burger
Minneapolis, MN – The 5-8 Club
Best Cider
Copenhagen, Denmark – Glögg at Tivoli Gardens
Glögg, or Gløgg, is a traditional Scandinavian winter drink, served hot, and it is typically made with red wine and a spirit (e.g. cognac or rum) mixed with sugar, raisins, almonds, clove, cardamon and cinnamon. I actually prefer the virgin version, without alcohol–I actually thought the version with liquor was gross. Look for a little glögg stand at Tivoli Gardens.

Best Crêpe
Algiers, Algeria – Crepa
Best Fruit Salad
Recife, Pernambuco, Brasil – Gordo Da Salada on Boa Viagem Beach
Best Fudge
Hayward, WI – Tremblay's Sweet Shop
Best Grapefruit Juice
Frederiksdorp, Suriname – Plantage Frederiksdorp (Frederiksdorp Plantation)
Best Hot Dog
Tucson, AZ – The Sonoran Dog at BK Carne Asada and Hot Dogs
Best Hotel Room
Prague, Czech Republic – The Tower Suite at The Paris Hotel
Best Island
Fernando De Noronha, Brasil
Best Milkshake
Brasil – Ovalmaltine at Bob's
Best Outdoor Concert Venue
San Diego, CA – Embarcadero Marina Park South
Best Pizza
Phoenix, AZ – Spinato's Pizzeria
Best Place to Jump in a River
Zürich, Switzerland – Drahtschmidlisteg Bridge, into the Limmat River
Best Place to Take a Pee
Seoul, South Korea – N Seoul Tower

Best Rooftop Bar
Marina Bay Sands SkyPark
Best Place to Take a Selfie
Machu Picchu, Urubamba, Peru
Best Rum Cake
Roatan, Honduras – Roatan Rum Company
runner up: Vienna, Austria – Punschkrapfer at Aida Café.  (Punschkrapfer is rum cake covered in "punch" icing, so each bite tastes like rum punch!)
Best Sandwich
Maracas Beach, Trinidad – Bake and Shark Sandwich at Richard's Bake and Shark
Best Salad
Phoenix, AZ – Poached Lobster Salad at The Henry
Best Slushie
Tucson, AZ – Eegee's (although Eegee's would be offended if they hear you call it a "slushie")
Best Sushi
Tokyo, Japan – Sushi Takahashi
Best Taco
Nogales, Sonora, Mexico – El Taco Nazo Real (stand)