Hungary, Hungary Hippo
I'll spare you all the tedious details on how I managed to weasel my way into Hungary smack dab on the middle of the Corona virus global pandemic, but the fact that I was able to get in at all was downright glorious – a feat that made other travelers ask, "How did you get in?!" You can read all hairy details and close calls of my 12-country European trip HERE. Long story short, I barely even made it on that first plane, but here I was, Sunday afternoon, June 28th, barreling into Budapest and it felt so good to be away after a forced, seven-month staycation at home.
I was on a budget this time, so passed on my usual Marriott splurge to rent an apartment. It turned out to be a major score: a full flat right in the heart of Pest, directly across from Saint Steven's Basilica. The place was super comfortable, private and very quiet, except for the third morning, where the next door neighbors incessant coughing seemed to penetrate right through the concrete and plaster walls. It was a stark reminder that this thing was indeed out there, and not to take it lightly. I'd never washed my hands so much in my life.
My favorite part of the apartment was the old wooden elevator that must have been a hundred years old and sometimes didn't stop exactly at the right spot, causing you to have to step up and out. I loved riding that rickety wooden box up and down each time, its inside doors flimsier than that of an antique china cabinet.
You can book the Basilica Apartment HERE.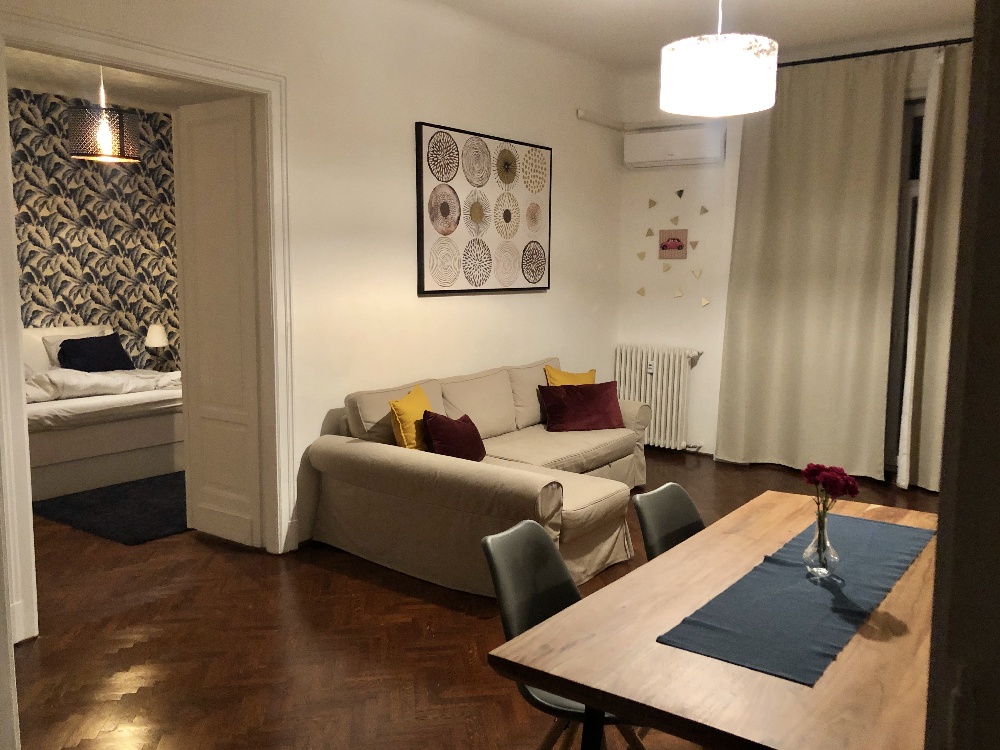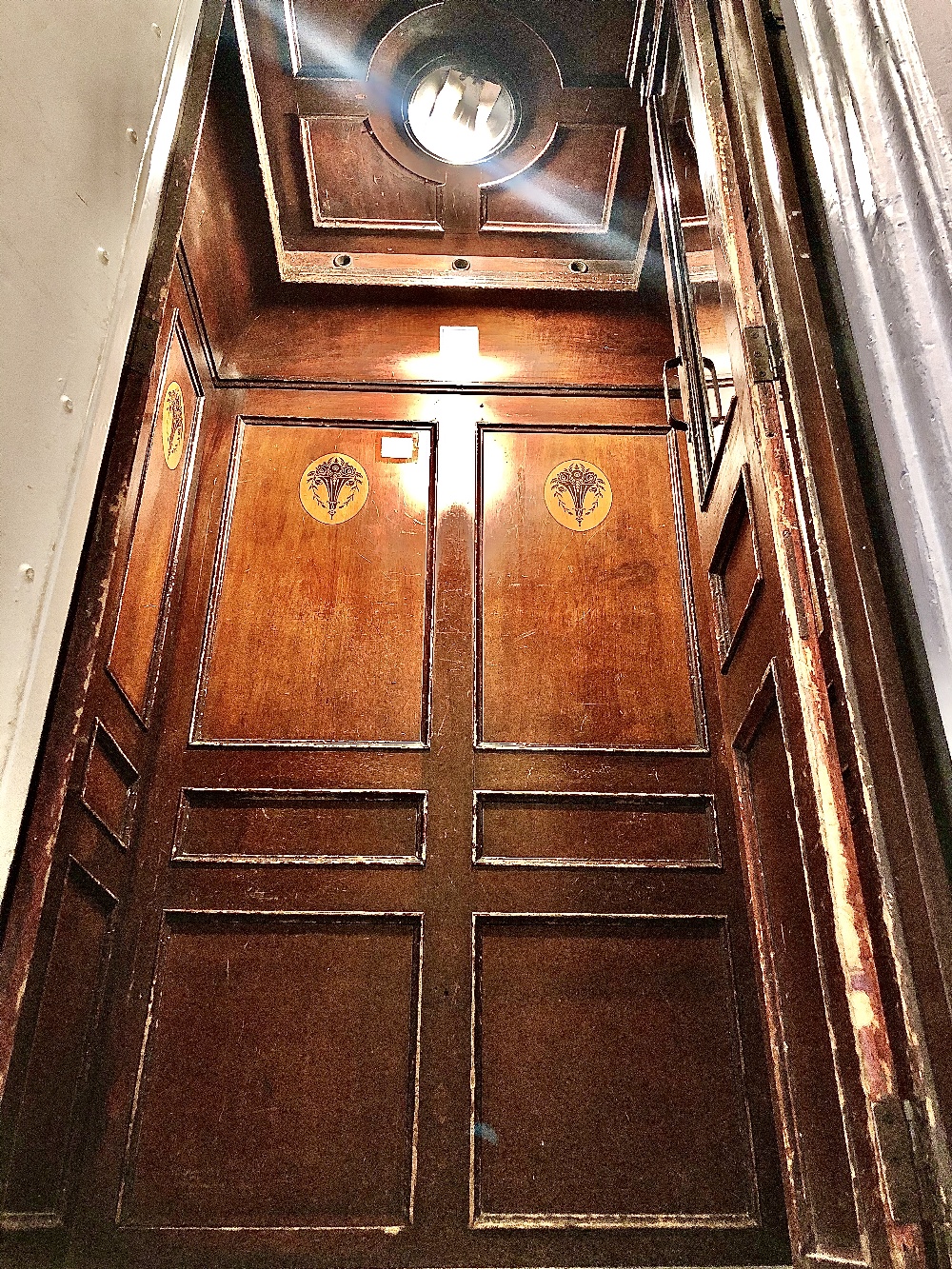 Bittersweet Symphony
There was little time to rest, I had a 6PM business meeting about a mile away. I was running on zero hours of sleep but had to muster through it, including the mile-long walk to our meeting place. The meeting went well, and I was treated to a private symphony, as the famous Hungarian quintet known as the Budapest Festival Orchestra played for residents of an apartment building right there in their courtyard. The music and the acoustics were incredible and a few of the moments almost brought me to tears, as the stuck-at-home residents applauded the group from their balconies.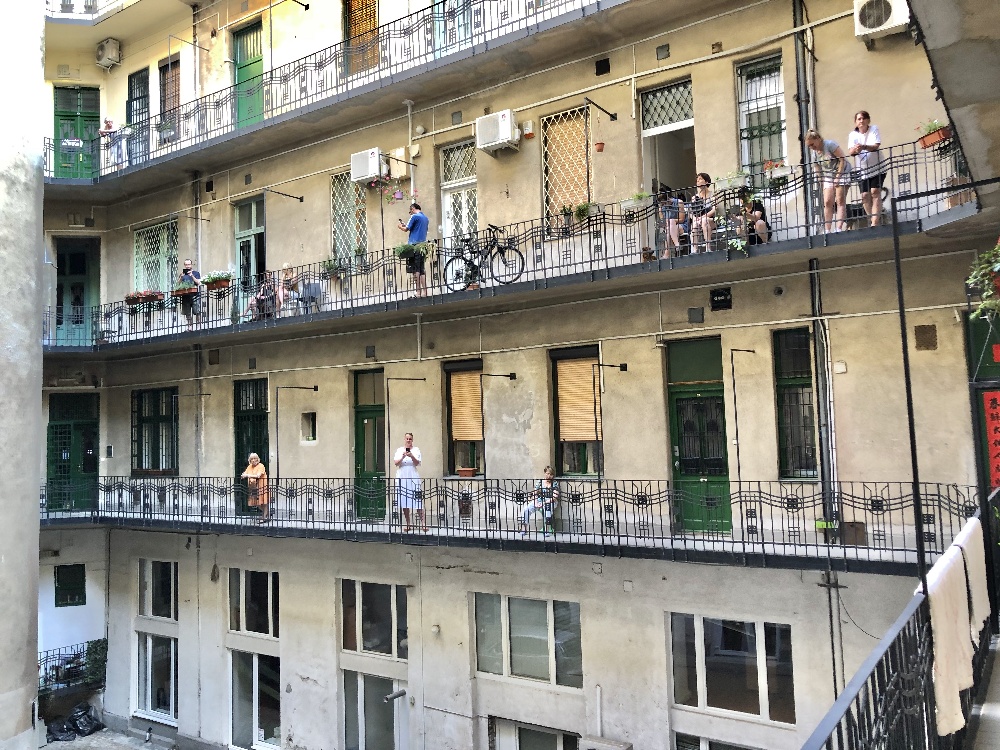 I stopped at the Titiz Restaurant for some tasty Turkish meatballs before collapsing in my bed and packing in a glorious 14-hour deep sleep. I needed it so bad, and woke up close to noon the next day, feeling like a new man. It was time to take on the town.

Alone Again Naturally
Being in Eastern Europe's most popular tourist destination during their lockdown was nothing short of a once-in-a-lifetime, money-can't-buy experience. The hairs on my arms stood up as I strolled into famous squares and up to giant landmarks—that would usually be packed elbow to elbow with international visitors—and had them all to myself. Often I was the only person in sight – not a soul in almost every direction. Occasionally I saw a couple, snapping selfies; but the humans were far and few between. It almost seemed a little eerie, like that scene in the beginning of Vanilla Sky, where Tom Cruise is standing in the middle of a deserted Times Square, all alone. But overall, I just felt like the luckiest guy in the world. I had Budapest all to myself. What an absolute treat!

I'd spend that first full day making the rounds: stopping by the most famous squares and statues, including a trip across the bridge to Buda (Budapest is actually two cities, separated by the Danube River: Buda and Pest) where I hiked up and into Buda Castle. No surprise, it too was completely vacant. For lunch I was the only patron at a café near the center and for dinner, it was back to Titiz for more Turkish protein.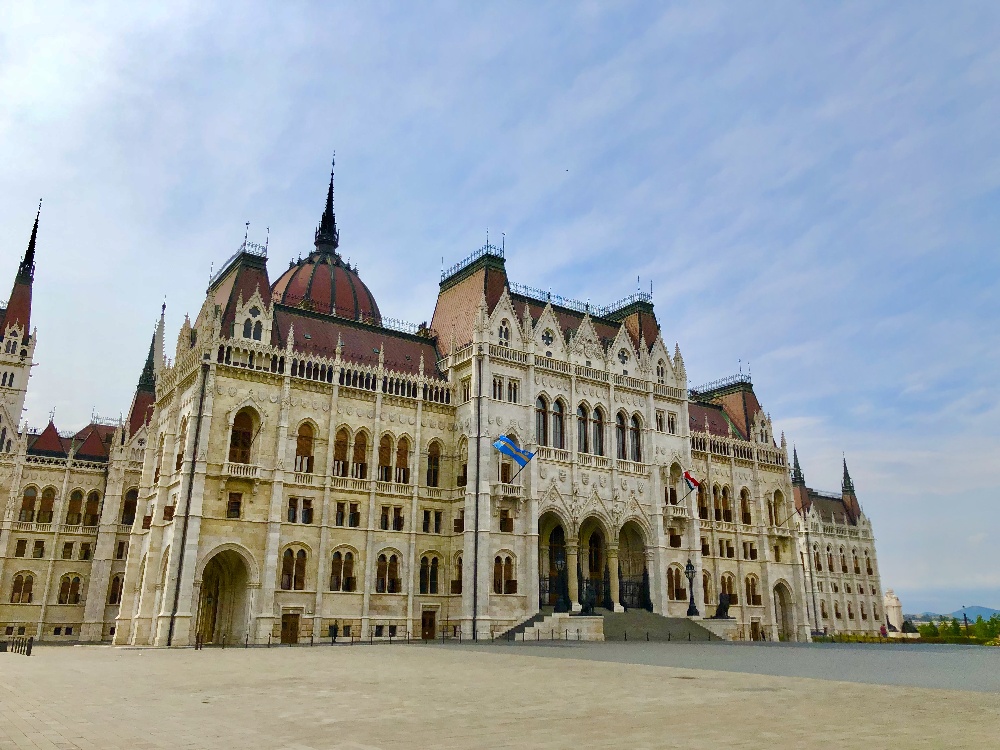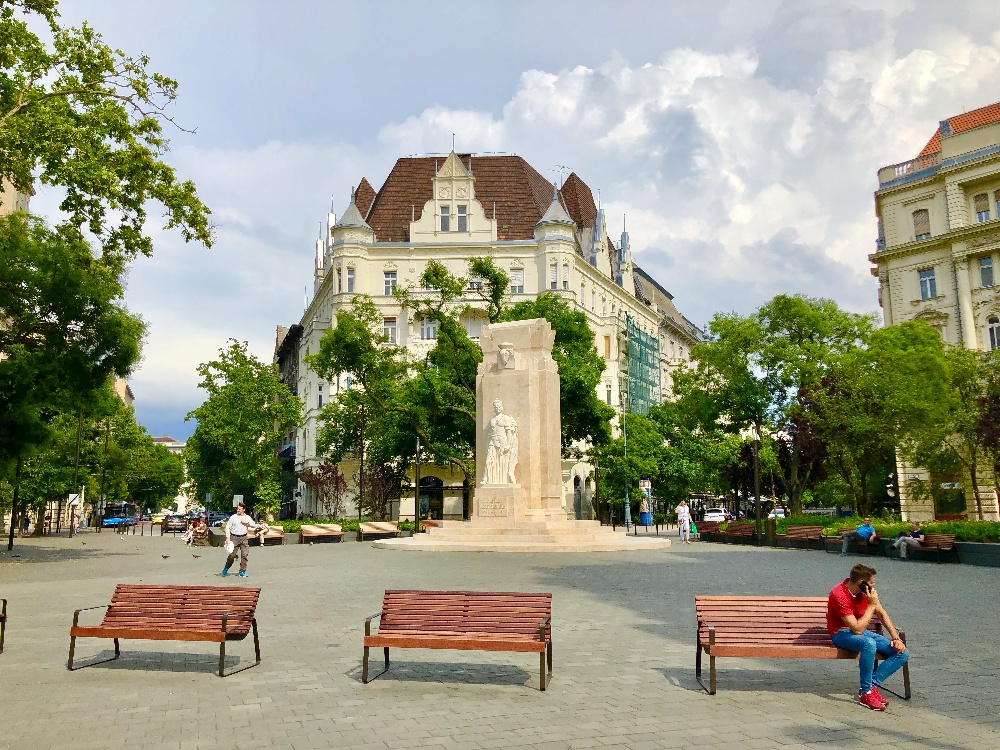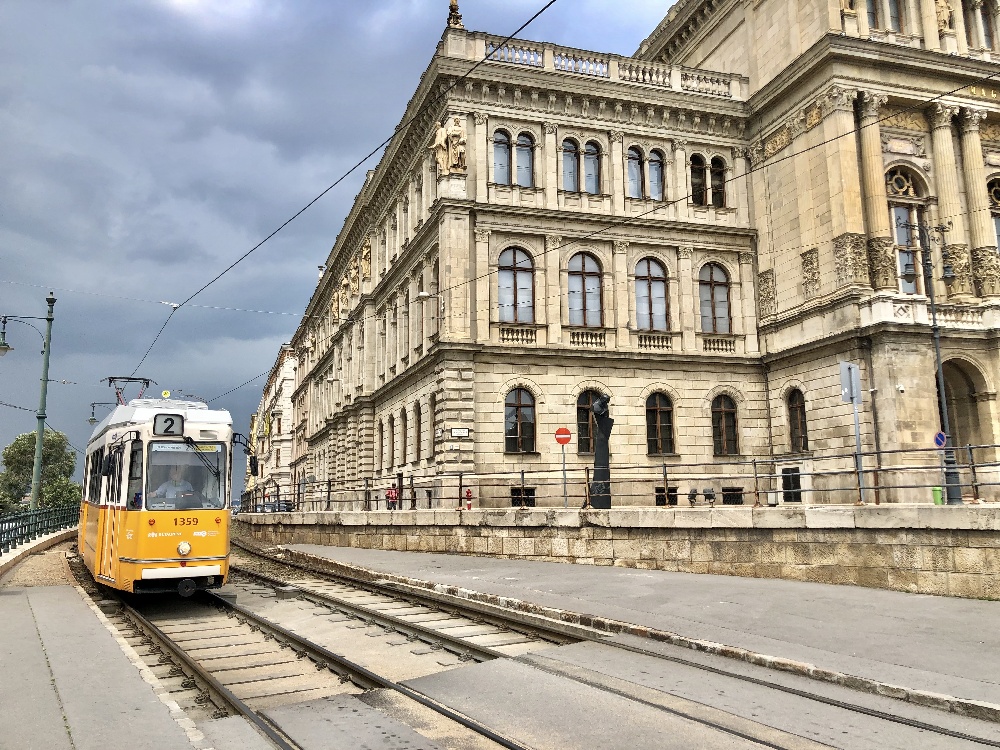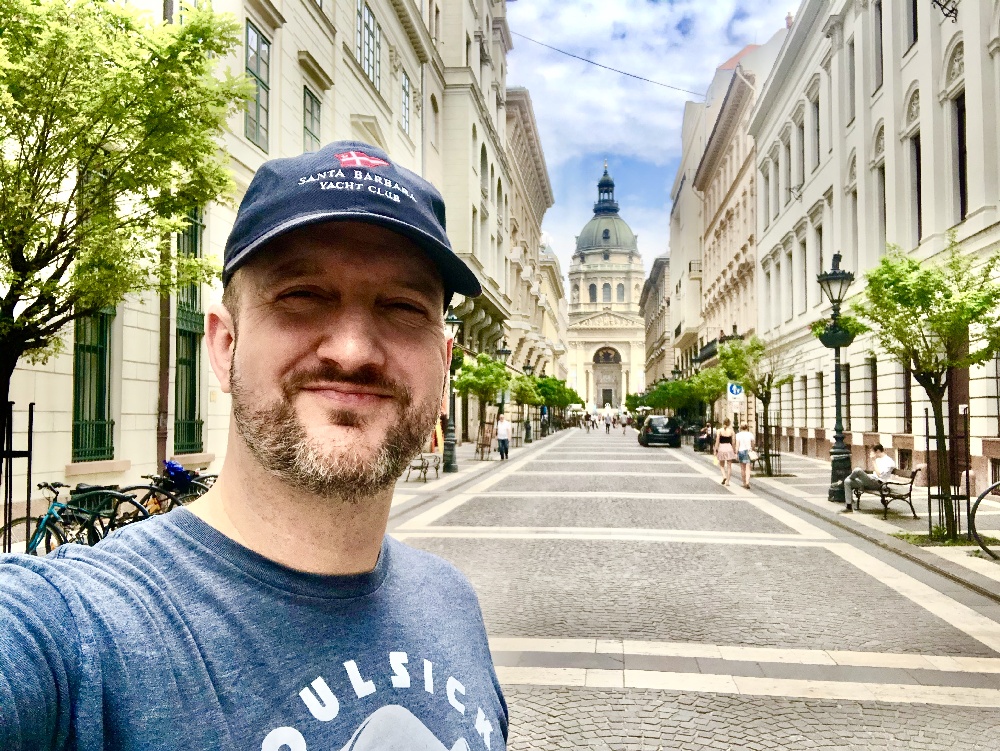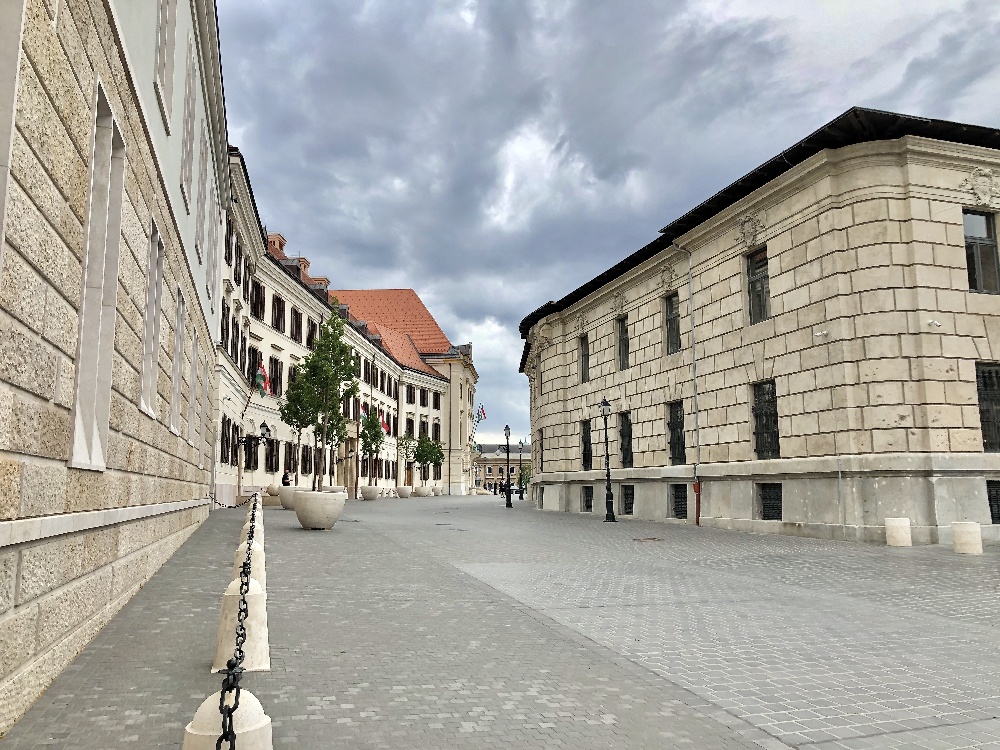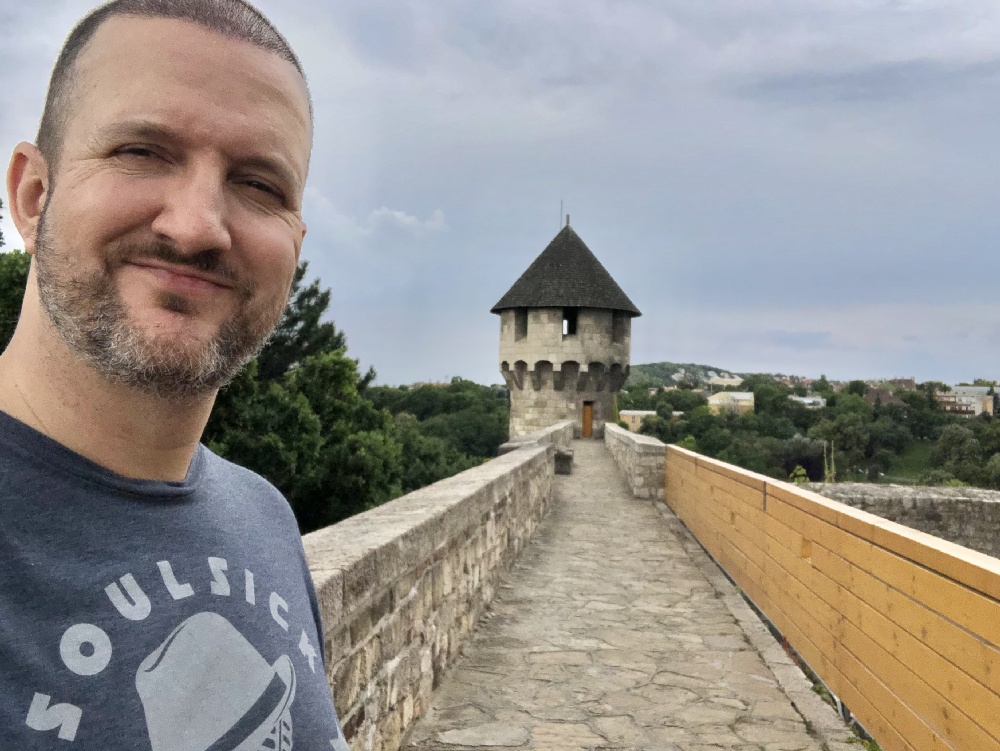 The Village People
I spent day number two learning Budapest's public transportation system, starting with a trip to the nearby village of Szentendre. This was a cool little spot, only about a half hour away from Budapest. The old town featured cobblestone streets and quaint little buildings. It was far enough away from the big city to feel like a retreat and I enjoyed meandering through its little streets and sidewalks. It seemed like there were gelato and other "treat" shops every two feet, tempting my new founded diet, but I held strong. For lunch, I enjoyed my first traditional, local dish: a hot kettle of goulash soup at a restaurant near the square. It was fantastic.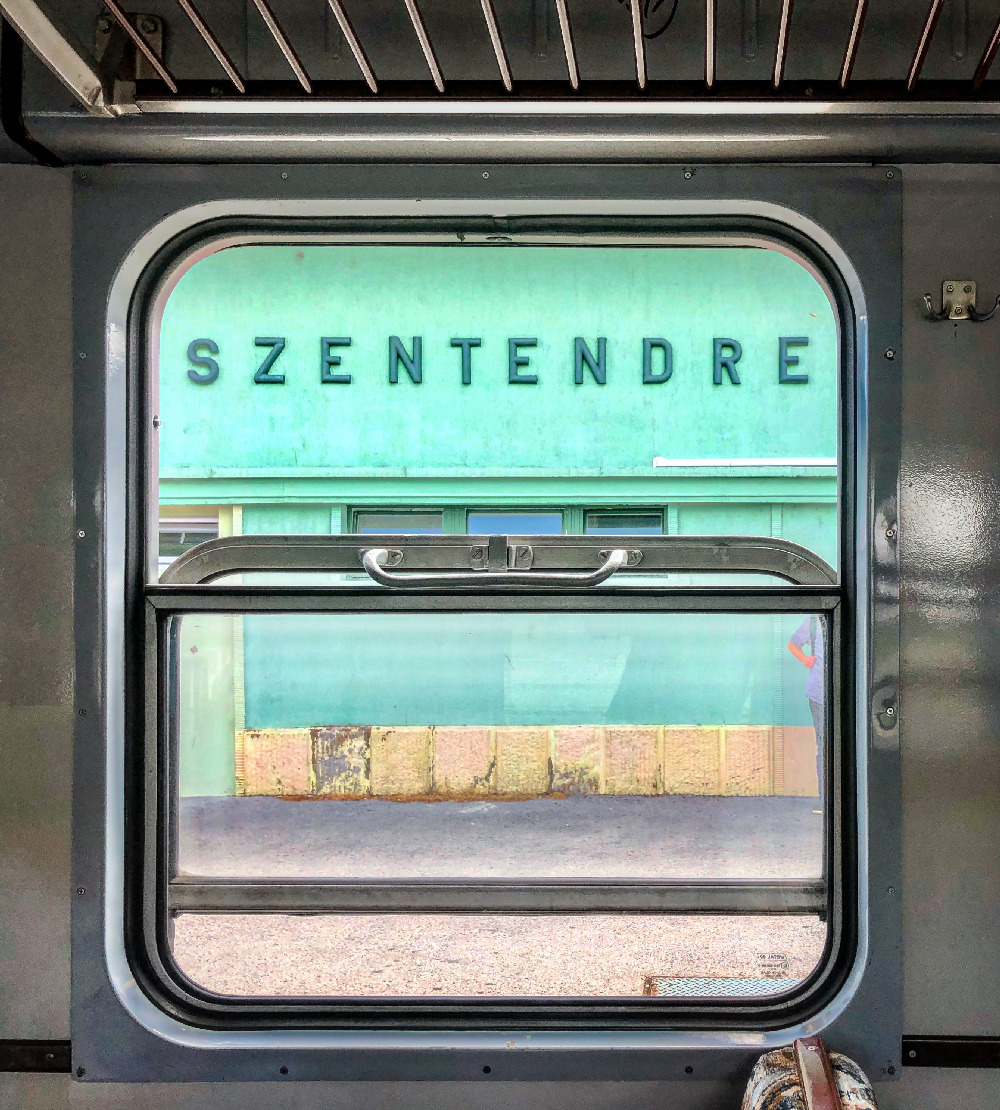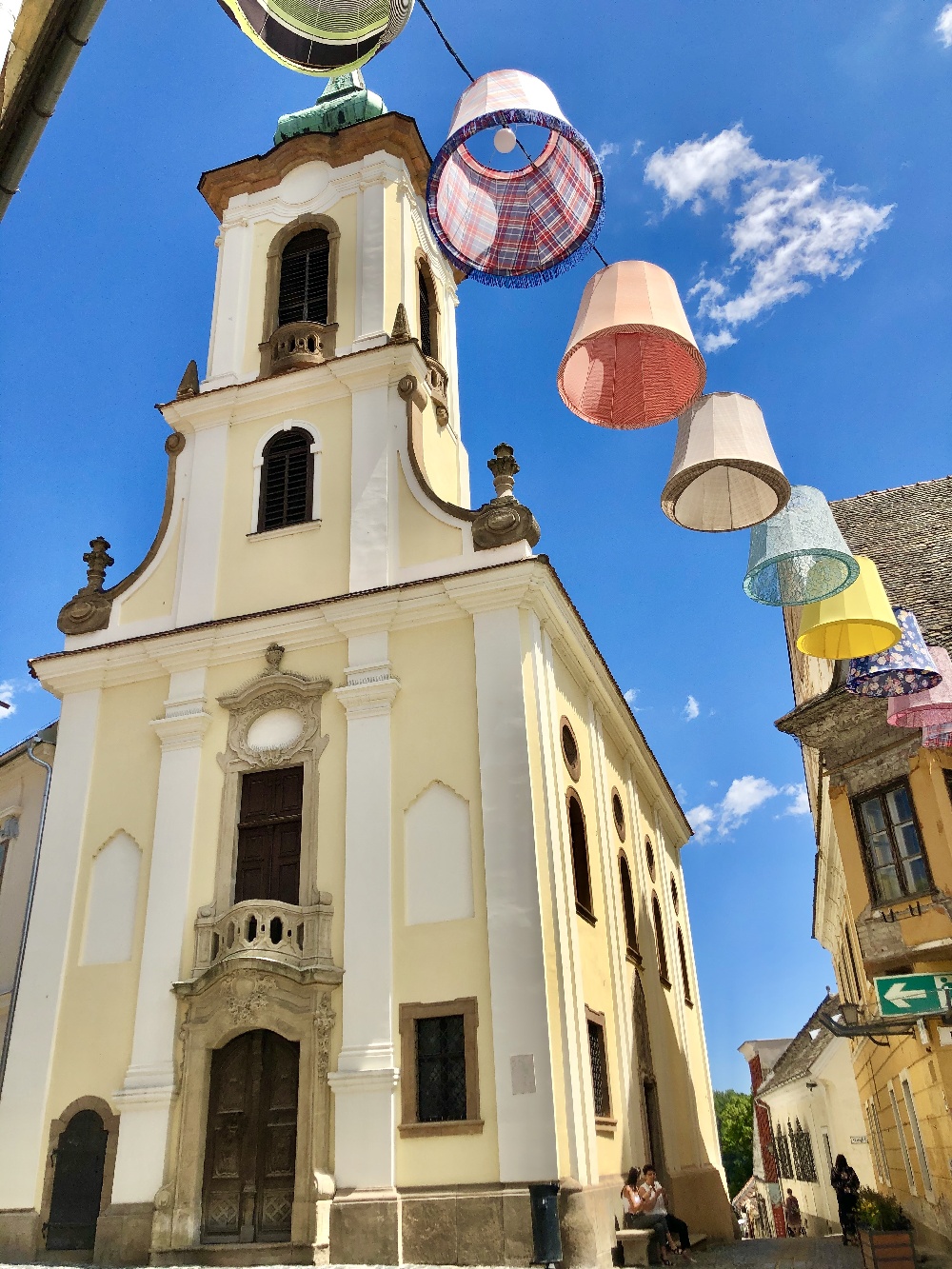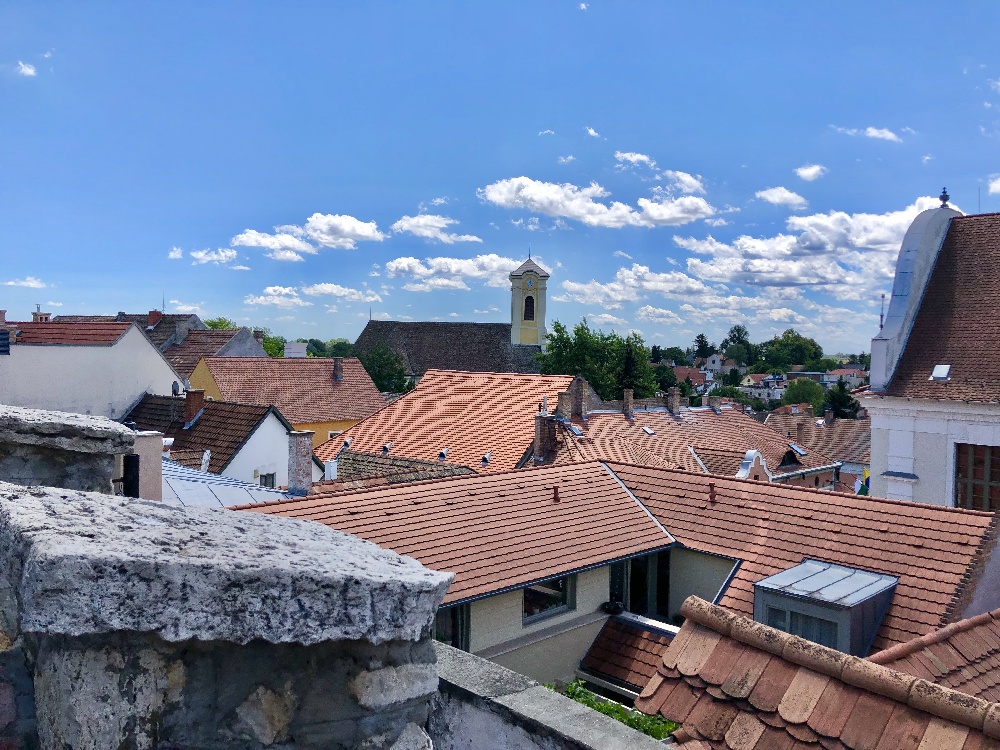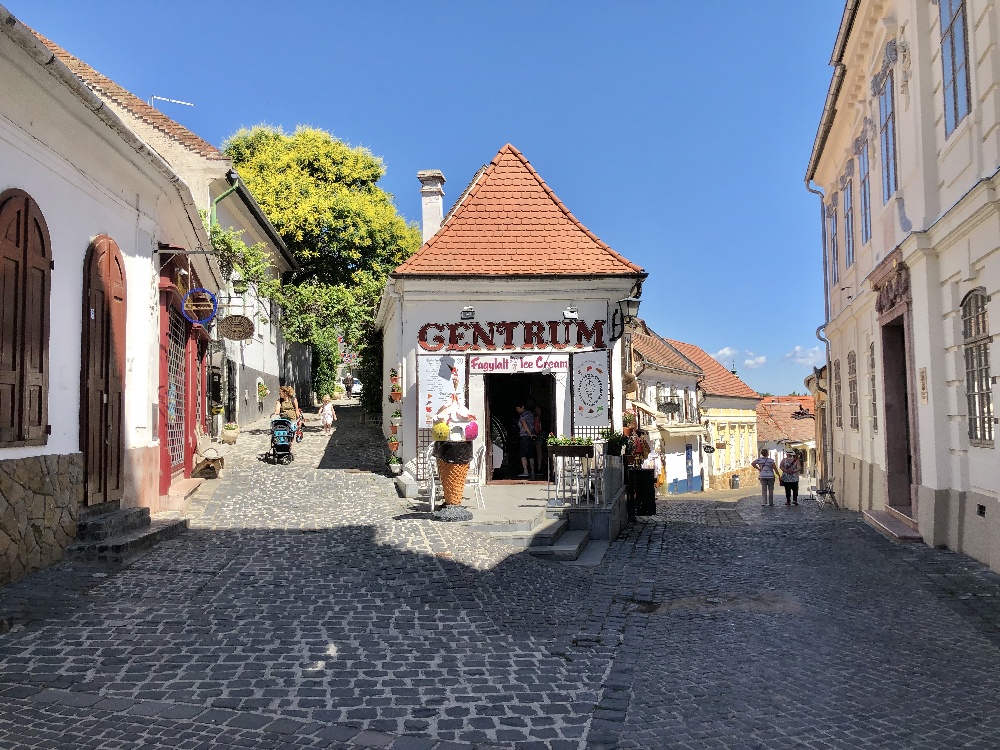 Wastin' Away Again in Margaritaville
Back in Budapest, I continued learning the subway system, taking a trip that would drop me off near Marguerite Island, located in the middle of the Danube. Accessible by bridge, I enjoyed the trek across the island, walking it from end to end, past the locals relaxing in the park. I once again found myself back at Titiz for more Turkish meatballs. The food there was cheap, tasty and consistent.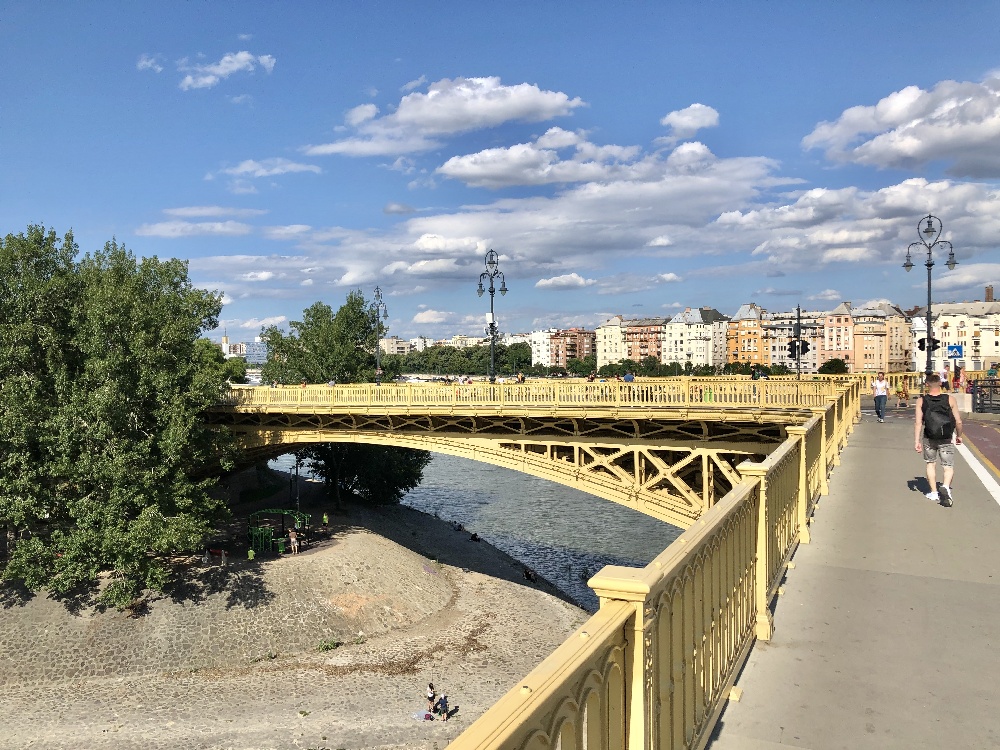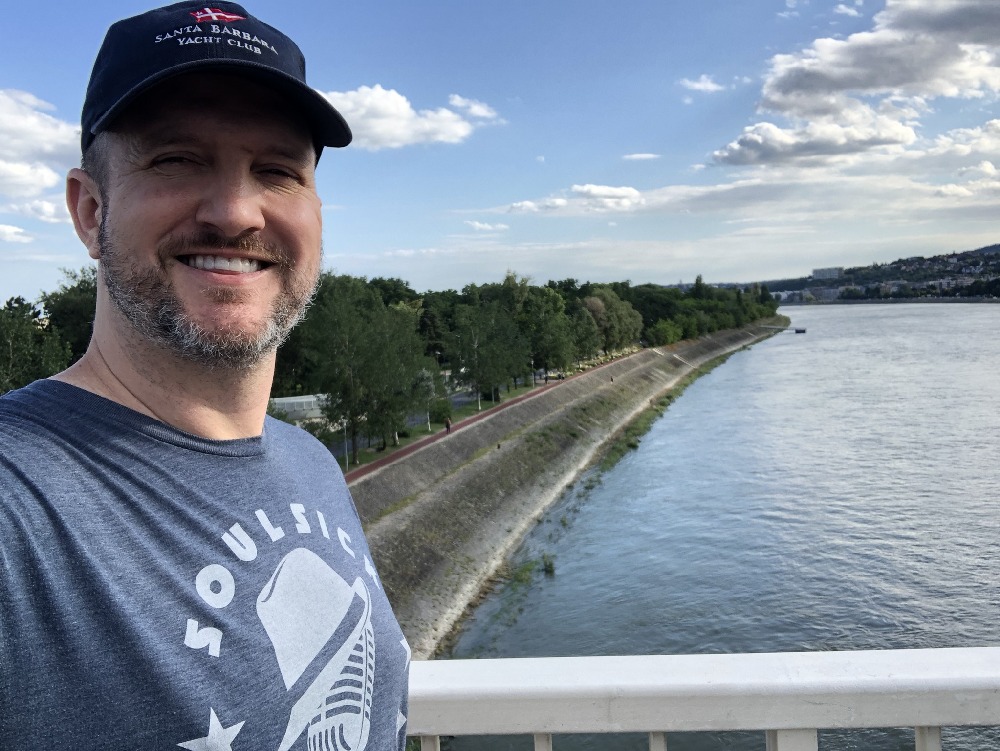 Desperate Times
I was thrown a curveball the next day, when having my morning coffee I'd received an alert from the US Embassy in Ukraine, outlining new rules that would in effect for my visit the next day. I've saved all the terrifying details for my Corona travel blog HERE, but long story short, I'd need a burner phone to install a Ukrainian government "monitoring" app, which would help enforce a newly mandated quarantine. It's a long story, but yeah, I had to get me a second phone – I wasn't about to install that app on my personal iPhone. So I spent the day like a local: doing local things, like running all around town via the Budapest metro system and walking into various phone stores until I figured out how to buy one. It took me a few tries to find a pre-paid phone (as opposed to signing a two-year contract, etc.) and by the end of the afternoon I was the proud owner of a new Hungarian Samsung A320, which I had absolutely no idea how to use. I also needed to find a print and copy shop to print up some newly needed documents for my Ukraine arrival. Oy vey, this trip was getting stressful.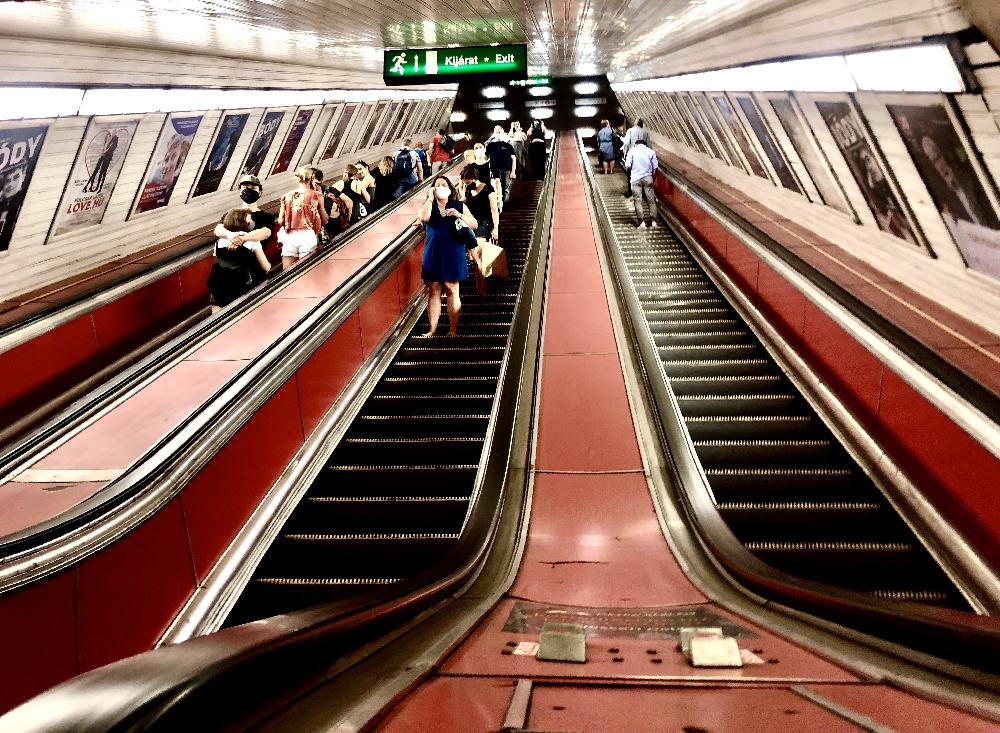 Last Supper
Against my better judgment, on that third and final night in Budapest I decided to forgo my usual Turkish spot and eat at a very touristy restaurant next to my apartment – an establishment with outdoor seating right on the main drag. While the ambience was cool, the goulash there was awful and outrageously expensive. I didn't even eat a third of it. Can't win 'em all. It was off to bed for a 4AM airport pickup the next day.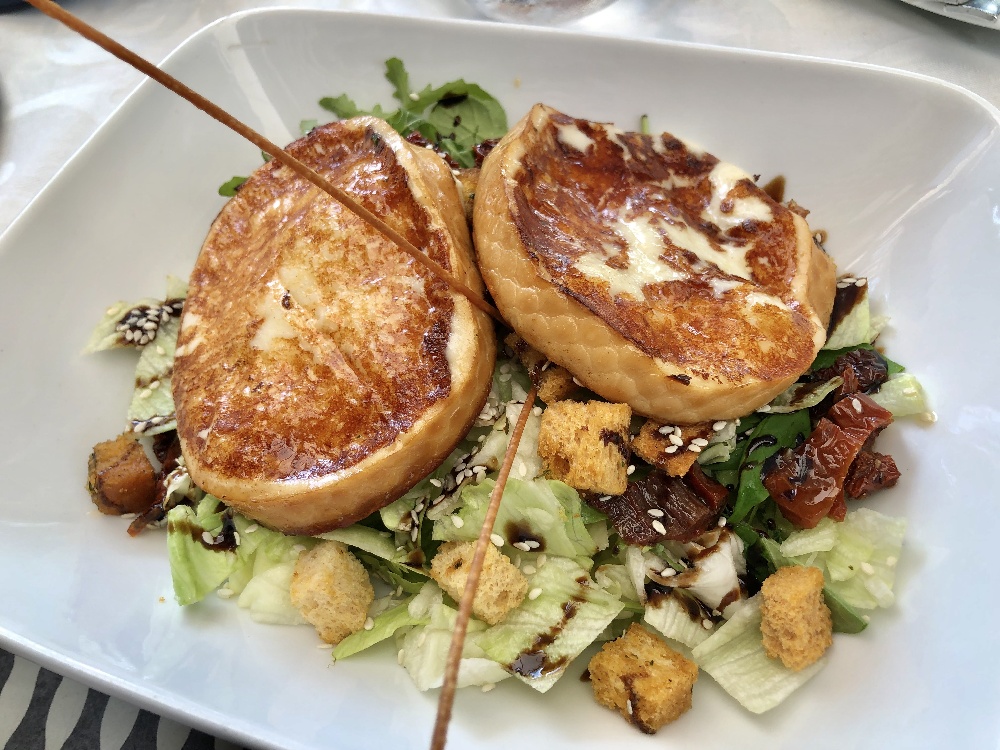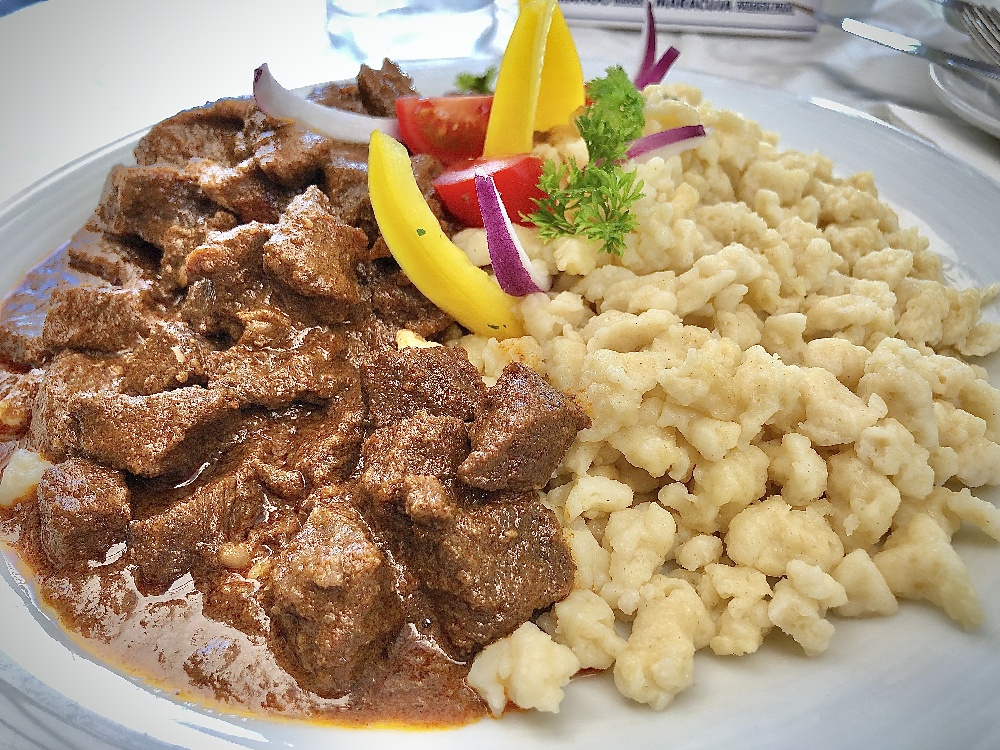 Thank You and Farewell
I was extremely lucky and appreciative to see Budapest in the summer with no other tourists. It was definitely a once-in-a-lifetime opportunity. Special thanks to the Hungarian Police for arranging the permit. It's no secret Budapest is a fantastic city at anytime – great sites, convenient subway, delicious food, nice people and spectacular music – but to have it all to myself was just a dream.
This entry was posted in
Europe