You Take the Good, You Take the Bad…
This was one of the few trips I've had in my life–maybe the only trip–that I didn't really enjoy. It's the only trip that I've ever actually cut short–and went home early!
The DR was an interesting trip that consisted of two parts: Punta Cana and Santo Domingo.
The resort town of Punta Cana was beautiful, but staying in an all-inclusive resort there did not give me a real taste of the country. I might as well have been in Cabo, Puerto Vallarta, Bahamas, etc. Not a complaint–just an observation. I like seeing, feeling, tasting, smelling and hearing the real local flavor–I don't love being bunched up with hundreds of other Americans when I travel abroad.
All-Inclusive
The resort was pretty awesome though, don't get me wrong. The Grand Bahia Principe Ambar was an all-inclusive, adults-only resort with beautiful rooms, sprawling pools, multiple restaurants and nice beaches. I had a great time there and really relaxed, but certainly didn't feel I got a real taste of the DR.
You can book the Grand Bahia Principe Ambar HERE.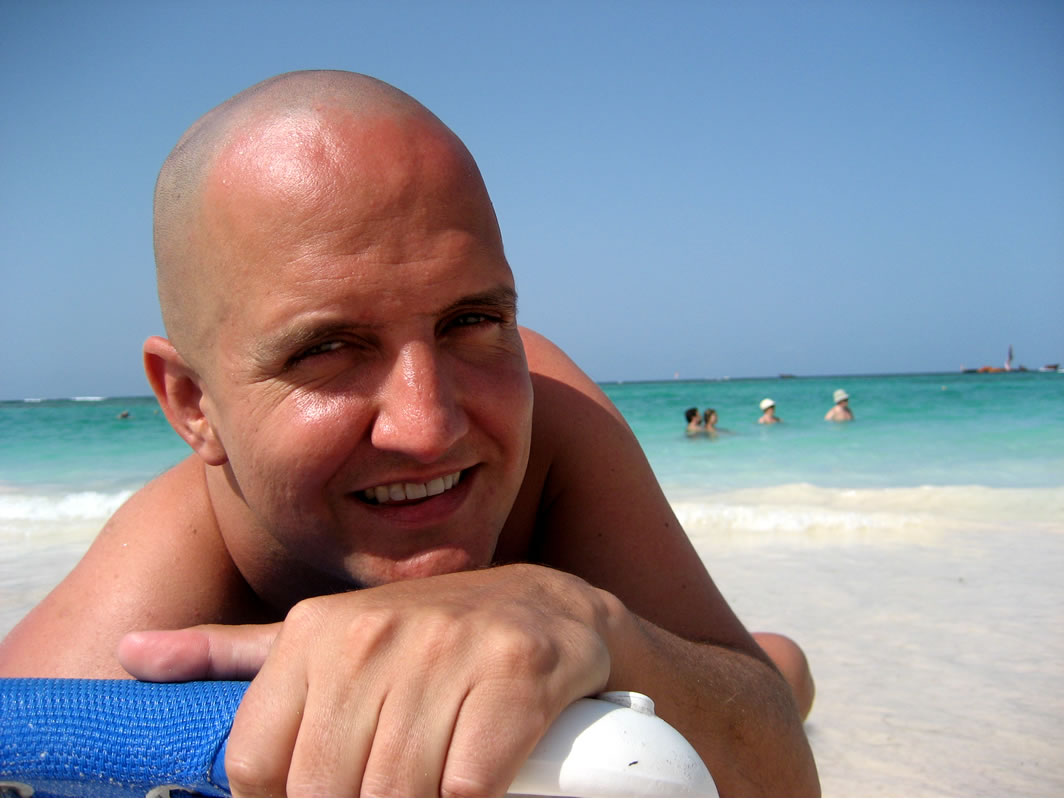 I really had fun parasailing and kayaking…the weather and water were amazing!
Change of Scenery
The trip took a sharp turn when I left the confines of my touristy resort and hopped a bus–or as locals call it, a guagua–and took the three-hour journey into the capital of Santo Domingo.
What a stark contrast, going from a walled-in resort, full of fancy hotel rooms and lavish buffet spreads, to the "real" Dominican Republic–as I was jammed into an old, crowded, sweaty and loud bus, that chugged along a dilapidated two-lane highway and dumped me off in the bustling capital of Santo Domingo.
Hostel
Unfortunately, here's where things took a turn for the worse. My last "hostel" experience (which was also my first) was amazing–stayed at the coolest little hostel a few years back in Havana, Cuba–a beautiful old house with charming rooms, an open center courtyard, and even my own little veranda. Everything from the room, to the service, to the food was just perfect. Unfortunately, I soon learned that all hostels are not created equal.
I had reserved three nights at the Hostal Dominico Mundial, which seemed like a great idea at first, but as soon as I arrived, I knew I had made a big mistake. The property was small, run down, and dirty. It remember it reeked of pesticide; I think the owner had just sprayed. Going to sleep in that dingy room was scary. I remember laying still on top of the sheets, fully clothed, not wanting to make any more physical contact with that bed than what was necessary.
I had two more nights there, but I just couldn't do it. It was uncomfortable checking out early the next day. I remember the owner/manager making a comment to me as I left, something like, "I'm sorry my place isn't up to your standards." I did feel like a dick, but I just couldn't stay there. I don't need a "fancy" place, and I've stayed in some pretty sketchy accommodations, but I don't like to feel unclean. I hope you don't judge me for this, I'm not a prima donna. I found a little hotel not too far away and checked in there.
Between the nasty hostel, the horse and carriage operator who tried to shake me down for double the fare he agreed on, and the tons and tons of trash in and around the city–I just did not get a good vibe from Santo Domingo. I kept scratching my head at why the city was so dirty–it had such potential! It really could be a tourist haven, another Havana or Miami. There was so much history and beautiful old buildings…but so many of these structures were literally falling apart. I saw the beauty in them, but they needed to refurbished badly. Many of them looked abandoned.
I vividly remember the shock, disappointment and confusion I experienced when I'd peek over a sea wall to look down at the beach, only to see tens of thousands of plastic 2-liter soda bottles; it looked like a trash dump, so sad–that's supposed to be a beach!!!
Maybe I didn't give Santo Domingo a fair shake. Maybe the hostel situation just gave me a bad first taste that lingered too long and affected the rest of my stay. I remember walking into the Hard Rock Café, thinking, "How could this go wrong?" And then sitting there for 15+ minutes without any service and finally leaving a note and walking out. I don't know, maybe it was just a bad a week to be in Santo Domingo, but I did not enjoy myself–and this is rare. I'm not stuck up nor afraid of new things and strange lands…in fact, I love going to off-the-beaten-path types of places; places where you don't see tourists and many are afraid to go. But I just couldn't find many things about Santo Domingo I loved. I just felt uncomfortable. Not welcomed. No warm vibes I usually experience in other Spanish speaking countries.
Gettin' the Heck Outta Dodge…
I called the airline and changed my flight so I could leave a day early. I was actually going to end this trip prematurely. I was glad to go home.
I will say that I really did enjoy walking around old Santo Domingo taking pictures. Amongst the trash and street hustlers, there were some pretty sights and great photo ops, which I will share with you below. I also discovered a weird fascination with the DR's Country Club Soda, don't ask me why. If any Dominicans are reading this, I hope I haven't offended you. I'll be back one day!
I hope you enjoy the photos: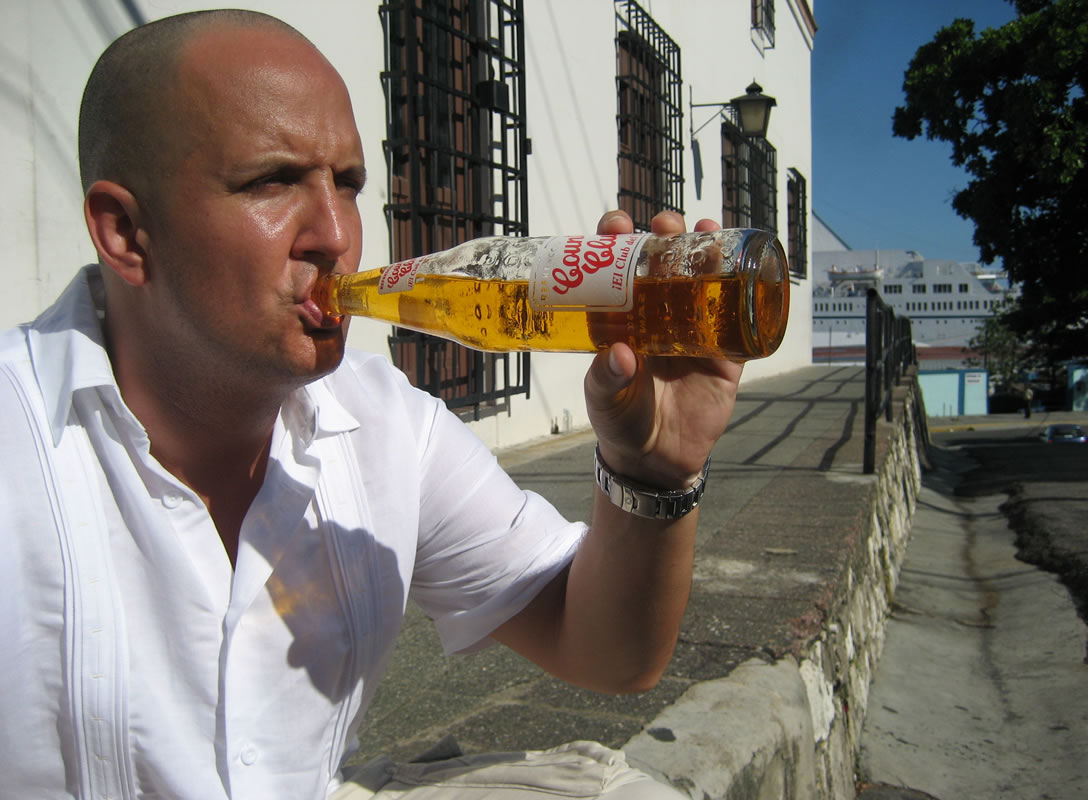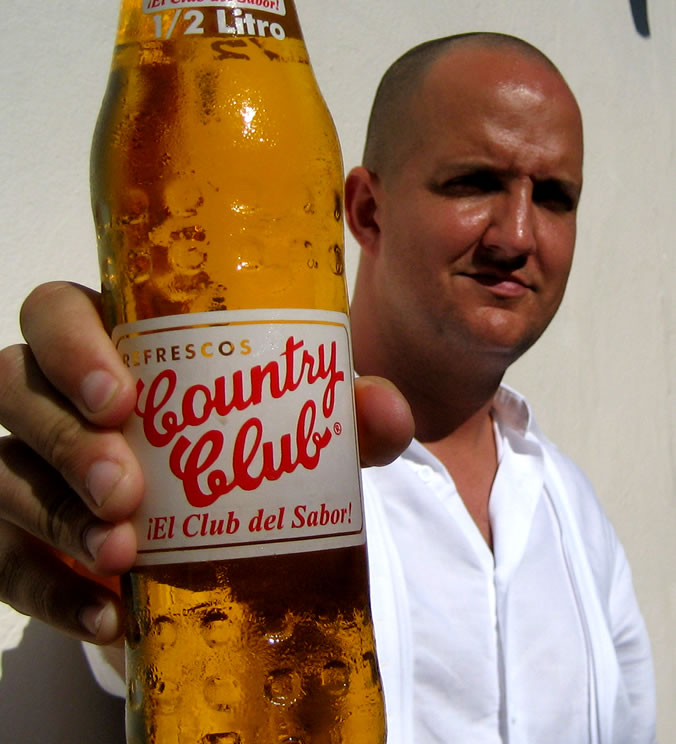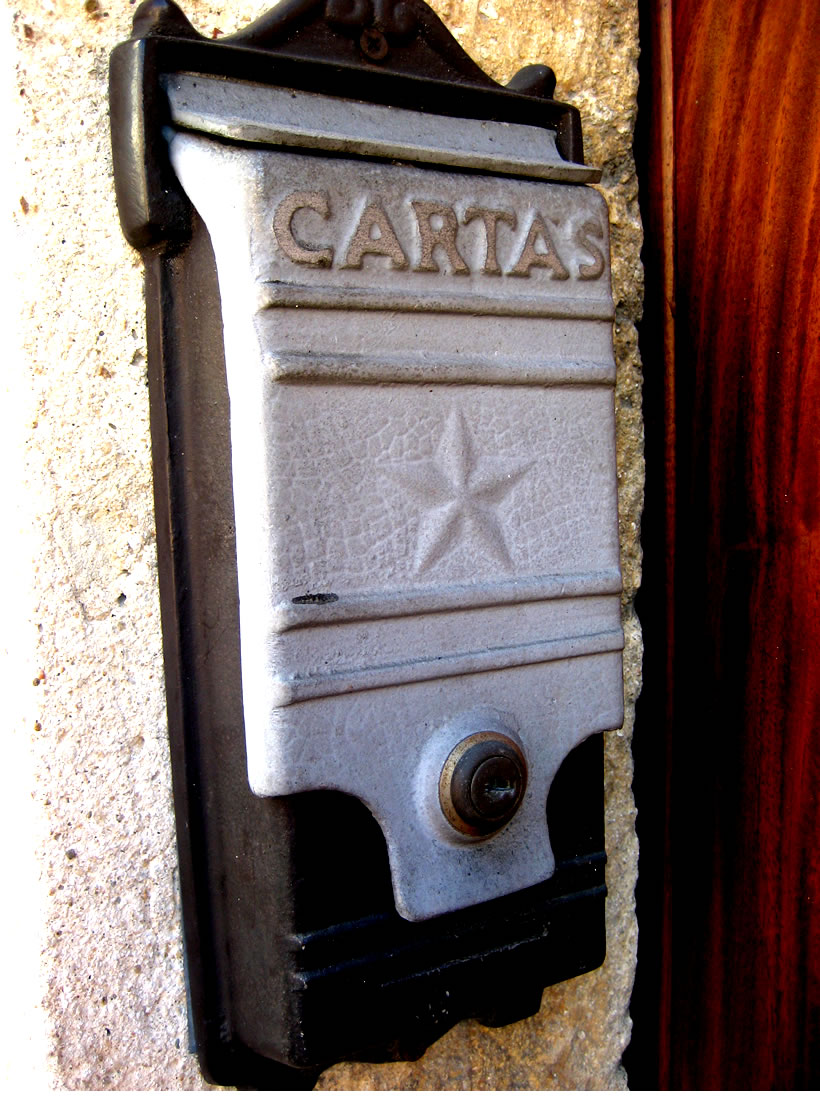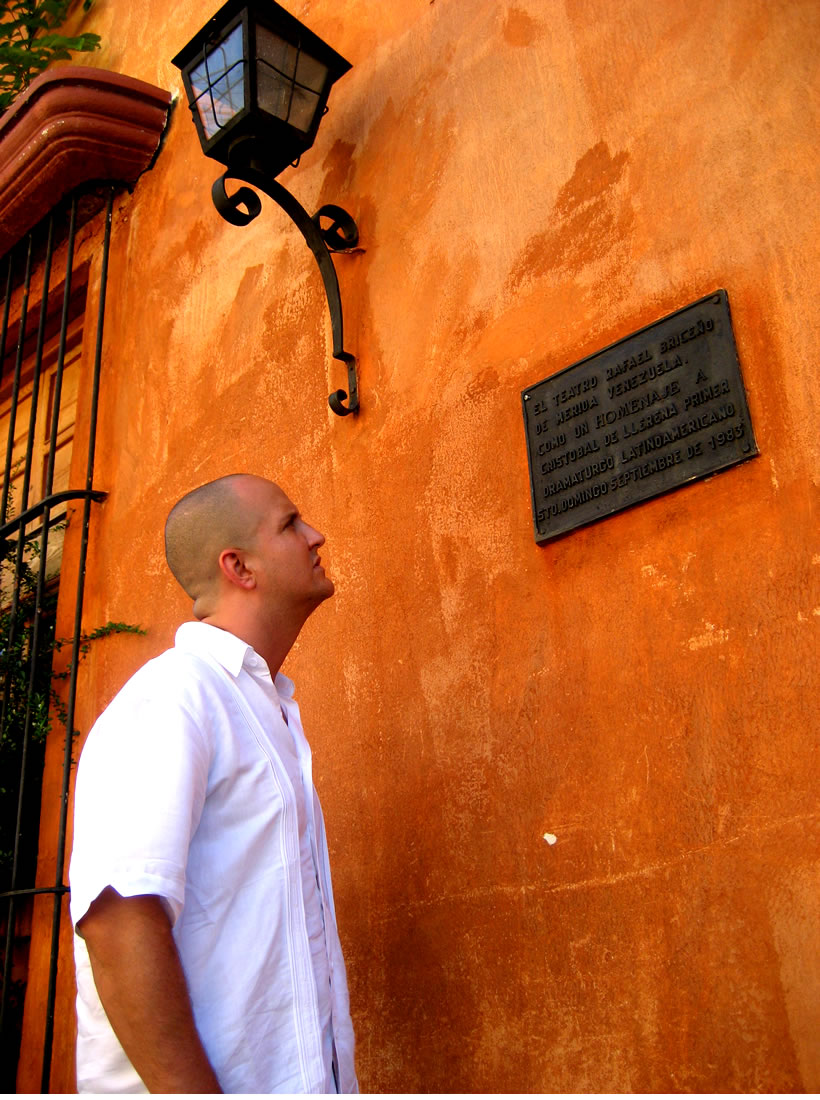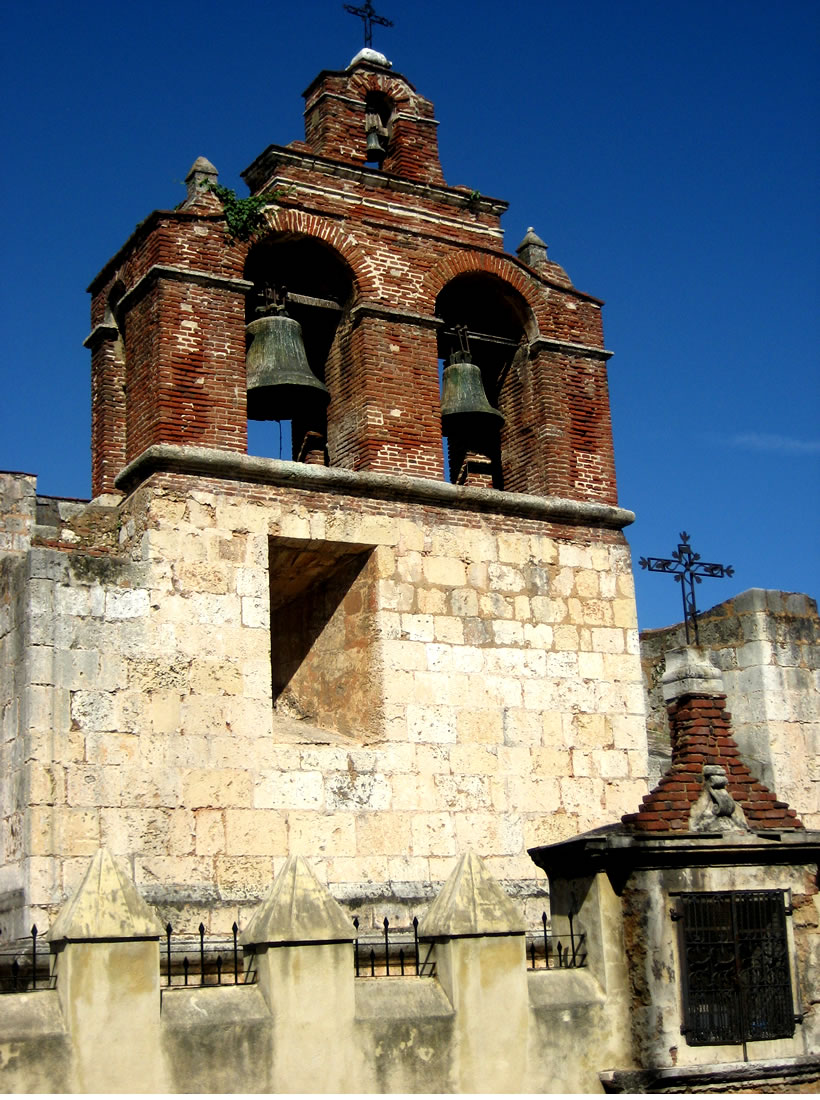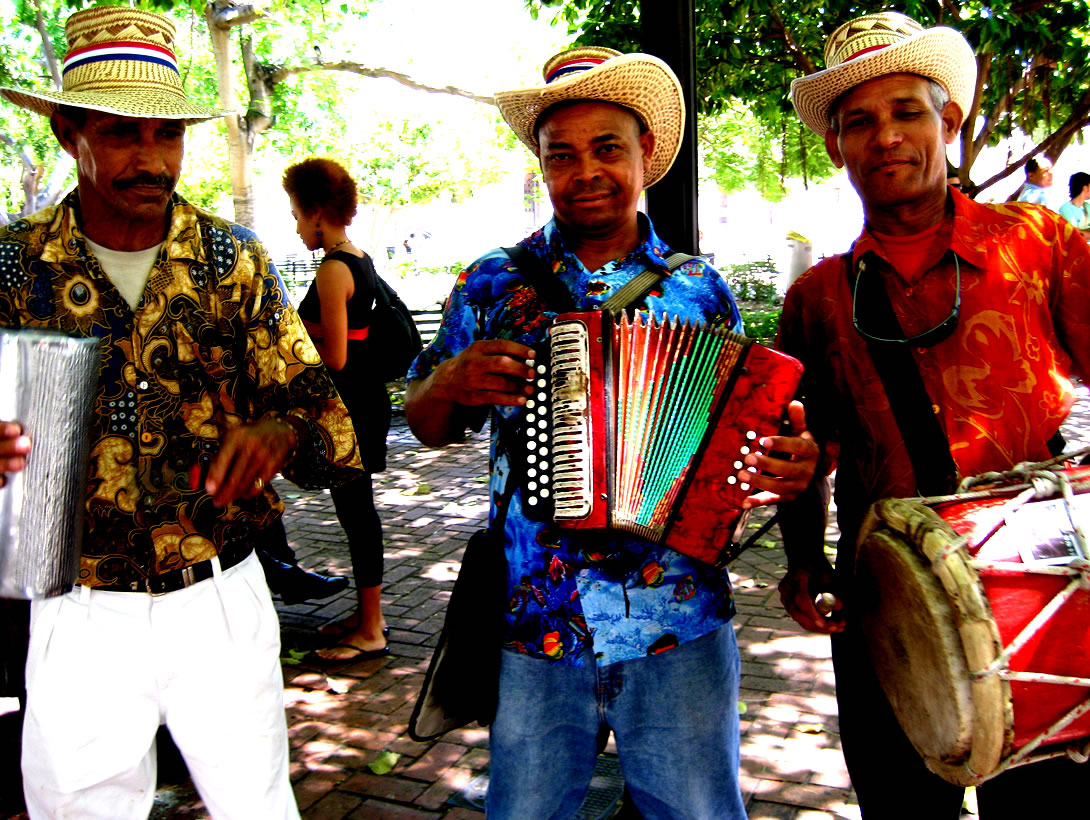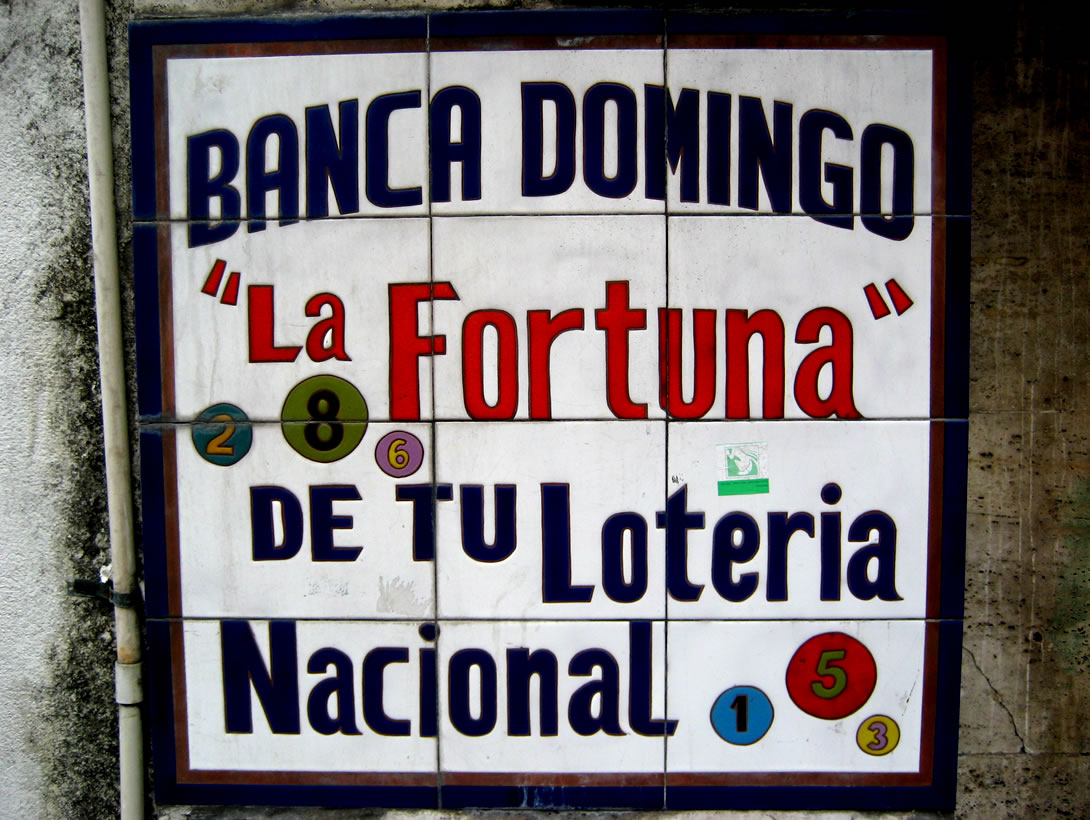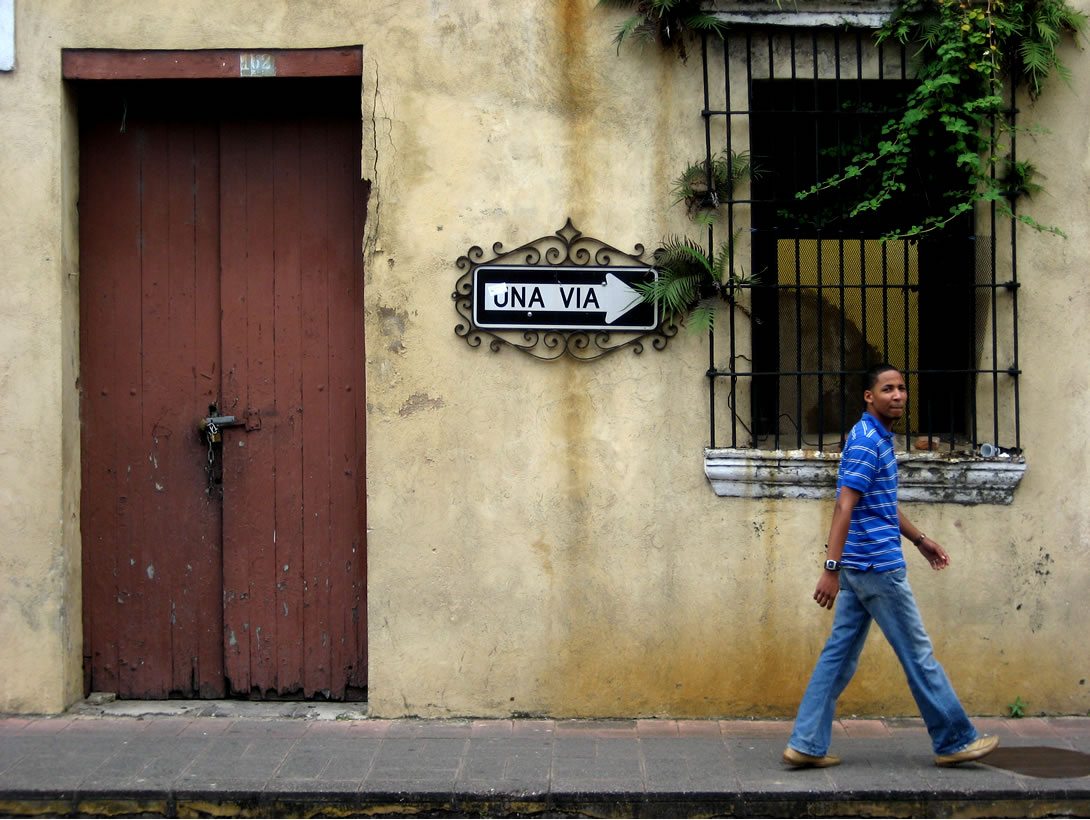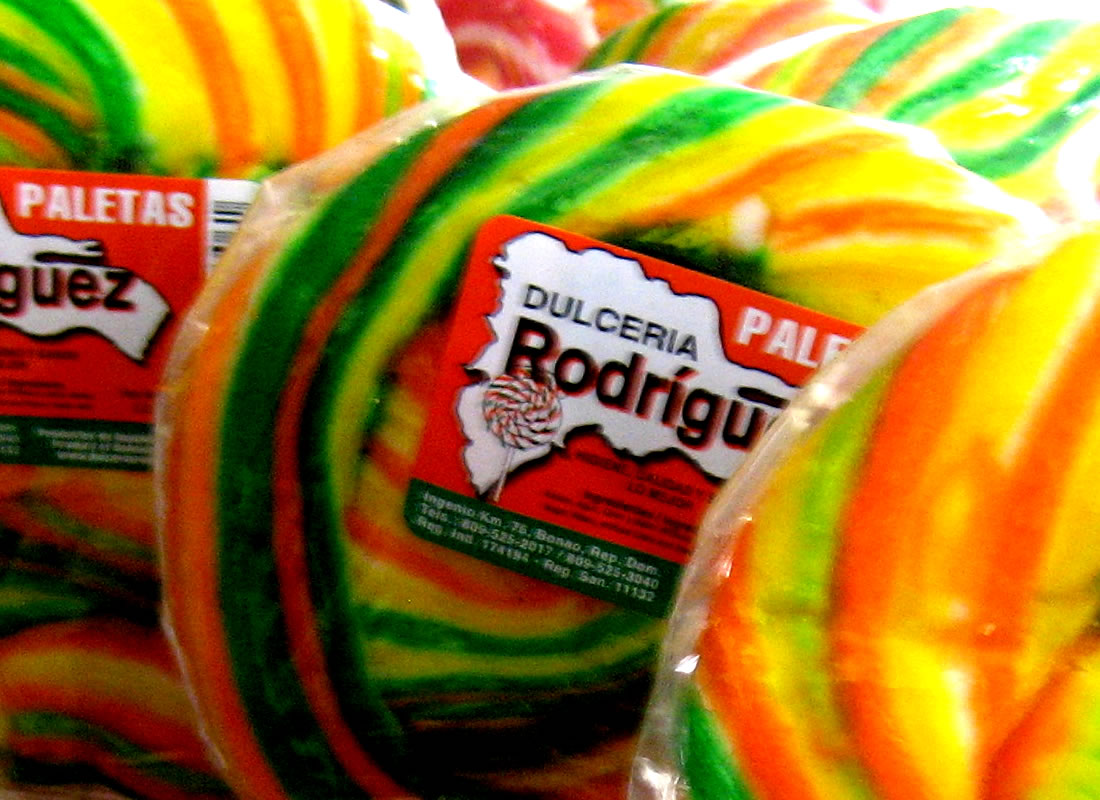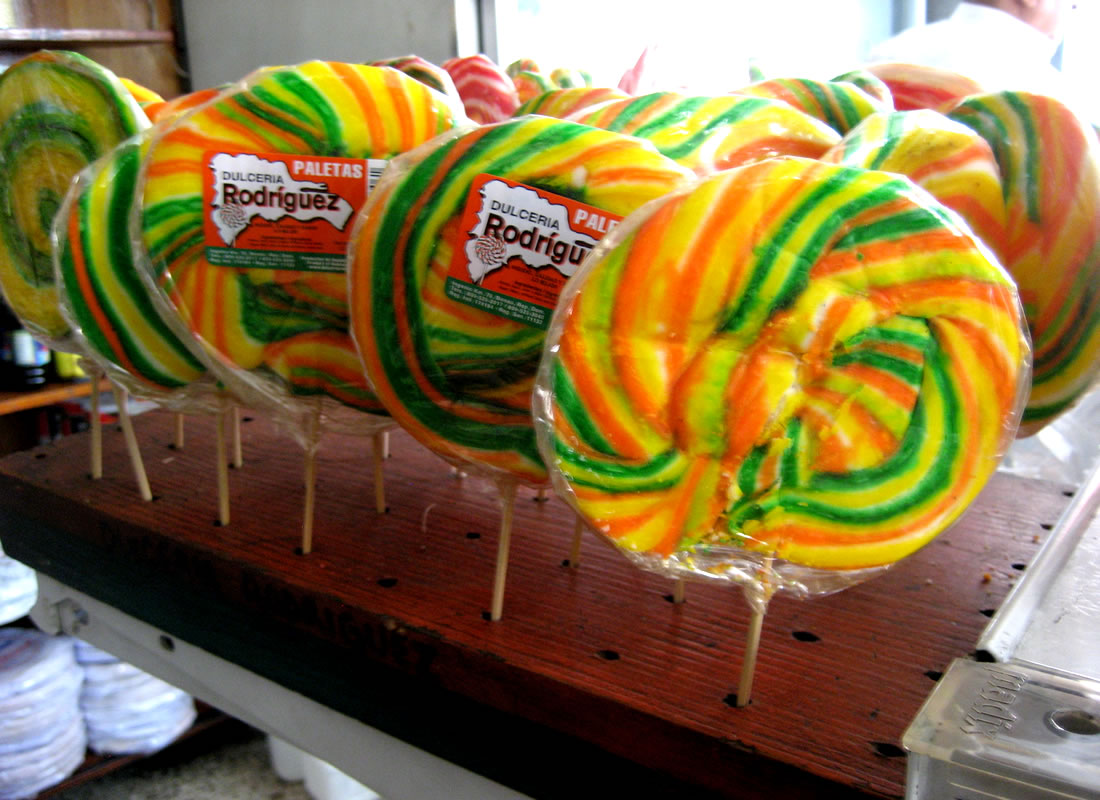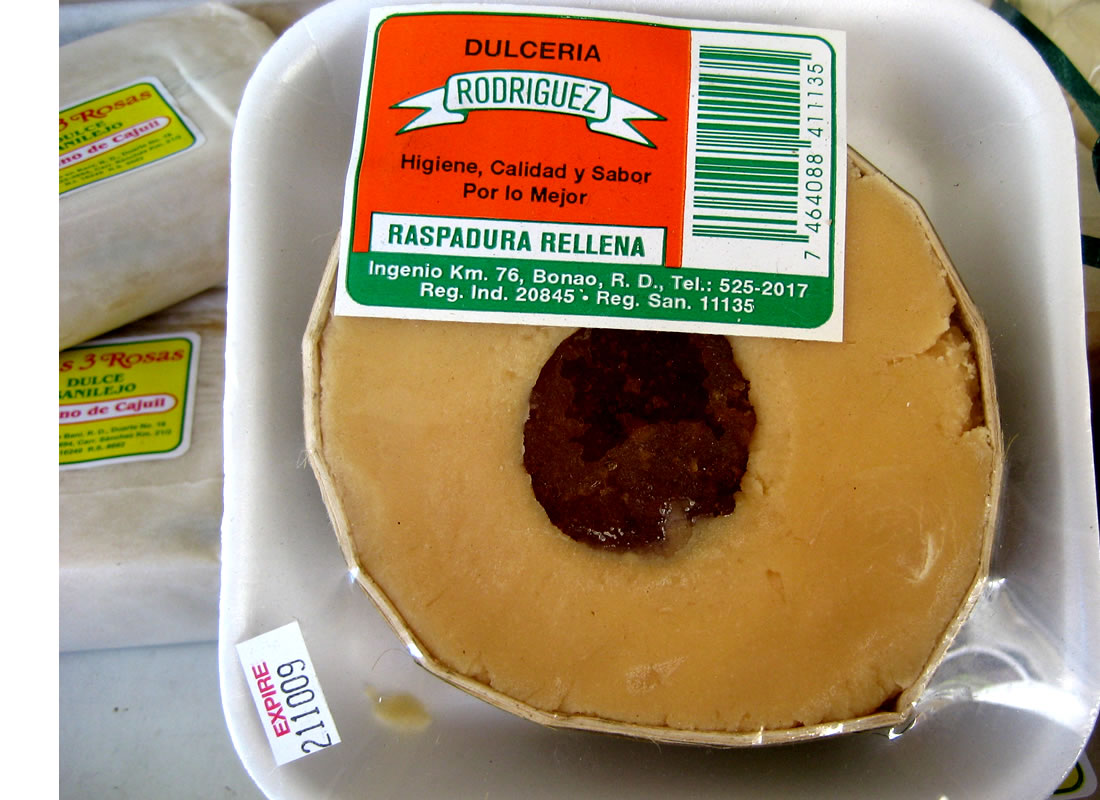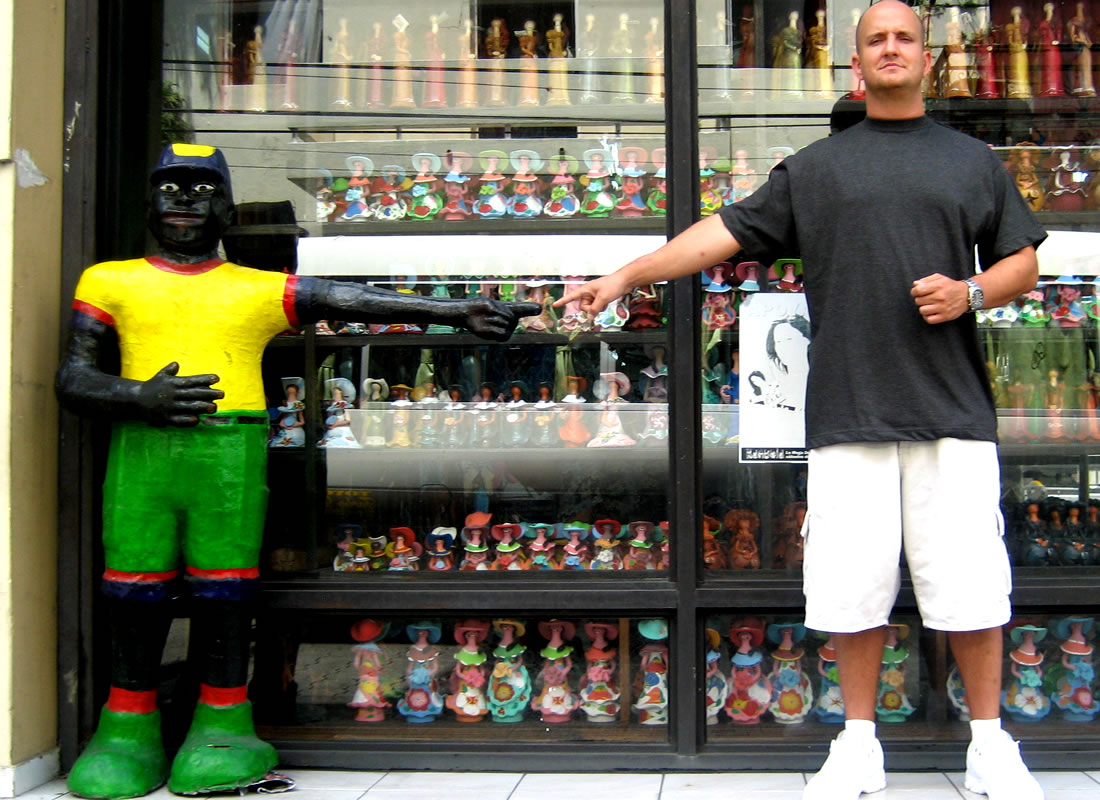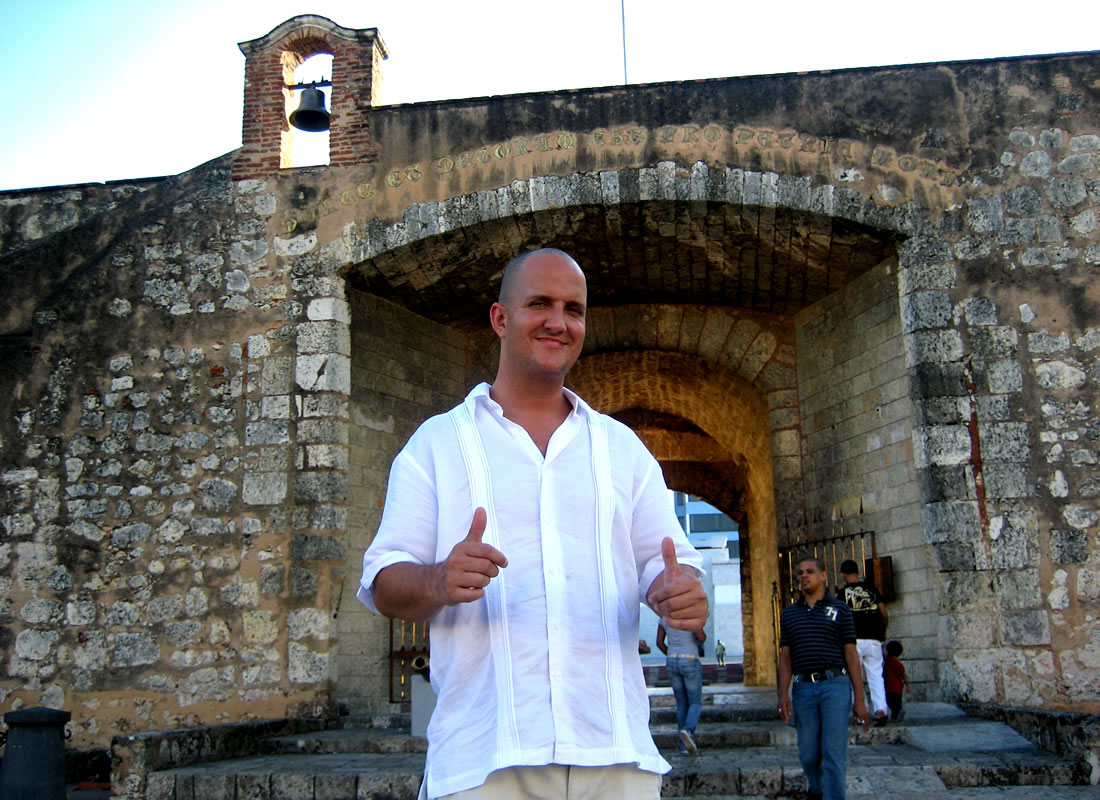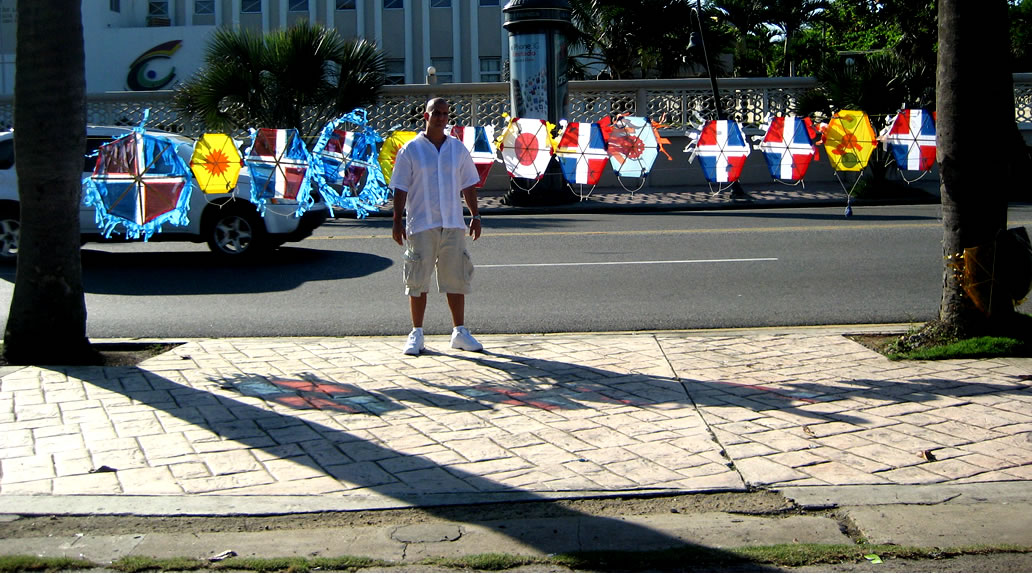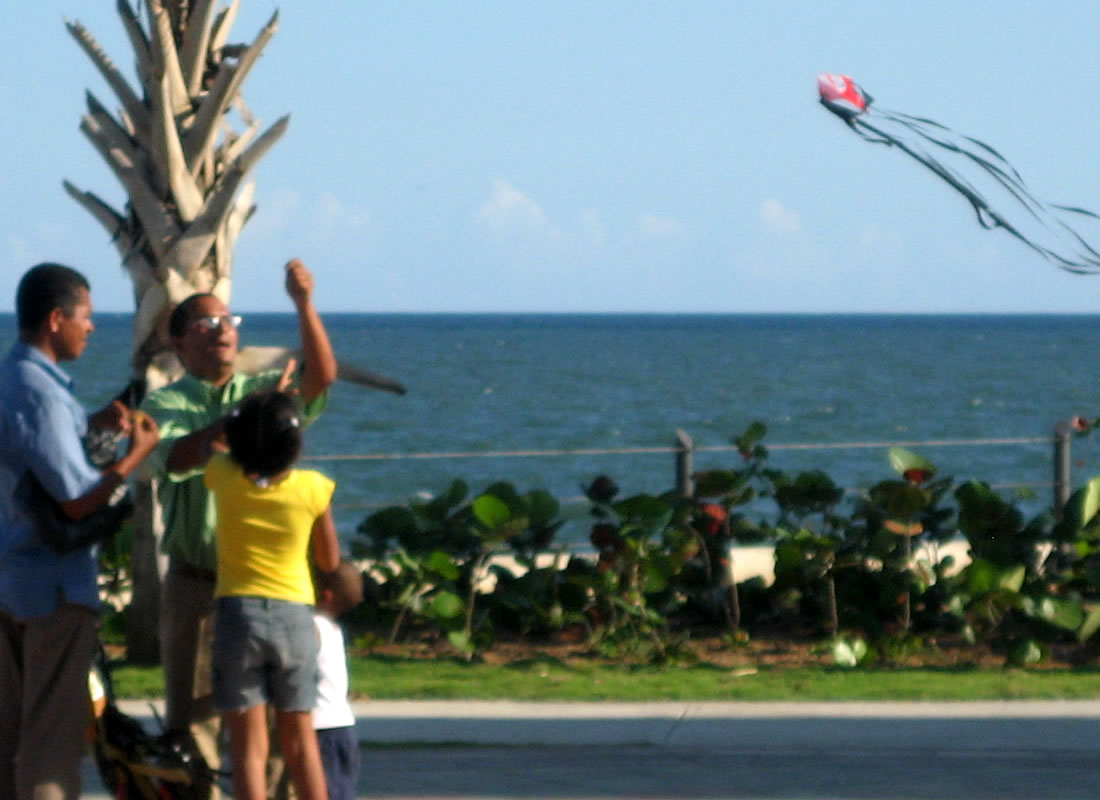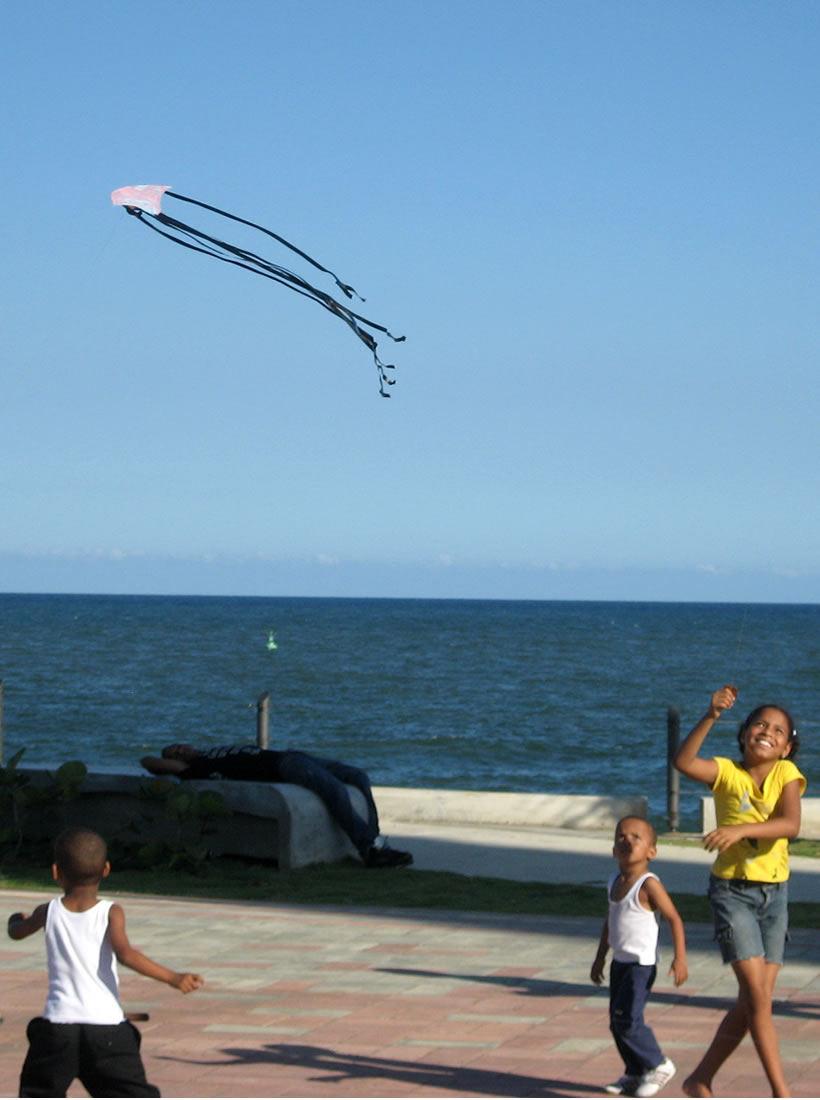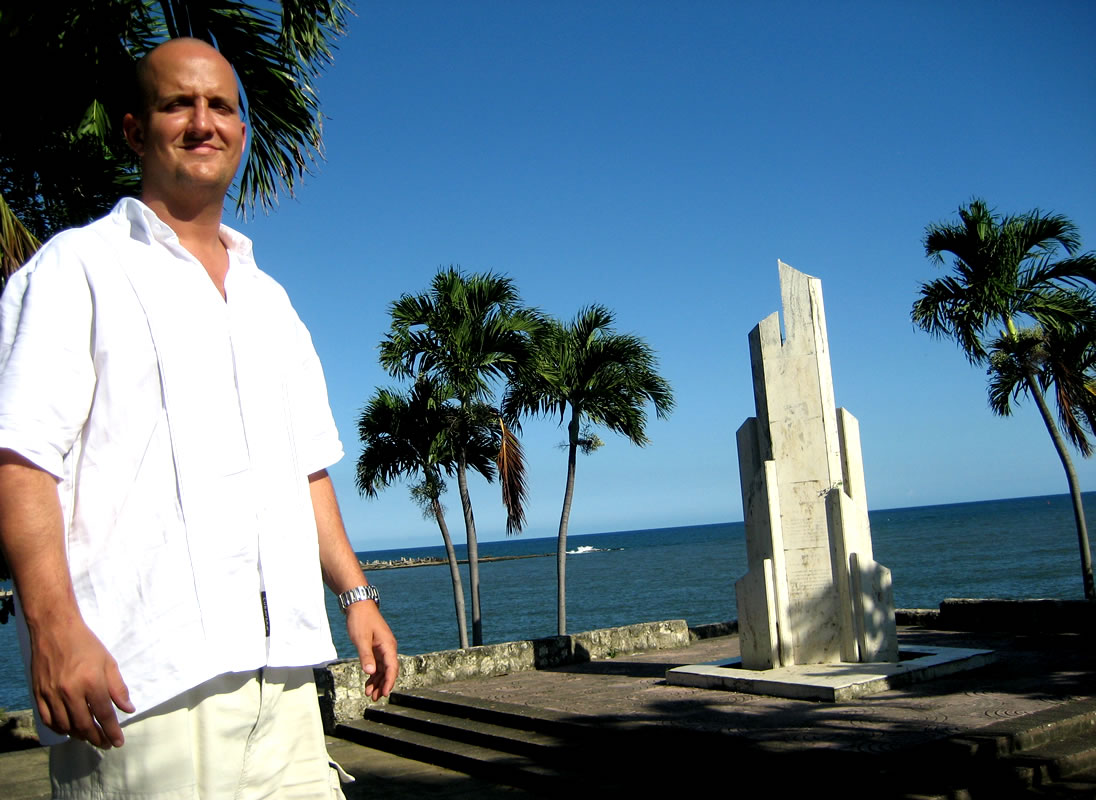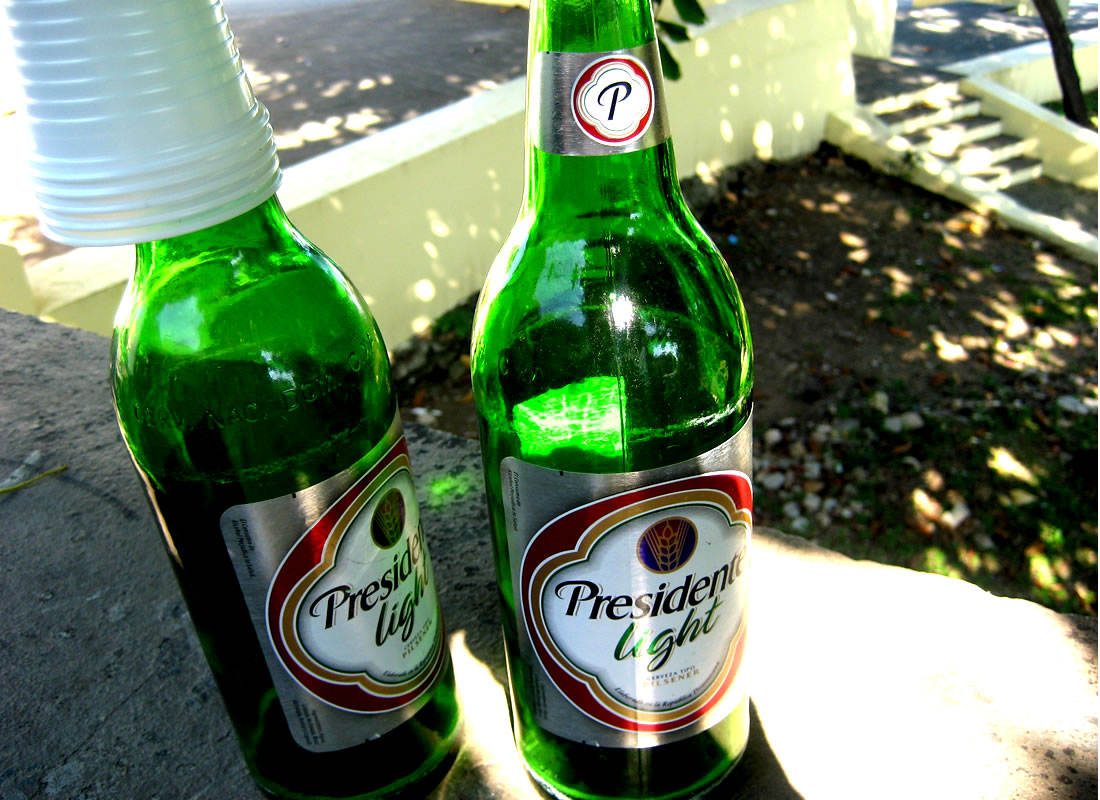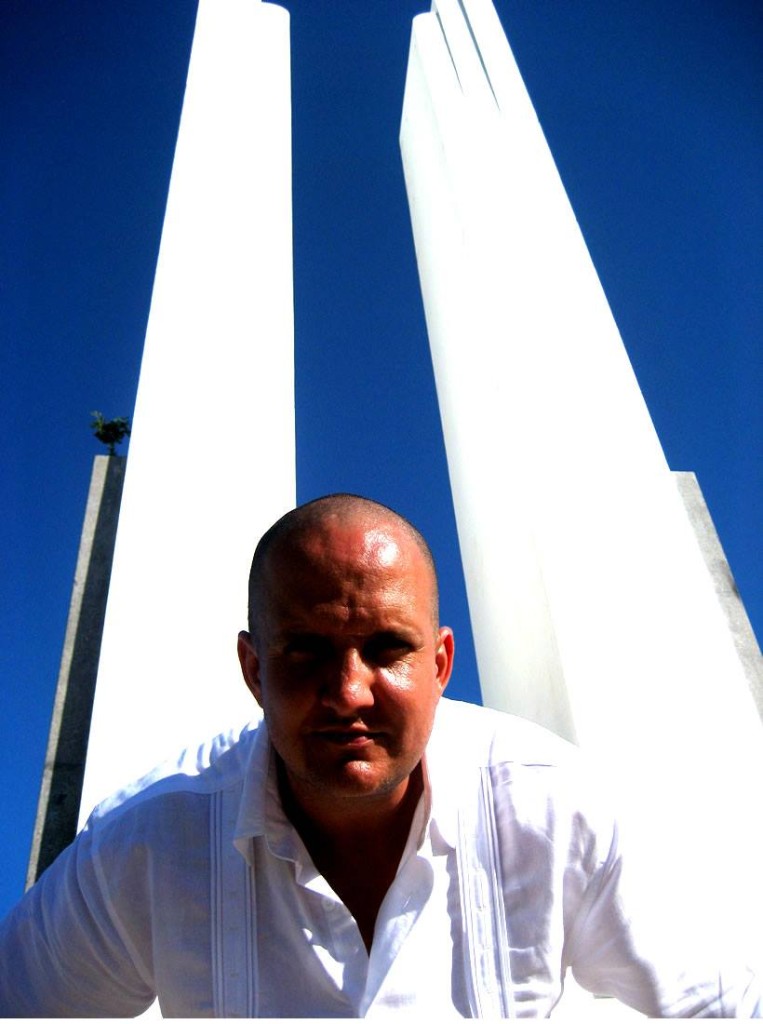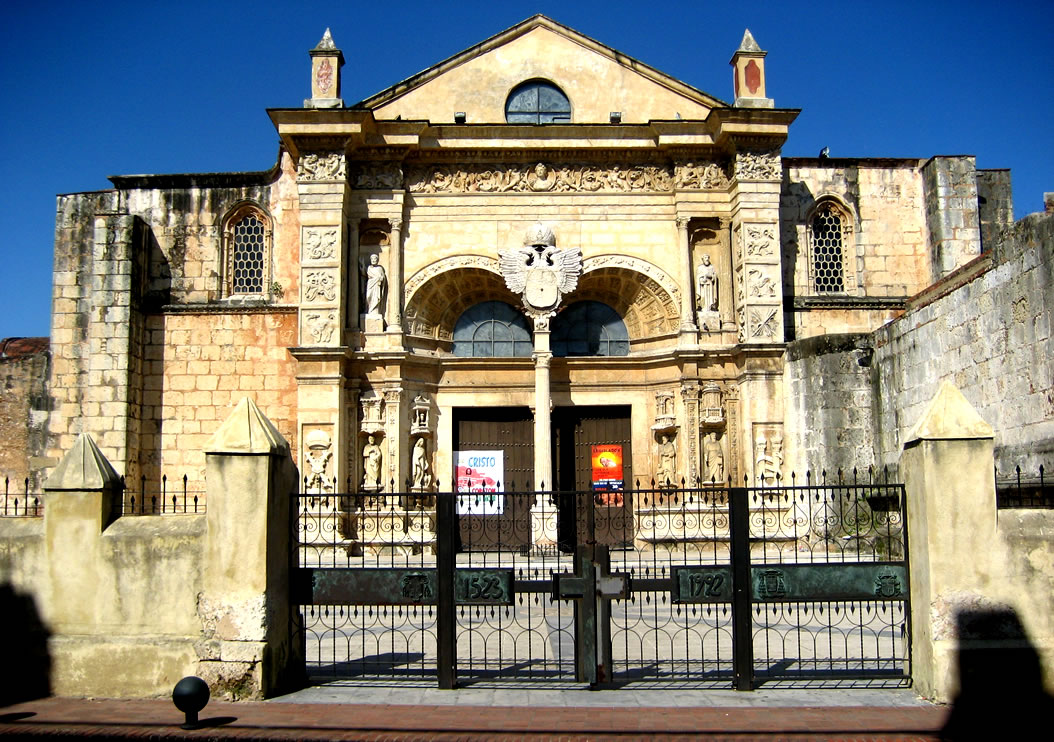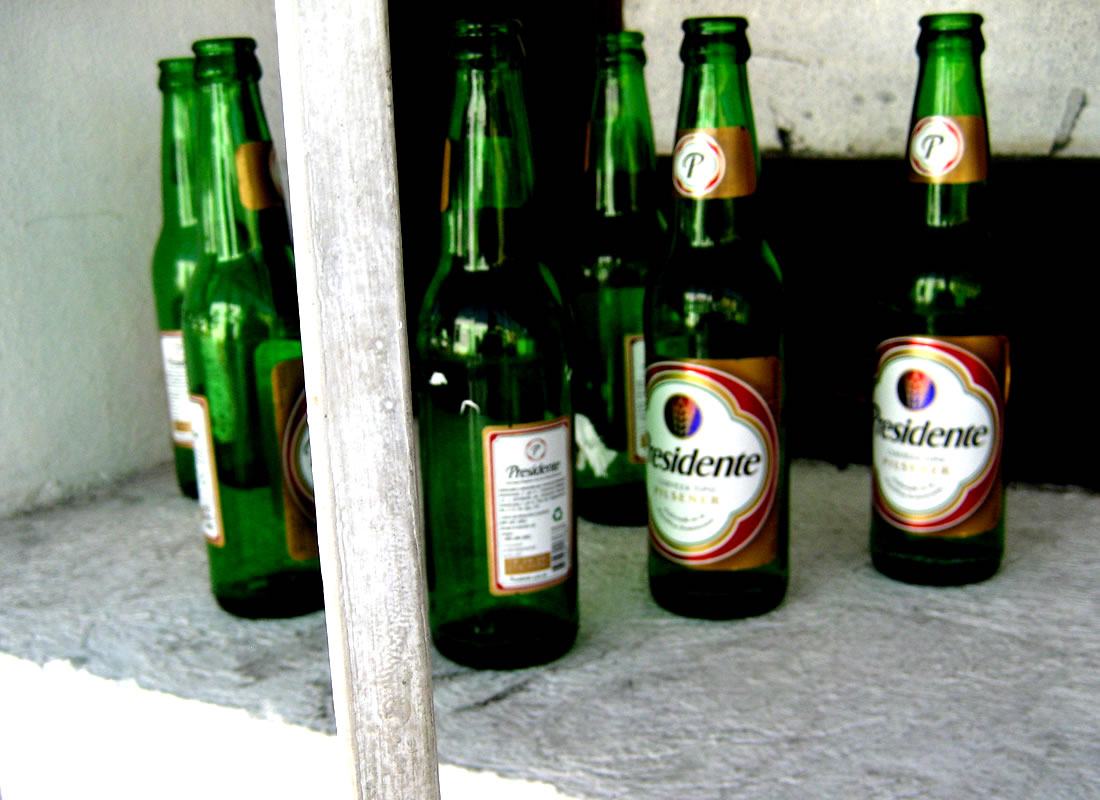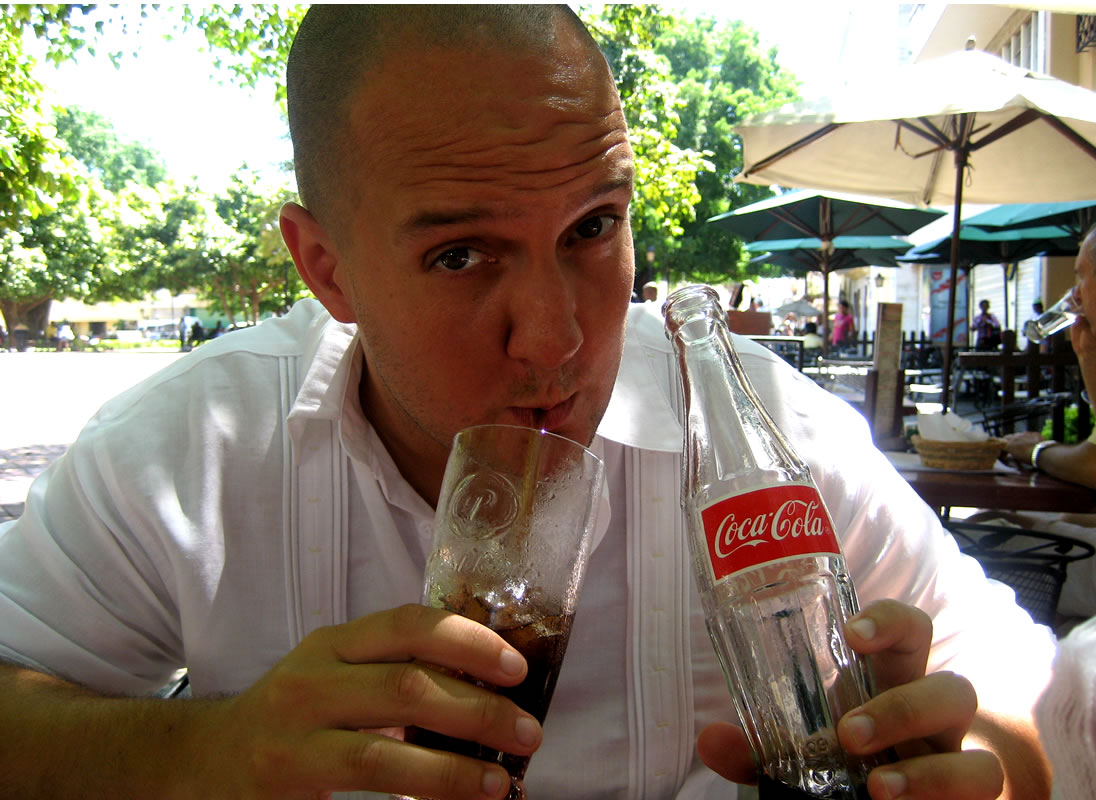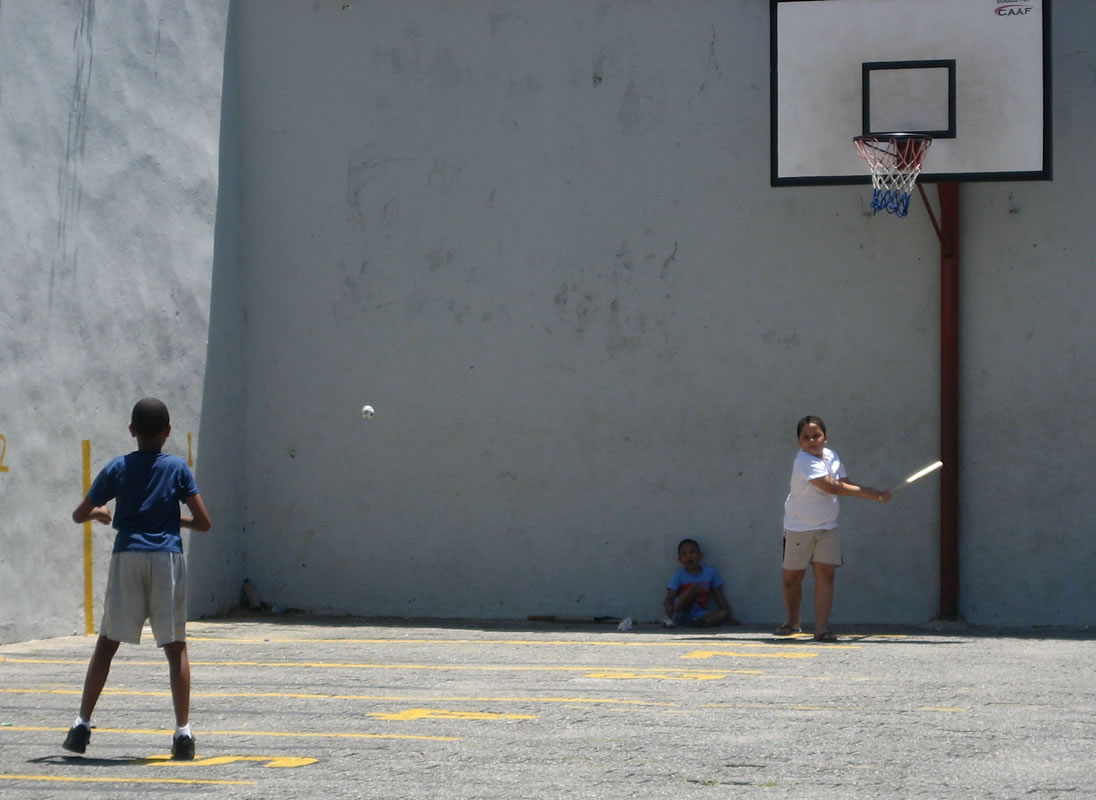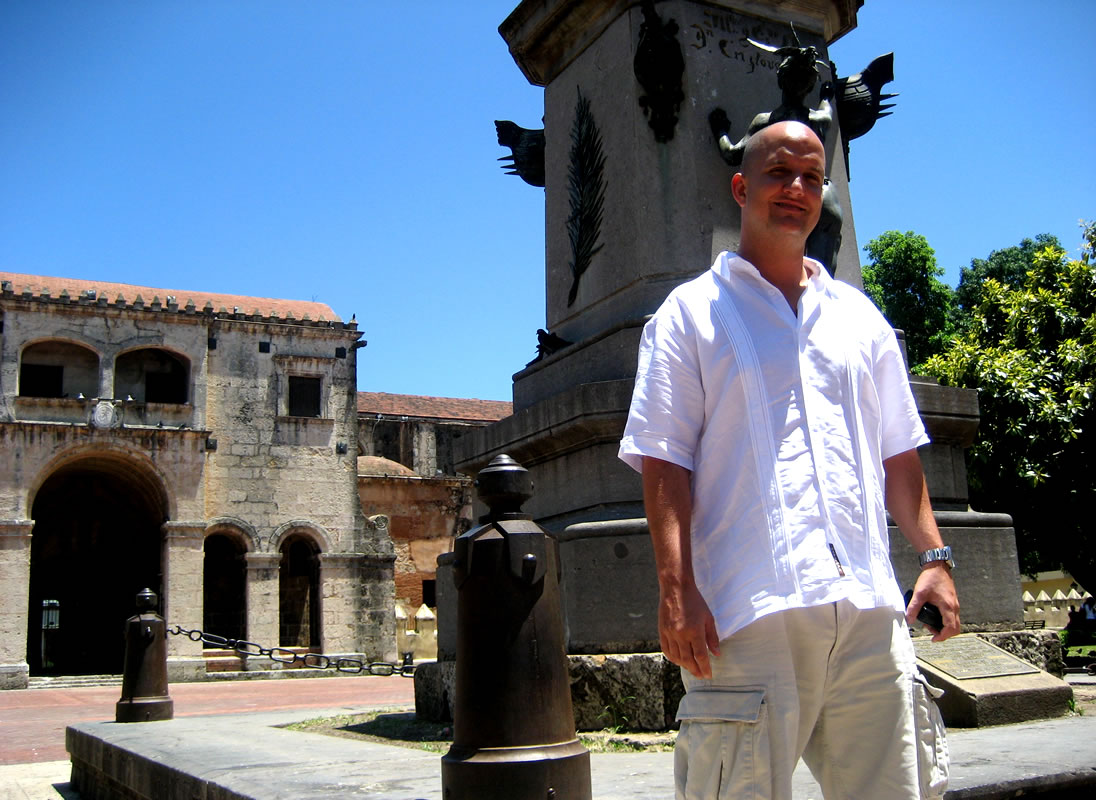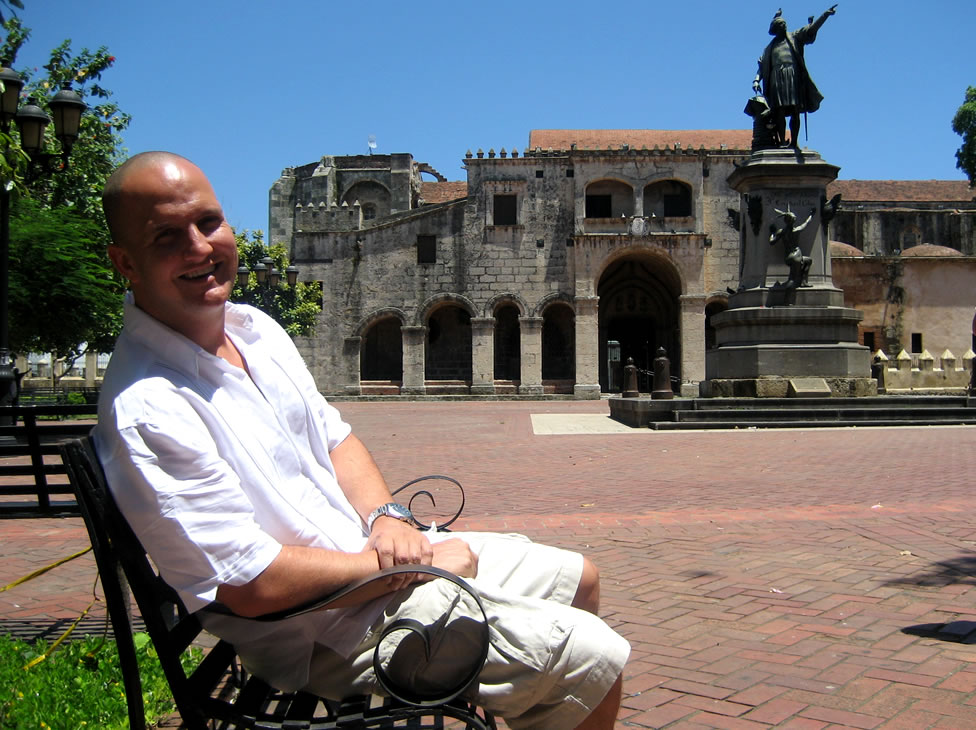 I traveled to The Dominican Republic over ten years ago, long before I could call myself a "seasoned" traveler. Now that I've been around the block, not afraid of dirt, know how to dodge scams and find adequate lodging, I'm actually ready and really looking forward to returning to Santo Domingo and the DR.
This entry was posted in
Caribbean