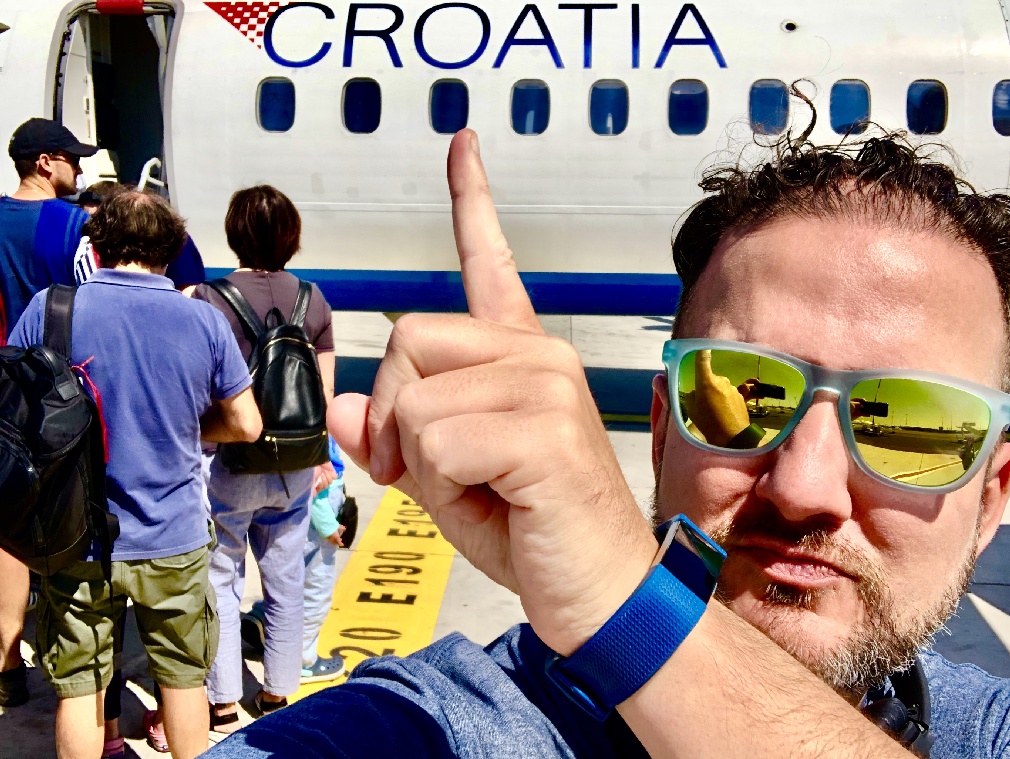 Extreme Layover
The flight from Rome to Sarajevo included an almost ten-hour layover in Croatia and I couldn't wait to see the town. Most tourists travel to Dubrovnik, Croatia's famous walled city, but this connection would introduce me to the capital, Zagreb, and that was fine with me: The fewer tourists, the better.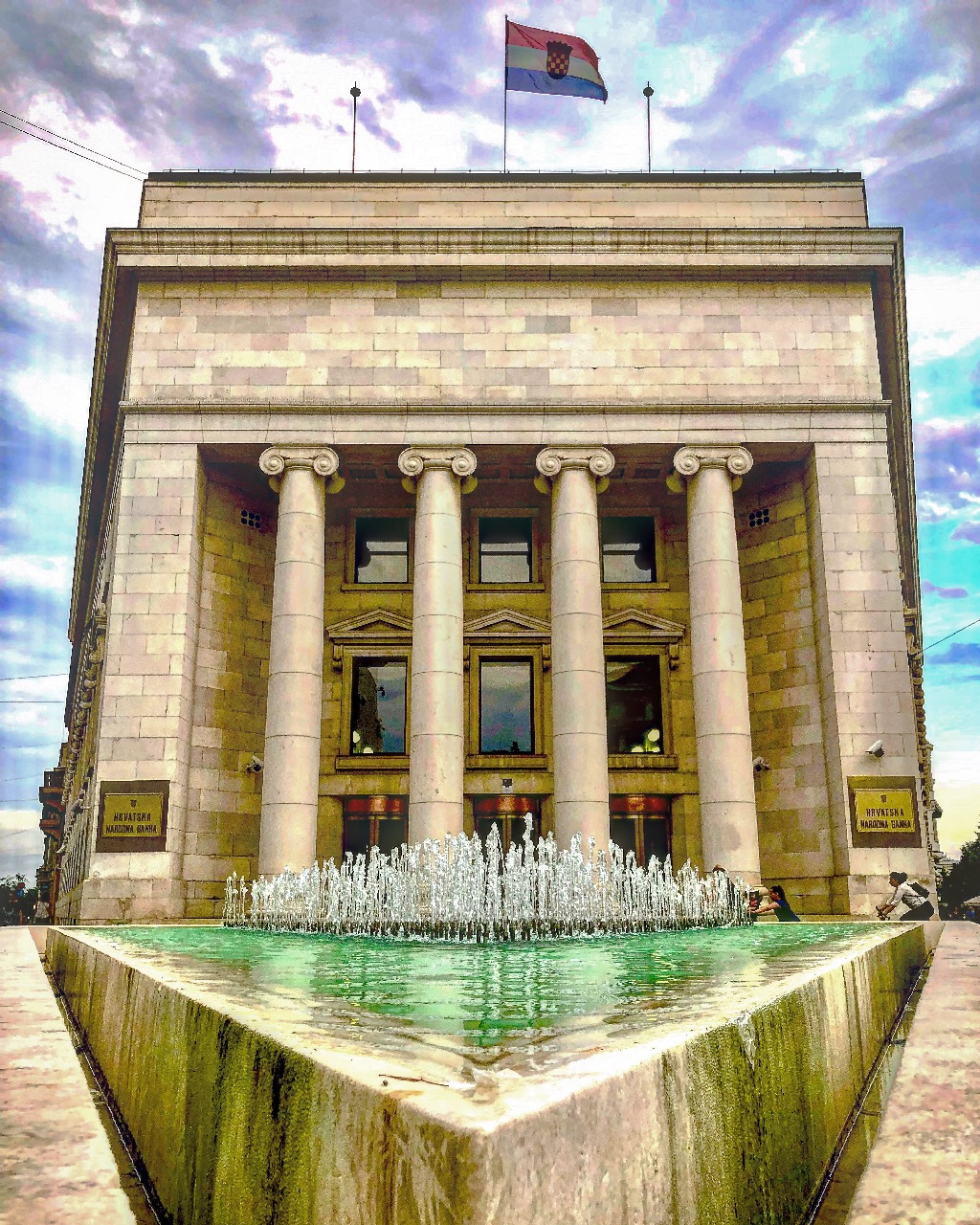 Love Štruk
The weather was perfect and getting into town via taxi was easy and quick. I had a to-do list and wasted no time tackling it. Number one of the list: lunch at Štruk. It was time to try Croatia's most famous local dish, Štrukli! Štrukli is made from special dough and fresh cottage cheese, and you can choose salty (mushrooms, onions, meat, etc.) or sweet (apples, blueberries, etc.). I went for the blueberry and it did not disappoint. They make it fresh, and it comes out bubbling like lava. One of the toughest challenges in my entire life was waiting for the štrukli to cool down enough to eat. It seemed like forever! I destroyed the entire dish within minutes and then it was off to explore.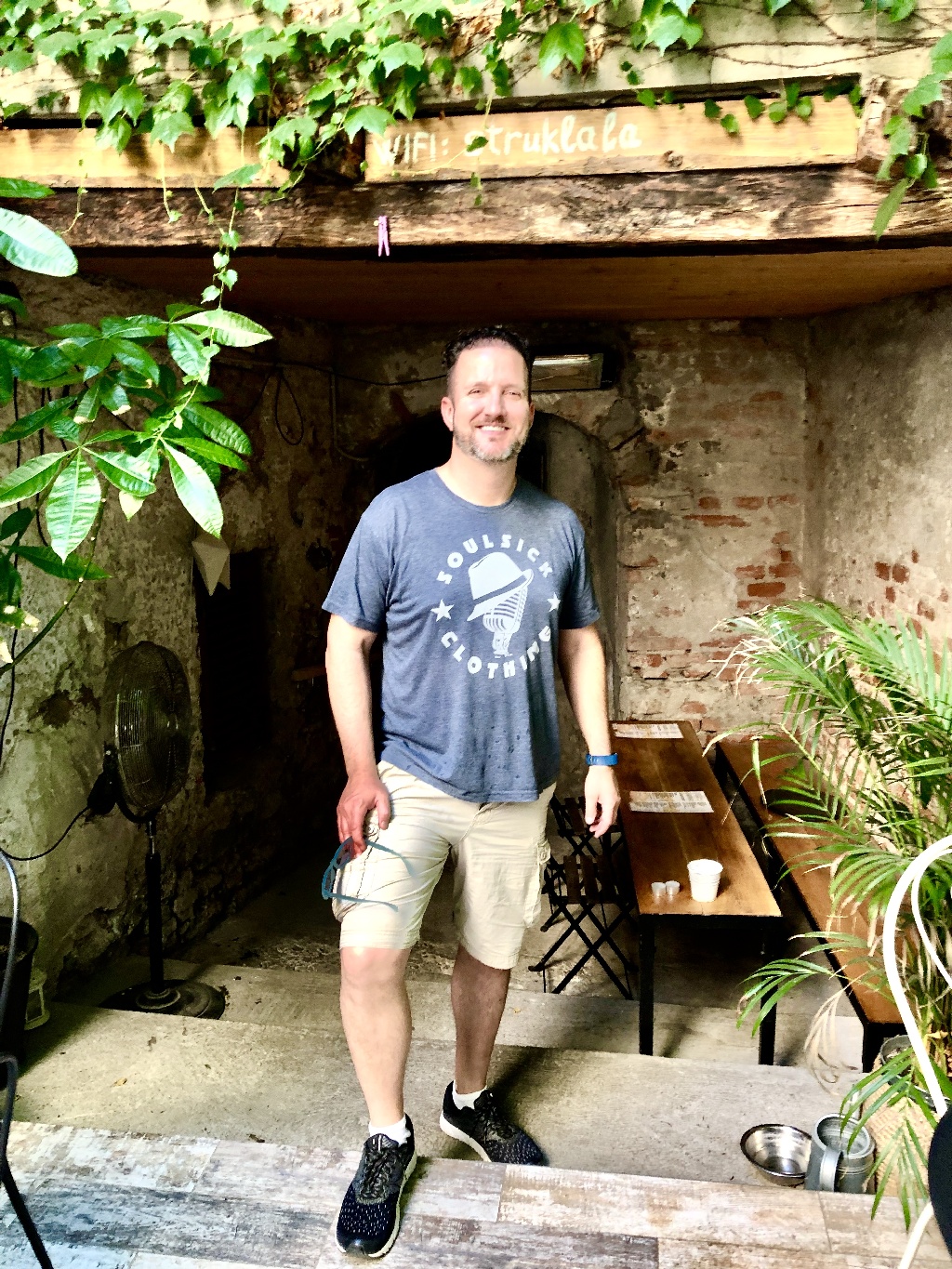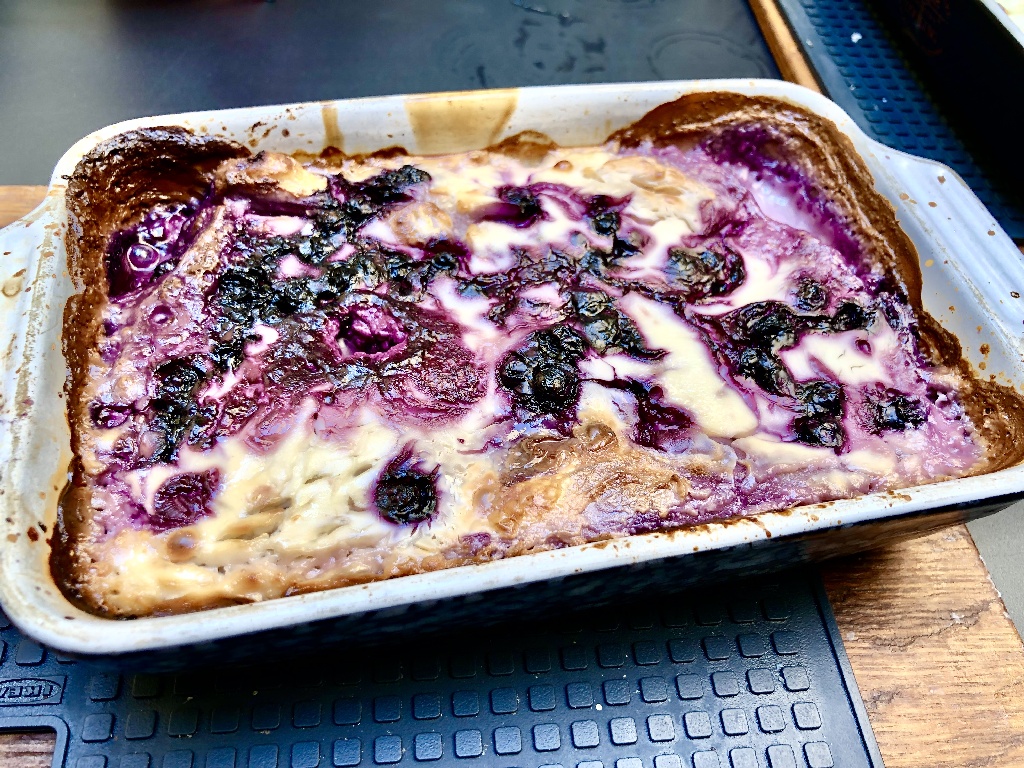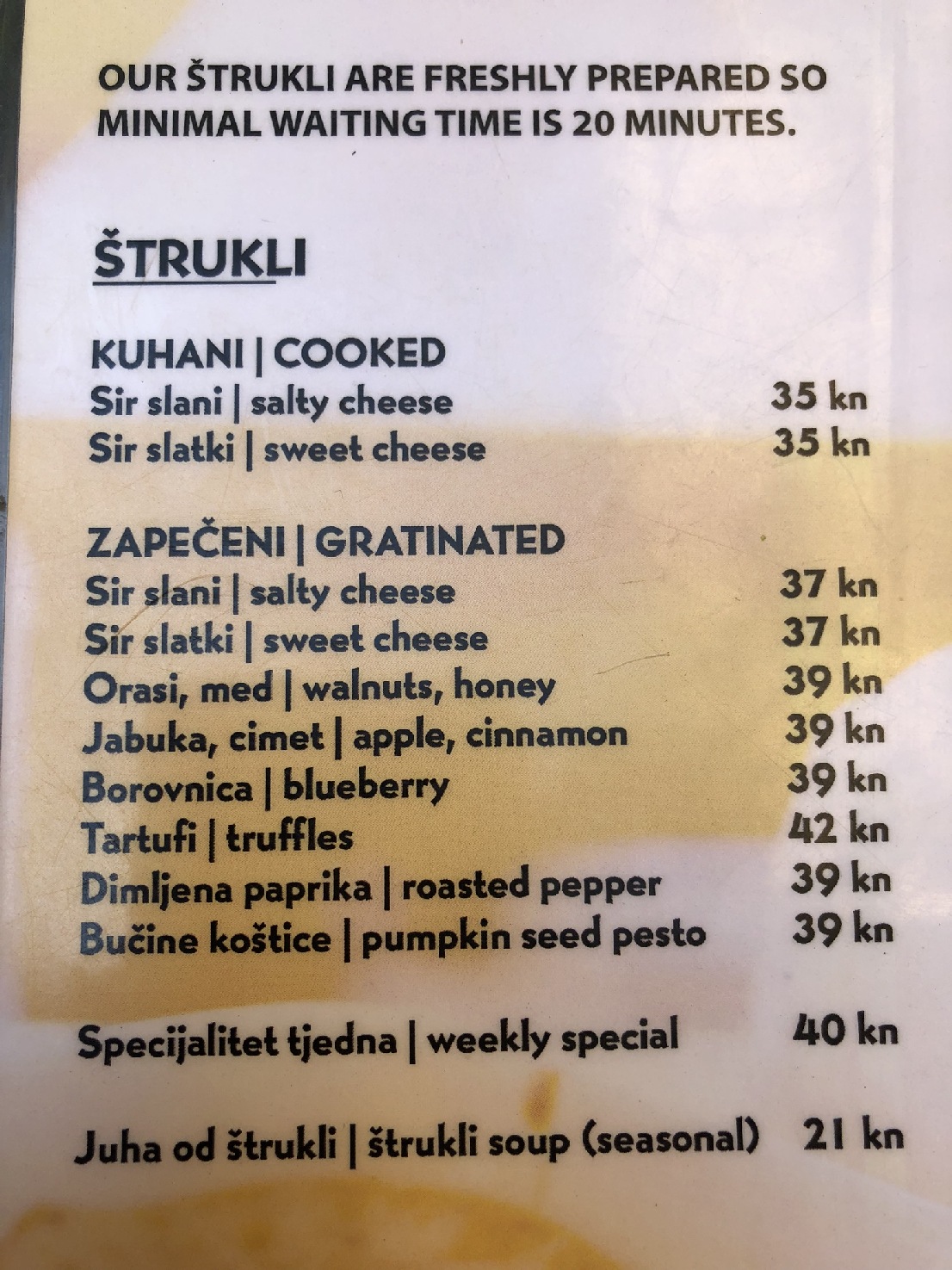 Tunnel of Love
Jelacic Square was pleasant and I loved admiring all the old buildings and watching the trams pass by. Soon I spotted a "tunnel" sign. Zagreb has a series of tunnels running through their hills and I was excited I'd spotted an entrance to one. Truth is, I would've totally missed this hidden entrance if it wasn't for the sign. The path to this tunnel ran right through an outside patio bar. I almost thought I'd made a wrong turn, but sure enough, right past the property's collection of tables and chairs was the tunnel. Is this place cool, or what?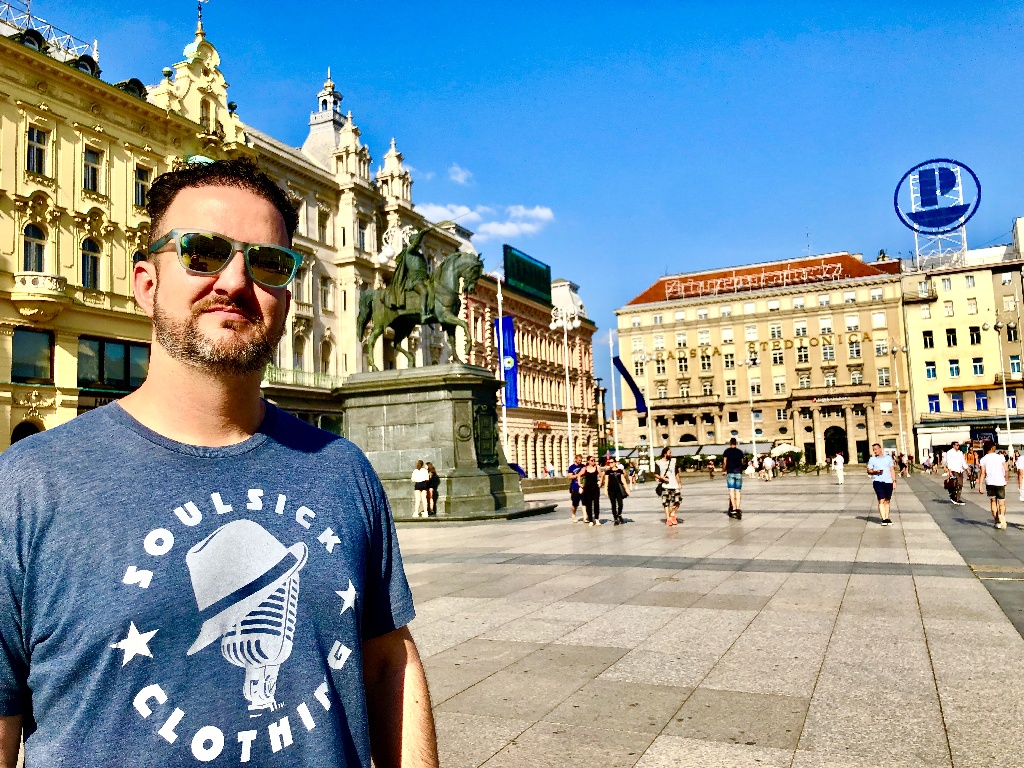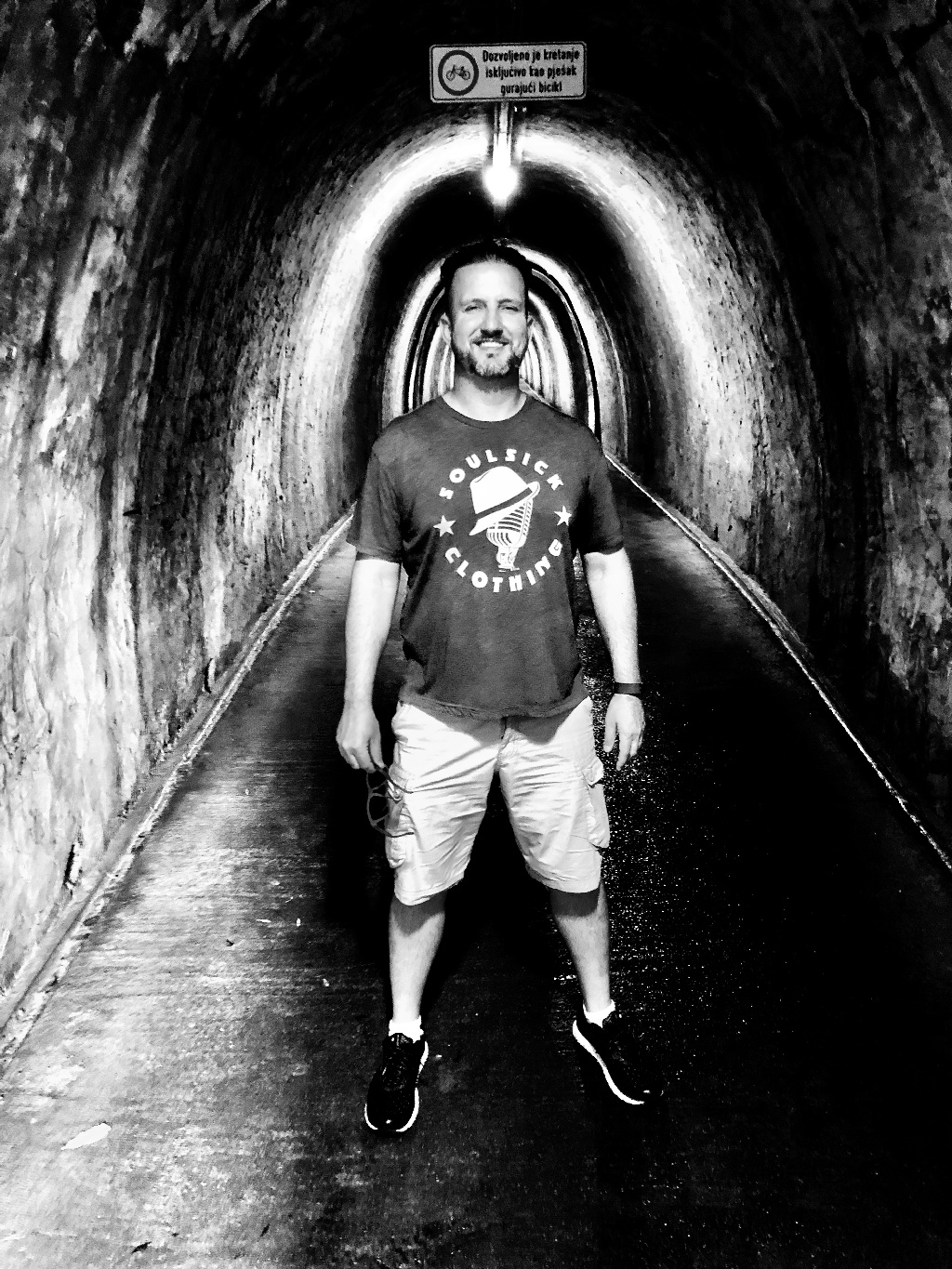 Zagreb Express
The damp cool air on the tunnel was a welcomed relief from the heat of the city, and I was surprised to find that the tunnel soon branched off into multiple routes, much like an underground subway system, but without the cars. I exited out into Art Park and continued my hike through Zagreb. What a fun little town!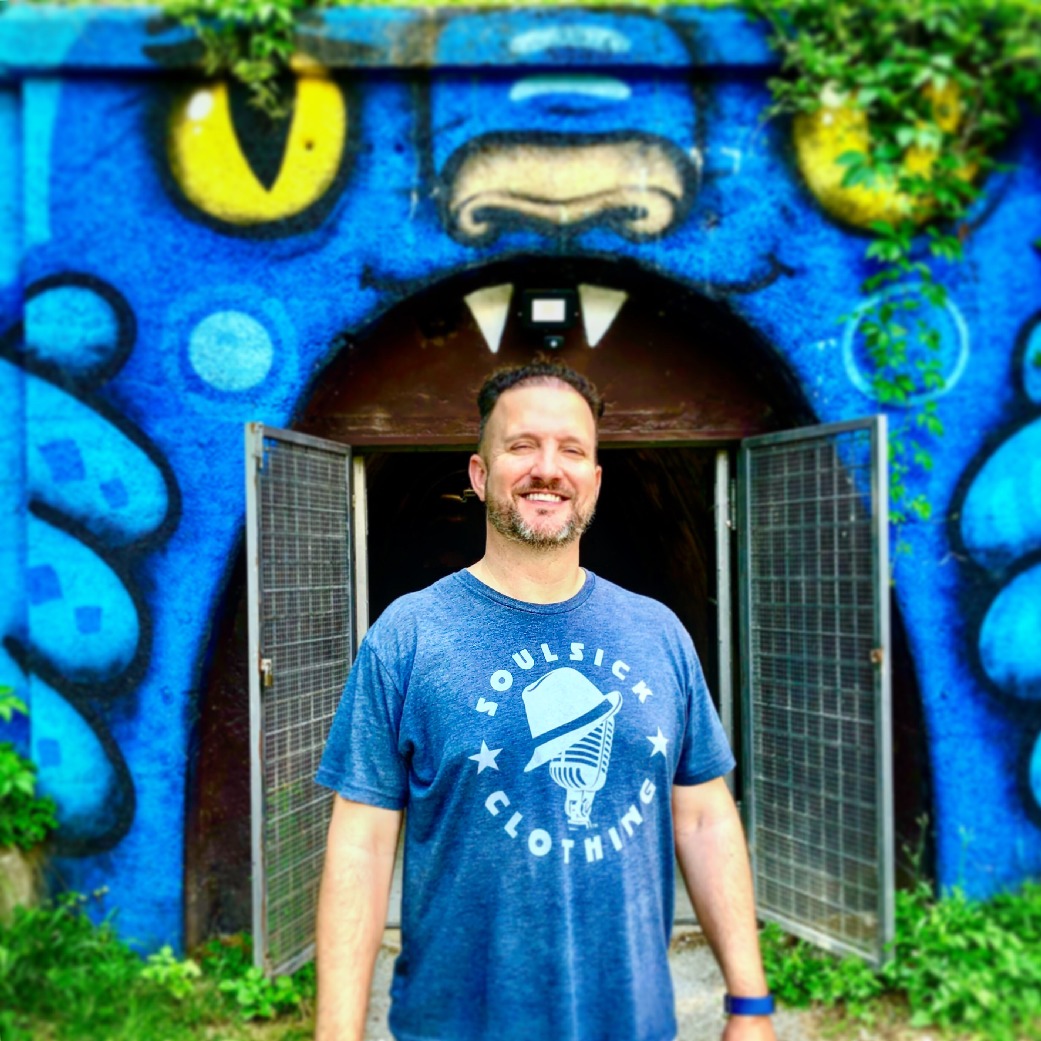 Funiculì, Funiculà
Speaking of "fun," I put the "fun" in "funicular!" Zagreb is home to the world's shortest funicular tram, and you know I had to ride it! It was over before it began, and now I found myself atop a hill with great views of the city, old buildings and fountains. This whole place was like a fairy tale land, and if you don't agree just yet, wait 'til you get a look at St. Mark's Church! Look at that roof!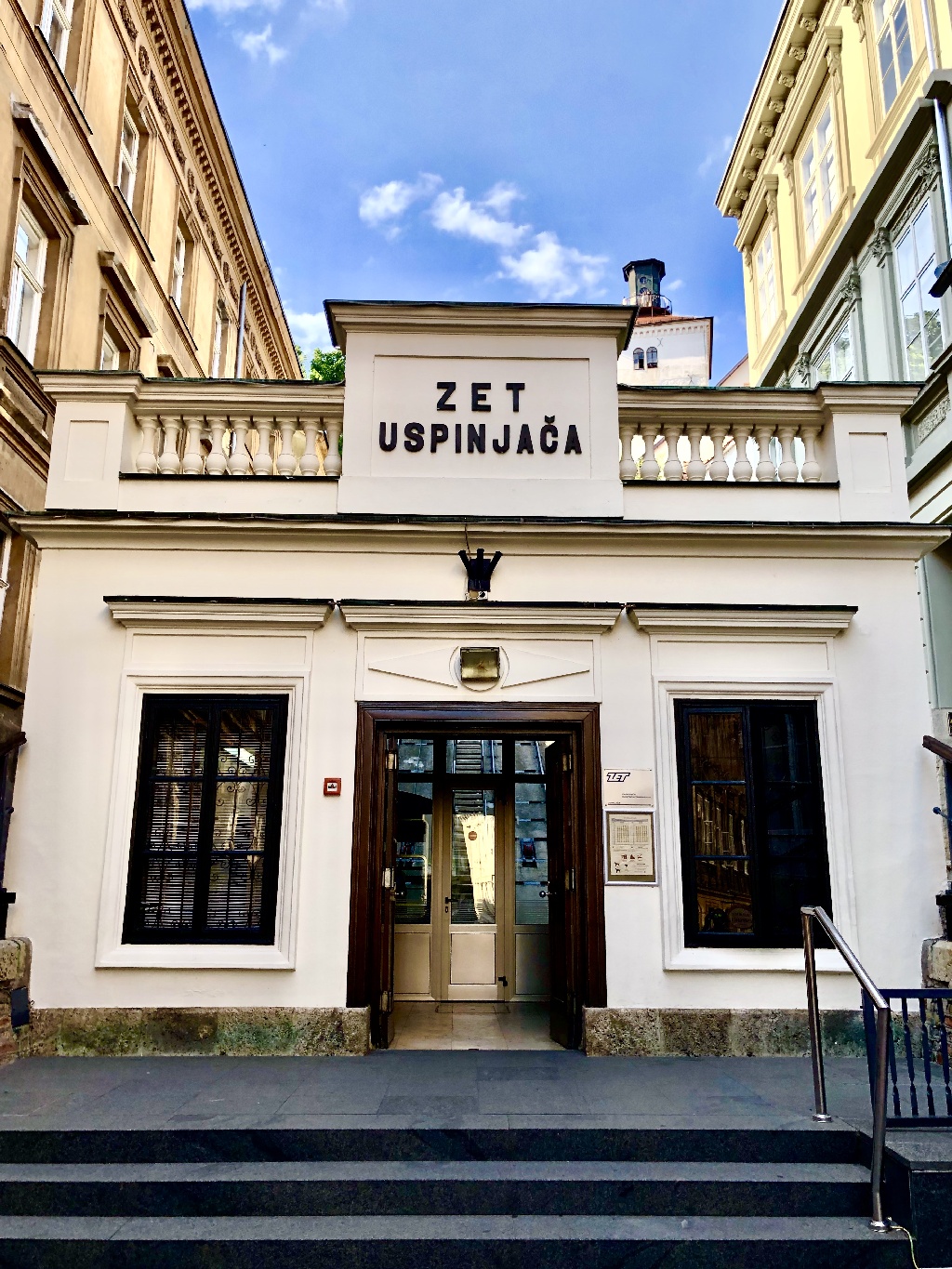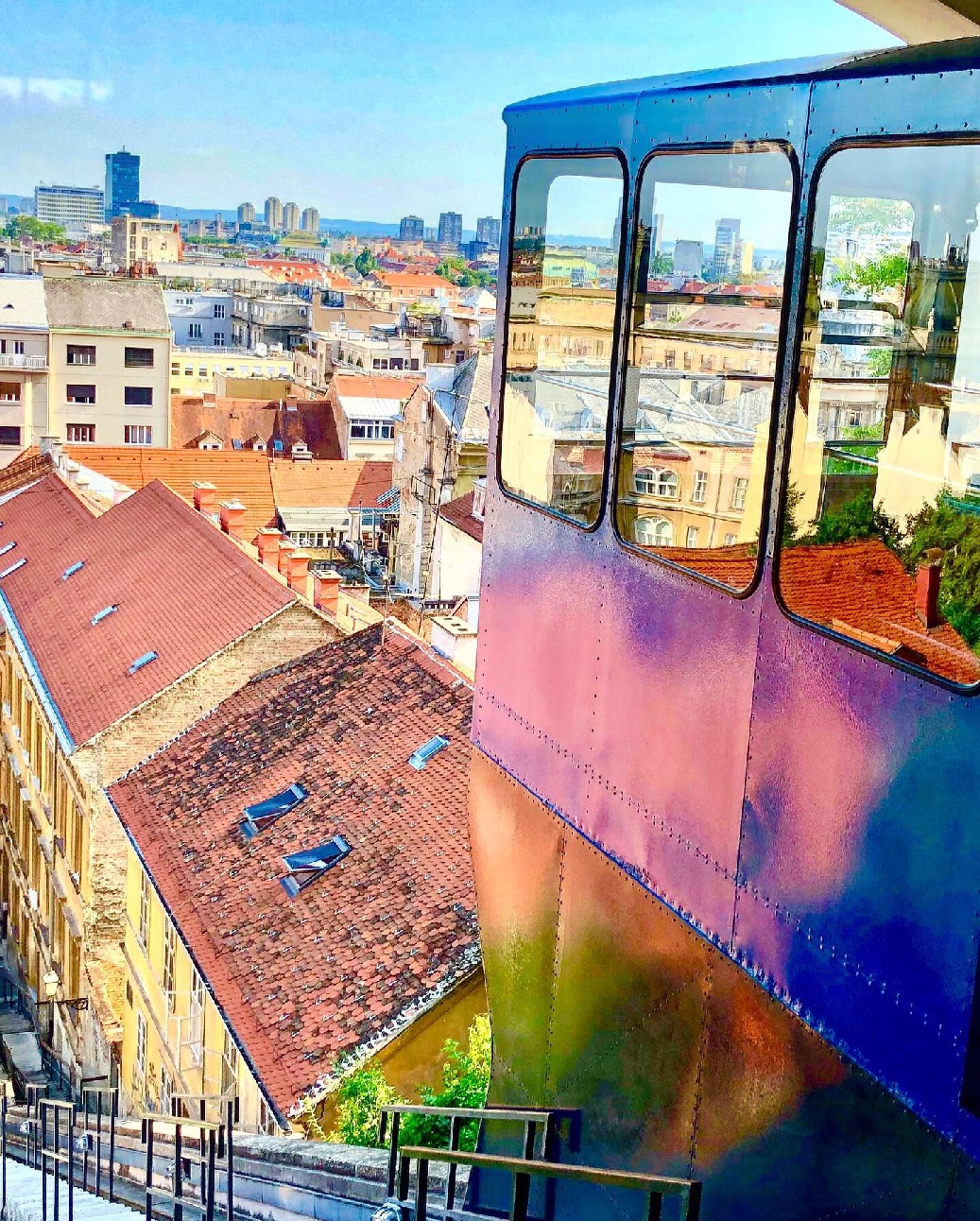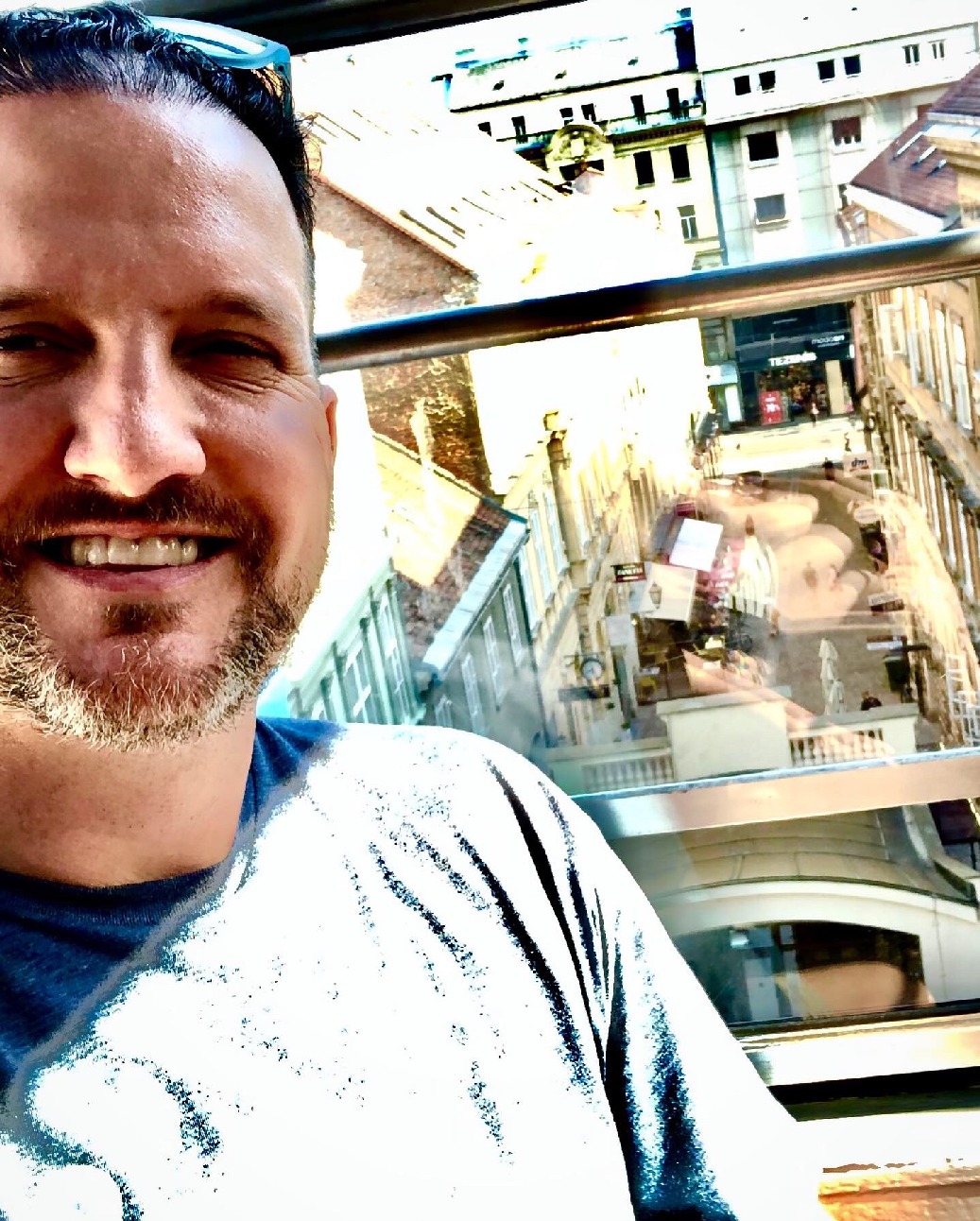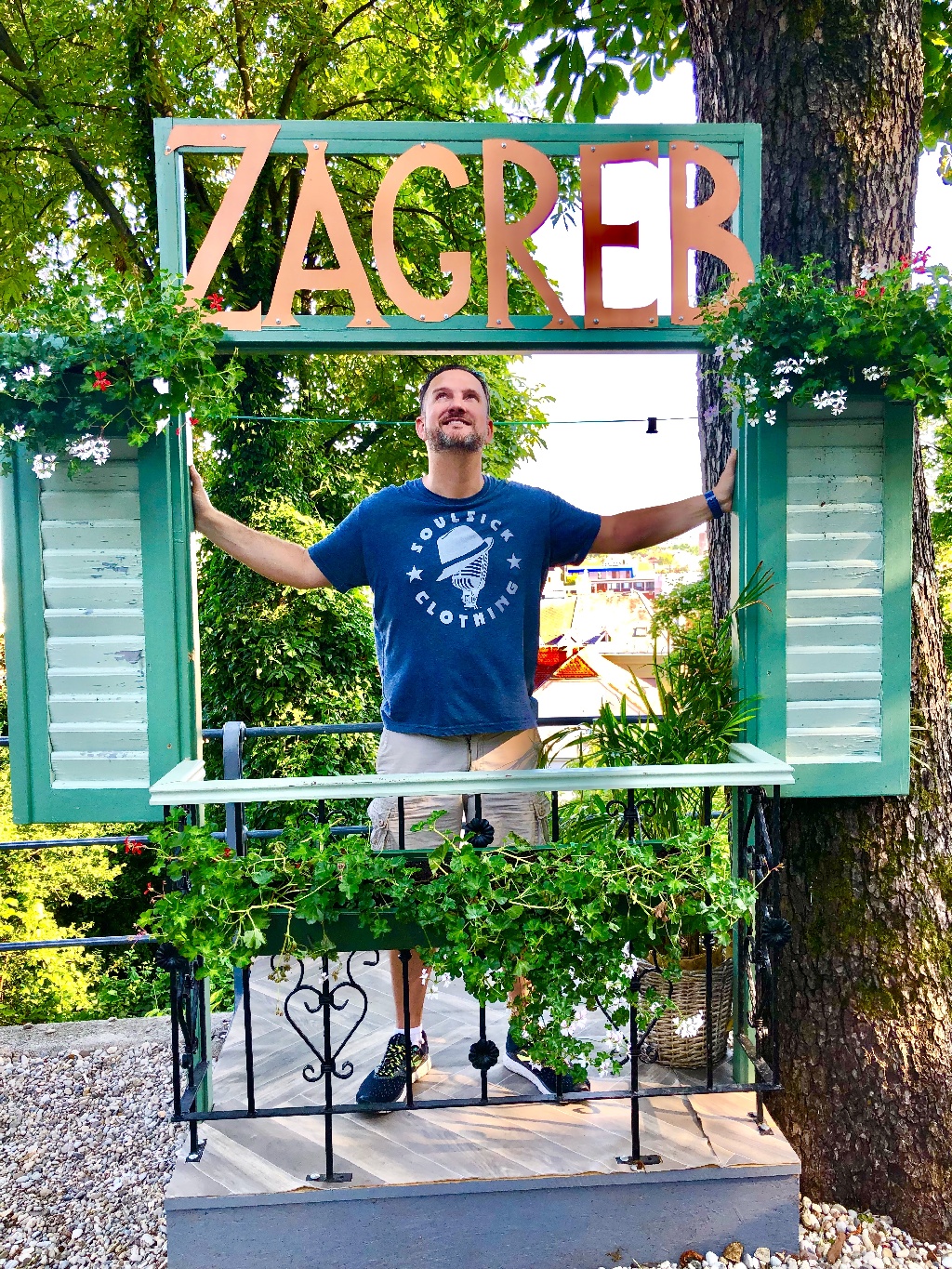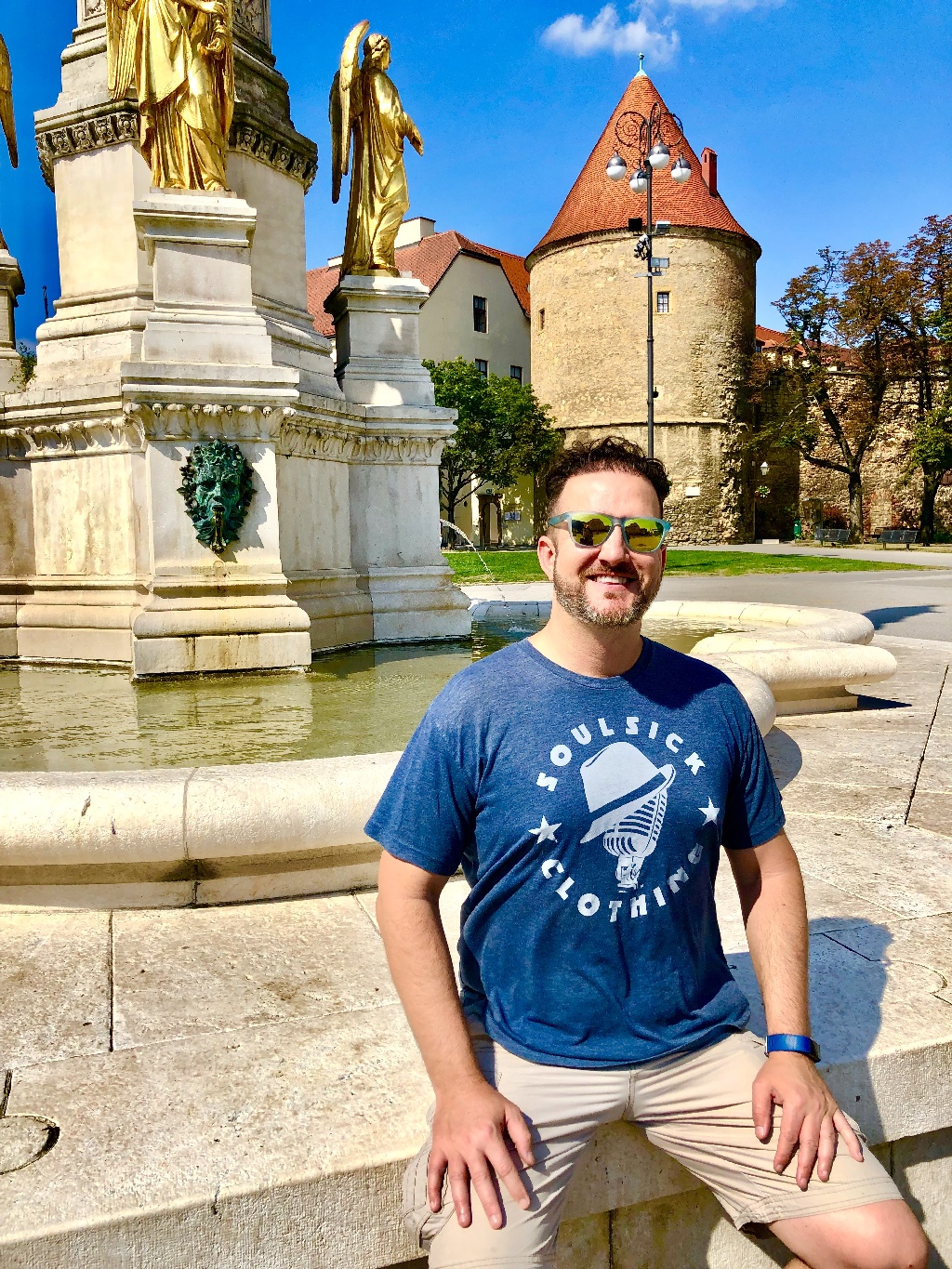 Mew See 'Ems
Normally, a museum is the last place I want to go when I'm visiting another country. Call me uneducated, uncultured, whatever…I just detest museums. I'd rather get out and submerse myself in the real, local life of the city…walk through a market or jump on a city bus and see where it takes me. Walking through a museum looking at old stuff behind glass boxes does nothing for me. There are very few exceptions. Zagreb was one of them.
The Museum of Broken Relationships will have you in your feelings and you will leave a different person than when you came in. It's an entire building showcasing "things" and their descriptions of what each particular item had to do with a break up or end of a relationship. It sounds kinda dumb, but it is really cool and even a little sobering.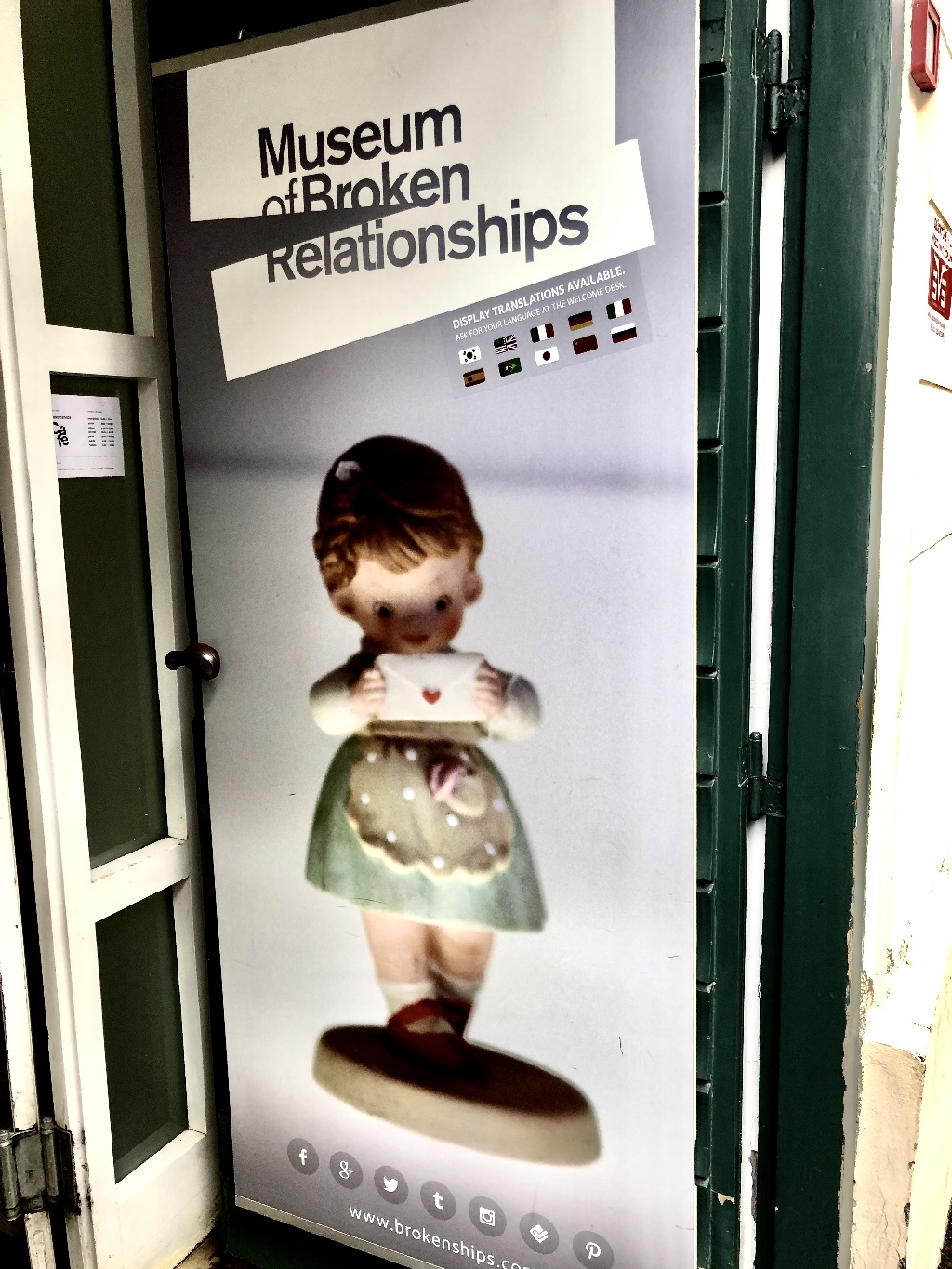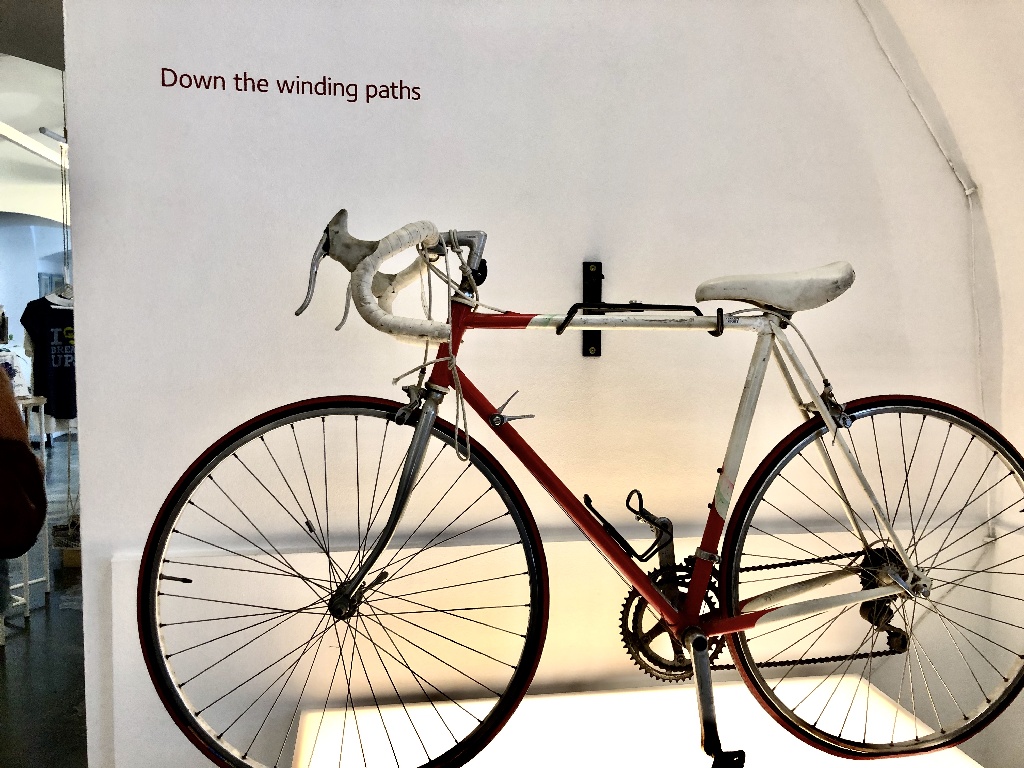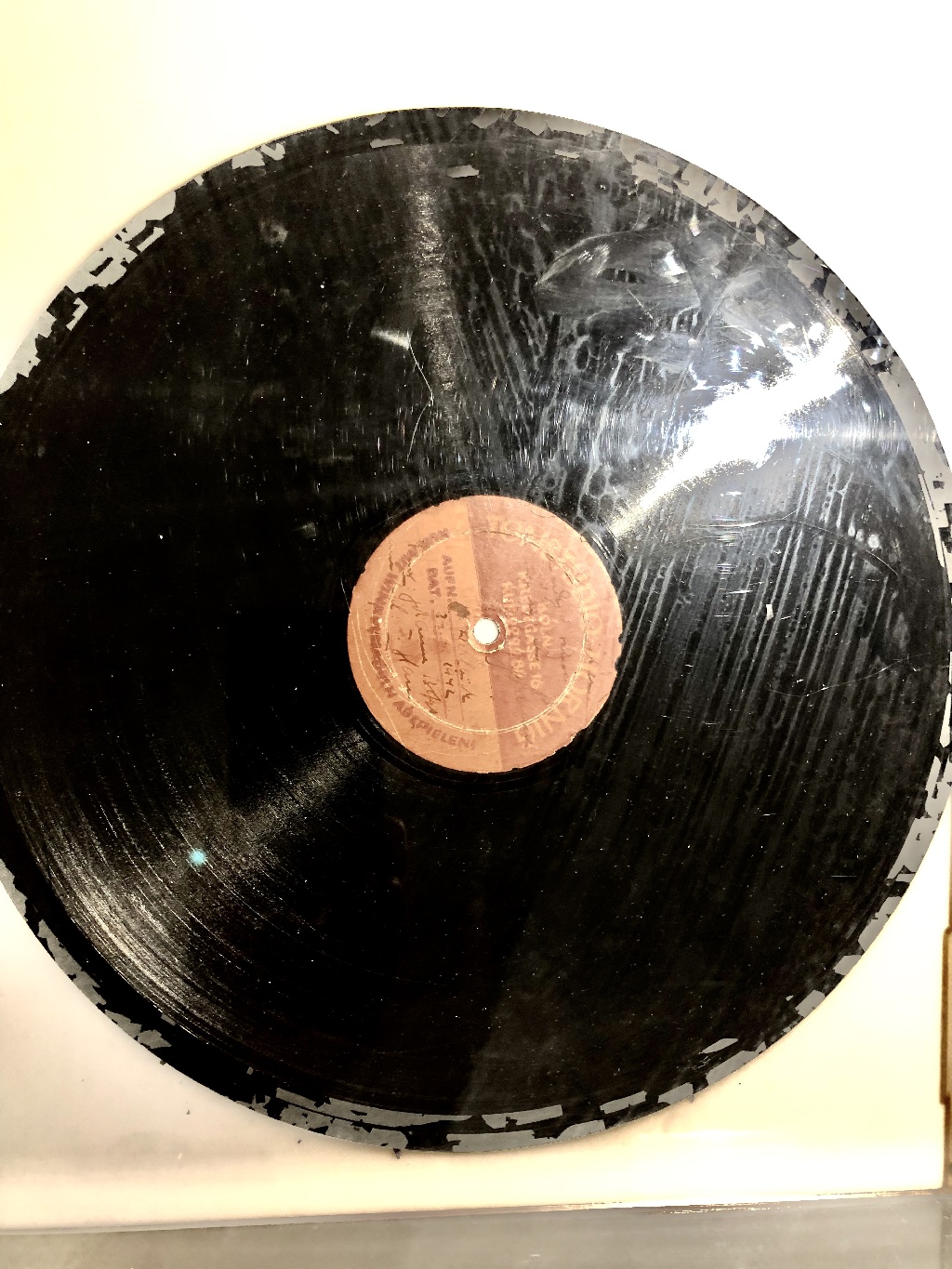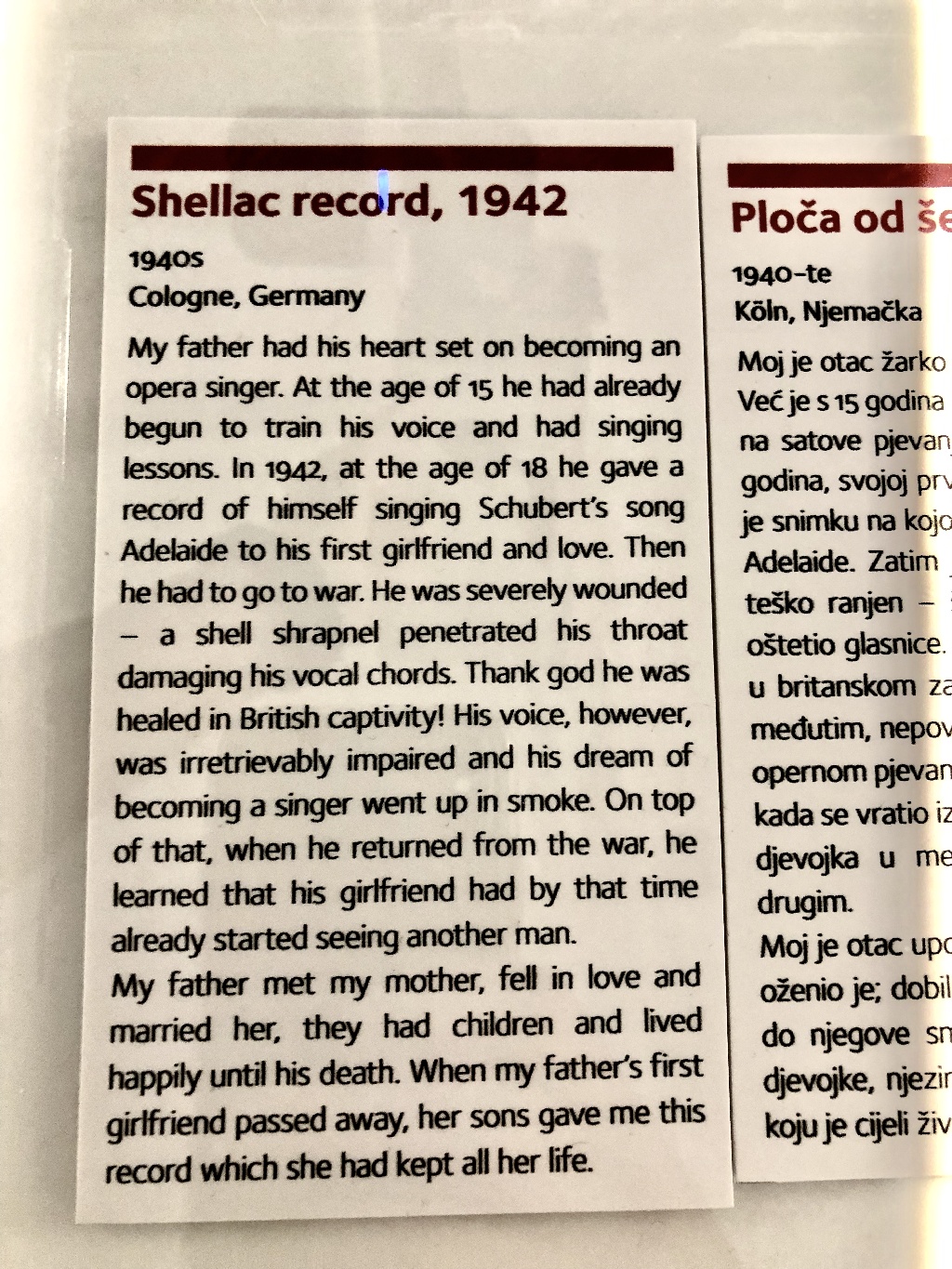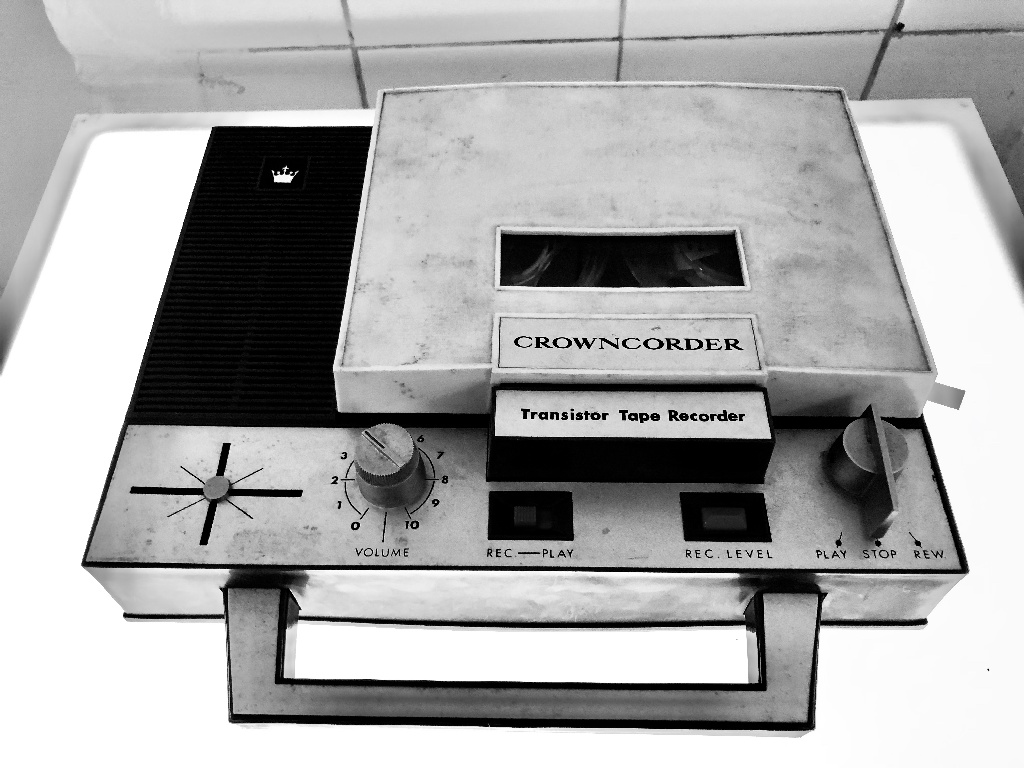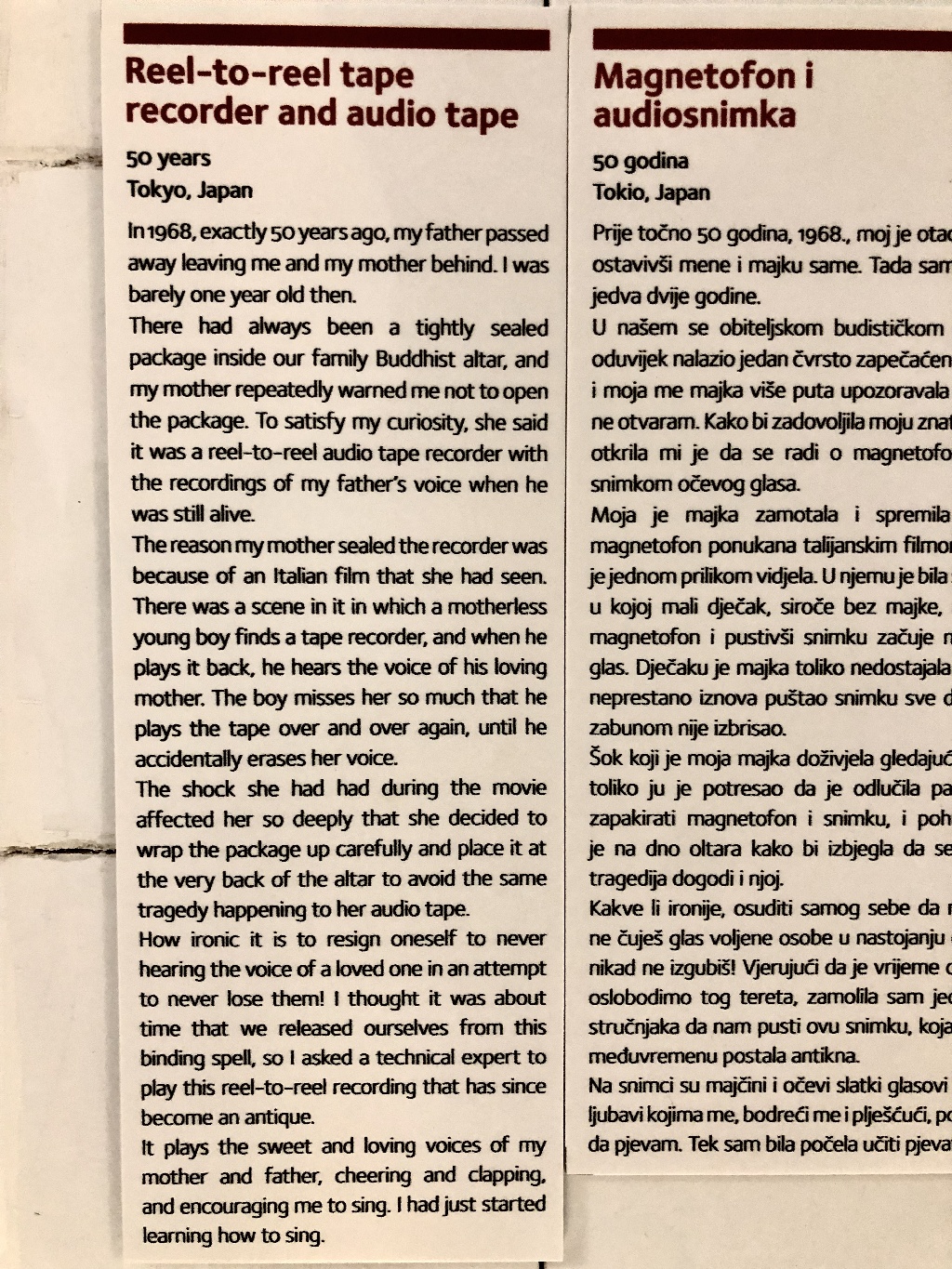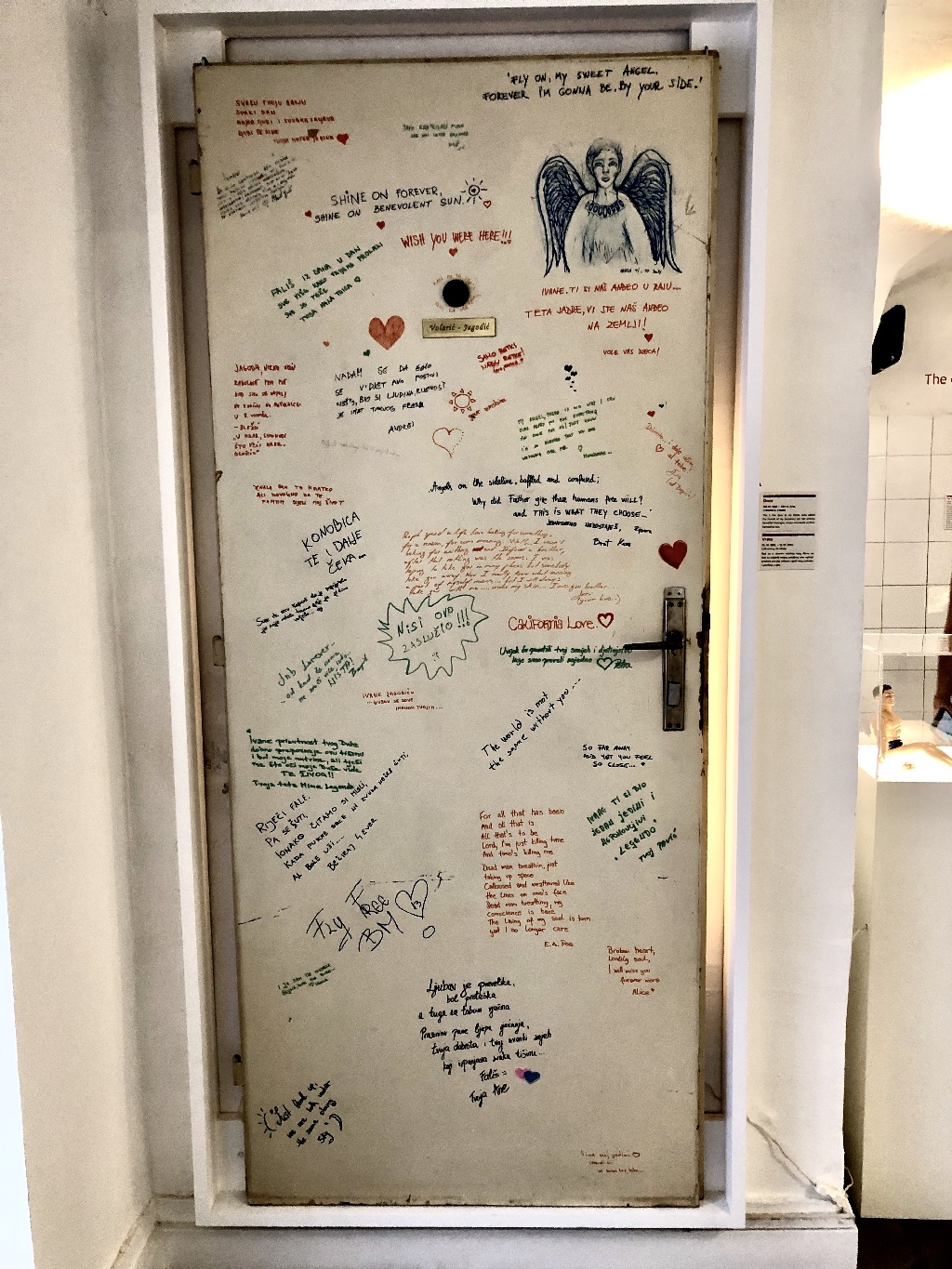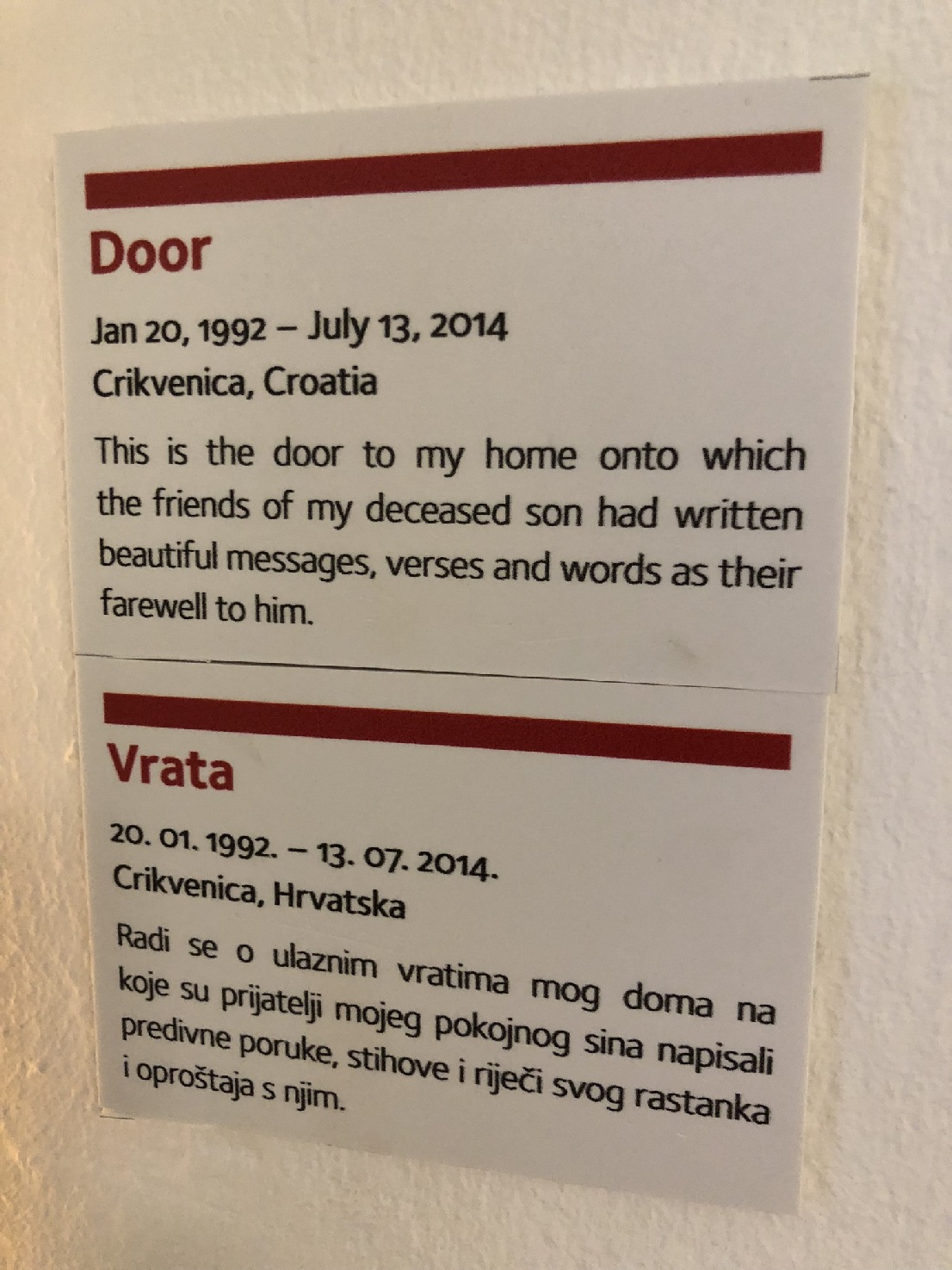 I Love the 80s
And who'd have thought I'd visit not one, but two museums during my short time in Croatia?! But I did! Who could resist visiting the Zagreb 1980's Museum? This is an inside look at what life in the 80s in Croatia was like, complete with orange kitchen cabinets, old school video games, a wardrobe full of 80s attire (that you can even try on) and a thousand different odds and ends, from 80s telephones, to music cassettes to posters. Some of the stuff didn't exactly translate—after all, this museum was meant to show what Croatia was like in the 80s—but it was still cool nonetheless.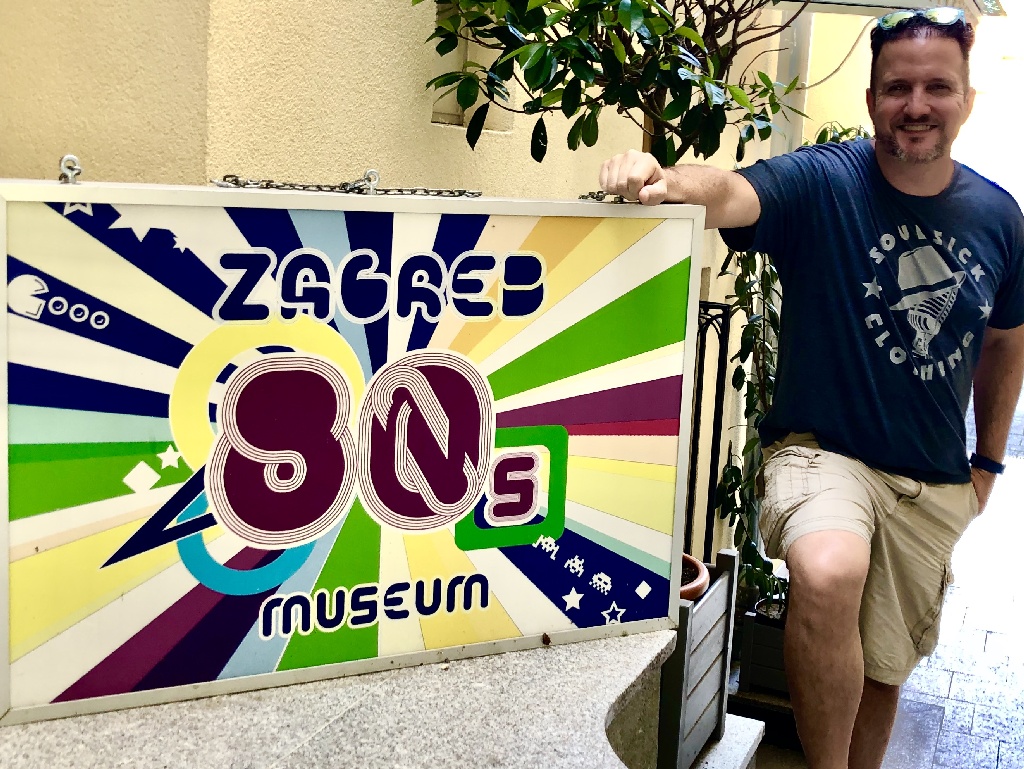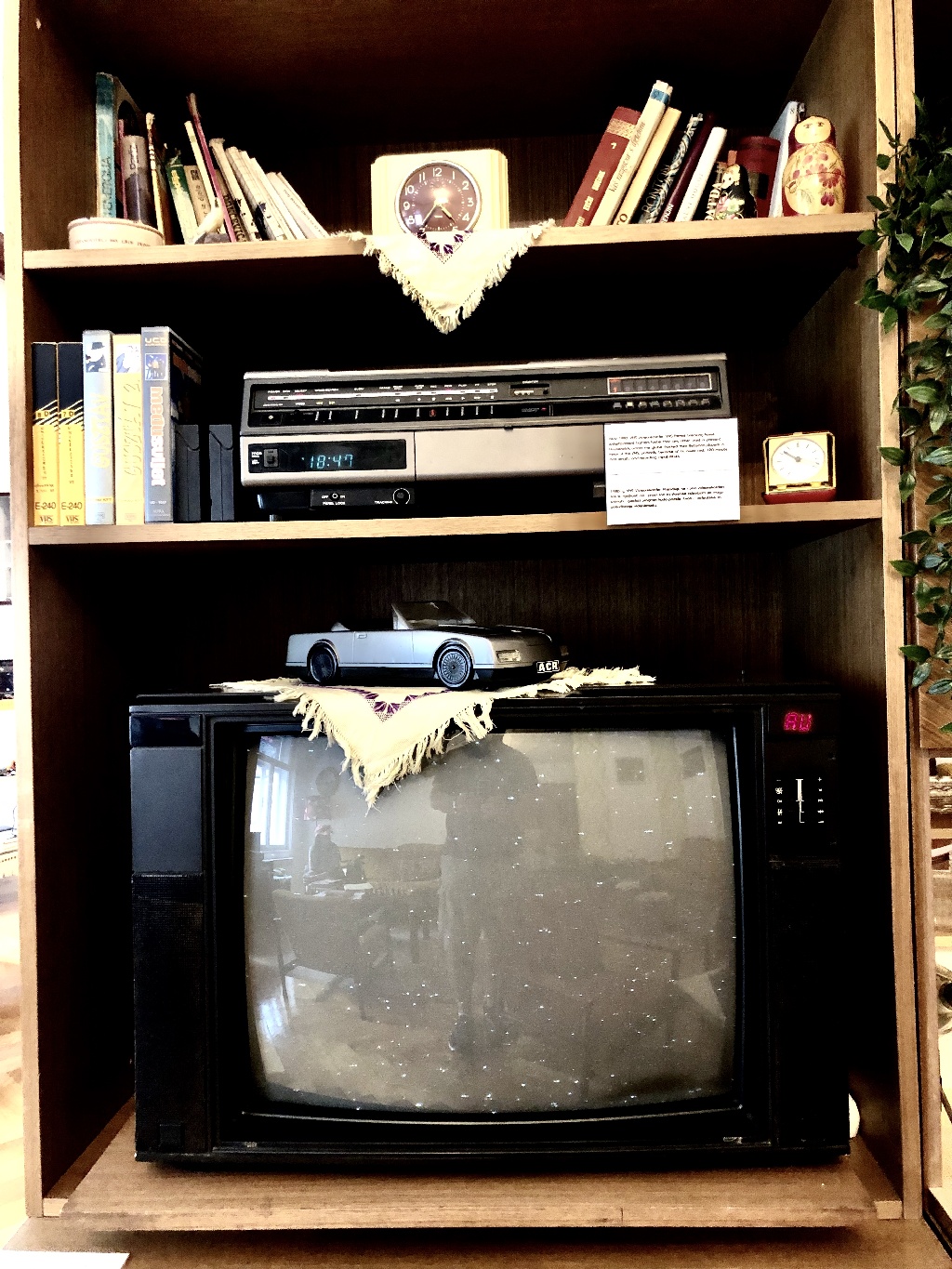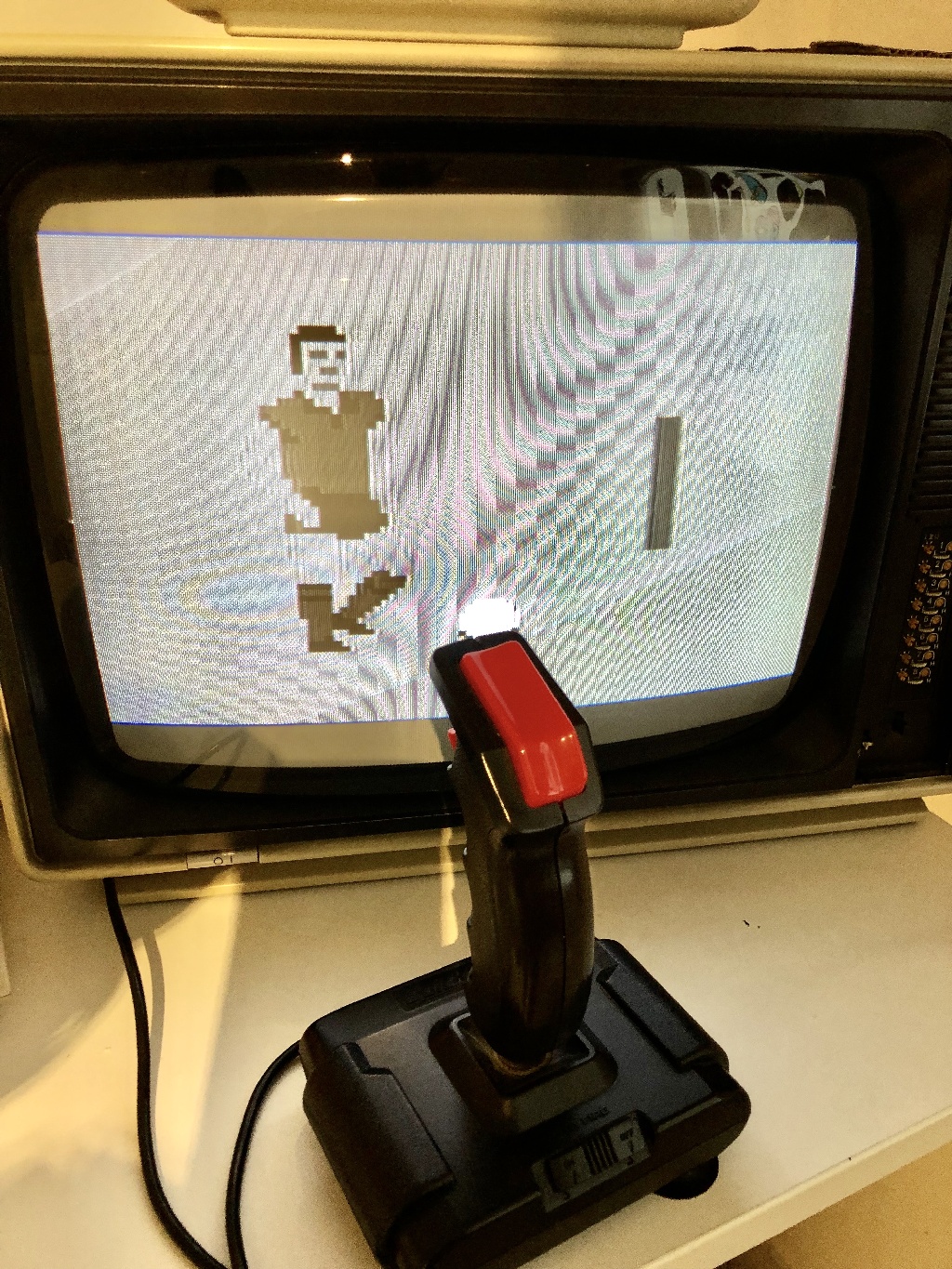 Keep on Walkin'
After the museums, it was a leisurely stroll back to Jelacic Square where I picked up a tram to Ledeni Park. The stroll through the greens at dusk was nice: there were flowers, fountains, monuments, and even a huge orchestra playing live on a stage…wow! What a surprise!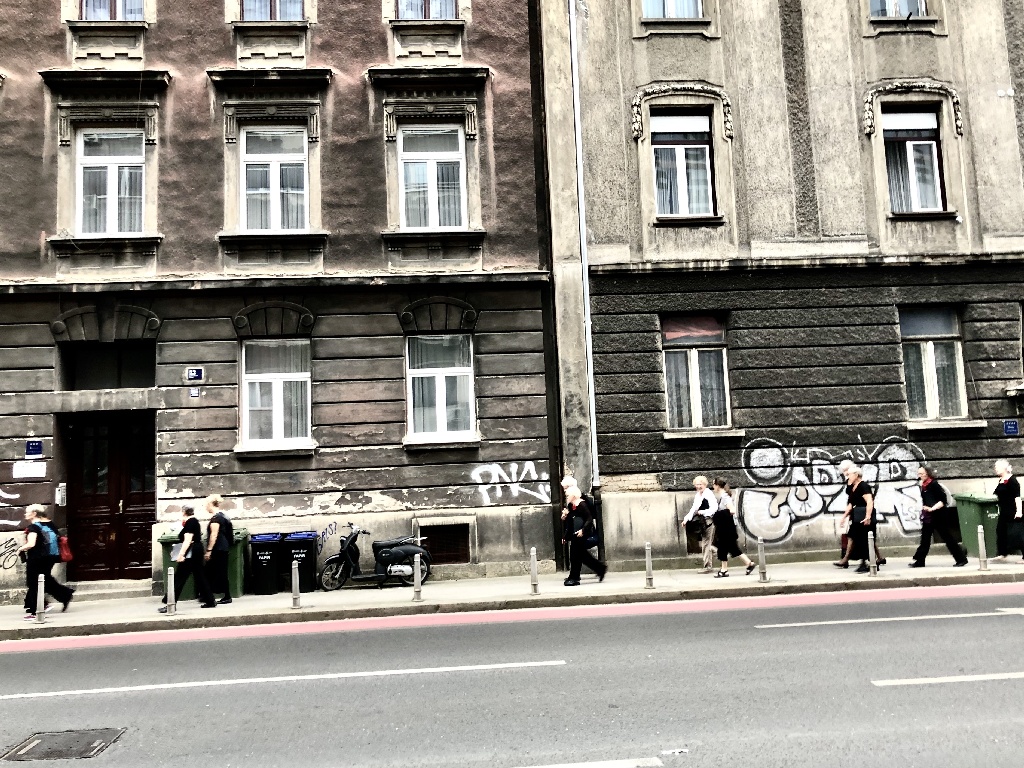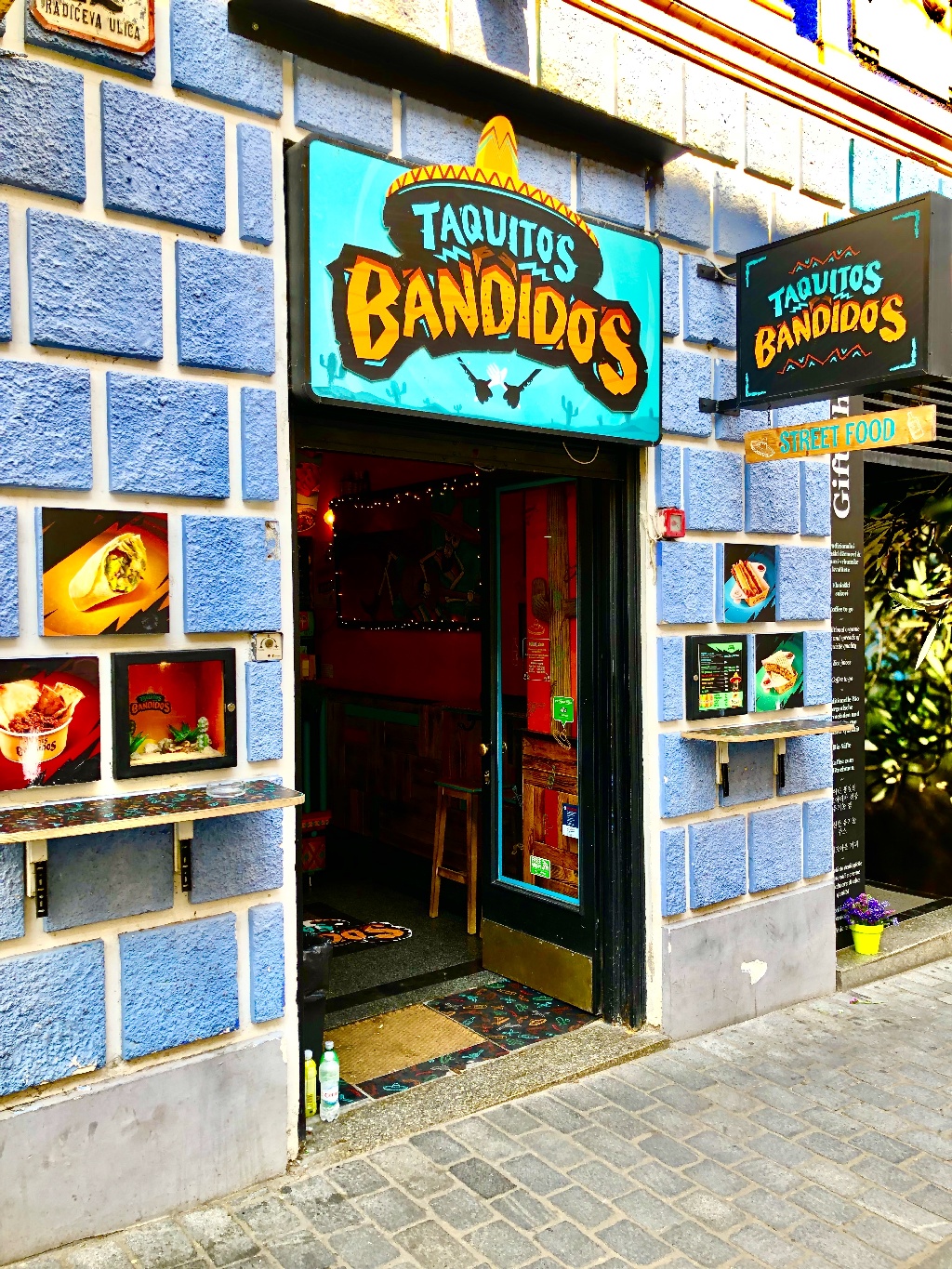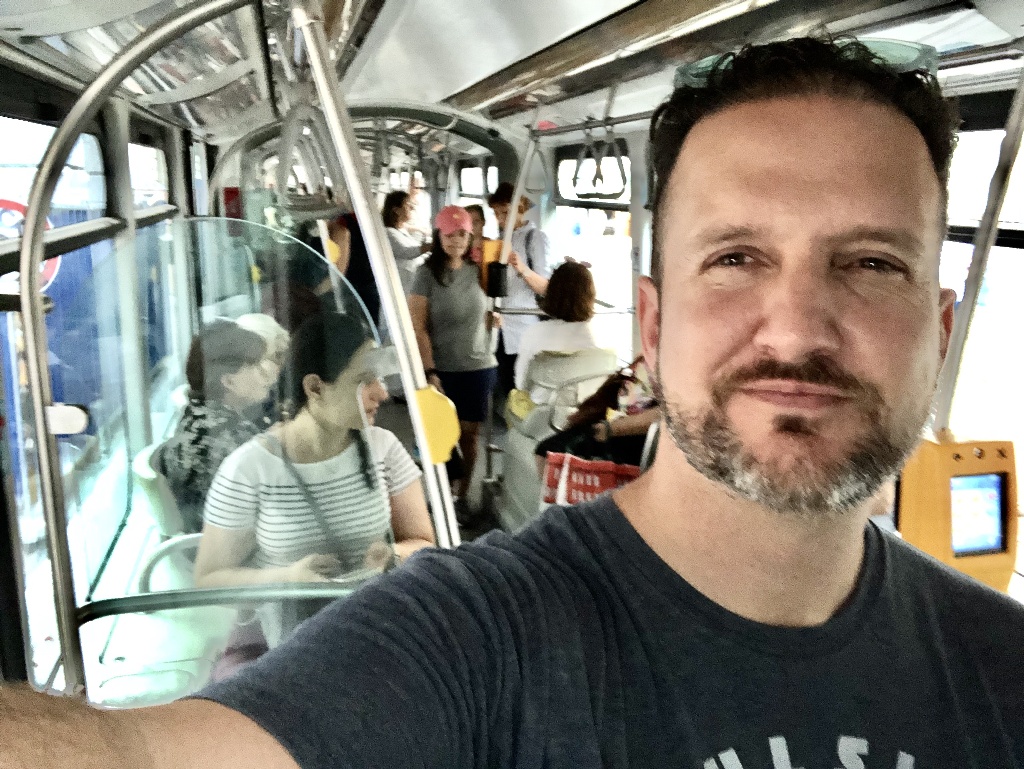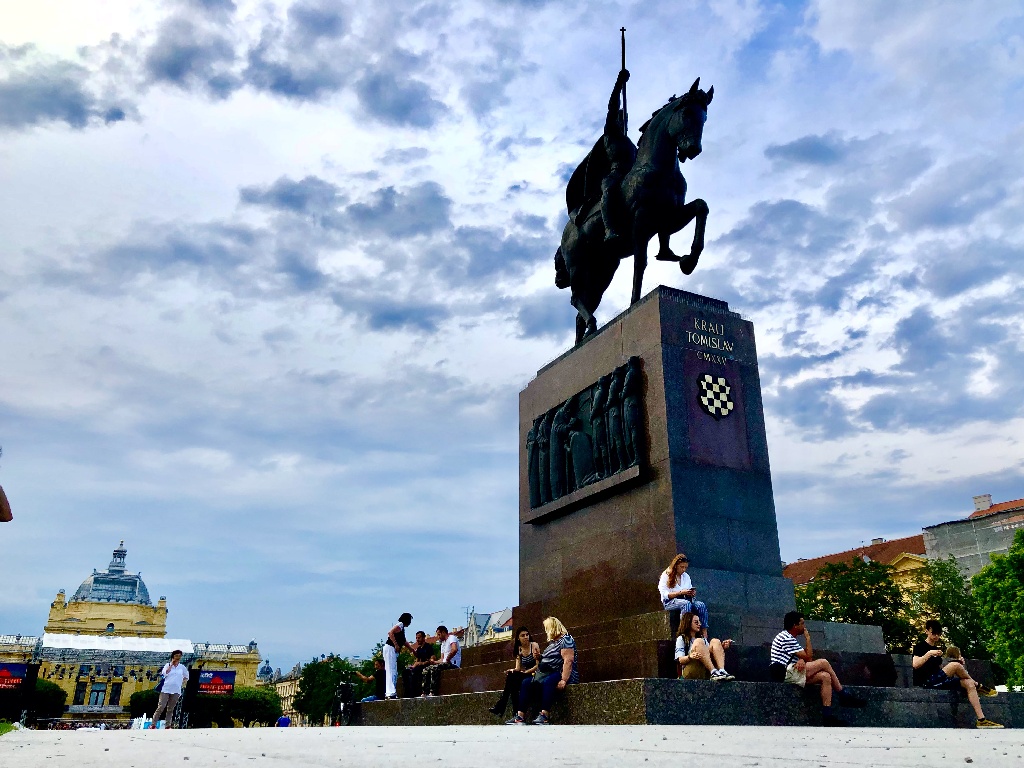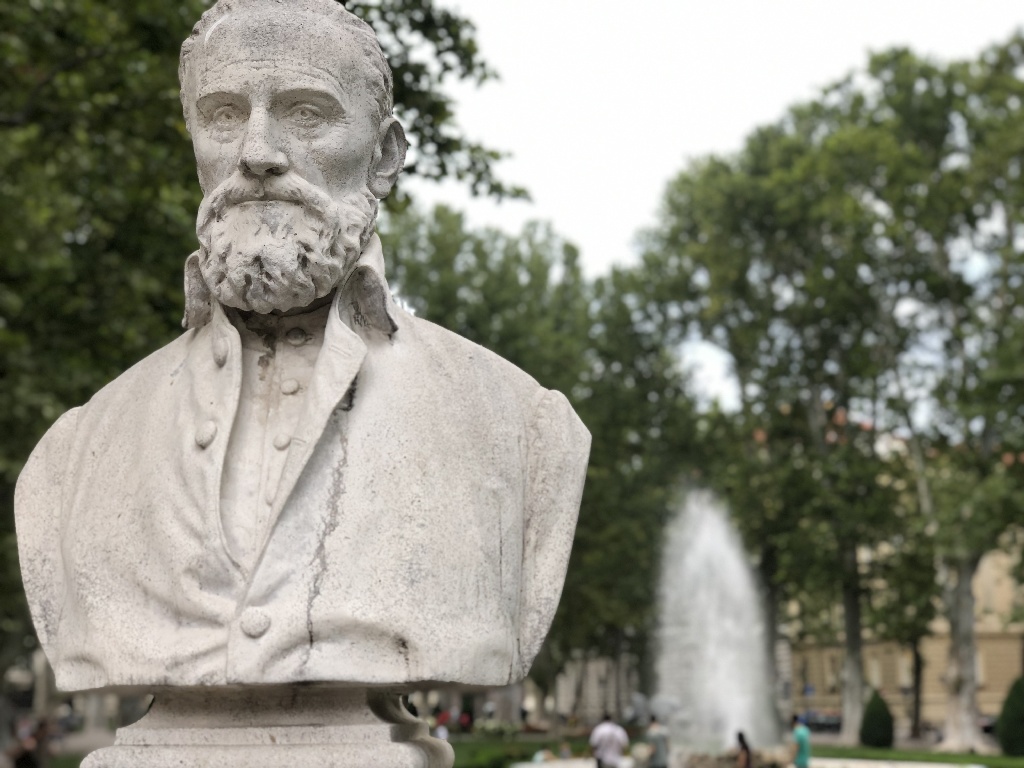 Lovely Day
After the walk, I jumped into a cab and headed back to the airport, with plenty of time to catch my flight on to Sarajevo. I was blessed with beautiful weather and a great city with lots to do, and most everything was relatively close together. Parks, museums, tunnels, funiculars, trams, orchestras…Zagreb did not disappoint and was the perfect town for an Extreme Layover!
Special thanks to The JetSetting Fools, who have a fantastic article titled 22 Terrific Things To Do in Zagreb. I actually used their exact blog as a guide for my day in Zagreb and it worked out perfectly, so I owe them a big thanks! See you in Sarajevo!
And Now…the REST of the (Insta) Story!
This entry was posted in
Europe
,
Extreme Layovers