Hong Kong Ding Dong
I say "phooey!" because I visited Hong Kong in November of 2016…just before I started blogging seriously. So I have only a few pictures and even fewer notes. But here goes!
I was en route to the least-visited country in the world: Nauru. And since I was still a novice at globetrotting, I hadn't planned ahead very well…at all. I suddenly found myself just days ahead of my scheduled Brisbane to Nauru flight, with no ticket from the USA to Australia! Sigh. It's a long story.
I ended up using points at the last minute, to get me from LAX to Hong Kong, where I'd spend the night and tour the city, before heading down to Singapore, and then Australia, and my final stop: Nauru!
All That and Dim Sum
I remember being tired on this trip! I didn't sleep much on the plane and hit the ground running as soon I touched down. First order of business: some traditional Hong-Kong dim sum. I didn't go anywhere famous, just a hole in wall, but I sure did enjoy it. Later in the trip I ventured out to one of the more "famous" dim sum joints, but the wait was two hours, so I aborted the mission.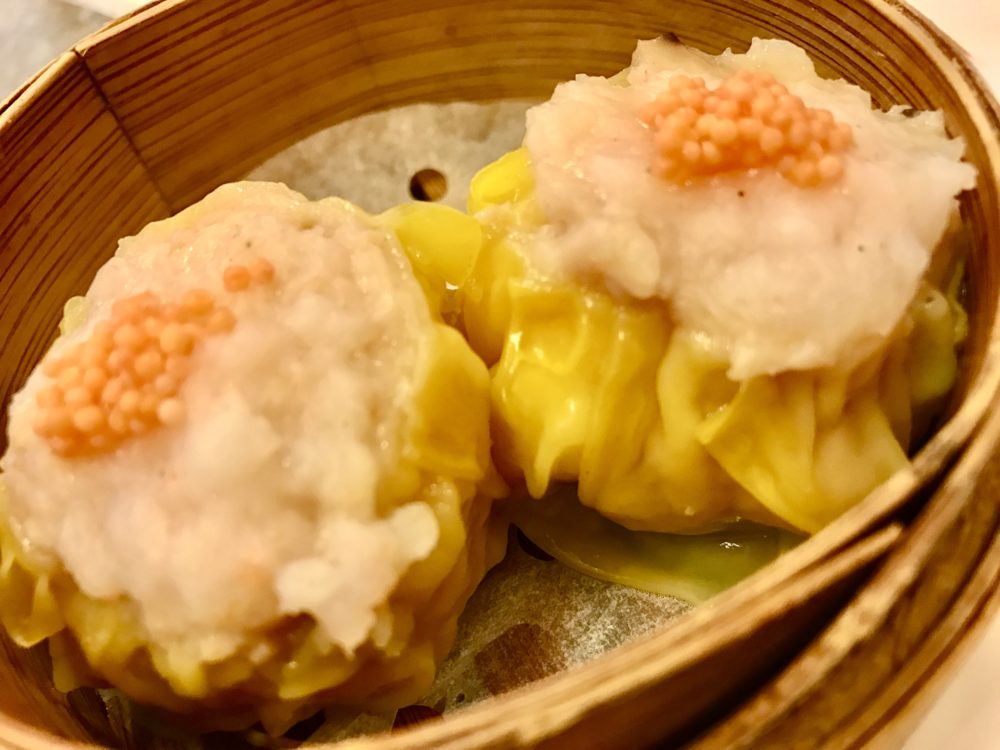 The Wanderer
I wish I had more stories about Hong Kong, but I don't! As I mentioned, this was early in my travel career, plus I was too pooped to do a lot. I did enjoy wandering the streets, ducking into bakeries, and walking among the crowds. The architecture was rad. My elementary school best friend is from Hong Kong (shout out to Alfred Wan!) and I remember he'd visit there every summer when we were kids. He used to bring back electronics that were literally from the future, like Sony Walkmans that were nothing like what was available in America. I thought it was the coolest thing ever. It was nice to finally visit the homeland of my buddy Alfred!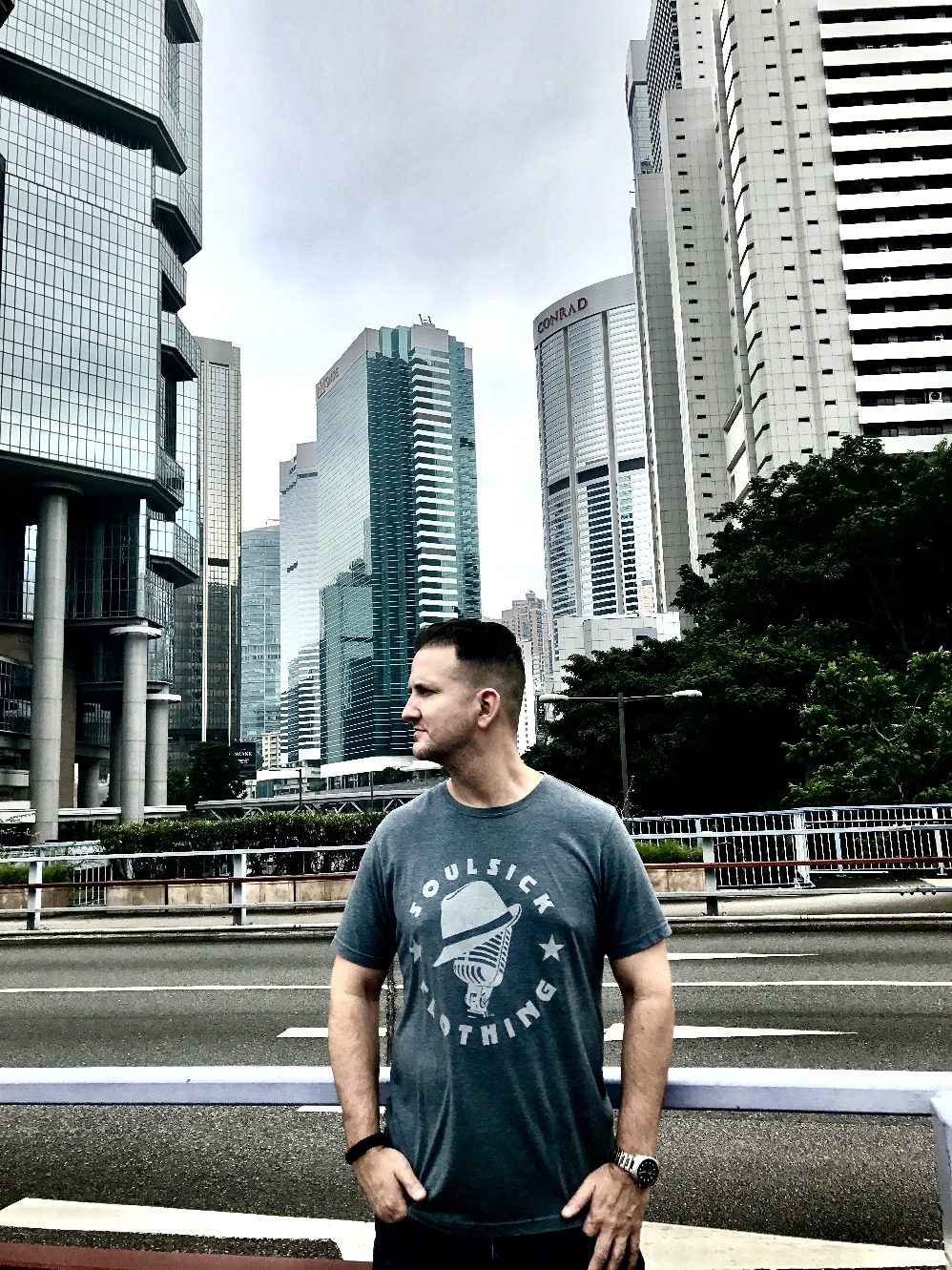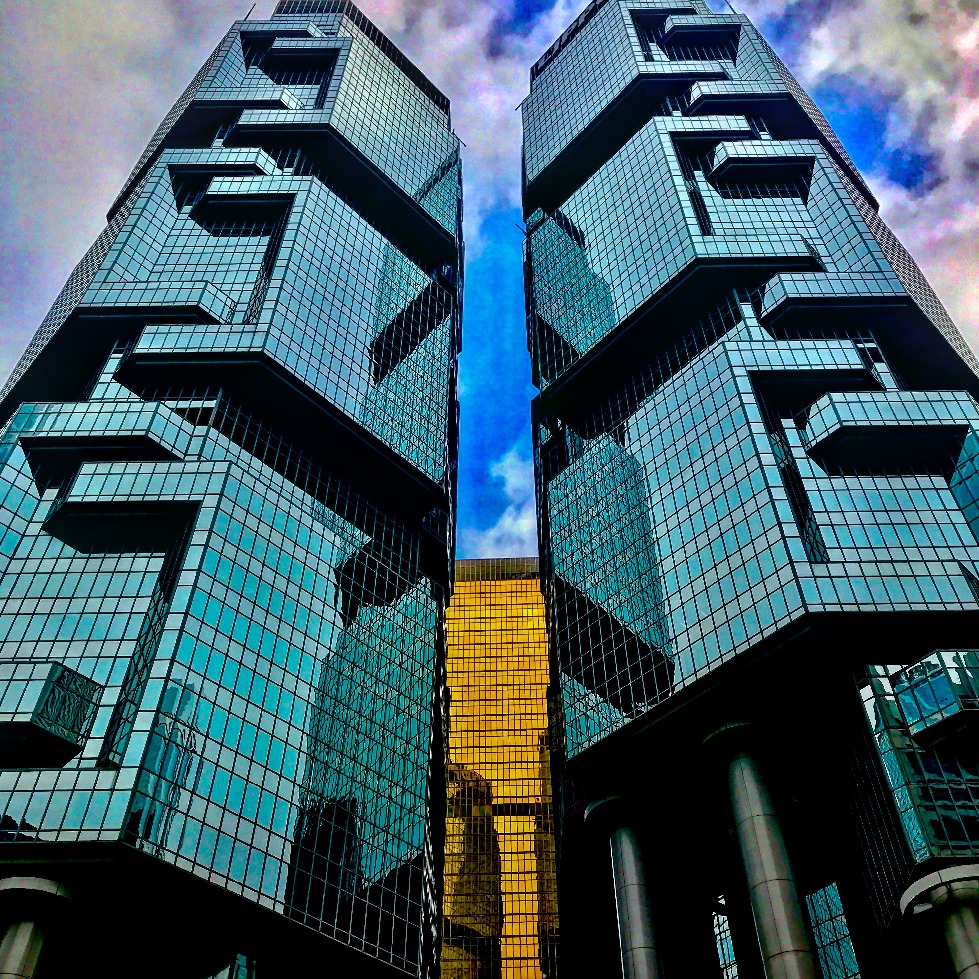 RAMBLIN' TIP: No visa required to visit Hong Kong! You'll need a visa for most of China, but Hong Kong is visa-free for most citizens of the world.
Aaaaaand…That's a Wrap
Hong Kong was definitely a place that deserves more of my time, and being a major international hub, there's no doubt I shall return! Maybe with Alfred! I caught a boat to Macau my only day in town, giving me even less time to enjoy HK. I do look forward to coming back for more dim sum and maybe to find another cool Sony Walkman!
This entry was posted in
Asia