On a recent trip to Bahrain, I was amused by how many big American restaurant brands were all over the place! From pizza to burgers to donuts, apparently the Arabs really like their American junk food!
How many of these eight American brands can you recognize from their iconic logos and fonts only? The answers appear at the very bottom on this page.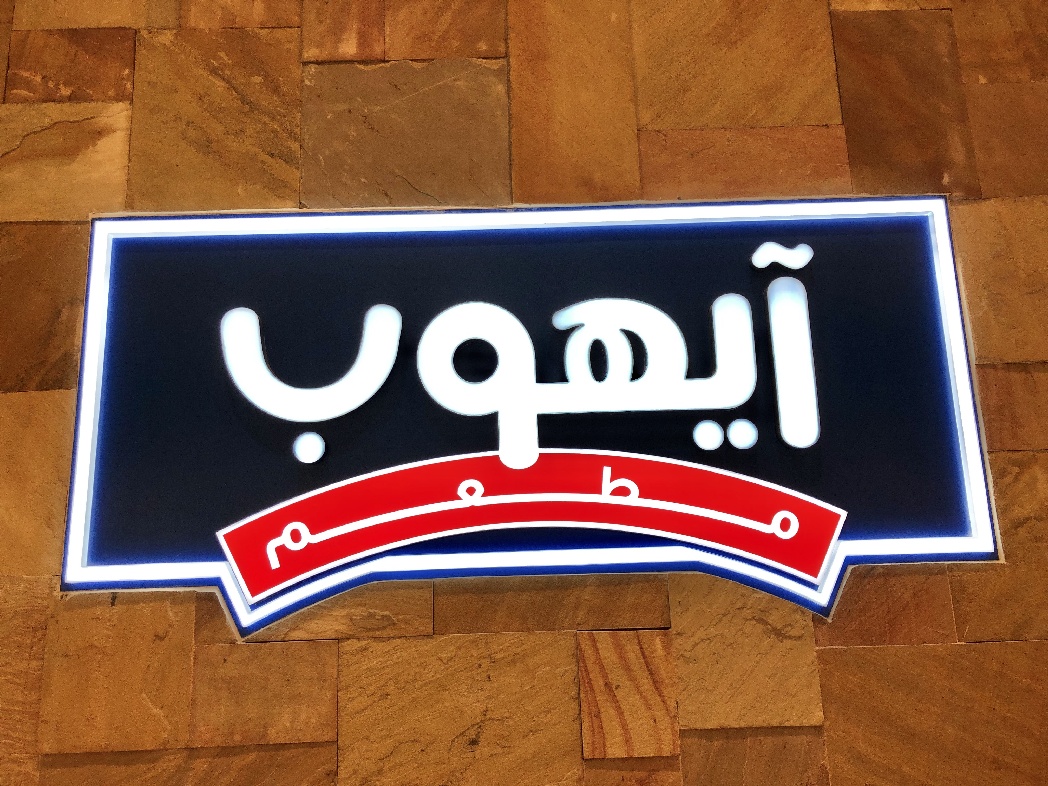 Soooo…how did you do? Scroll down for the answers…
.
.
.
.
.
.
.
.
.
.
.
..
The answers:
1) IHOP
2) Carl's Jr. or Hardee's
3) Papa John's
4) Fuddrucker's
5) Burger King
6) Krispy Kreme
7) Chili's
8) Schwepp's