South Korea was the last stop on an exhausting ten day, five-country Asia tour that included the "other" Korea (North). By the time I arrived in Seoul that Monday afternoon, I was absolutely exhausted. I had just a little over a day and half to explore the city and I wasn't sure where to start. I was almost too tired to care.
My hotel was in the Gangnam district, but there didn't seem to be a whole lot going on there except an insane banana milkshake (changed my life!), so I splashed some water on my face and hopped on the subway and headed to the Itaewon district. I immediately felt the huge difference between South and North Korea. North Korea was clean, tidy and organized (at least the parts they showed me), and Seoul was loud, dirty, and very Americanized…a lot of trash on the street, graffiti, traffic; not a complaint, just an observation. A complete 180. I needed to get out of Itaewon.
Luckily my GPS showed that I was near Namsan Park, so I decided to check it out. Within minutes, I felt like I had escaped all the perils of the city and had been transformed into a never-ending green oasis in the sky. Namsan was like Central Park, on steroids, and in the sky. It was fantastic and probably could've taken me days to explore. I trekked up and down winding trails, stopped for stunning views and mingled with other park goers walking, jogging and spending time with their pets and families. What an amazing park. I was thoroughly impressed. And so was my Nike Fuel–I sure got my steps in that day.

Namsan Park was huuuuuuuge! The trails went in every direction, through meticulously manicured gardens and serene forests, with glimpses of the city throughout the walk.
I followed the signs to N. Seoul Tower. "Towers" seemed to be a theme on this trip: Juche Tower in North Korea, Tapei 101 in Taiwan, and Skytree in Japan. I figured I'd close out my Asia tour with a view of the city from N. Seoul Tower. It was a trek, but I finally made it!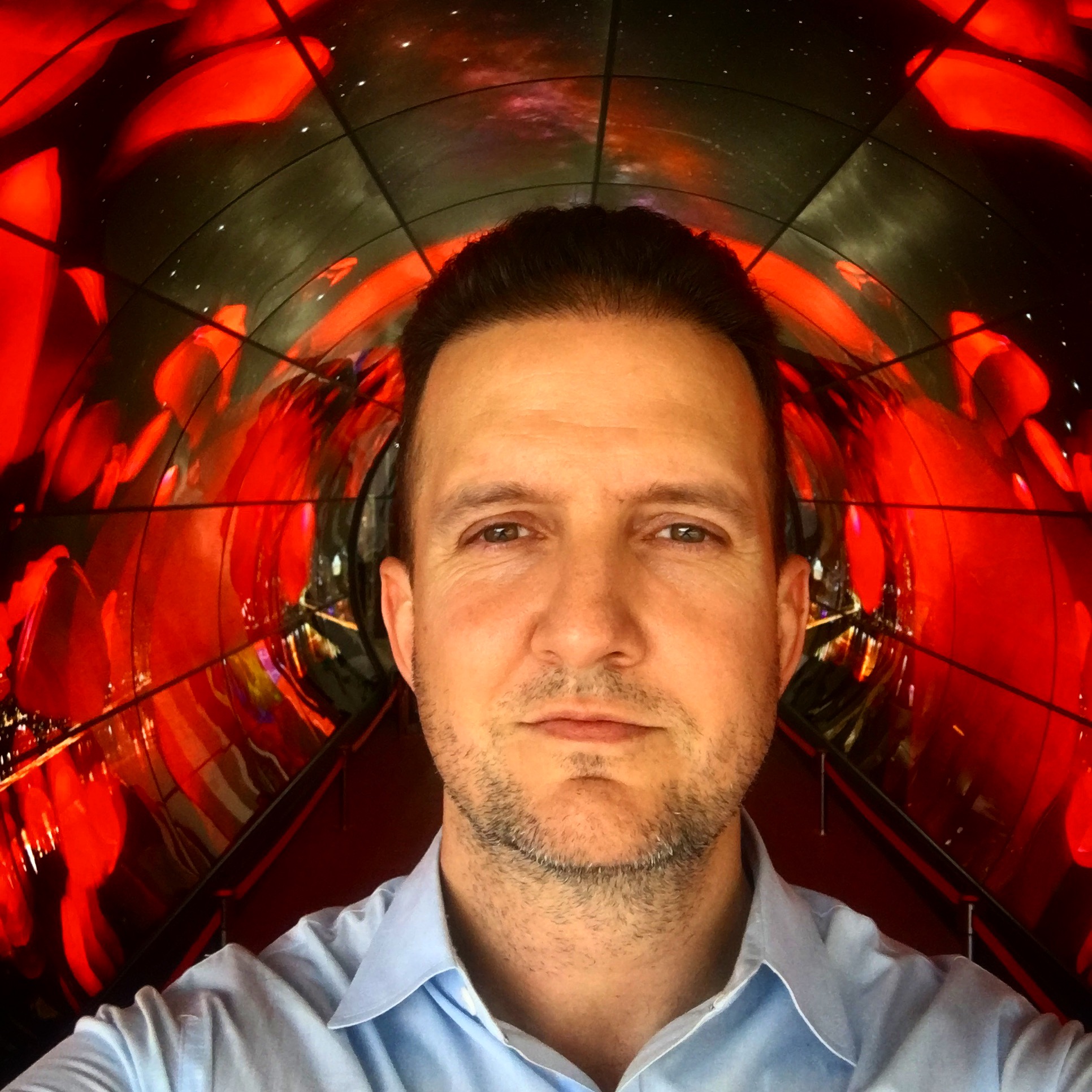 N. Seoul Tower was surrounded by a big outdoor plaza, full of restaurants and bars, multi-level decks, a pagoda, benches, vistas and tons of photo opps. It was pretty crowded too. There were at least a dozen trees made out of padlocks from tourists. Entrance into the plaza was free, but if you want to go to the top of the tower, there is an admission charge.
The views were stunning, as expected. There were gift and snack shops inside the tower, and a really fancy restaurant. What an awesome date that would have been–to eat inside the tower at sunset and then marvel at all the city lights. But alas, I was alone on this trip, and that would've been weird. So I grabbed a piece of cake at the goodie counter and walked around to admire the views.
Okay, I don't think I've ever gotten excited about a bathroom, but this??? What a thrill it was peeing at 1,574 feet in the sky, over the entire city!
After witnessing the sun set from the tower, I rode the elevator back down and descended from the plaza in a funicular, which exited through the other side of Namsan Park and dropped me off on the street. I walked a few blocks until I stumbled on an escalator that took me down into one of Seoul's famous underground shopping malls. It was just about all closed up for the day, but a few stores were still open. I wandered around like a weirdo for a few minutes, bought some Korean socks with funny faces on them, and then headed back up to the street to start my journey back to the hotel.
On the way to the subway station I found myself smack dab in the middle of a busy shopping area, buzzing with activity. The Myeongdong district was packed with stores, restaurants and street food. I grabbed some pomegranate juice and continued my walk home. I was getting tired.
This had been an amazing trip, and it was coming to an end. It was my very first time in Asia, and man, I did the most! China, North Korea, Taiwan, Japan and South Korea…wow! And here I was, my last night in Seoul, last night in Asia, and I was eating at Taco Bell. Crazy, right? But I was tired, hungry and needed rest. I was getting worn down. And that Burrito Supreme and orange soda hit the spot.
I liked South Korea, I really did. But it was probably my least favorite of all of the Asian countries I'd seen, just because it was so Americanized in so many ways and such a stark contrast to the places I'd been earlier in the week. I realize that this is probably not a fair assessment of South Korea, especially since I only spent a day and half in Seoul and didn't even leave the city. I really should see some of the more remote parts of South Korea, and get to know real Korean culture. I do realize it's so much more than the Starbucks and McDonald's culture of Seoul. I owe another visit to see the rest of South Korea.
I woke up the next morning with a sore throat and feeling like I was catching a bug. Sure enough, by the time I arrived home 24 hours later, I was pretty much out of service for the good part of a week. Asia officially kicked my ass! I'm just glad I got sick at the very end of my trip, not the beginning or middle.
Yes, my first trip to Asia was pretty remarkable. I laughed, I cried, I learned, I hiked, I bowed, I ate weird stuff, I met tons of amazing people and I can't wait to go back.
This entry was posted in
Asia