St. Lucia was my last stop on a whirlwind nine-country Caribbean tour that was done in just nine days, including travel! I was pretty wiped out by the time I arrived that Saturday night at 5:45PM. I had just one night in St. Lucia, so I had to make the most of it. It was home tomorrow!
RAMBLIN' TIP: St. Lucia is one of the only Caribbean islands I've experienced that has two major airports: UVF in the south and SLU at the top. Make sure you know which airport you're flying in and out of, and plan accordingly. My first itinerary had me flying into SLU and out of UVF. I hear the cross-country drive to the opposite airport is very long and super hilly. They also offer helicopter rides to and from each airport.
Luckily for this quick one-night stopover, Coconut Bay was just a few minutes away from UVF. The resort was gorgeous, sprawling, and not too many people there! My room was awesome (complete with rose petals on the bed) and very comfortable. I headed down for dinner and had some wonderful BBQ, served outside by the pool. There was live entertainment on the stage: that night was themed "Western," and it was pretty cool to see and hear Caribbean folk jammin' out to country music on stage–how fun!
After dinner I strolled the grounds and even relaxed in a hammock under the stars, taking in the breeze and stars above.
It was up early the next morning to enjoy Coconut Bay before my 2:35PM flight back to Miami. The sea was choppy that day, so I hung out at the pools and had some fun on the slides. The property was huge, and I lost track of how many pools there were. Every time I turned a corner on their immaculately landscaped grounds, another pool! They had a lazy river too!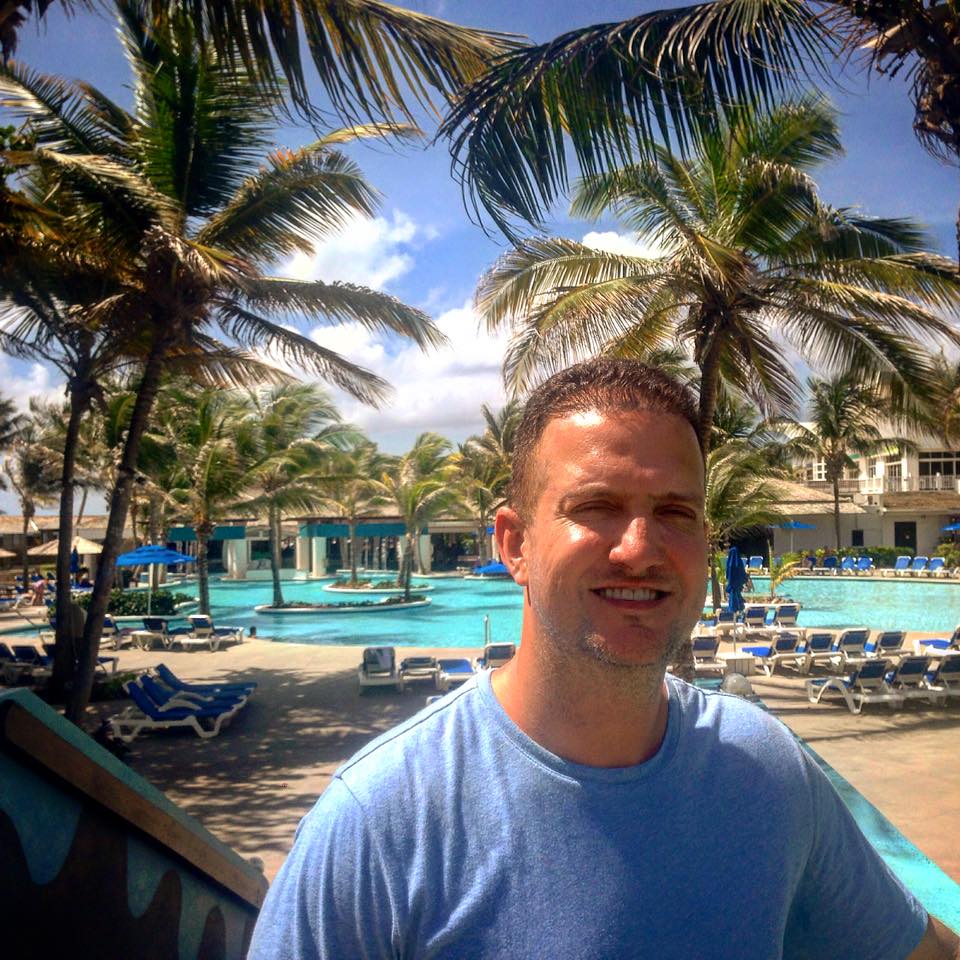 Like most of the islands on this tour, my time in St. Lucia was way too quick. If you're flying into UVF, I definitely recommend a stay at Coconut Bay. There was so much of St. Lucia I didn't get to see…I'll have to come back soon!
This entry was posted in
Caribbean