I took a last minute trip to Hong Kong this week and couldn't miss seeing Macau, which is right next door. I took the hour-long ferry ride to The City of Dreams on a boat operated by a company called Turbojet. It was a relaxing ride, and I slept for most of it–still wiped out and jet lagged from the long journey from LAX to Hong Kong.
After arriving at the ferry terminal in Macau, I stopped by the tourist information booth for a map and some advice. Minutes later I was on the free shuttle bus (line 12X) heading into the center of town.
The very first thing I noticed–and loved–was the Português influence in Macau. Macau was under Português rule for decades–relinquished back to China in 1999–and the evidence is everywhere…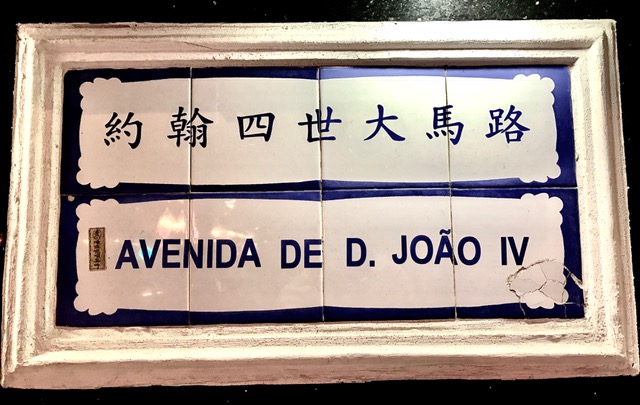 I only had a few hours in Macau, so I took a stroll over to the Ruins of St. Paul's, a 17th-century Portuguese church dedicated to Saint Paul the Apostle.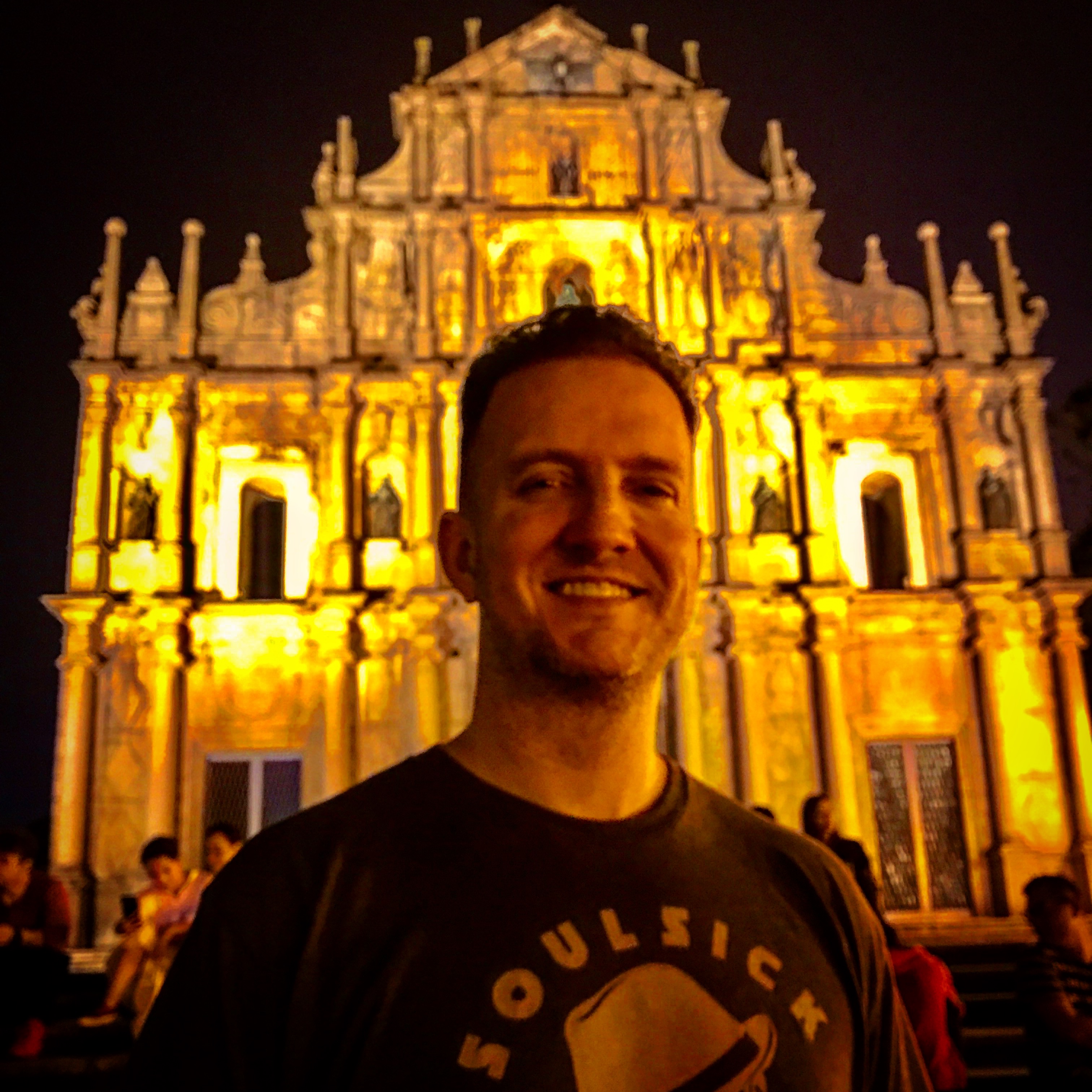 After snapping some pics at the ruins and strolling the mosaic sidewalks of the old part of town, it was over to Casino Lisboa to drop a few dollars in the slots. I'm not a huge gambler, so I was very surprised when all the bells and whistles went off at my machine after only a few spins. Turned out to be only about a $40 dollar win, but I'll take it!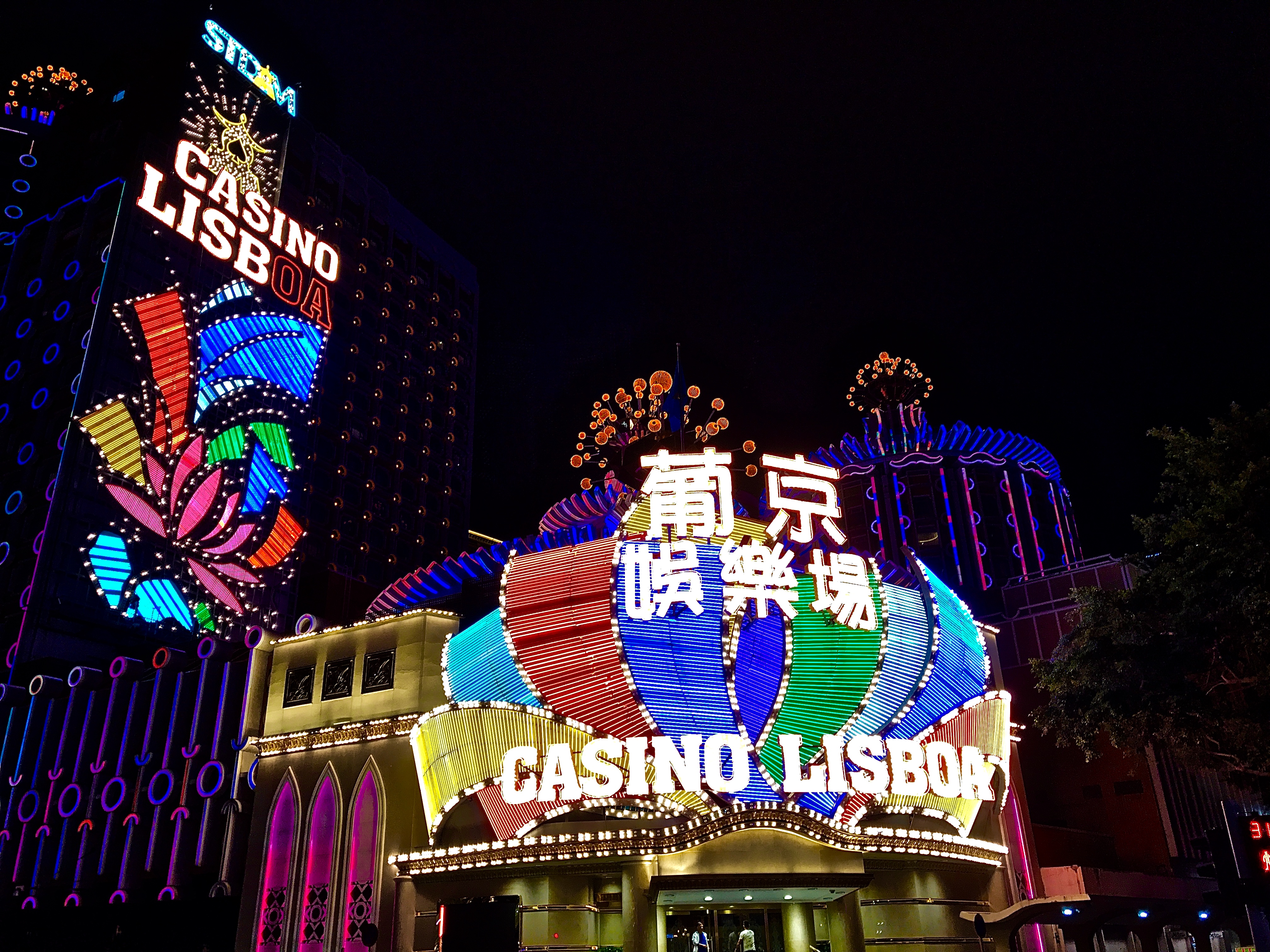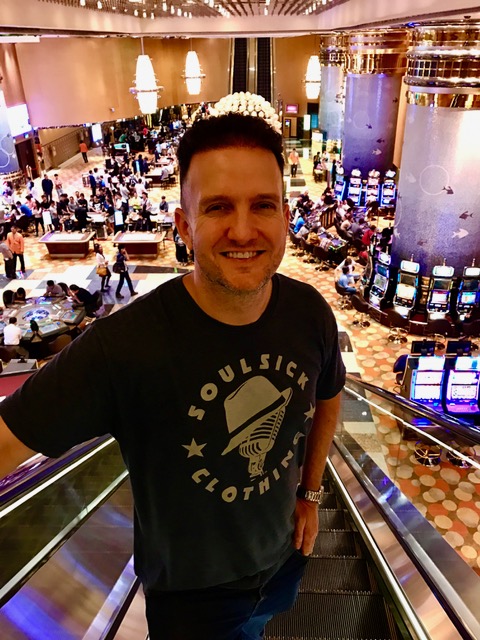 Macau was just a quick evening trip for me, but I loved it. It's one of those places I felt bad leaving so soon…it definitely deserved at least 48 hours, so try more of the food and see some of the sites in the daytime.
My only tip: if you're going to Hong Kong, work in a stop at Macau. It's too close not to go!
This entry was posted in
Asia