As a program director for two major market radio stations, it's my job to seek out and hire new talent. While I am interviewing candidates, one of the most important things I try to figure out–and it's not always easy–is what exactly is the candidate's agenda?
Are they trying to secure a spot on my radio station for the fringe benefits, like concert tickets and event hookups? Are they in it for the "cool" factor? Are they using my media platform as a quick stepping stone to get the next, bigger market? Or, do they have a genuine love for the business, a real desire to serve listeners, and, more importantly, are they truly invested in my radio station, brand and vision?
Along with talent, ethics and hard work, I believe a person's agenda should not be overlooked–rather studied carefully–for its path can dictate the success or failure of the hire.
I'm sure every applicant has their own motives and agendas in applying for this position. I wanted you to know mine.
To Help People
The more I travel, the more I realize how blessed and fortunate I am, and we are, as Americans. Whether it's simply a smile and a kind gesture–or heavy volunteer work–I do my best to make a difference in someone's life each and every day, at home and abroad.
To Represent the New York Times with Respect, Class, Tenacity and Truth
I learned at an early age (I started in radio at 16) that when I am in public–on the clock or not–that I am representing the media company I am working for. I understand that I am an ambassador of my employer when I am on the street and on social media. I realize that anything and everything I do can reflect positively or negatively upon my company and this is something that remains at the forefront of every one of my decisions.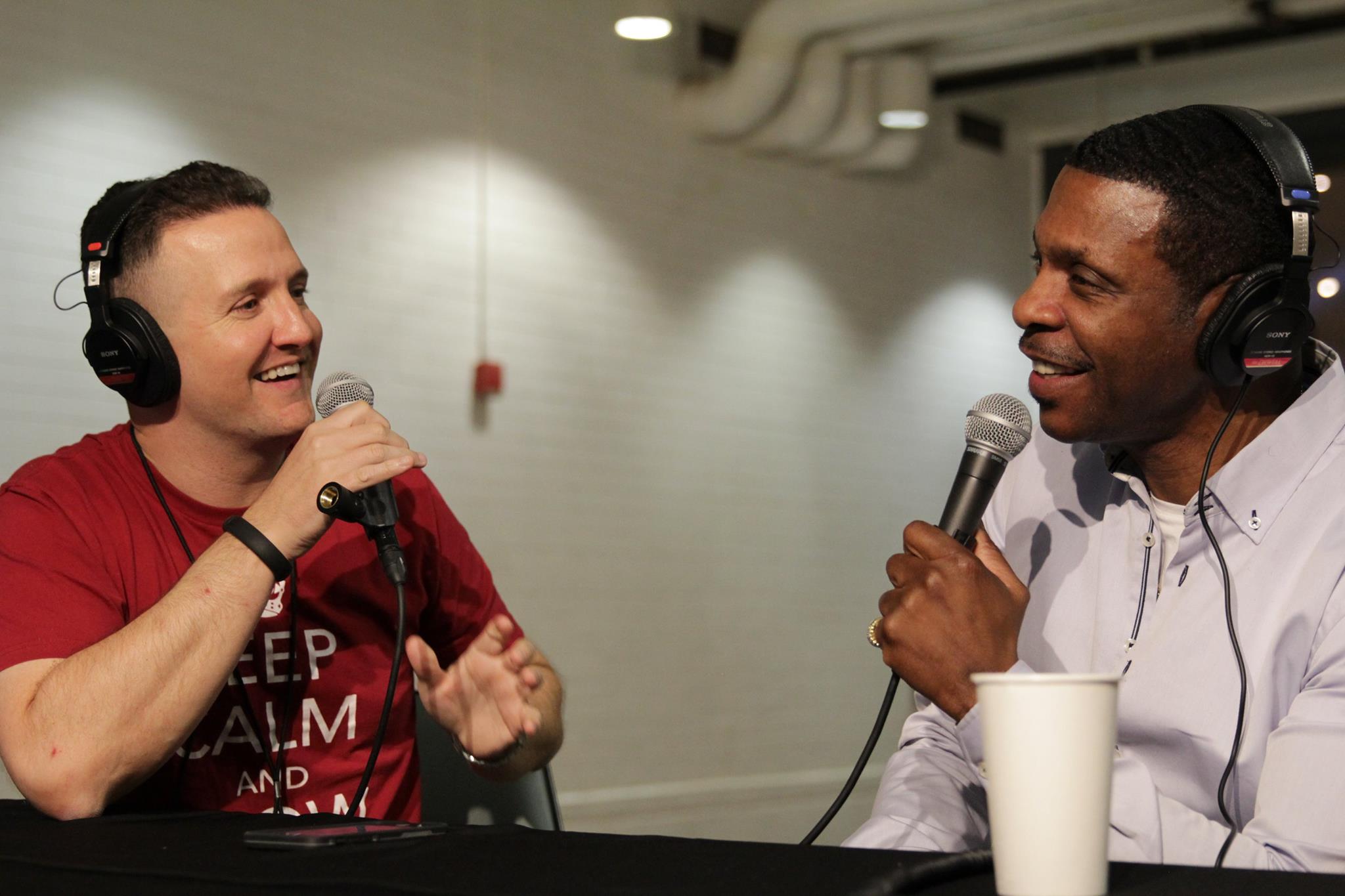 To Become a Better Writer
Self improvement. It's what I work towards everyday. I've been told I am a great writer, but I strive for excellence. The hair on the back of my neck stands up with the thought of having the opportunity to work with the editors of The New York Times. I realize and do not underestimate the arena that I would be playing in at The Times, and I'm ready.
To Be a Positive Example and Representation of America
Aside from representing The New York Times, I am representing the United States when I'm abroad. I don't have all the answers to world to peace, but I do know that just one person can make a difference and either help or hurt the world's perception of "Americans."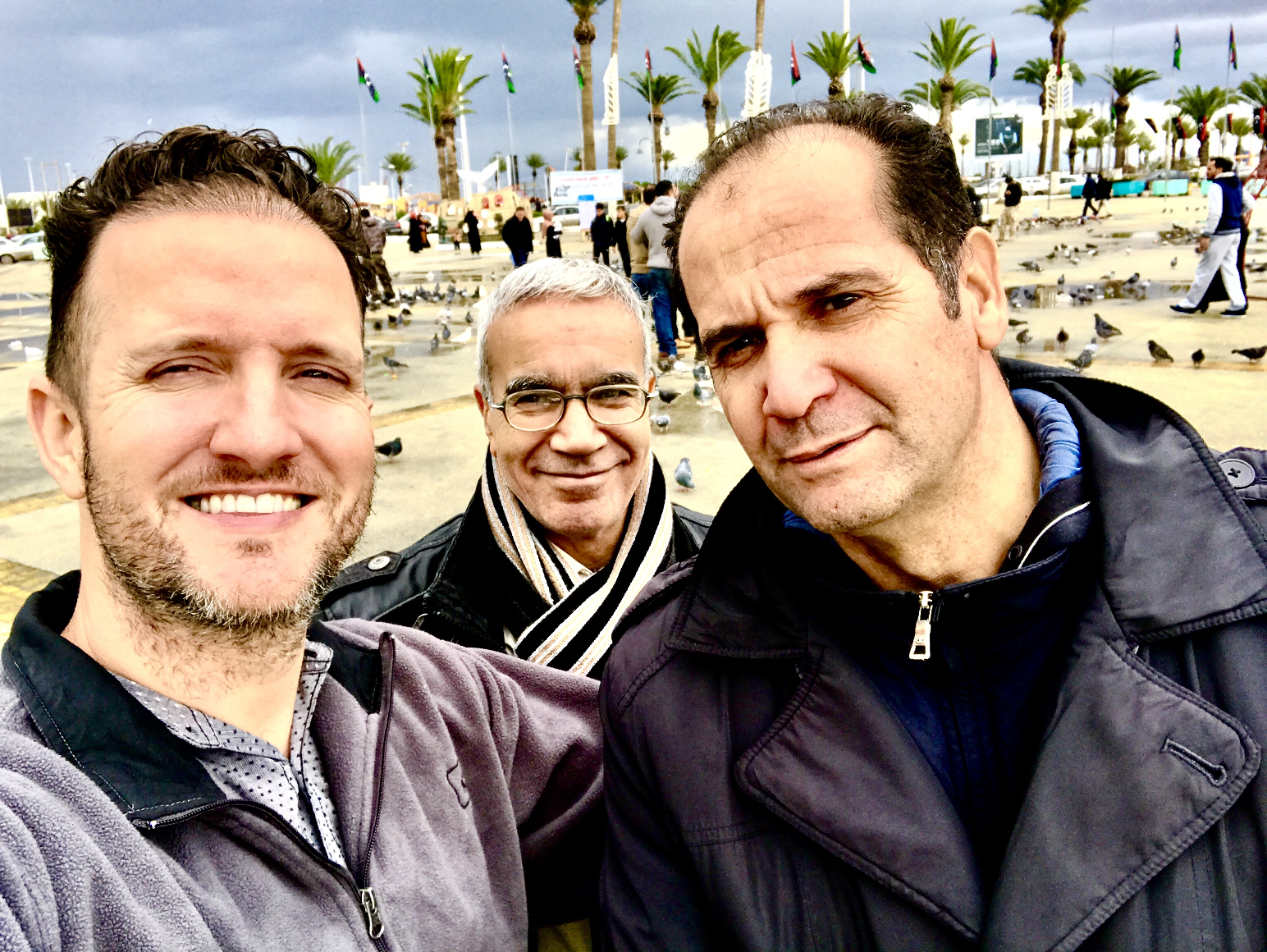 To Inspire People to Travel More
Nothing makes me happier than discovering that someone actually traveled somewhere because of my writing. I feel so fulfilled when I receive emails from travelers saying that they only went somewhere special and out-of-the-way because of one of my stories. I'm grateful and inspired to write more.
To Grow as a Person
I've been entrenched in the wonderful world of broadcast media since the age of 15. I am so grateful for everything I've learned, the outstanding people I've been so fortunate enough to work with and learn from, and the millions of listeners that I've been honored to serve and communicate with over the years. I am so ready (and frankly, chompin' at the bit) to explore a whole new world of mass communication at The New York Times, using every medium you'll allow me to: from writing and storytelling with text, to exposing the world's gems through social channels, podcasts, images, video and new technology.
Oh, and chili. Dan's chili. I want some of that too.
Related:
HireMeMonica.com MAIN PAGE
I'm Too Sexy for My Map (video)
10 Photos from Tuvalu (Wait, Where?)
But What's Your Agenda?
Monica Drake: The TV Commercials
I've Had Some Superb Bosses…Will YOU Be One of Them?
For Monica: A Special Message from Al B. Sure!
14 Things You Can Do Instead of Emailing Monica
101 Reasons (and Fun Facts) Monica Drake Should Hire Me
10 Reasons Proof Positive I am Your Unicorn
Monica Drake to The Principal's Office: My Professors Would Like to Have a Word with You
My materials: CV, memo and samples
My Instagram
My Flickr
My LinkedIn