"Randy, are you puttin' me on??? You're telling me that the world's best pizza is in Arizona???"
Why, yes. Yes I am.
I've eaten pizza in Chicago, New York, even Italy…and yes–for my tastebuds–the best pizza lives in Phoenix, Arizona.
Pizza opinions are certainly subjective, but what I love the best about Spinato's pie,  is the crust. This isn't confirmed, but I believe they dump some sugar into their dough, making the end result the perfect combination of sweet and salty and cheesy, all coming together for the perfect pizza. The toppings are generous, the service is good, and the atmosphere is chill. Spinato's gets an A+ and the Ramblin' Randy award for best pizza. Nothing have tasted has ever come close.
Spinato's Pizzeria
227 S Smith Rd
Tempe, AZ 85281
(480) 967-0020
See all five Spinato's Pizzeria locations HERE.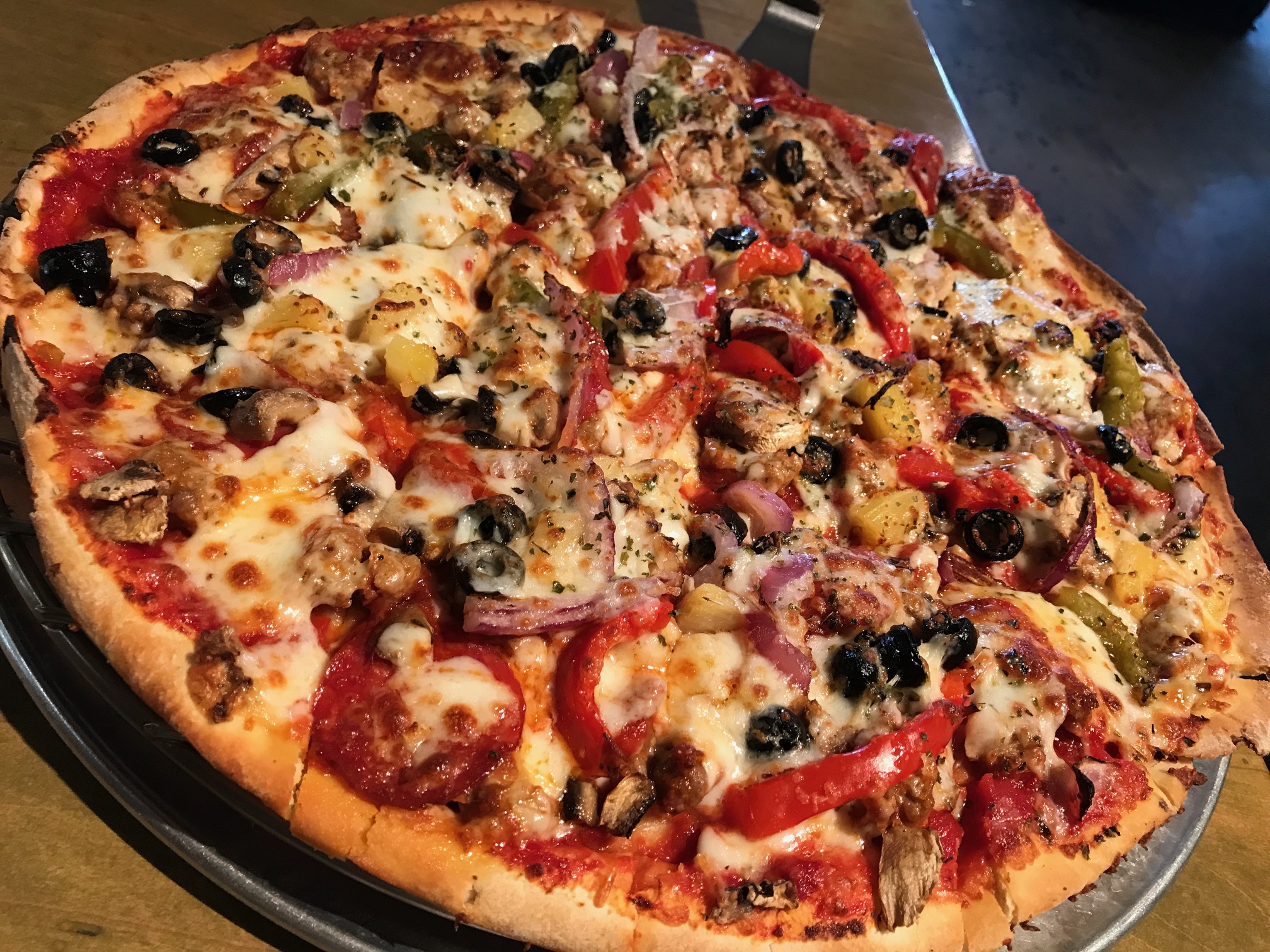 >>> TAKE ME BACK TO THE MAIN "BEST OF" MENU…I WANT MORE AWESOME STUFF!