The explanation is long overdue. While I never tire about talking travel, I think it's most efficient to write a short blurb answering the questions on the topic I get asked about the most: traveling fast.
Many of my friends, family, acquaintances and readers often ask me how and why I travel so "fast." Common queries like, Why do you go so fast? Can you truly experience a country in only one day? Do you enjoy traveling at such a fast and hurried pace? And the ever-popular, Why don't you slow down and take your time? Here are your answers!
The Buffet…
I'd like you to imagine a big buffet filled with all kinds of amazing food…we're talking a huge spread of every kind of food you can imagine, from meats to salads to seafood to desserts. Now, imagine that I have never, ever tried any of those foods laid out on that massive buffet table. Pretend that every one of those items in the buffet are things I have never eaten in my life: Which means I have no idea how each one tastes, at all…sweet, sour, salty, crunchy, soft…no idea!!! What do you think I should do??? I want you to really think about it for a minute…
The answer: Well, obviously, I'd want to take a tiny nibble of each item, all 200 of them! I'd want just a small "sample" of each and every one of these new taste experiences…to see which ones I liked, which ones I loved…and yes, which ones I hated and never wanted in my mouth again! Then, I could come back to get seconds–big helpings–of my favorite dishes.
The alternative would be to pile on a big serving of each selection onto my plate…but what if I didn't like what I picked? Remember, these are all brand new foods! More importantly, there'd be no way in the world I could eat nearly 200 "regular-sized" plates, now could I? There's no way I could fit a full plate of every dish on that buffet in my stomach in one sitting…or even multiple sittings. So think about all the amazing items I'd miss…what if I took my time and ate big plates of ten different mediocre dishes, only to miss the eleventh, which could've been my absolute favorite of them all?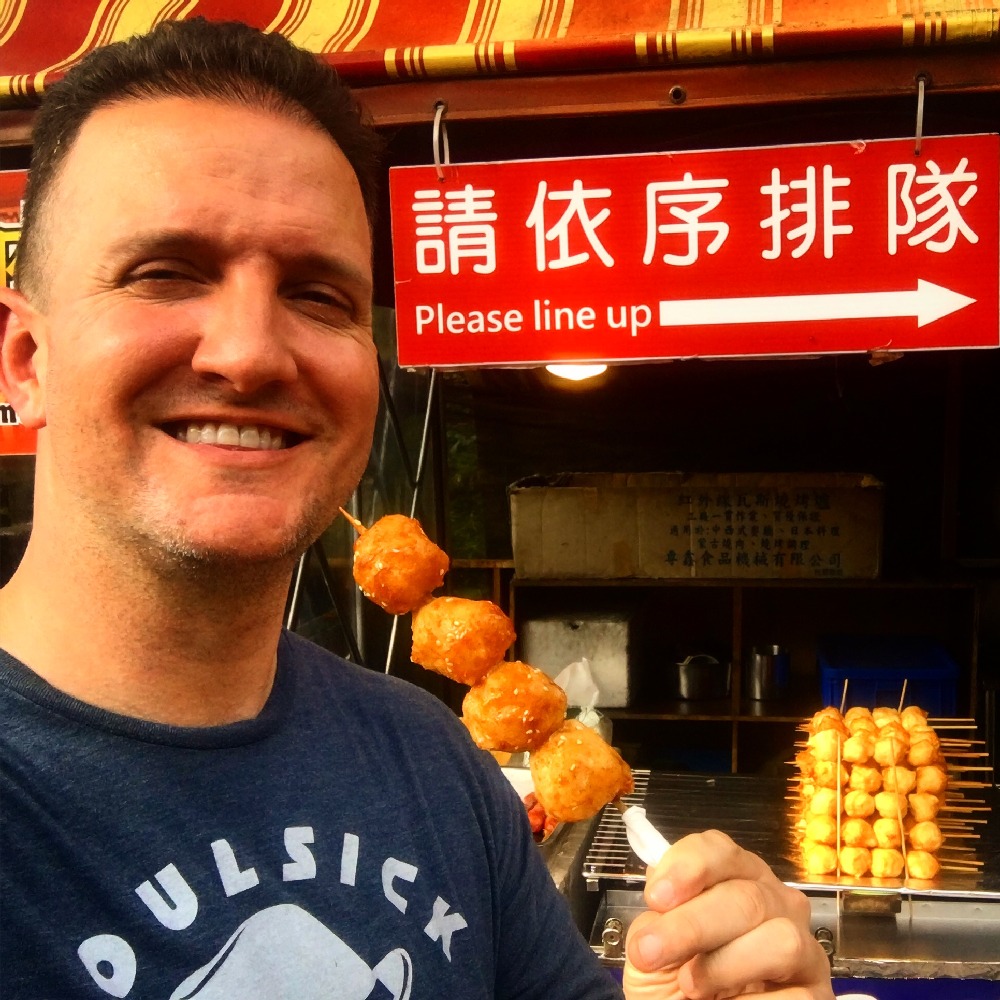 Is it starting to all make sense now? I'd rather take a little bites out of everything first; to get to sample of every single item on that buffet, good and bad…and then come back later to grab giant plates of the dishes I enjoyed the most.
This is the exact method I use when it comes to my traveling. I'm out to experience a little bit of everything–to see every country in world, shortly and quickly–and then go back and leisurely visit my favorites.
And now…your questions answered!
What Length of Stay Counts as "a Visit?"
Everyone has their own rules, but for me, an official visit to a country–at minimum–means you've left the airport and went in to town for meal; hopefully you ate some the area's typical fare–not McDonald's–and even better if you interacted with the locals. Only transiting through an airport does not count as "a visit" in my book, but some people will count even airport layovers as "visiting" that country. But not me.
What was the country you spent the least amount of time in?
There are only a handful of countries that I only visited via layovers. Many countries I've seen through layovers, I've later traveled back to, to stay longer. I think French Guiana might have been my quickest visit, landing at noon and leaving at 6PM. I have an entire section of this website dedicated to what I call Extreme Layovers.
What was the country you spent the most amount of time in?
Well I ended up moving to Brasil in 2007, so hands down, Brasil! I even learned Portuguese.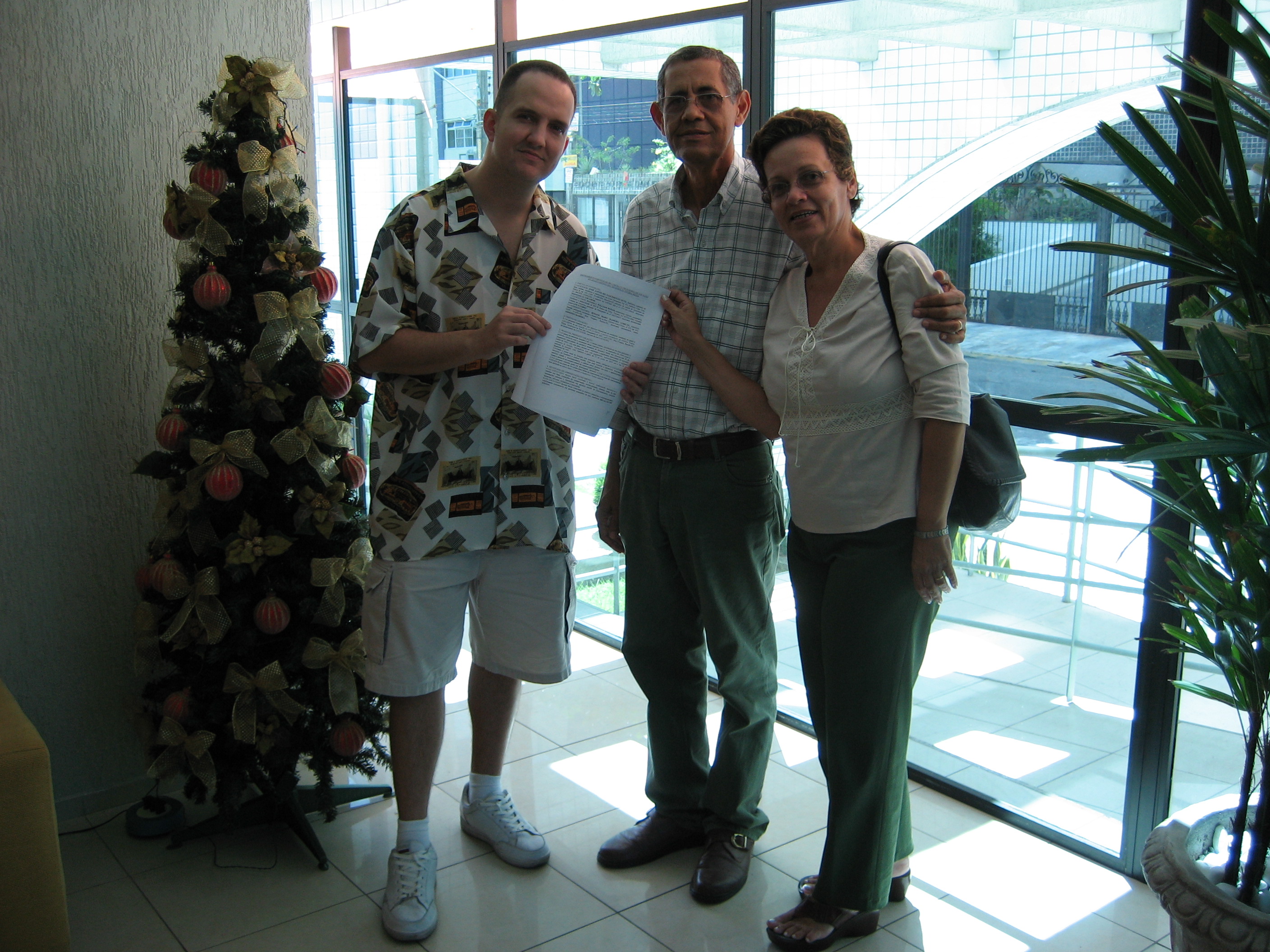 What are some of the countries you will return to, for longer?
So many! I especially want to return and spend more time the Philippines, Thailand, Indonesia, Argentina, Bangladesh, Japan, North Korea, Armenia…I could go on and on. I'd love to spend more time in Somalia when it's safer.
How long do you typically spend in each country?
Anywhere from one night to four or five. Sometimes, less than a day (a long layover), but I usually try to stay at least two nights in most countries.
Why don't you slow down?
Read my "buffet" analogy above again! I work full-time and also own a business. I have a finite amount of vacation days to work with. My plan is to finish the 193 soon, then I will return to my favorite countries for multiple weeks, to really explore them, and even unwind and relax a little.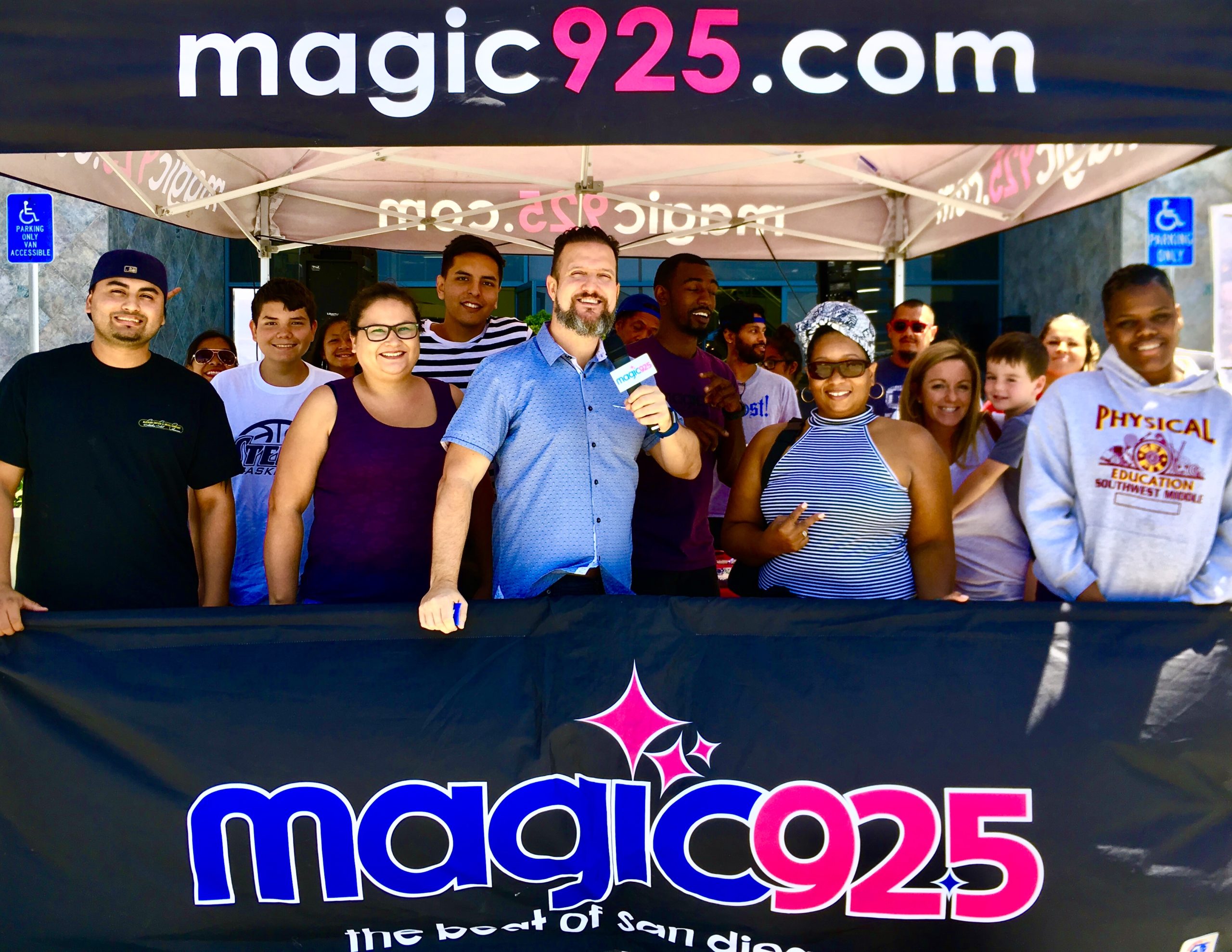 Troll Town
Also, don't be a troll…don't judge others' travel styles. Everyone has their own way of traveling; their own pace and style. Some people go fast, some slow…some stay in 5-star hotels, while others are fine sleeping in hostels. Don't be a Claudio Agenoremenedildo Tofani!