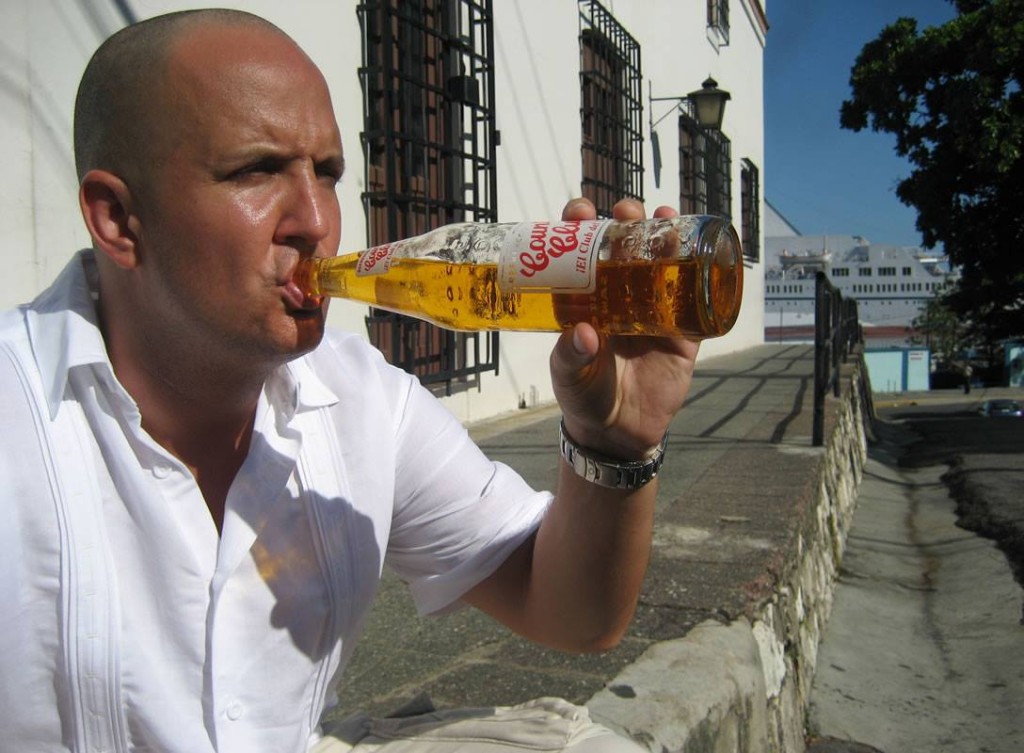 First off, thank you for checking out my travel blog.  I hope you will bookmark my website and come back often.
***THIS IS A BRAND NEW WEBSITE (11/15) AND IS STILL UNDER CONSTRUCTION.  PLEASE CHECK BACK OFTEN, AS I AM CURRENTLY ADDING TEN YEARS OF TRAVEL CONTENT***
Here's what this site is not:
This website does not have info on every single country…yet.  It's also not filled with every piece of historical and geographical info for each country, nor does each blog have all the facts you'll need for embarking on successful journey.
Here's what this site is:
This website is, above anything else, is a personal journal for me.  It's a place for me to organize my photos, my videos and my memories of my travel.  It's a hodgepodge of bits and pieces–some detailed, some very vague–of my experiences traveling the world.  It's candid, honest and sometimes not very politically correct.  It's each country through my eyes–sometimes I'm in a place for just a few hours–so if you're wondering "why didn't he visit the so-and-so museum"…it's probably because I had limited time in that location.
I just recently started writing down detailed accounts of my travels–in November of 2015; so many countries' pages contain just a few photos and comments of what I recall of my trips before I started officially blogging.
Along the way, I hope to provide some helpful hints, tips and recommendations of things I have discovered along the way…like how to cross the border from Paraguay to Argentina by lancha…how to get to the top floor of the Palacio Salvo in Montevideo…why you must order a Submarino in Buenos Aires…and where to find the absolute best sandwich in the world.
Since the site is new, it is missing a lot of content. Please check back often as I fill in each country's page with more photos and details. If you'll subscribe to my newsletter (right hand side), I'll send you updates, no more than once a month. I'll never sell your info or send you spam.