And now, the moment I've been waiting for. I was super excited about this special stop and had crafted this master plan down to the second…
The Vacation Before the Vacation
I ain't 21 anymore. Long trips, with multiple flights, early wake up calls, heavy bags, long hikes, sketchy food and lots of foreign germs…all that can add up to a pretty brutal butt-kicking by the end of a three-week trip. So I did my very best to ease into this giant, end-of-year, nine-country, around-the-world jaunt; by administering some pretty fancy "self care" on the way to my first stop. My journey from LAX to Laos included a ten-hour layover in one of my favorite cities in the world: Bangkok. And while I could've easily hit the ground running: exploring the city, munching down on street food and cruising the water taxis…I decided instead, to hit the ground laying down: I booked a four-hour spa session at the Okura Prestige Bangkok. What better way to beat the jet lag and relax after that 19+ hour L.A. to Hong Kong flight plus the Hong Kong to Bangkok leg? But before we get into my Bangkok Extreme Layover, let's take a second to recap the journey…because getting there is half the fun, right?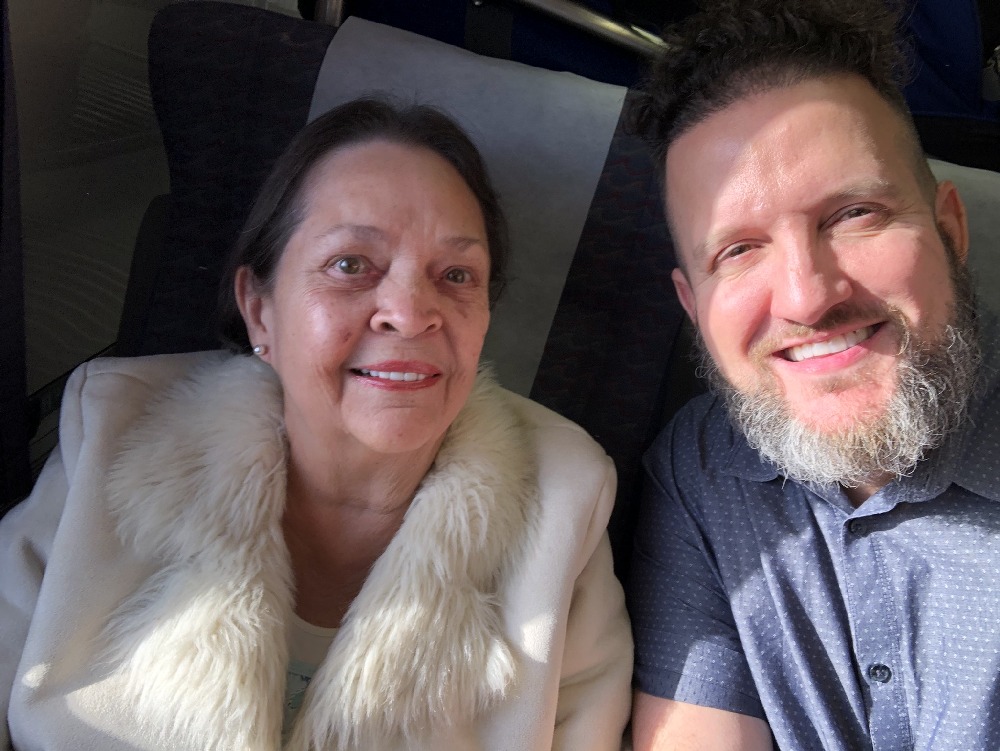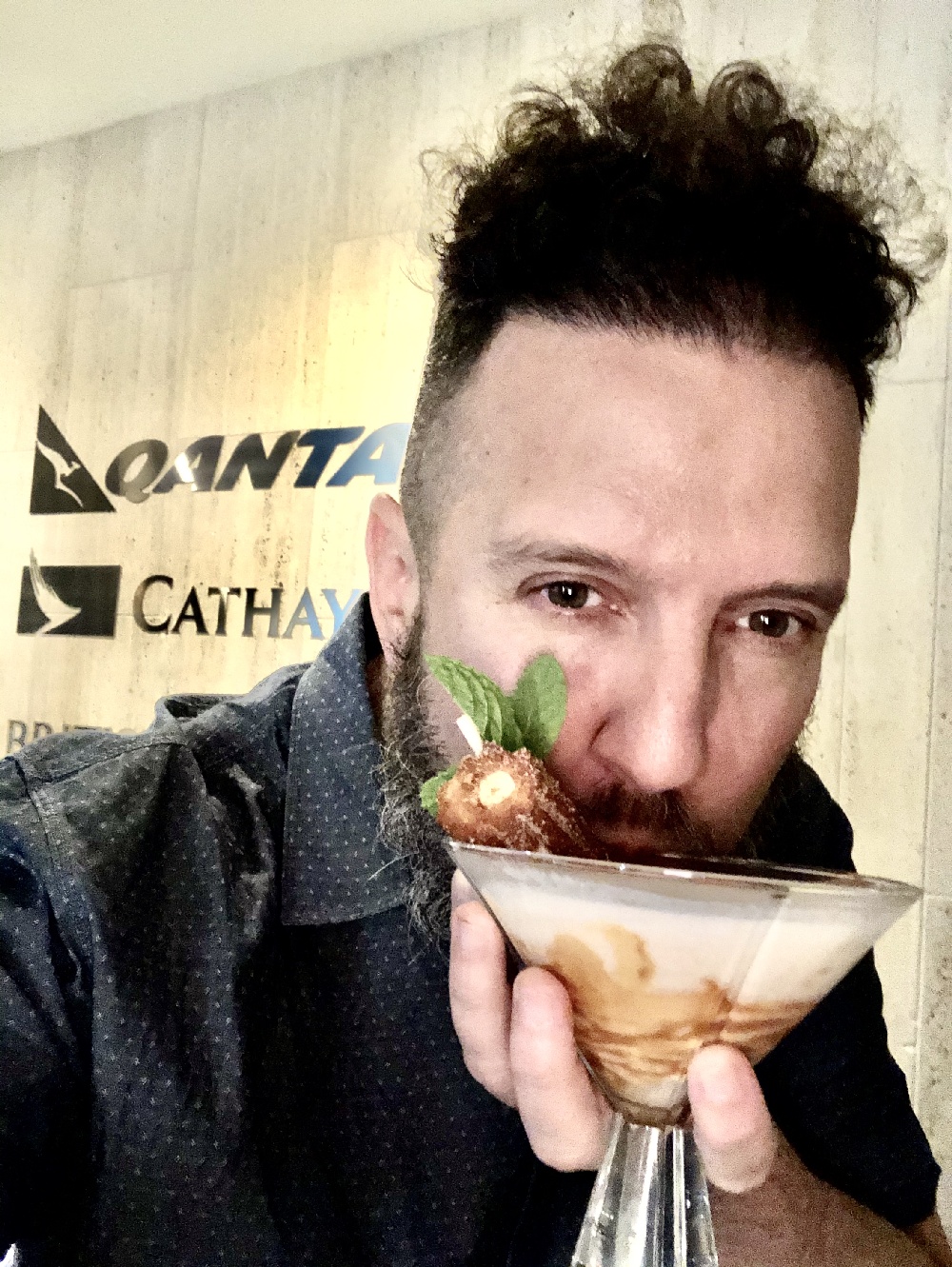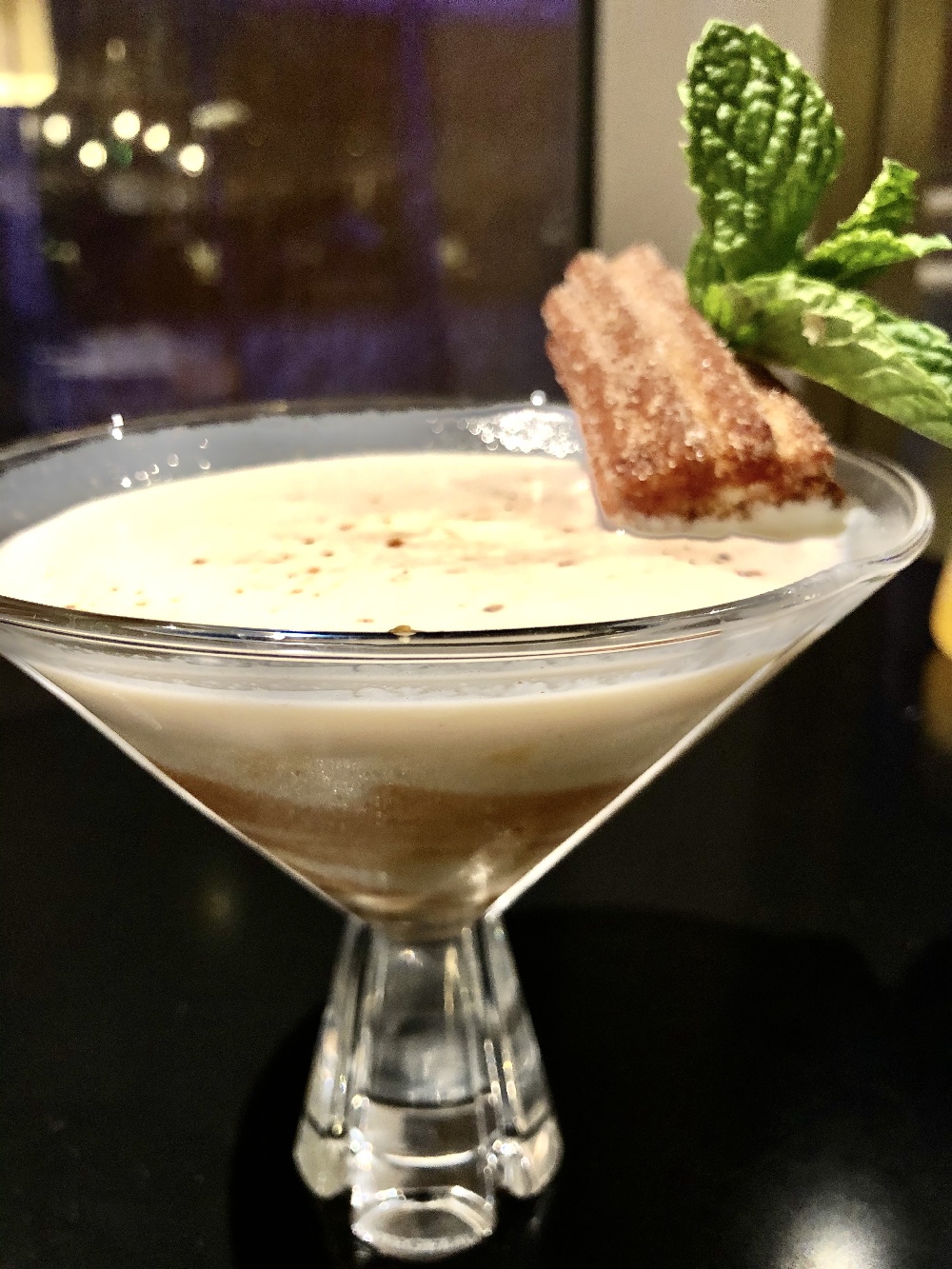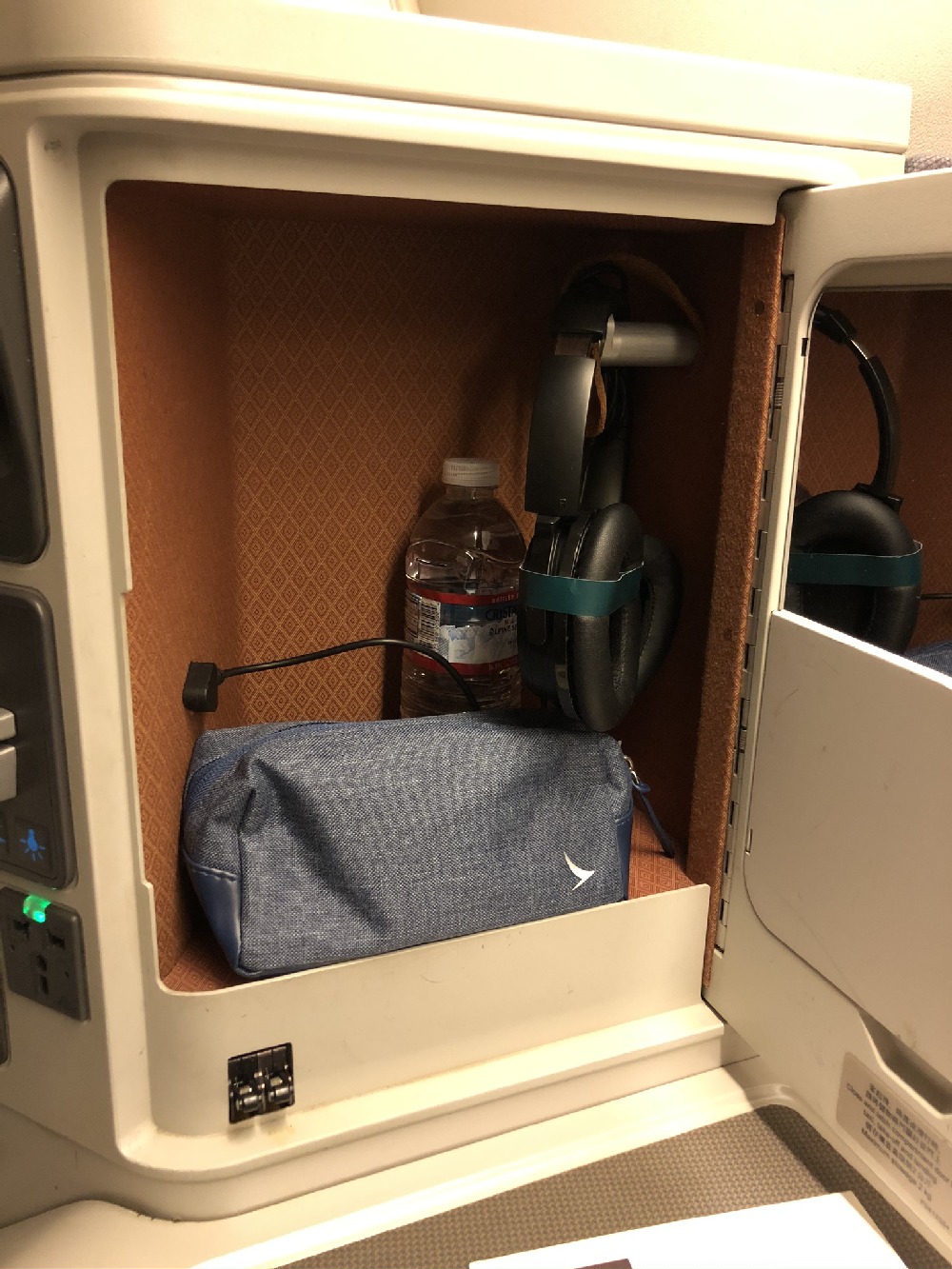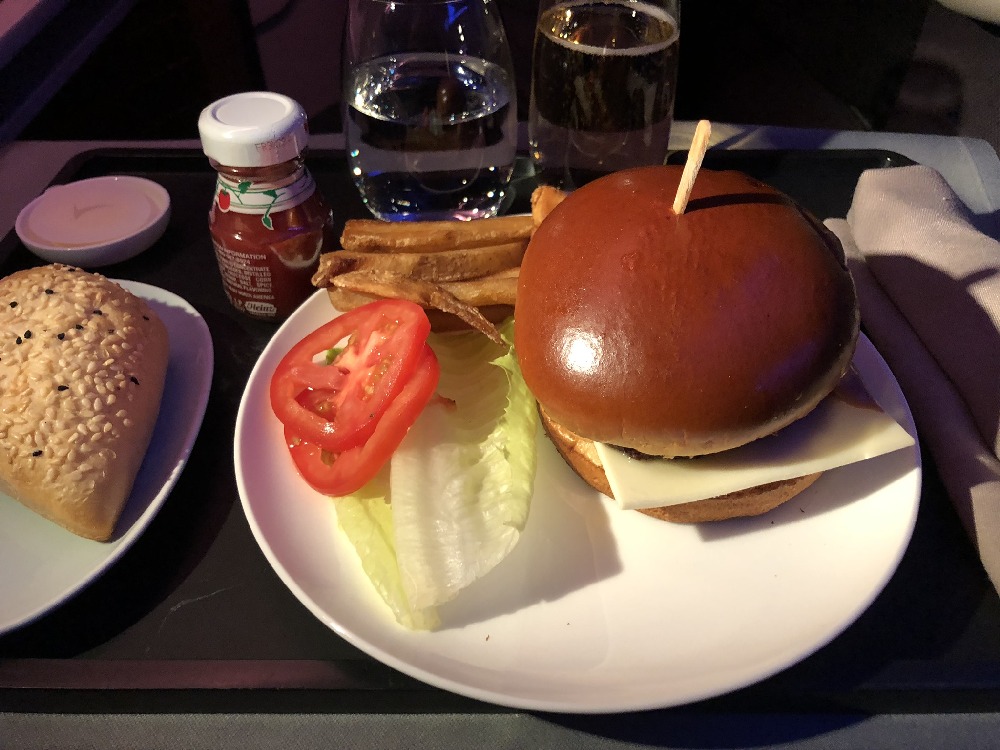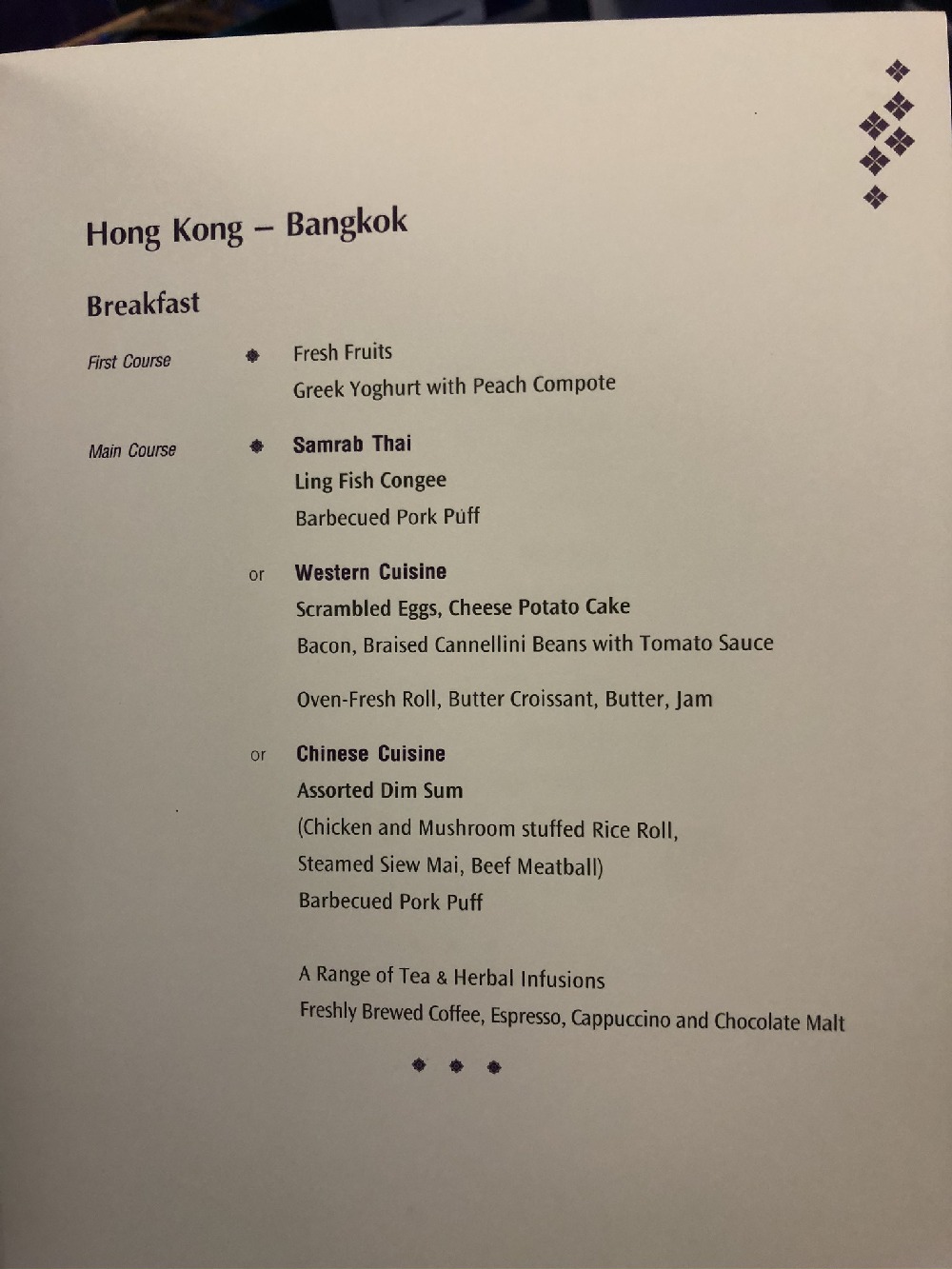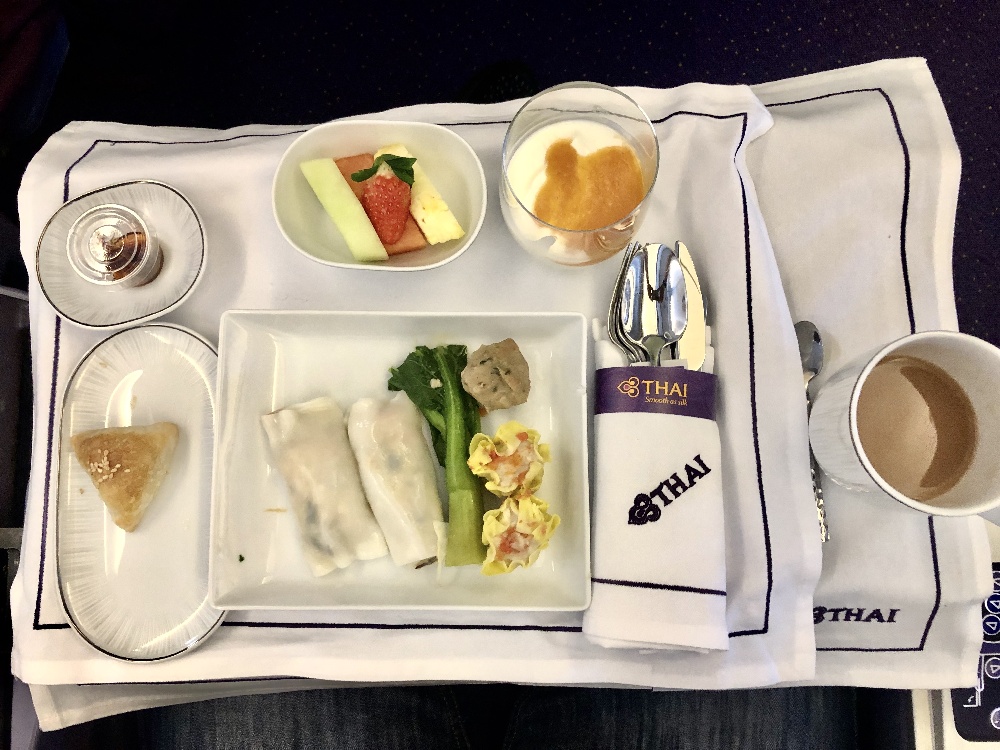 Rub-a-Dub-Dub
And now, the moment I've been waiting for. I was super excited about this special stop and had crafted this master plan down to the second. I was so glad I made my connection in Hong Kong: It was too close for comfort, landing at HKG at 7AM and the doors to my Bangkok flight closing at 7:39AM. But I did it, whew! In my seat and ready to go!
I was out on the curb in Bangkok by 10:05AM, jumping into my taxi, destination: The Okura Prestige Hotel. I'd done hours of research, scouring the web for the best and longest spa experience. There were lots of options and some really luxurious spas in Bangkok, but the it was the four-hour "Simply Nirvana Ritual" treatment at The Okura that sold me. The website detailed the session as, "The ultimate luxury. A tantalizing combination of treatments designed to induce total rest and relaxation. The Ritual begins with a milk bath, followed by our body scrub and wrap. This is designed to create the best possible exfoliation treatment for dry skin. Our Okura Signature Massage then helps your body to balance naturally its own energy through the pathways. The Simply Nirvana Ritual concludes with Facial Treatment." I'm in!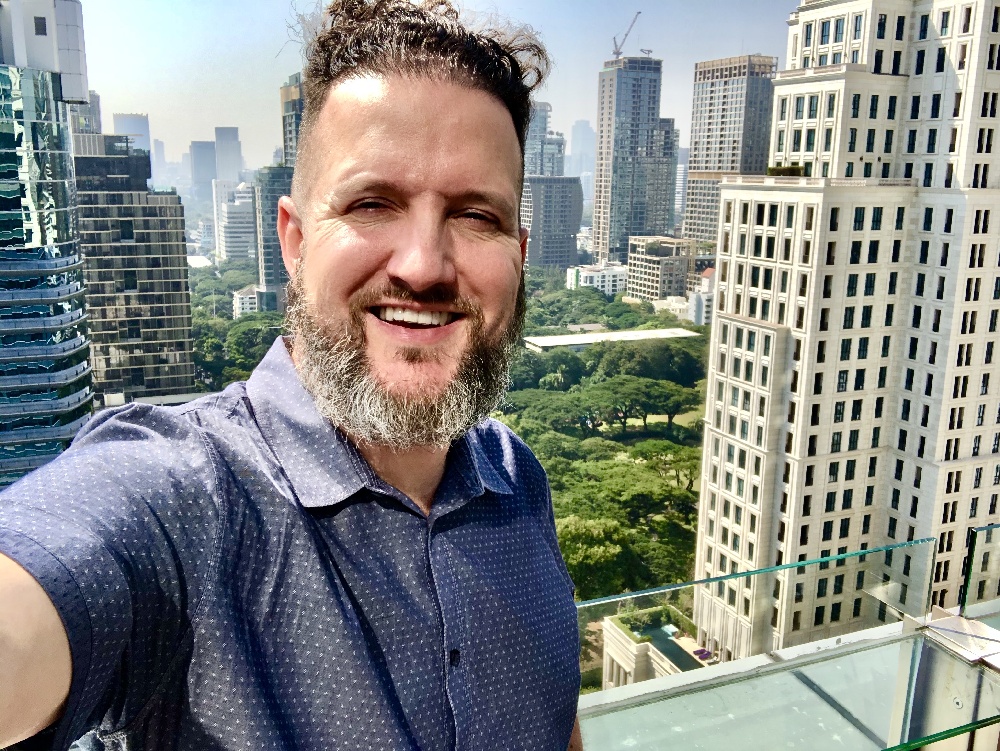 Always on Time
I arrived about twenty minutes before my appointment and just seconds later was I sipping cold butterfly pea flower tea on the 25th floor of this gorgeous skyscraper in downtown Bangkok. Soon I was led to a private room with my own massage table, bathroom and even jacuzzi. After changing into a tiny netted Speedo (sexy!), I laid down on that table and heaven commenced!
>>> RELATED: See more EXTREME LAYOVERS here <<<
The body scrub was amazing, followed by a shower, jacuzzi, and then the most amazing 90-minute massage, including the feet! By the time the lady got to my facial I was in a coma; completely knocked out and in another world! When it was all done, I was a new man…this session gave me life! I was so relaxed, the last thing I wanted to do was get back on a plane; but it was so nice to have had this treatment after flying halfway around the world.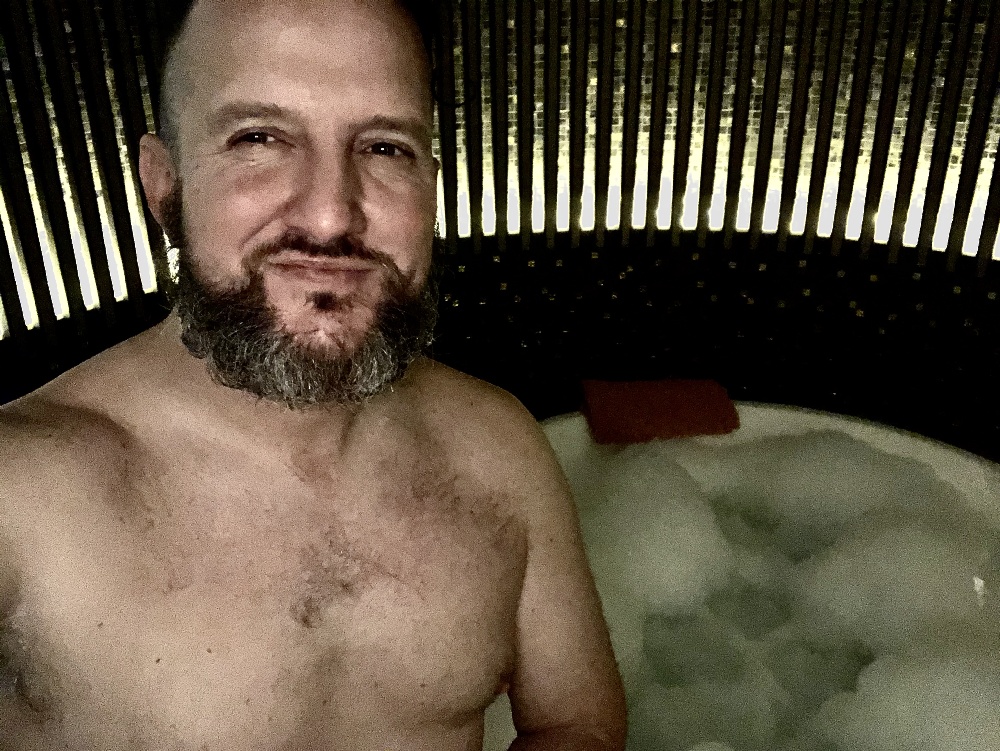 Bye-Bye Bangkok
Do I recommend you spend your layover in Bangkok inside a hotel getting a massage? Maybe. If you've already done Bangkok before, this is a great option, especially if you've been flying for 20 hours. I'd spent time in Bangkok back in 2017, so I had no problem forgoing the sights this time around. There are so many amazing spas in the city, the experience is something everyone should do at least once in their lifetime. Keep in mind, there are even spas inside the BKK airport, so you don't even have to go into the city if you don't want to. I'd have a physically and mentally challenging three weeks on the road, and this pampering session was much needed to help prepare me for the long voyage ahead.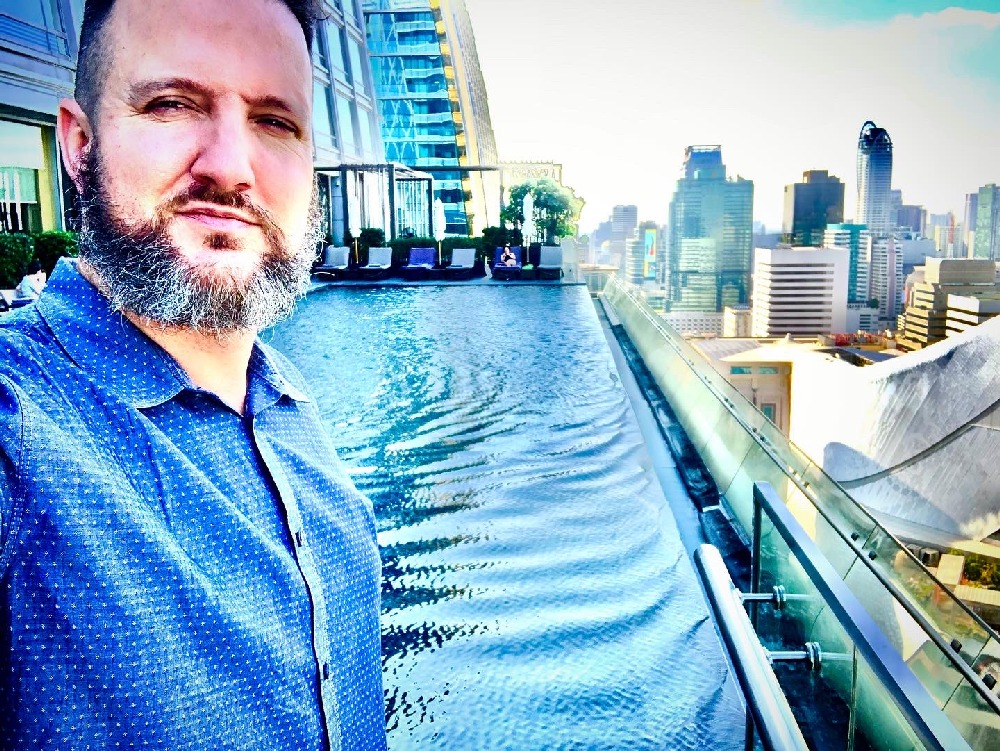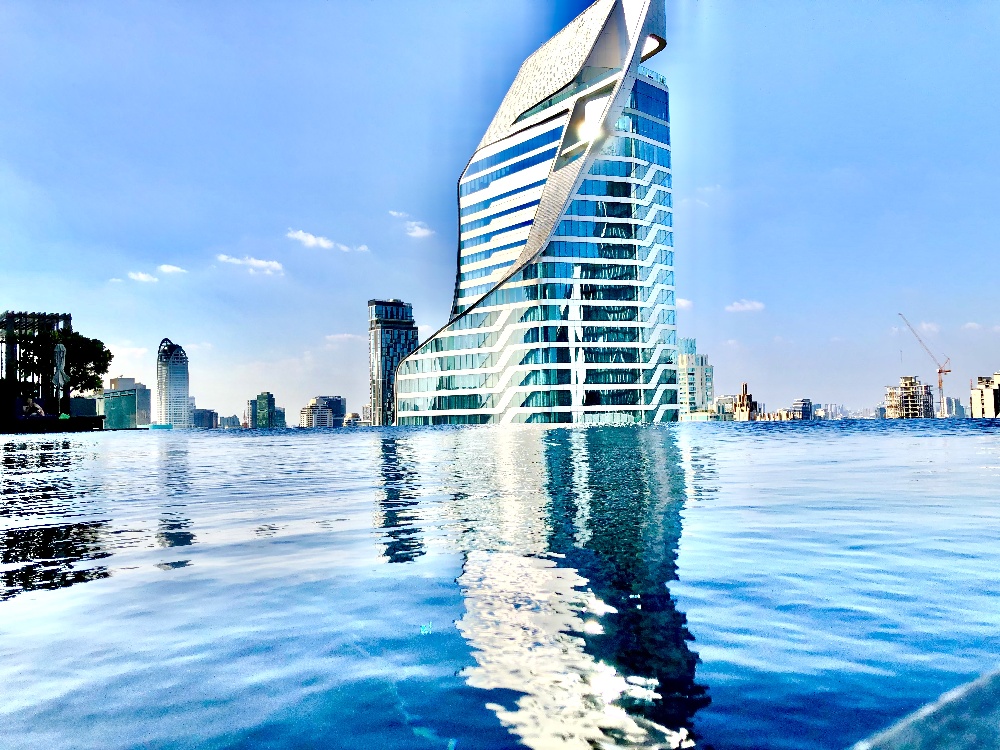 And Now…the REST of the (Insta)Story:

If You Want to Do More…
See more EXTREME LAYOVERS here.
This entry was posted in
Extreme Layovers