In order, here's what 2019 looked like. I'm so happy and grateful to have seen so many amazing places and met so many great people.
To expand on each country, use the navigation menu to find each full story.
Here we go!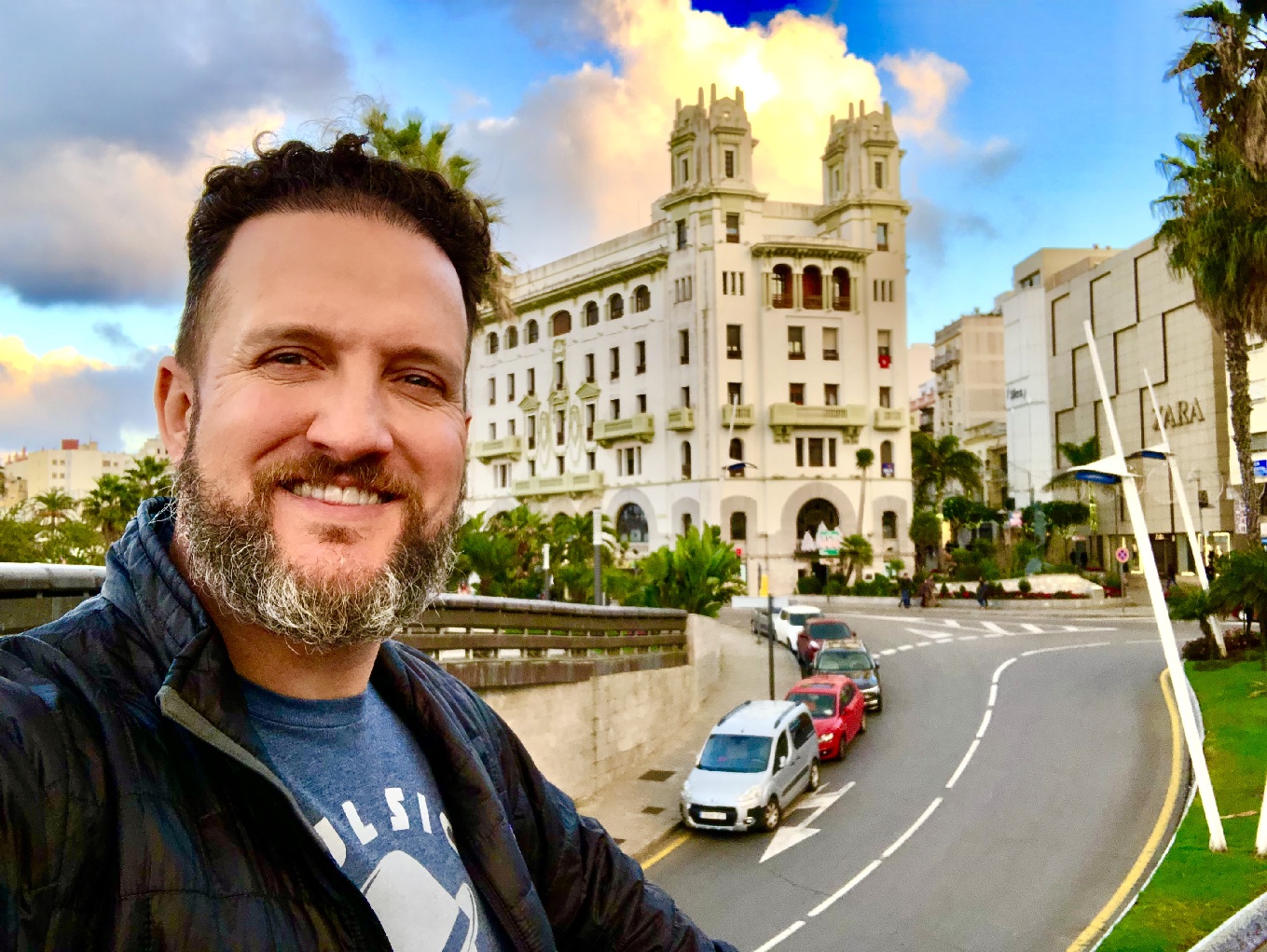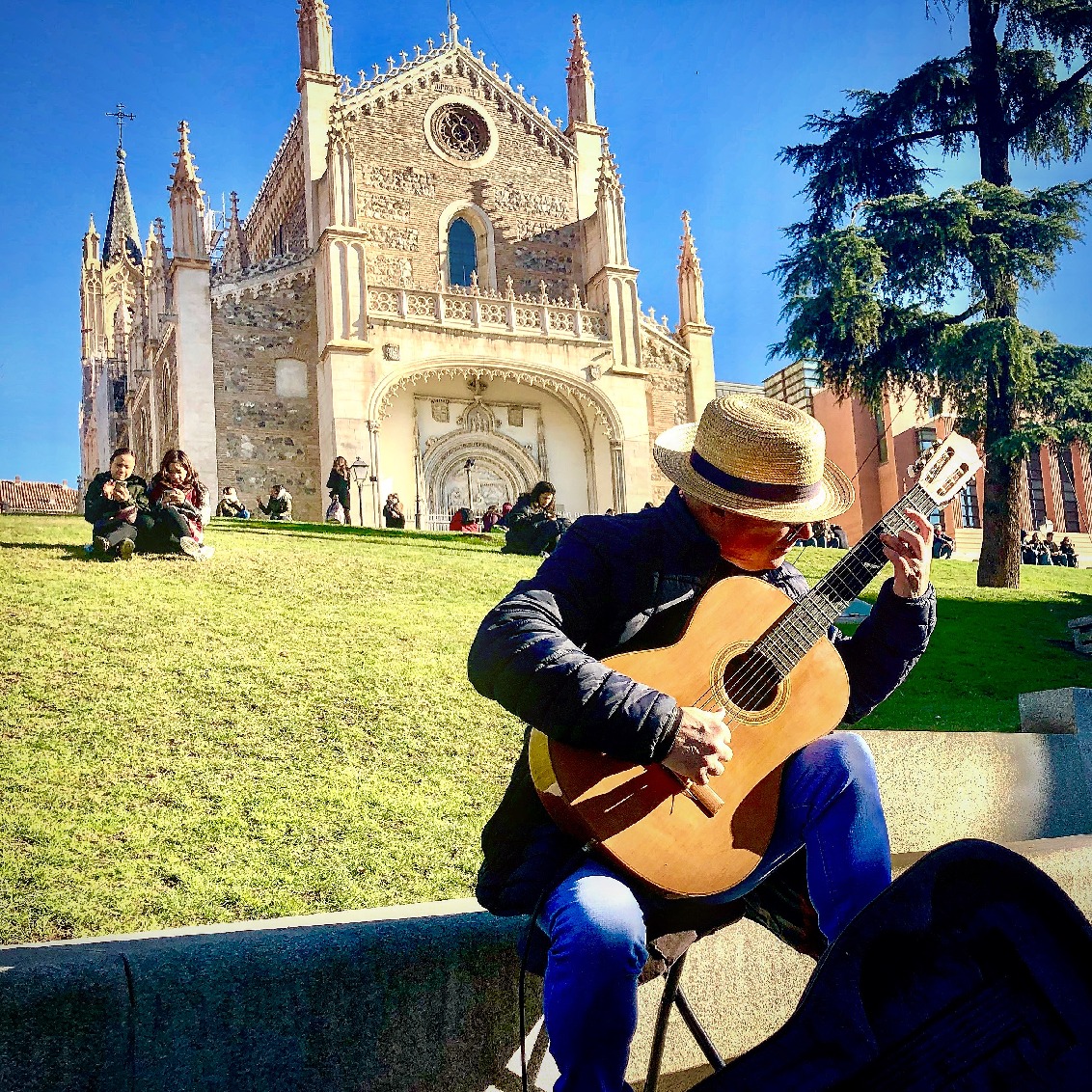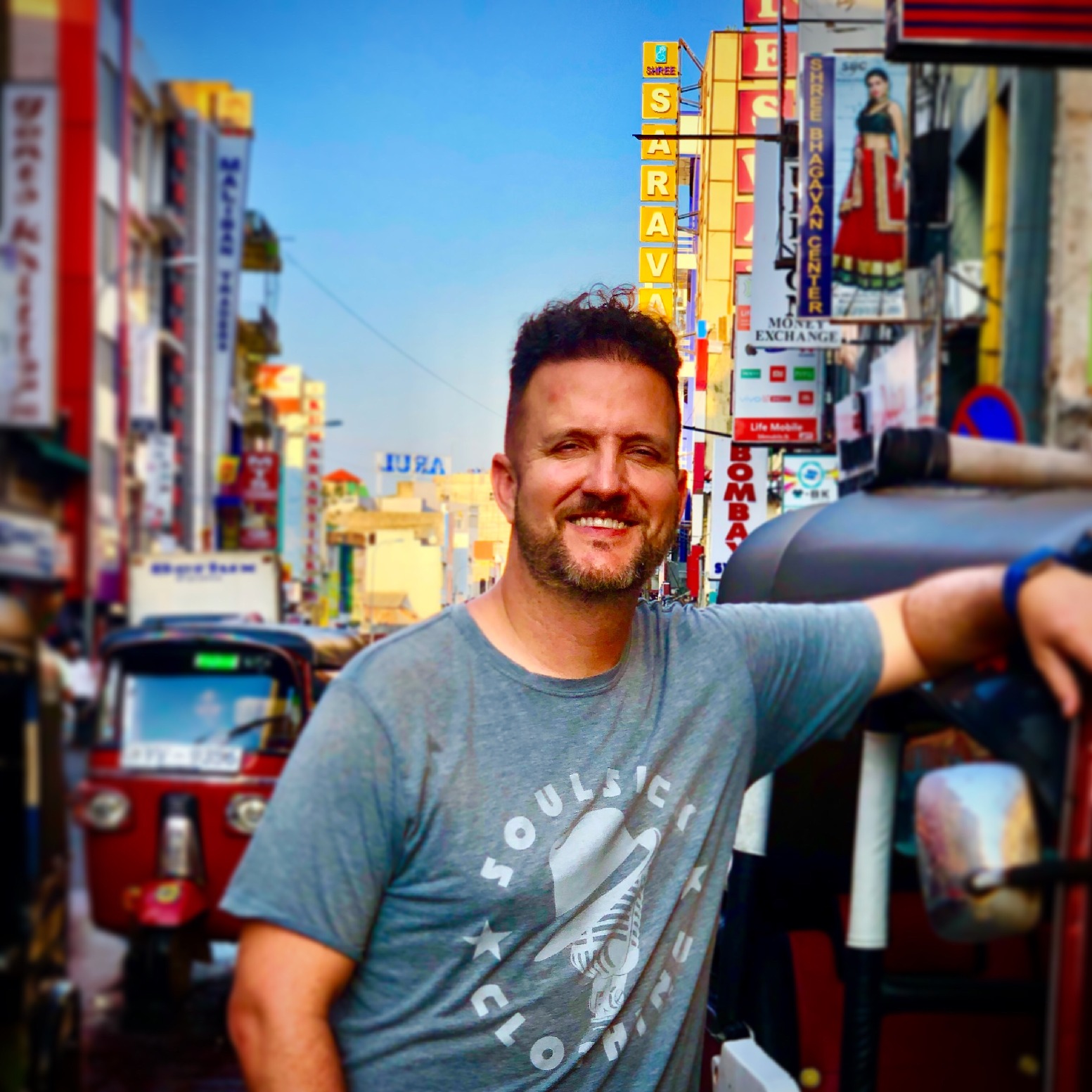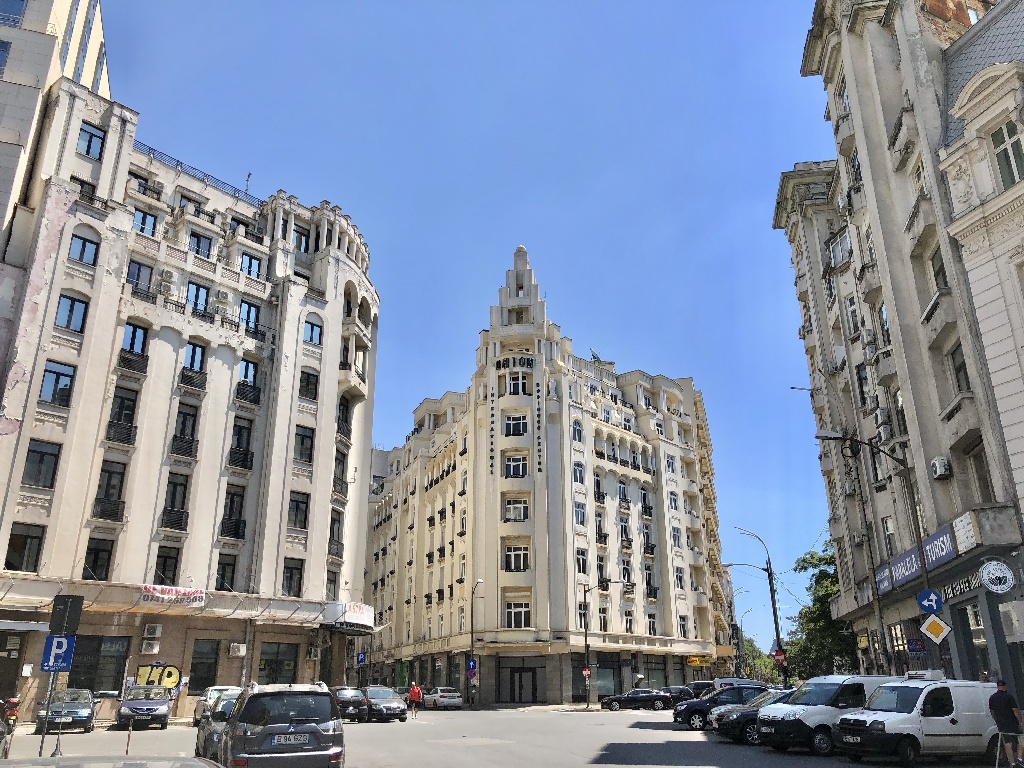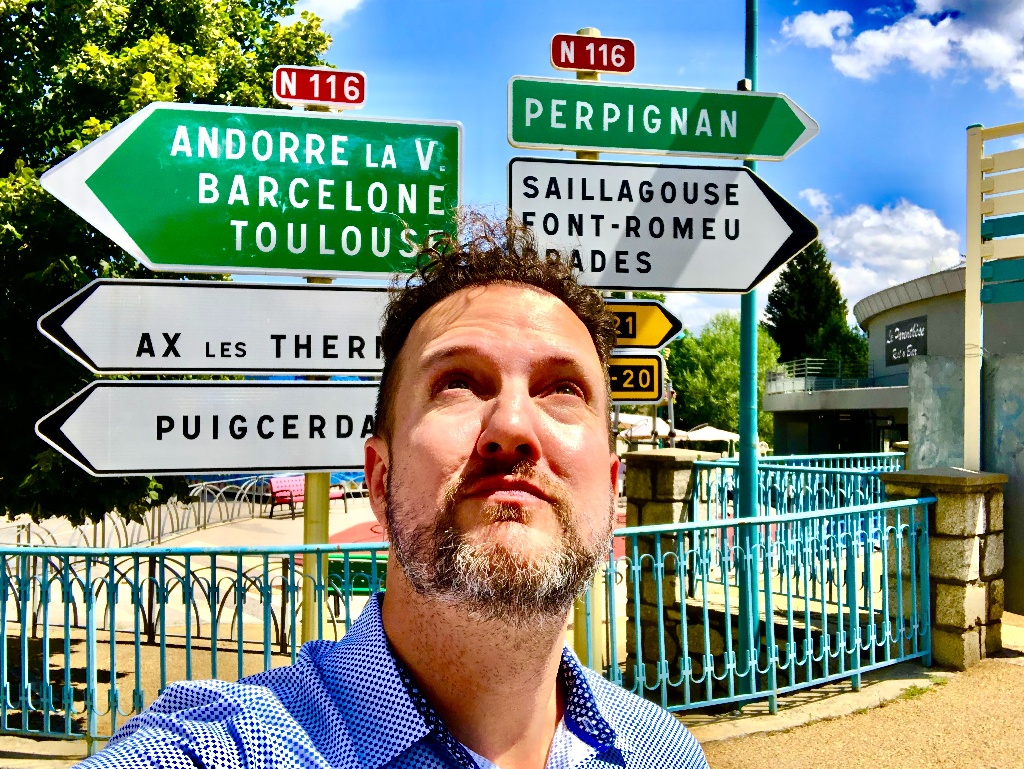 Thanks for stopping by and scrolling all the way through. I have most of 2020 planned out, including a trip to Europe to meet some long, lost relatives; a journey to see all the "Stans," and I'll be trying my best to get into Syria.
Want to know more about any of the countries above? Just use the navigation menu to open up each full article.
My Instagram is @slowjams
Thanks for coming along, and safe travels!