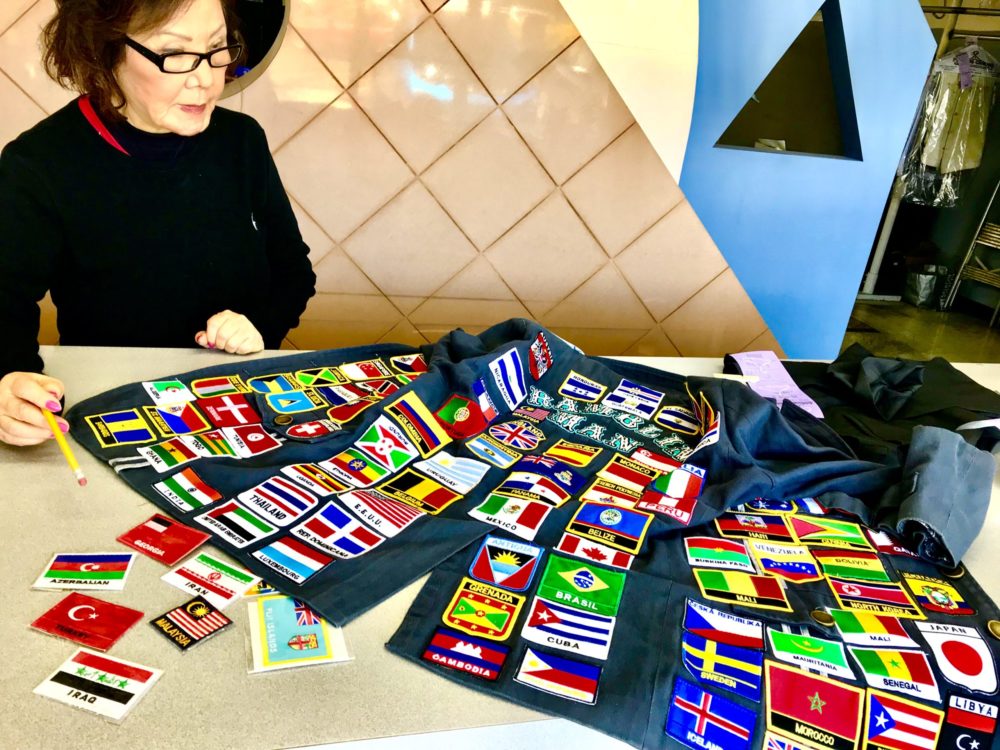 What's the Last One??? What's 193???
I've thoroughly enjoyed sharing my recent visits to countries 184 through 192 on social media. If I had a nickel for every time someone asked, "What's the last country?" or "What's number 193?" I would be rich!
It is definitely a great question, especially for those who've been following this saga for a while. And by the way, thank you for cheering me on and for all the support along the way. I appreciate you so much!
Can I get a drum roll???
My last and final country, number 193 is…
Turkmenistan!!!
Turk-men-a-what??? Turkmenistan!
Where the heck is Turkmenistan?
Here:
When will you visit?
The big bummer: Turkmenistan has not opened up since its closure at the start of the pandemic. So, we wait…
What will you do after you complete 193?
I'm starting my own country! No, seriously! The Republic of Slowjamastan is an 11-acre sovereign nation located about an hour south of Palm Springs. We have laws against wearing crocs, mumble rap, and placing your feet (or foot) on the dashboard of a vehicle.
More travel?
I'm so looking forward to slowing down. Instead of trying to hit between four and twelve countries on a single trip, I'm really looking forward to traveling a lot slower and spending more time in some of my favorite countries. These include: The Philippines, Japan, Armenia, Yemen, Indonesia and back to Brasil! (And yes, that is the proper spelling of Brasil!)
There will also be a trip to Antarctica, which is not a country, by the way!

How long has this journey taken you?
46 years. Although I really started traveling "extremely" over the past decade.
You should write a book!
I'm going to!
More to Explore…
If my travels interest you, please feel free to peruse this website. Just pick a country, any country – except Turkmenistan – and see my story about it!