My uncle summed it up best when he told me that "I have more balls than brains."
That was his message to me on facebook when he discovered I went to North Korea. I can't argue with him. He's probably right.
And now, I'm sitting here shaking my head at my decision to travel to the world's most dangerous city: Caracas, Venezuela, which just surpassed San Pedro Sula, Honduras, as the murder capital of the world. Wonderful. Just in time for my trip.
I'm certainly not going to Venezuela for the "adventure" of visiting someplace dangerous. Venezuela simply happens to be the last country I have left to visit in The Americas. Many years ago I set a serious goal to see every country in The Americas by the time I turn 40. And at 34 years old, 40 seemed an eternity away. Now I'm staring down at a calendar that says I'll be 40 in five months. I have very little time to see the remaining three countries: Ecuador, Colombia, and unfortunately, Venezuela.
Like my North Korean blog, you'll have to do the research yourself to see why Venezuela is so dangerous if you don't already know; there's so much info out there. But basically the country is in total and utter collapse. Besides people rioting and looting for food, there's a massive uptick in robberies, and worse, kidnapping. Many restaurants aren't even open for dinner anymore because of safety concerns after dark, squatters have taken over complete high-rise buildings, you are urged to never even take your smart phone out in public (no selfies for me)!, and worst of all: even the busy highway from the airport into town in a risk; with stories of bandits surrounding cabs to rob or kidnap their passengers. Yikes! You can read one of the scariest articles about it here. This is the article that's making me have serious thoughts about taking this trip. I may cancel.
I'm finding so much conflicting info on visiting the country, but sadly the majority tells me I shouldn't go. Every Venezuelan I've met and told I was coming to their country to visit gives me a very puzzled look before asking "why?"
Then, I came across a list of The 50 Most Dangerous Cities in the World, with Caracas being number one. But what was shocking, was that nine of the cities on that list were places that I've spent time in, recently. One of the cities I even lived in–and still own a house in! And when I was in each of those nine cities from that list, I was perfectly fine. What does this tell me? It tells me that avoiding the bad areas of the city and practicing common sense street smarts goes a long way. I could have just been lucky too. I think it's probably a combination of both.
I decided to copy and paste the aforementioned list below, along with a photo of the places I've been to, and my experience there. Scroll down and see all nine. I'm sure I'll add more to the list.
THE 50 MOST DANGEROUS CITIES IN THE WORLD
BY HOMICIDES PER 100,000 INHABITANTS IN 2015
1. Caracas, Venezuela – 119.87
2. San Pedro Sula, Honduras – 111.03
3. San Salvador, El Salvador – 108.54
4. Acapulco, Mexico – 104.73
5. Maturin, Venezuela – 86.45
6. Distrito Central, Honduras – 73.51
7. Valencia, Venezuela – 72.31
8. Palmira, Colombia – 70.88
9. Cape Town, South Africa – 65.53
10. Cali, Colombia – 64.27
11. Cuidad Guayana, Venezuela – 62.33
12. Fortaleza, Brazil – 60.77
13. Natal, Brazil – 60.66
14. Salvador, Brazil – 60.63
15. St Louis, Missouri, U.S. – 59.23
16. João Pessoa, Brazil – 58.40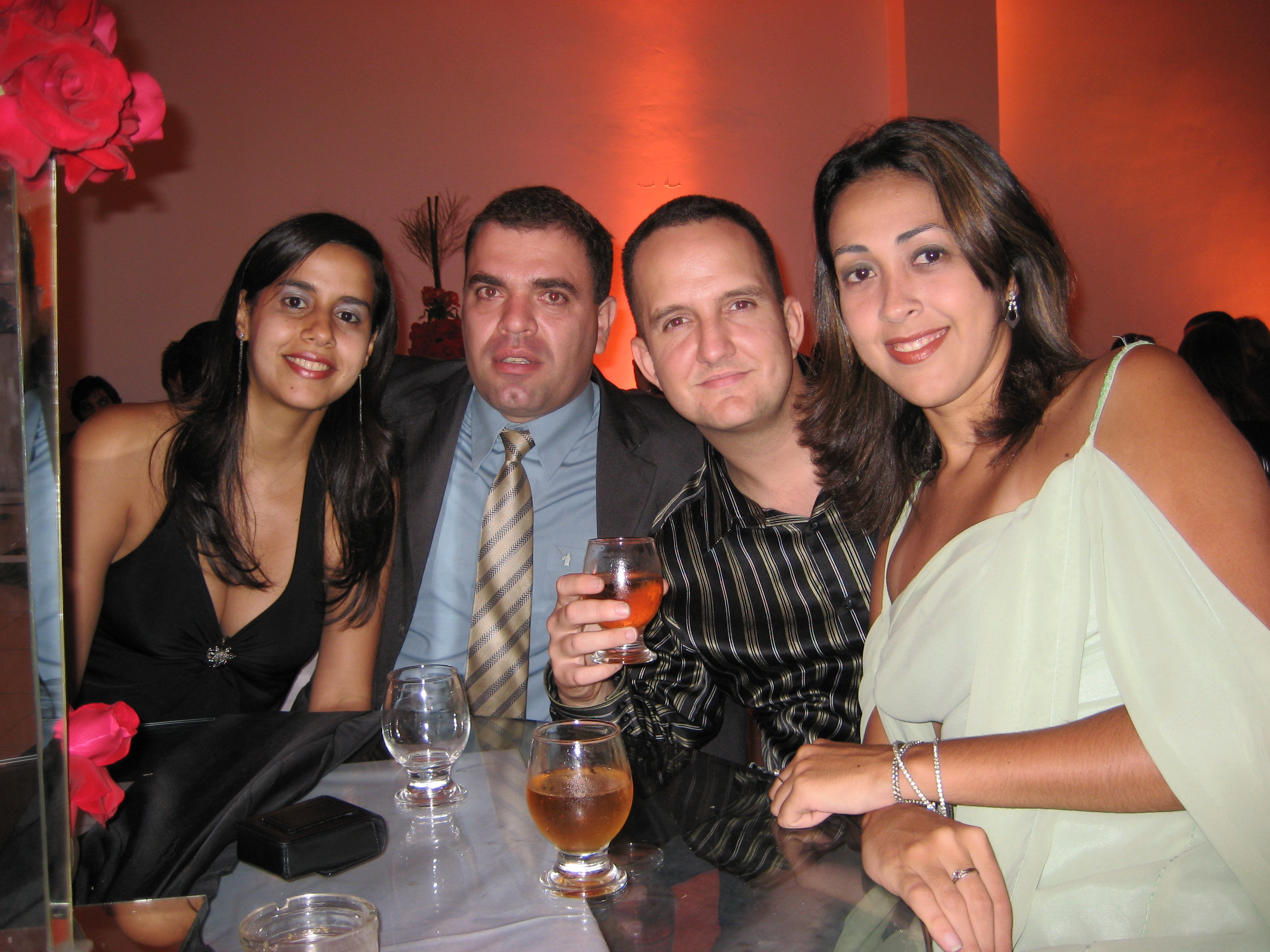 17. Culiacan, Mexico – 56.09
18. Maceio, Brazil – 55.63
19. Baltimore, Maryland, U.S. – 54.98
20. Barquisimeto, Venezuela – 54.96
21. Sao Luis, Brazil – 53.05
22. Cuiaba, Brazil – 48.52
23. Manaus, Brazil – 47.87
24. Cumana, Venezuela – 47.77
25. Guatemala City, Guatemala – 47.17
26. Belem, Brazil – 45.83
27. Feira de Santana, Brazil – 45.5
28. Detroit, Michigan, U.S. – 43.89
29. Goiania, Brazil – 43.38
30. Teresina, Brazil – 42.64
31. Vitoria, Brazil – 41.99
32. New Orleans, Louisiana, U.S. – 41.44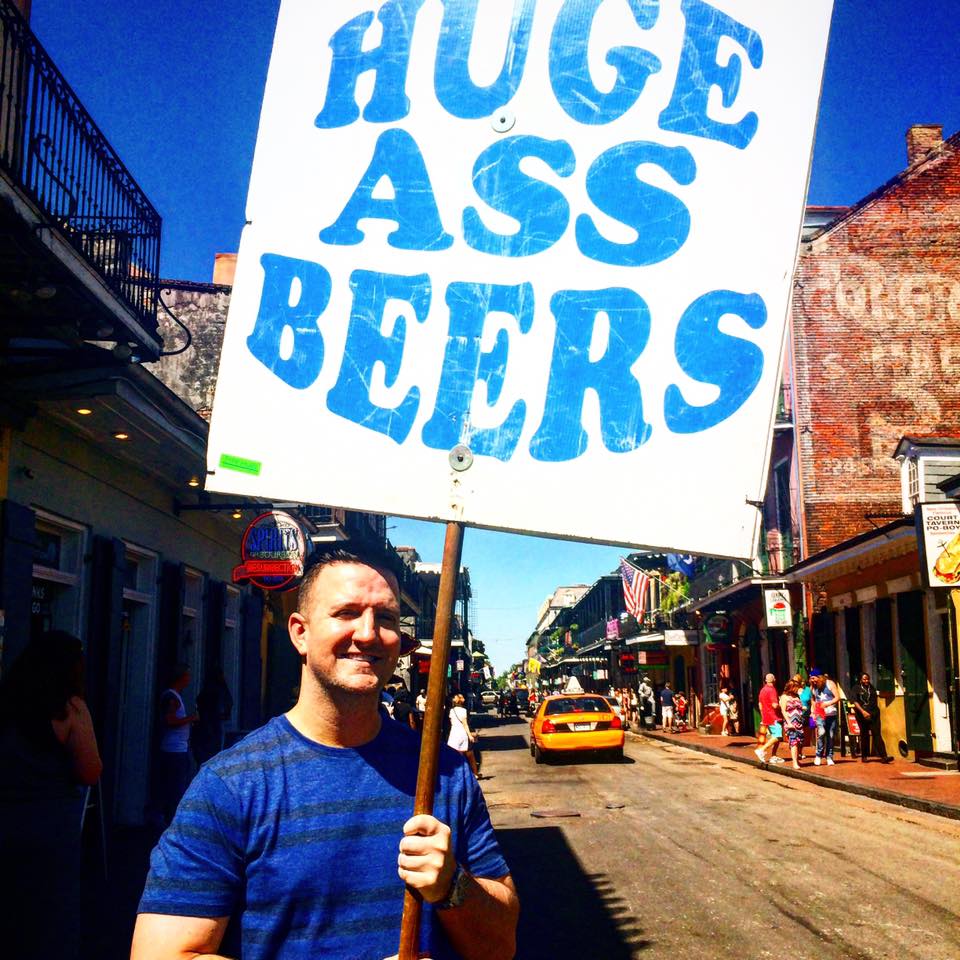 My favorite breakfast spot ever is located in New Orleans, and nothing's keeping me away from that!
33. Kingston, Jamaica – 41.14
34. Gran Barcelona, Venezuela – 40.08
35. Tijuana, Mexico – 39.09
36. Vitoria da Conquista, Brazil – 38.46
37. Recife, Brazil – 38.12
38. Aracaju, Brazil – 37.7
39. Campos dos Goytacazes, Brazil – 36.16
40. Campina Grande, Brazil – 36.04
41. Durban, South Africa – 35.93
42. Nelson Mandela Bay, South Africa – 35.85
43. Porto Alegre, Brazil – 34.73
Porto Alegre, Brazil
I explored Porto Alegre totally solo, a few years ago. To be completely honest, this was the only town in which I've ever been robbed. Kind of. I actually was stupid enough to give a 70-year old lady-fortune teller a handful of money to "cleanse" and remove evil spirits from. She magically made the money disappear. What a dummy!!! You can get the embarrassing details here.
44. Curitiba, Brazil – 34.71
45. Pereira, Colombia – 32.58
46. Victoria, Mexico – 30.50
47. Johannesburg, South Africa – 30.31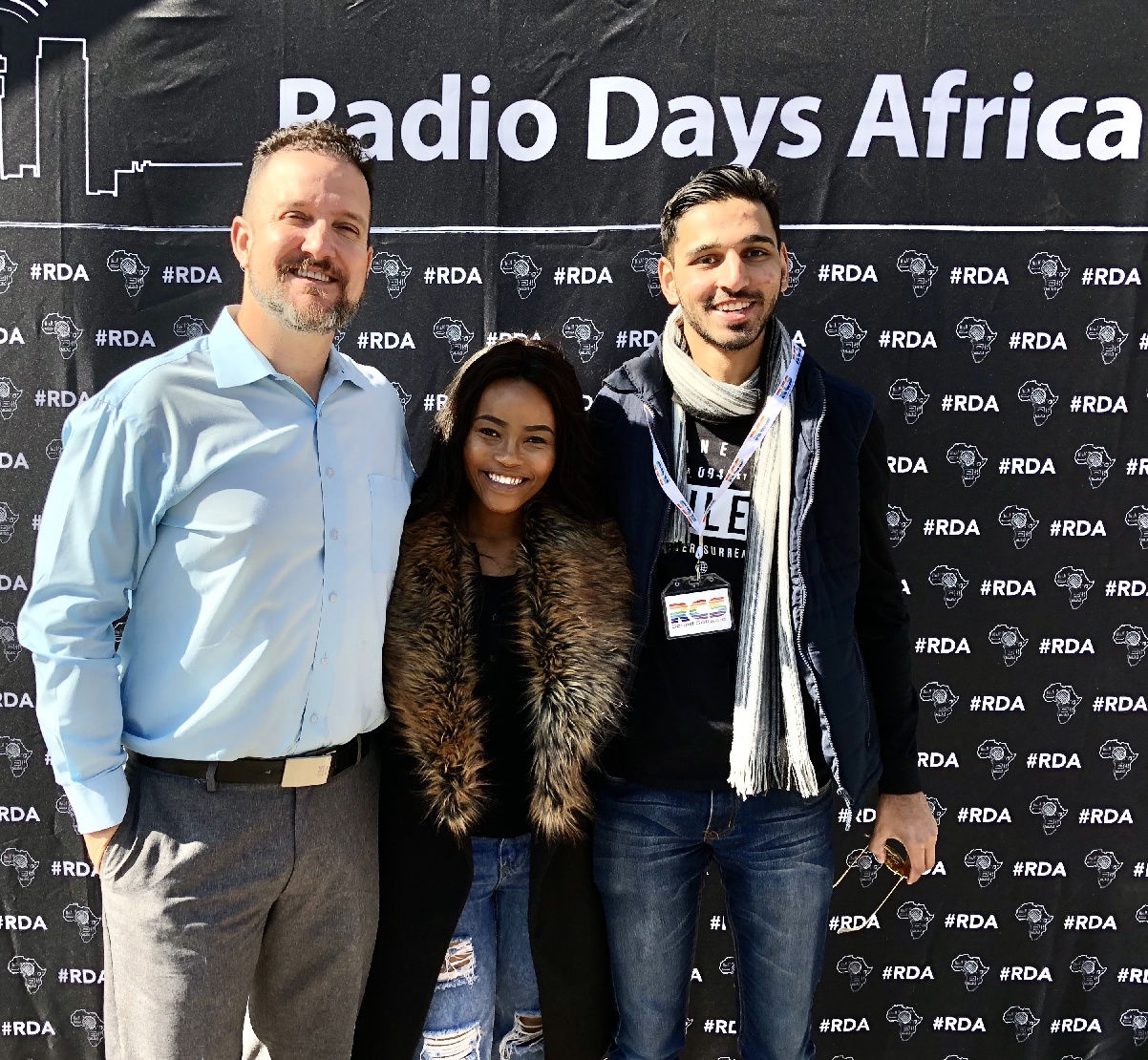 48. Macapa, Brazil – 30.25
49. Maracaibo, Venezuela – 28.85
50. Obregon, Mexico – 28.29
So how have I spent time in these "dangerous" cities and not been murdered, robbed or kidnapped? I've done all the non-touristy things in these places: walked around and explored alone, taken public transportation, went to locals-only bars…and been perfectly fine. And I don't say this in an arrogant way.
The only explanation to why I've done okay can probably best be summed up best in this 90-second clip from Matt Kresling's The Madagascar Journals, which is my favorite travel documentary/movie ever. Check it out:
Bottom line, bad stuff happens everywhere. A café in Paris, a nightclub in Orlando, an office in San Bernardino. Are we really totally safe anywhere these days?
To me, living my life to the fullest means seeing the world–not just the Eiffel Tower and the Great Wall of China–but seeing how real people live, all over the world. That is living to me. And I've got a lot more living to do.
Alright, I gotta get packing. I leave for Venezuela in 42 hours. Pray for me. Stay tuned…