It was a fabulous mid-March journey, with five countries seen, three of them new ones toward my goal of all 193.
Here's a quick recap:
Germany
This was my third or fourth time in Germany, I've lost count. And like the others, just a quick stop: less than three hours in-town. It was my first time in Munich, with just enough time to grab lunch with some friends and stroll the Marienplatz. Oh and, Germany, it's me, not you – I promise to stay longer some day soon. See the full Munich story HERE.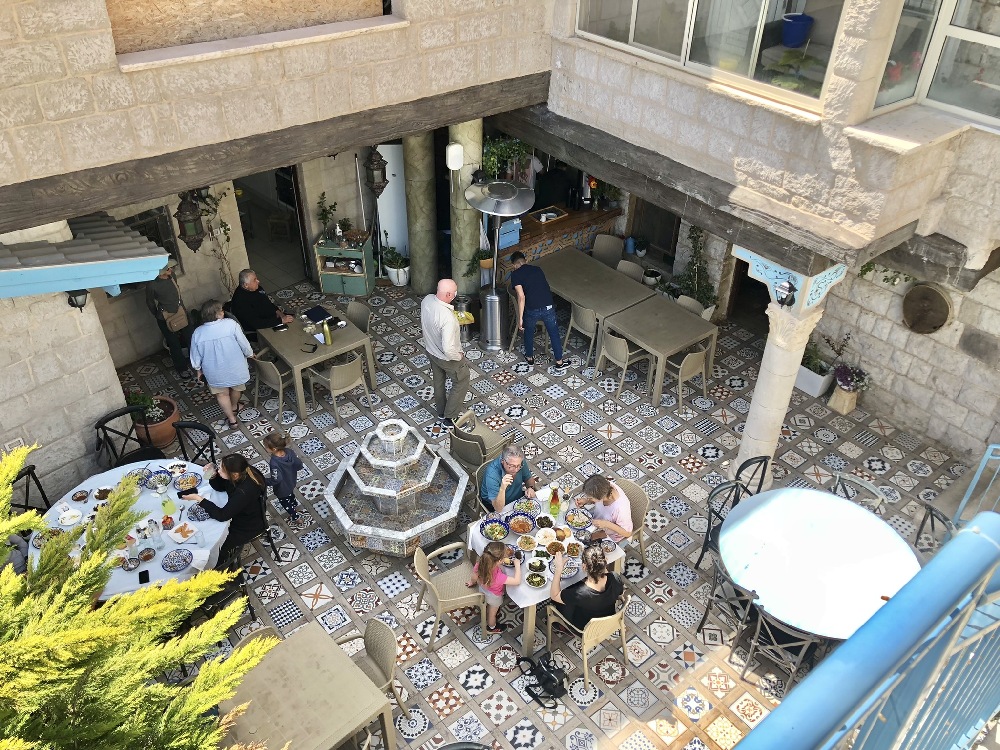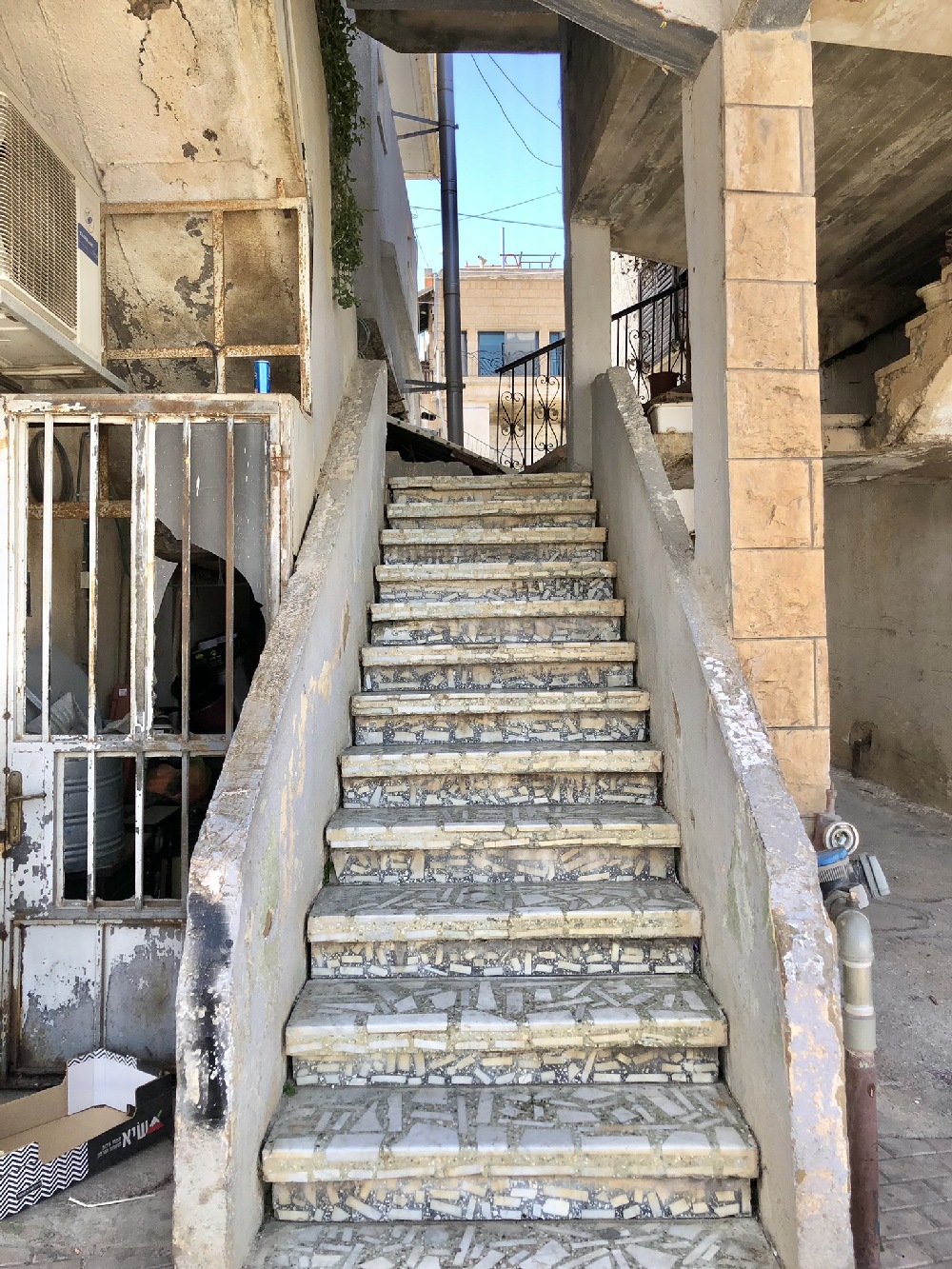 Stops 2 and 3 [CLASSIFIED] (#176)
I'm not being a funny guy, but I really can't disclose the locations of stops two and three for now. The only thing I can say, is that stop number three was a new country. And I had one of my best meals ever here! See the full #176 story HERE.
Kazakhstan (#177)
Almaty ranks as another international city that I could/would absolutely live in. Clean, walkable, and a great metro system – the people here were beautiful inside and out. Kazakhstan goes down as my favorite "Stan!" See the full Kazakhstan story HERE.
Mongolia (#178)
Mongolia was a dream of mine for so long. It's just so far away, and there aren't many flights into Ulaanbaatar at all. I spent half my time here traipsing around the capital and the other half in the middle of nowhere, staying with a local family in their yurt. This was definitely a place I won't soon forget. See the full Mongolia story HERE.