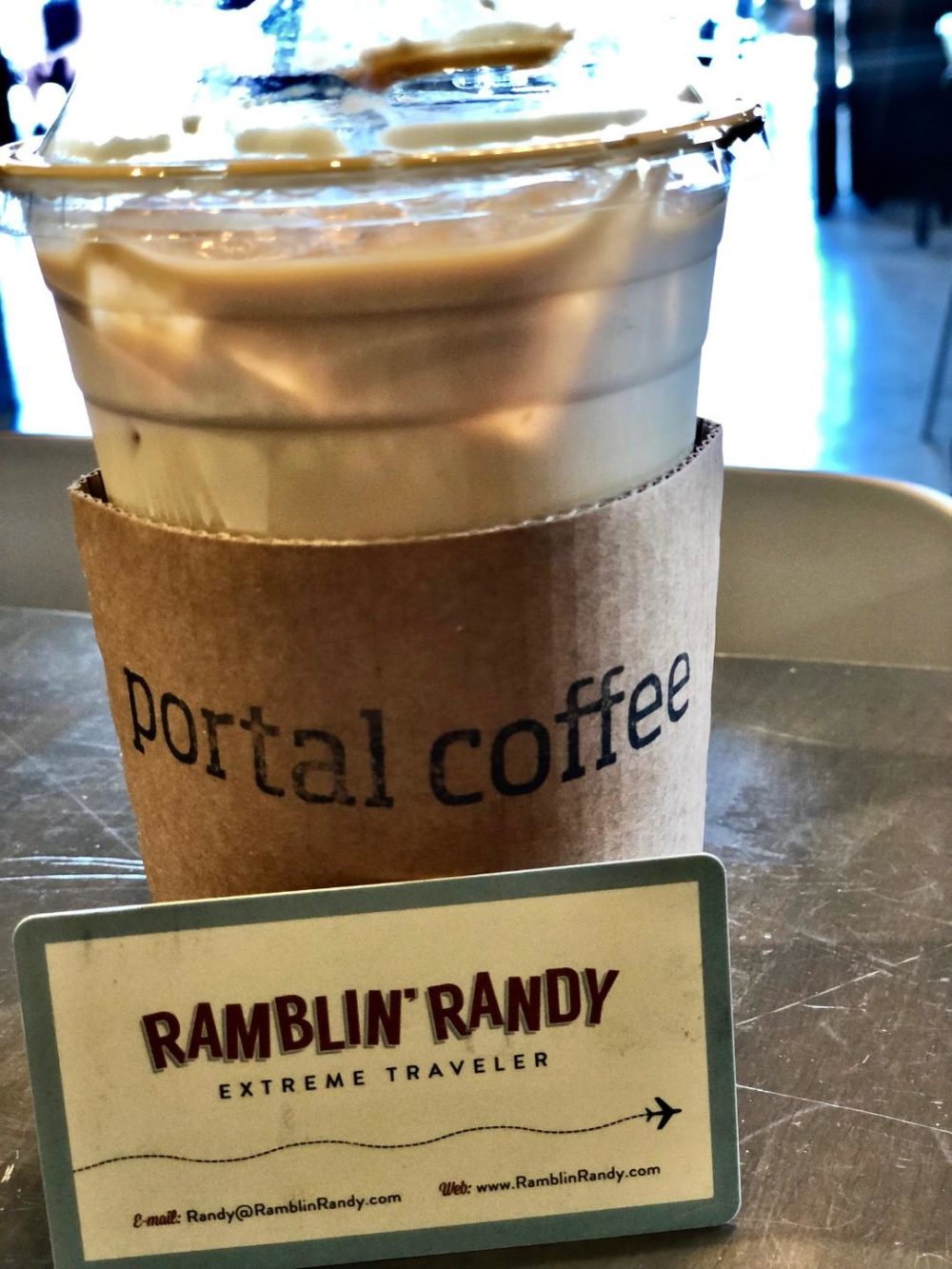 Beauty is in the Eye of the Beholder
Coffee is so subjective, but I'm staking my claim here and now: As I type this, I'm sucking the last drops from the cup of my Cardamom & Orange Iced Latte from Portal Coffee. Holy crap. This is absolutely the best coffee I've ever had in my life.
I was working/hosting an event in downtown San Diego at Waterfront Park, when I searched "coffee shops nearby" to escape for a respite of coffee and WiFi and, well, I saw the review below from Lindsey, and the rest is Ramblin' Randy history…
The Results
10/10. Just phenomenal. I ordered the Cardamom and Orange Iced Latte with half and half and light sweetener and it was just absolutely perfect. Truly, I've never been so excited about a cup of coffee in my life and will probably order two more before I leave this place. This is too good to sip slowly, I'm chugging it like a fiend. This is going to be a problem.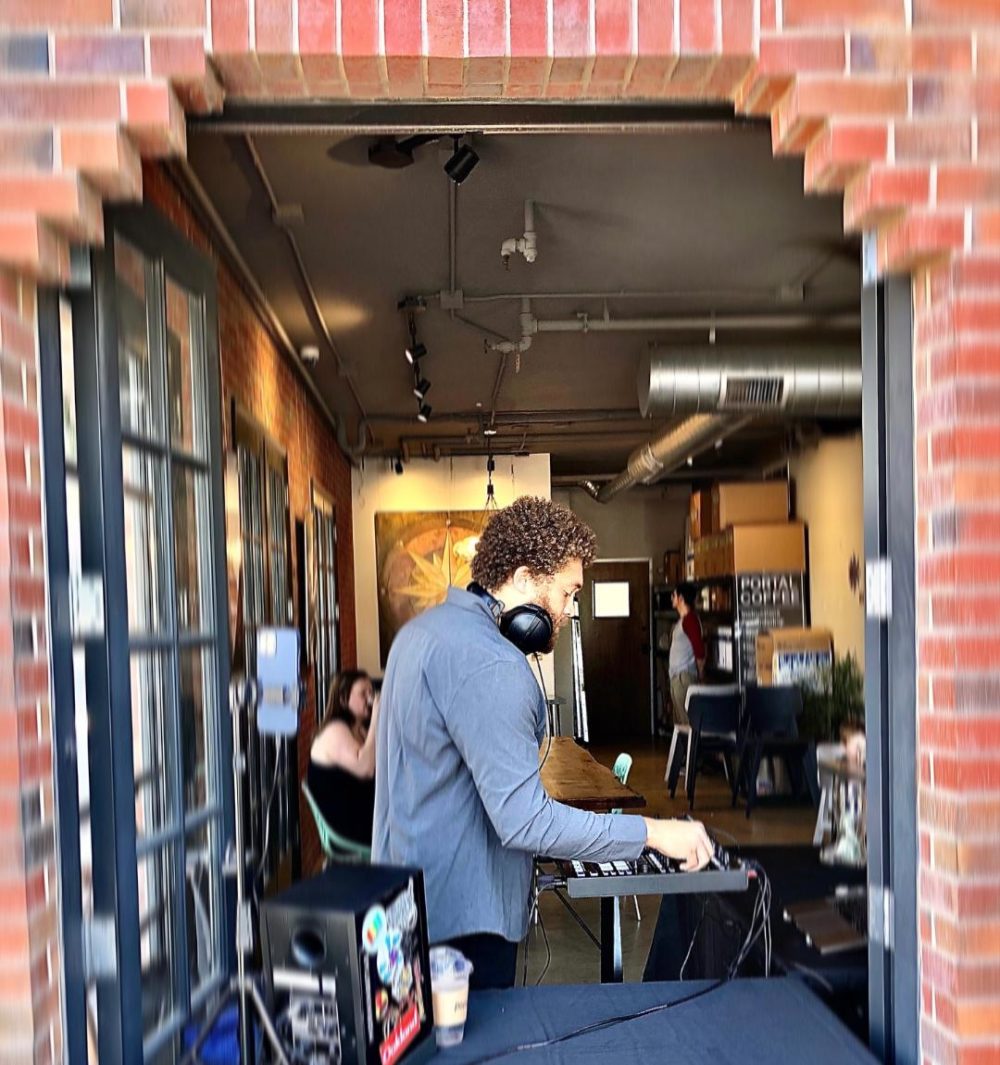 I'm not quite finished with this article and I've already completed two large cups of this stuff. My summer body will not be ready.
Portal Coffee
1495 Pacific Hwy
San Diego, CA 92101
(916) 718-2606
www.portalcoffeesd.com
>RETURN to main "Best Of" list