For sale: Venezuelan Bolivares!
So you're going to Venezuela? That in itself is scary…and I'm sure you've done the research and know how unstable this country is. I had an amazing time in Venezuela, however, I was anxious and on-edge the entire time, for obvious reasons.
One of the hardest and most dangerous parts of visiting this country in collapse, is exchanging money.
There are two common ways to exchange your dollars in Venezuela:
Do it legally, at a certified currency exchange establishment.PROS: It's safer, and legal. You won't face criminal charges/jail/etc., or risk getting robbed/kidnapped/hurt by the folks at the currency exchange office.
CONS: You'll get a poorer exchange rate.
Do it ILLEGALLY, on the black market:PROS: You'll get a superior exchange rate.
CONS: You could get robbed, cheated, hurt, kidnapped, arrested or thrown in jail for exchanging money illegally.
So what should you do? That is up to you, only you can decide. Are you okay with getting a poor exchange rate at the official office, or are you okay with risking your life by chancing it on the black market?
The good news is, that I have Venezuelan Bolivares to sell–the new bills, as the old bills are obsolete and no longer accepted. I am in the U.S. and can exchange your US dollars for Venezuelan dollars in the safety of our own country, in a public, safe and secured setting.
Here's your opportunity to exchange your US dollars to Venezuelan Bolivares before your trip to Venezuela. Then you'll be able to relax and be at ease, not worrying about having to deal with finding someone to exchange money with when you get there. It's one less worry you'll have for your trip.
You can check the current exchange rate here.
***PLEASE NOTE: I USE THE CURRENT DAY'S EXCHANGE RATE AT XE.COM ***
You can check the current exchange rate here.

Just send an email to me, at: rdub520@yahoo.com, and let me know how much in Venezuelan currency you're looking to buy, and when. Again, I will beat the current rate by 15%. Depending on your location, we'll make arrangements to meet in person, or transfer the money. This is one of the safest methods of exchanging your American money into Venezuelan Bolivares.
Safe travels!
P.S: If you'd like to see pictures and details from my recent trip to Venezuela, go HERE.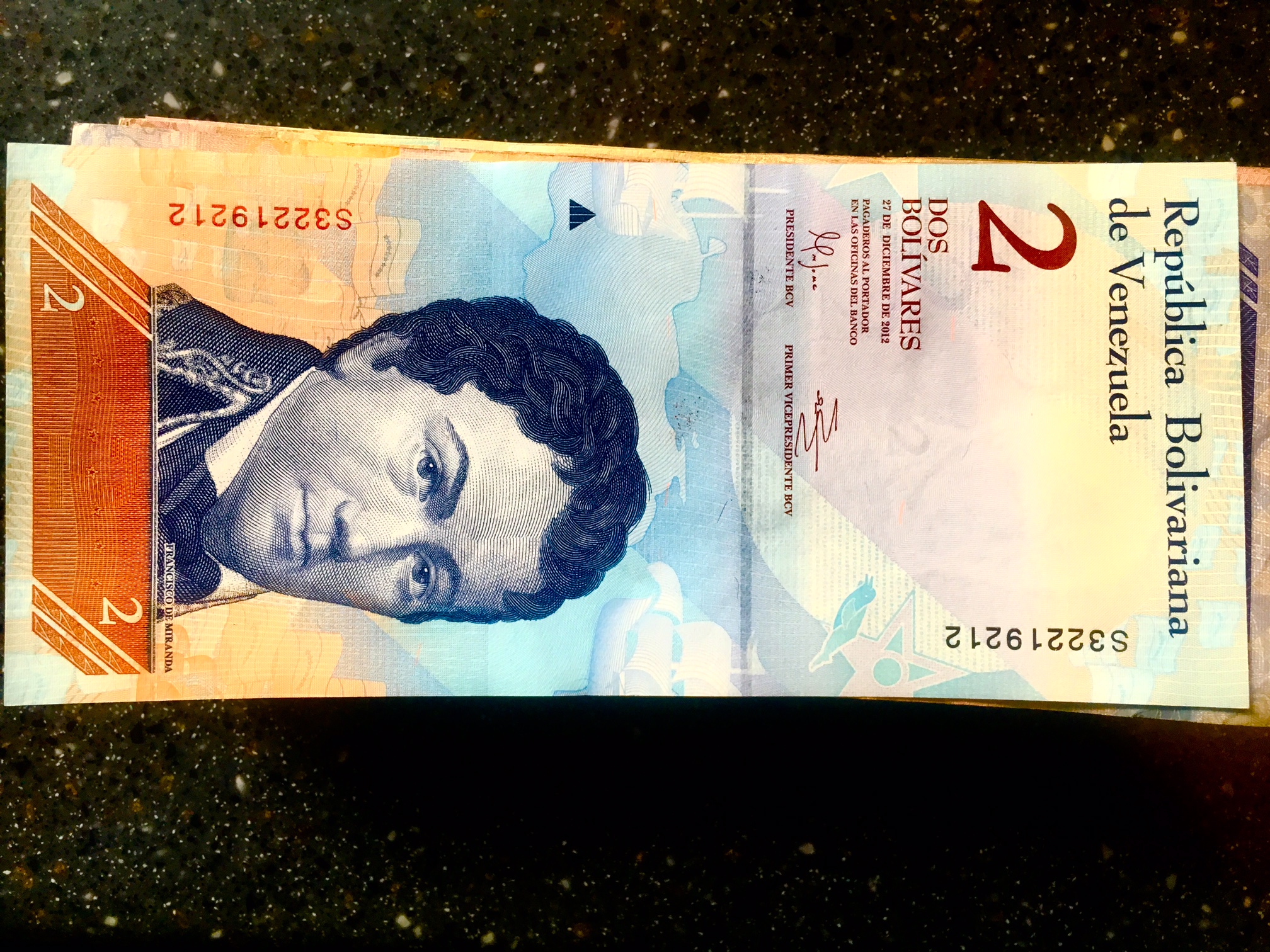 You can see more pictures, and the story of my recent trip to Venezuela HERE.
Keywords: Exchange money in Venezuela, how to exchange money in Venezeula, how to exchange money in Caracas, exchange rate, changing money in Caracas airport, safe, American, visiting, traveling, need to exchange