It was the kind of journey dreams are made of: a 24-day, 9-country itinerary that included luxury, risk, nature, city, adventure and solitude. Throw in an injured foot and a blown out back and you've got a recipe for fun!
18 flights, a handful of bucket list worthy cities, many wonderful people and a million calories later, here it is: a collection of nine photos–one per country–that highlight each stop. Click on each photo to go directly to that country's specific blog.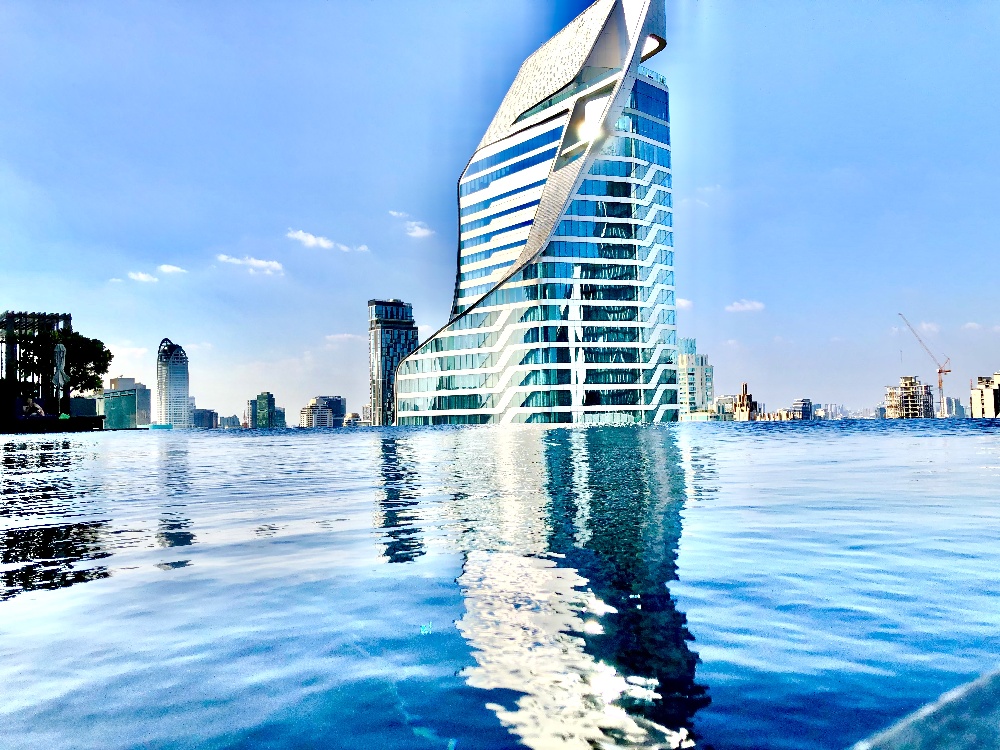 Stop 1: Bangkok, Thailand
I made the most of this ten-hour layover with the most luxurious spa treatment I've had in my life, at The Okura Prestige Bangkok. It gave new meaning to hashtag Treat Yo Self! FULL STORY HERE.

Stop 2: Vientiane, Laos
Two days of temples and long walks and one big food fail. FULL STORY HERE.

Stop 3: Yangon, Myanmar
One of my favorite stops, this major city had just so much to do: from temples to trains to markets…to a special village across the river, Myanmar was magic, minus the fact I fell victim to The Burmese Rice Scam. FULL STORY HERE.

Stop 4: Paro, Bhutan
I actually explored a handful of towns and villages during my time in Bhutan, spending a whopping nights here; it's the country where I stayed the longest on this trip. I made it up to Tiger's Nest on my final day. FULL STORY HERE.

Stop 5: Kathmandu, Nepal
They can't all be winners. I knew I wanted to leave this place even before returning to the hotel on my initial walk around the block. It's not me, it's you. FULL STORY HERE.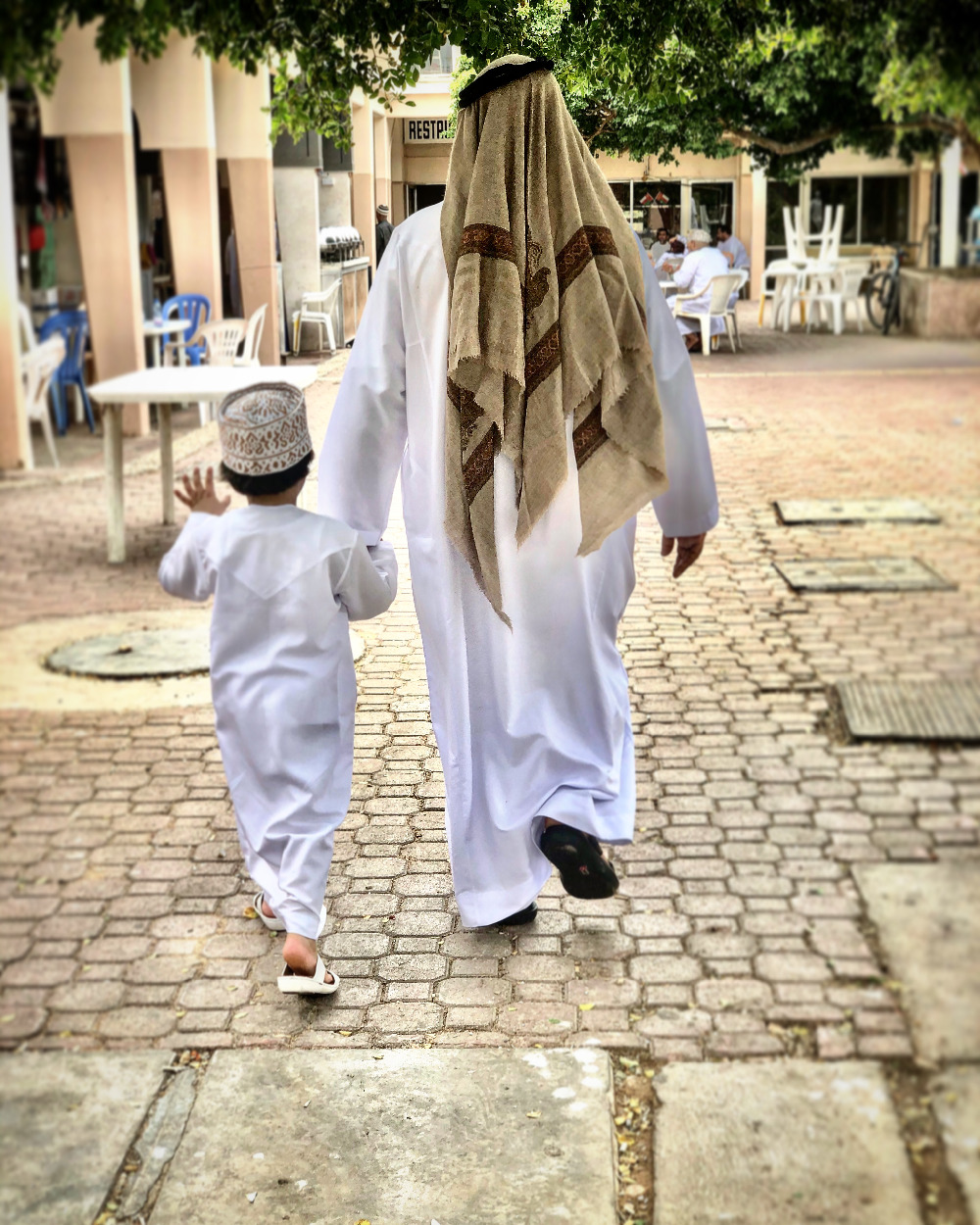 Stop 6: Salalah, Oman
One of the most relaxed stops on my trip, Oman's chill vibe was just what I needed as  headed into the final stretch of this long journey. FULL STORY HERE.

Stop 7: Hawf, Yemen
Oh dear, I have got to get a new travel agent! The surprise stop on this trip, Yemen was not planned…But I disliked Kathmandu so much, I was able to use the extra time after leaving early to see the world's least-visited country. Mom's not gonna be happy. FULL STORY HERE.

Stop 8: Karachi, Pakistan
I also visited Lahore and Islamabad, getting a real taste of Pakistan; each city was so different! FULL STORY HERE.

Stop 9: Kabul, Afghanistan
Two nights in a fascinating country, with a city tour Kabul and a long drive into Panjshir Valley. My time here was full of surprises. FULL STORY HERE.
Here's a look at the complete, around-the-world route. Thanks for coming along and I hope you will explore and enjoy the blogs and photos.