I've flown Delta, United and American Airlines hundreds upon hundreds of times. Spirit, JetBlue and Southwest…of course! KLM, Air France and Mexicana, sí! All the "standard airlines," check!
Maybe that's why I appreciate experiencing new and downright obscure and bizarre carriers when I travel overseas. For me, the weirder, the better. Could be the funny logos, the mystery food, or the odd-colored uniforms–all I know is I love flying airlines that most Americans have never even heard of. It's all part of the "experience" when you're exploring new lands!
Here are seven of my favorite very "different" airlines from around the world that I've had the pleasure of flying.
Airline: Air Burkina
Trip: Dakar, Senegal to Bamako, Mali via Ouagadougou, Burkina Faso
Food: Croissant, OJ, yogurt
Notes: Their fleet consists of only two planes!
Airline: Nauru Airlines
Trip: Brisbane, Australia to Yaren, Nauru
Food: Eggs, fruit, yogurt and a croissant
Notes: I loved the welcome over the intercom spoken in Nauruan: it sounded crazy…like something from a movie; some dreamed-up tongue you'd hear in a fantasy film about a lost island, or even another planet, in another universe…it was beautiful! Also, I was the only tourist on this entire jumbo jet, as Nauru is the world's least-visited country!
Airline: TACV Cabo Verde Airlines
Trip: Recife, Brasil to Dakar, Senegal, via Praia, Cabo Verde
Food: Eggs, fruit, yogurt and a croissant
Notes: The shortest flight from Brasil to Africa: a quick four hours gets you from South America to Africa–amazing! And it only makes sense: Recife is the eastern most point of South America and Cabo Verde is the most western point of Africa.
Airline: Surinam Airways
Trip: Port of Spain, Trinidad to Paramaribo, Surinam
Food: Egg salad sandwich (weird)
Notes: The flight attendants wore maroon and orange dresses and vests, reminiscent of Burger King uniforms from 1978; really retro and really weird. They served egg salad sandwiches and spoke Dutch. It felt like the beginning of a Twilight Zone episode and I was loving every minute.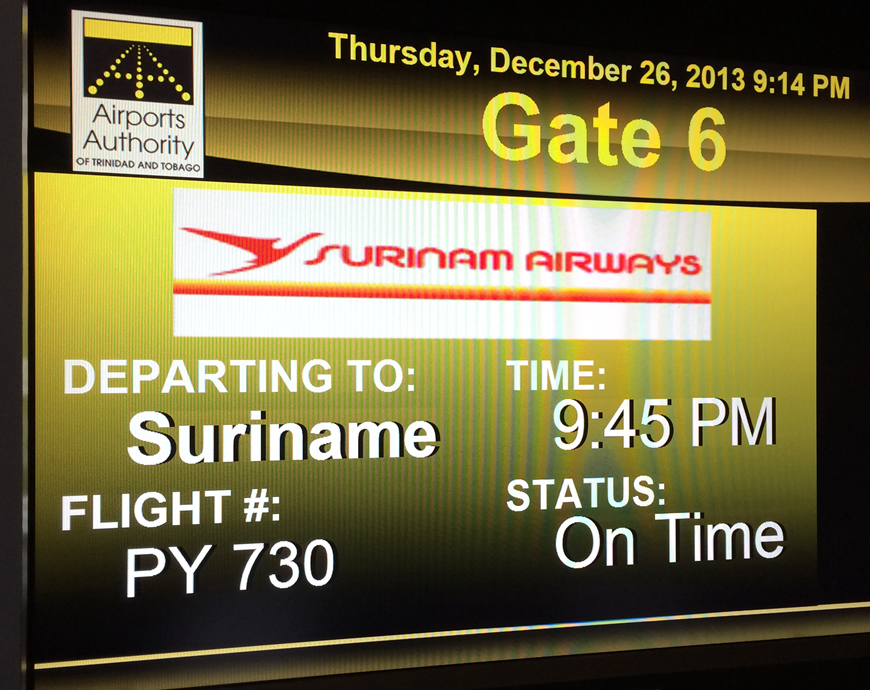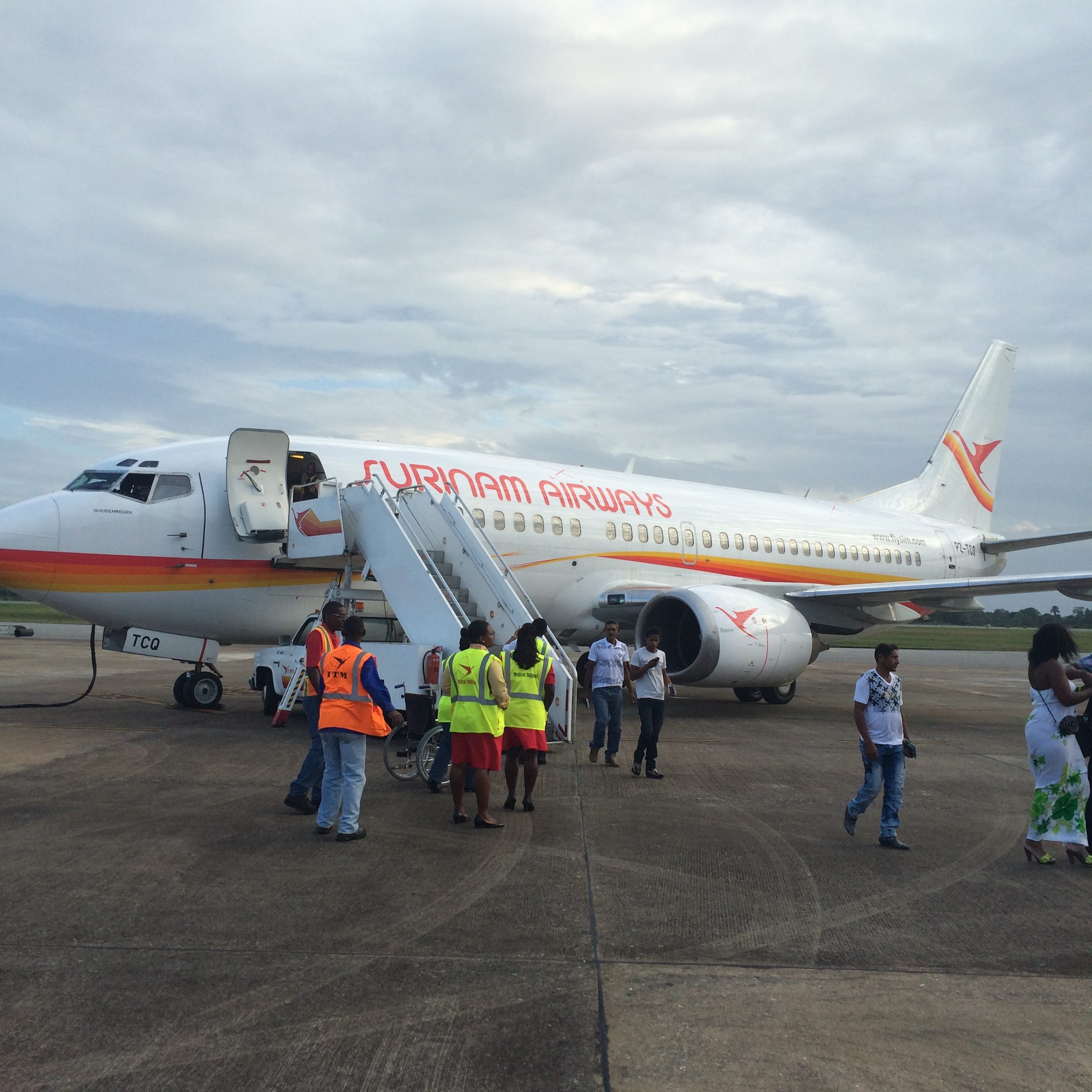 Airline: Libyan Wings
Trip: Tunis, Tunisia to Tripoli, Libya
Food: Salad, roll, cake, some weird egg/tofu/unknown stuff.
Notes: I found it interesting (concerning?) that the captain let out three Allahu Akbars in a row right before takeoff.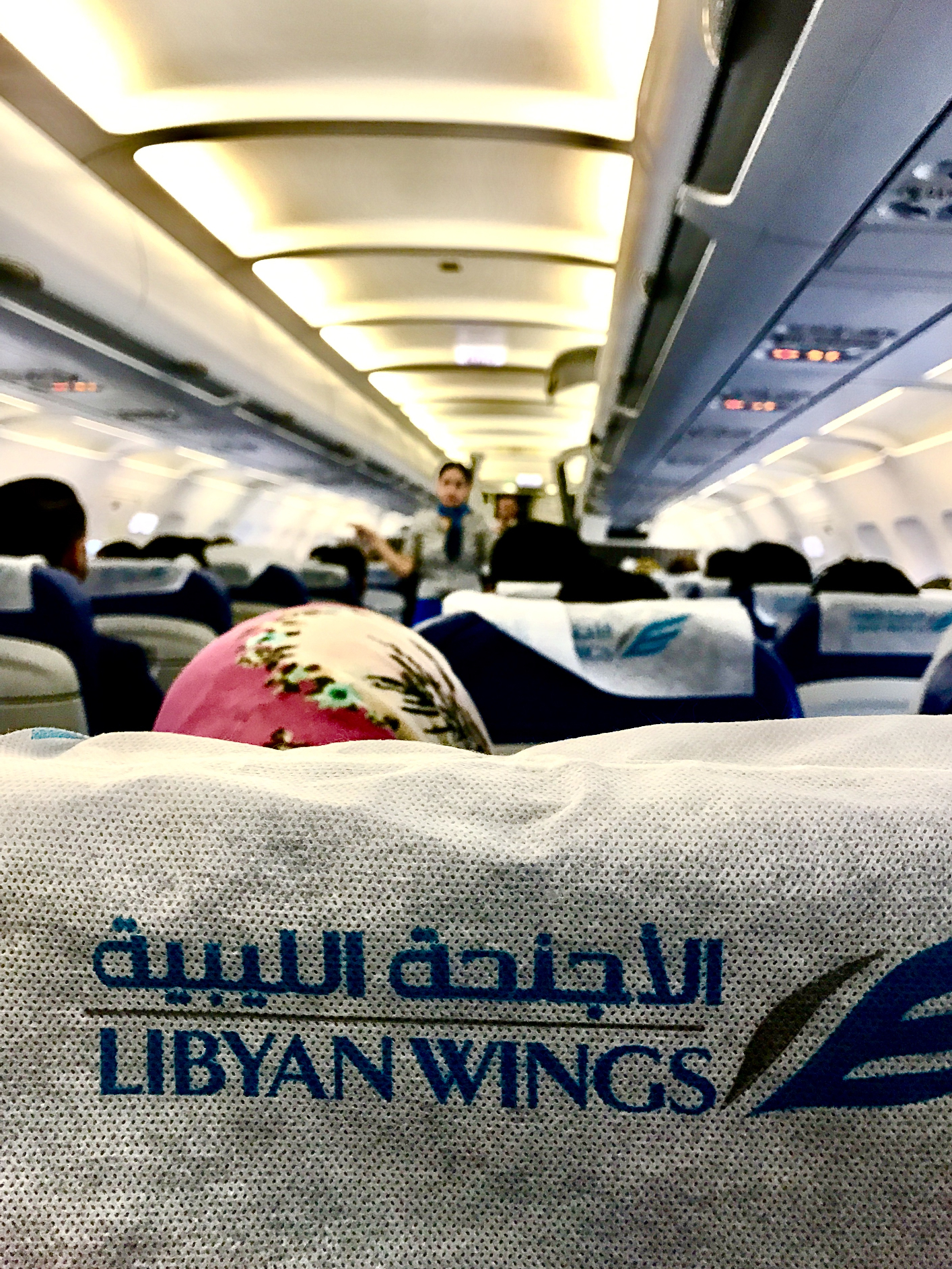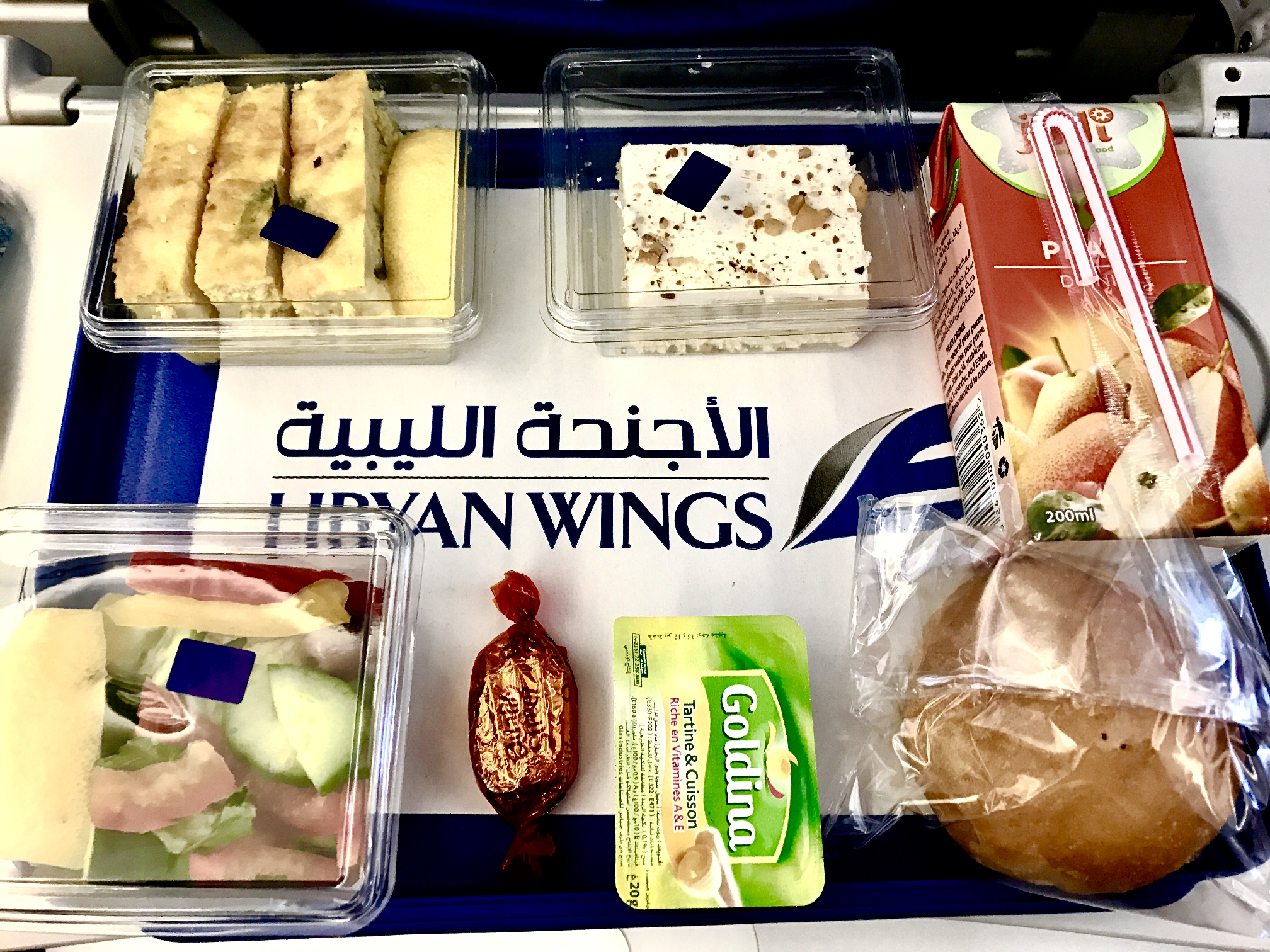 Airline: Gum Air
Trip: Paramaribo, Suriname to Georgetown, Guyana
Food: No food…tiny plane!
Notes: This flight was awesome, and the smallest commercial flight I'd ever flown on!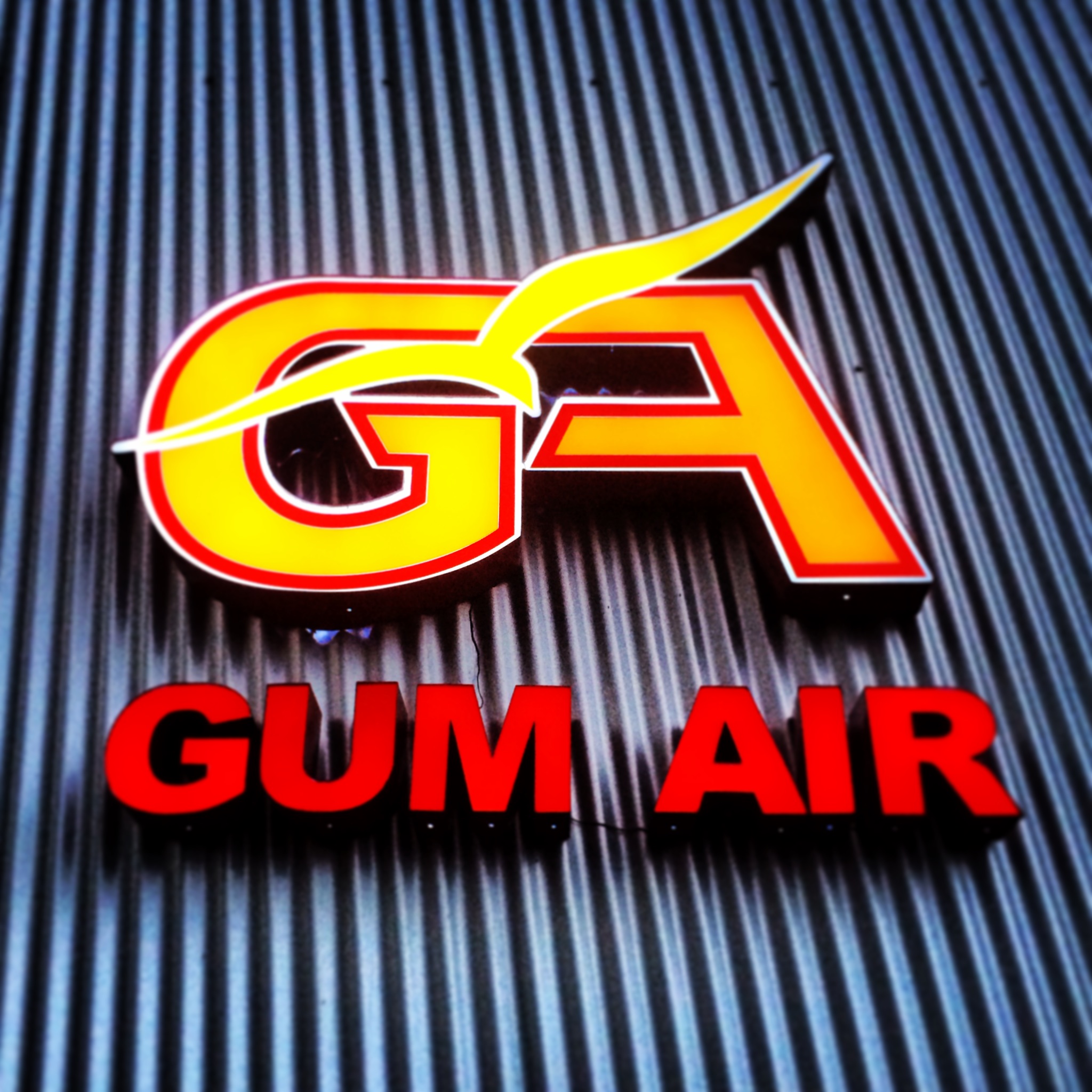 Airline: Air Koryo
Trip: Beijing, China to Pyongyang, North Korea
Food: (World Famous) Mystery burger  and blueberry soda
Notes: Rated the "Worst Airline in the World," my trip on Air Koryo was epic! No photos allowed, we watched North Korean propaganda videos for in-flight entertainment, and the meal was fantastically bizarre!