Phoenix, AZ – Butter Poached Lobster Salad at The Henry
I love being surprised while traveling, especially when you stumble on an incredible meal you weren't expecting.
Phoenix, AZ: I was in town to see my good buddy and radio legend, Supersnake. He suggested we meet for dinner at a restaurant called The Henry. Seemed weird, but okay.
The Henry was super-hipster and cool inside. I didn't wanna like it, but I did. Neat ambiance and great service.

Let me be clear. I hate salads. But I had gained 30+ pounds from all this travel and I needed to roll it back a bit…so it was gonna be a salad for me tonight at the Henry.
The Butter Poached Lobster Salad looked edible, so I ordered it. What happened next was incredible.
This was, without a doubt, the best salad that's ever entered my mouth.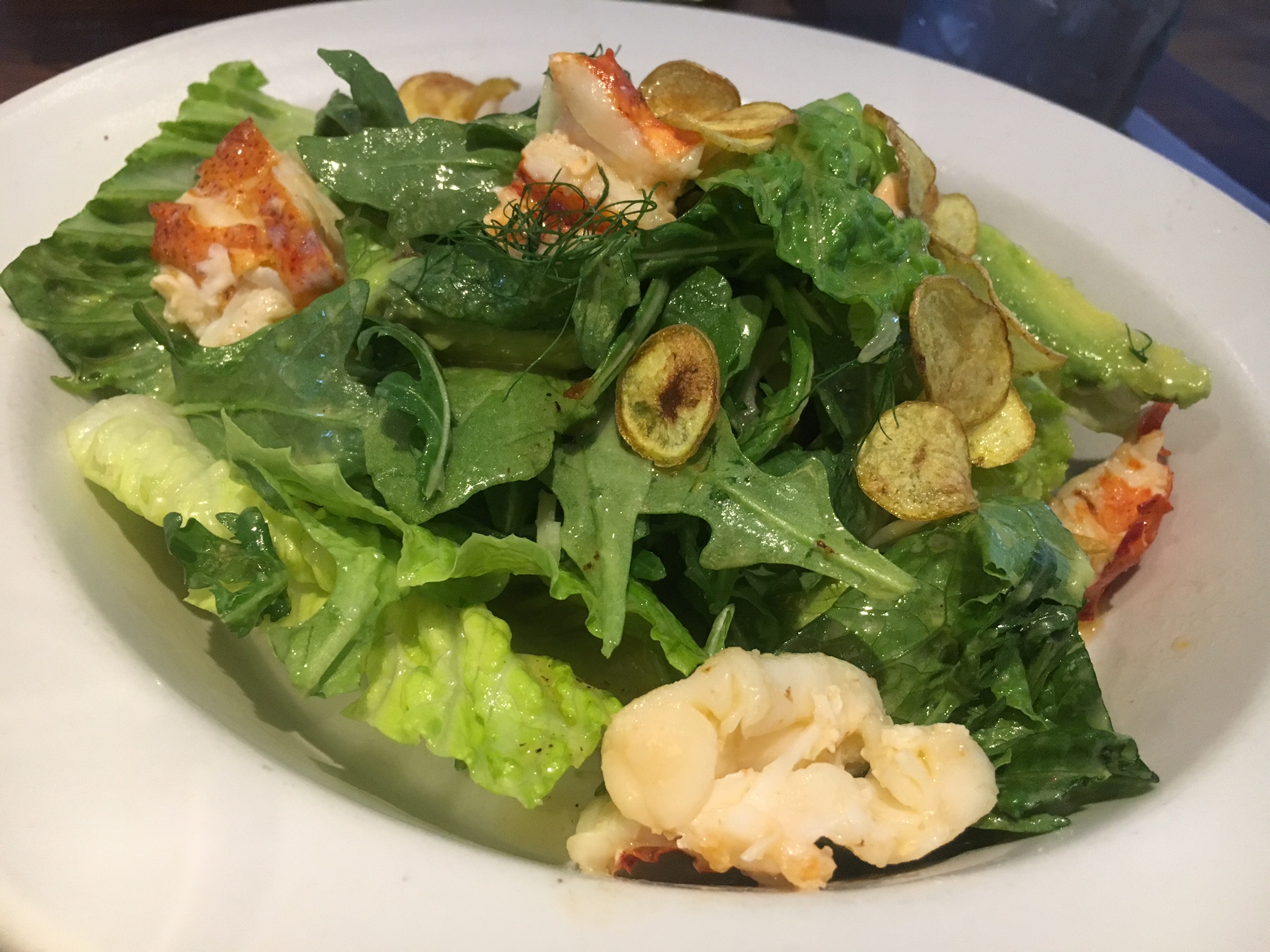 Lobster, avocado, snap pea, ruby red grapefruit, white truffle vinaigrette…and little tiny potato chips…YES!!! It may not sound like all that, but mixed together in bowl–amazingly delicious, and I think pretty nutritious too. It was sour, sweet, salty, warm, crisp and cool…all together. Pow!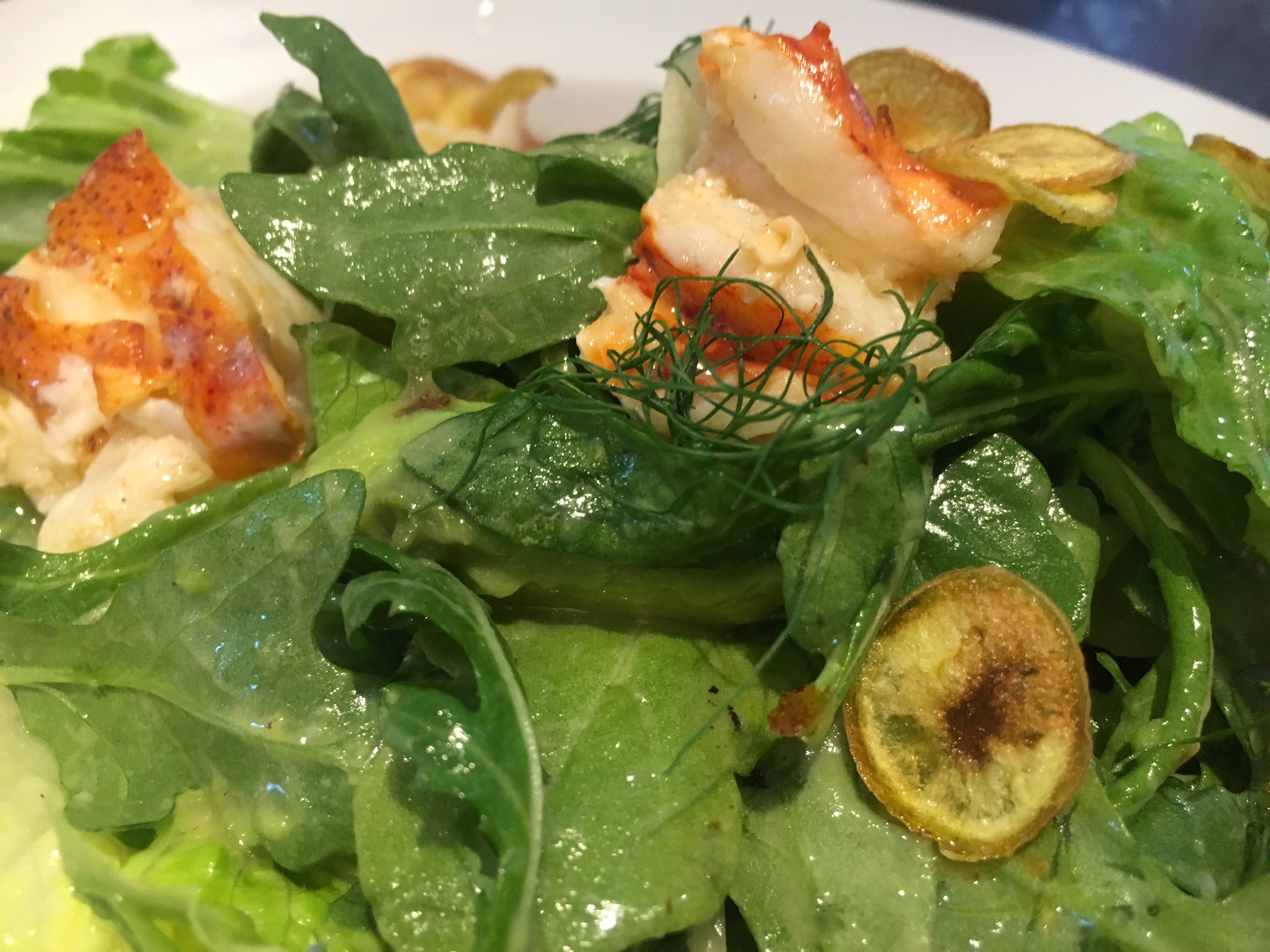 I loved this salad so much, I returned to The Henry the following day for a replay. After three bites I knew this salad was getting the official Ramblin' Randy "Best-Of" award!
If you're ever in Phoenix, take a trip to The Henry and enjoy this masterpiece!
The Henry
4455 E Camelback Rd B100
Phoenix, AZ 85018
(602) 429-8020
website
> RETURN to main "Best Of" list