One of my favorite activities in life…ever…is receiving massages. You may not know it from the looks of my travel, but I'm actually quite the workaholic, and getting a massage every now and then helps me hold on to what little amount of sanity I have left. Enjoying an hour massage treatment is a way for me to destress, to actually turn my phone off, and go completely "off the grid," if only for an hour. I've probably enjoyed hundreds of massages in my life, all around the world, from Costa Rica to North Korea. But hands-down, my massage in Androrra wins the coveted Ramblin' Randy "Best Of" Award!
So if you ever find yourself in Andorra, don't miss a visit to Europe's biggest spa: Caldea. The place is absolutely huge; like a giant waterpark, but without the slides. But the best part about it was the massage.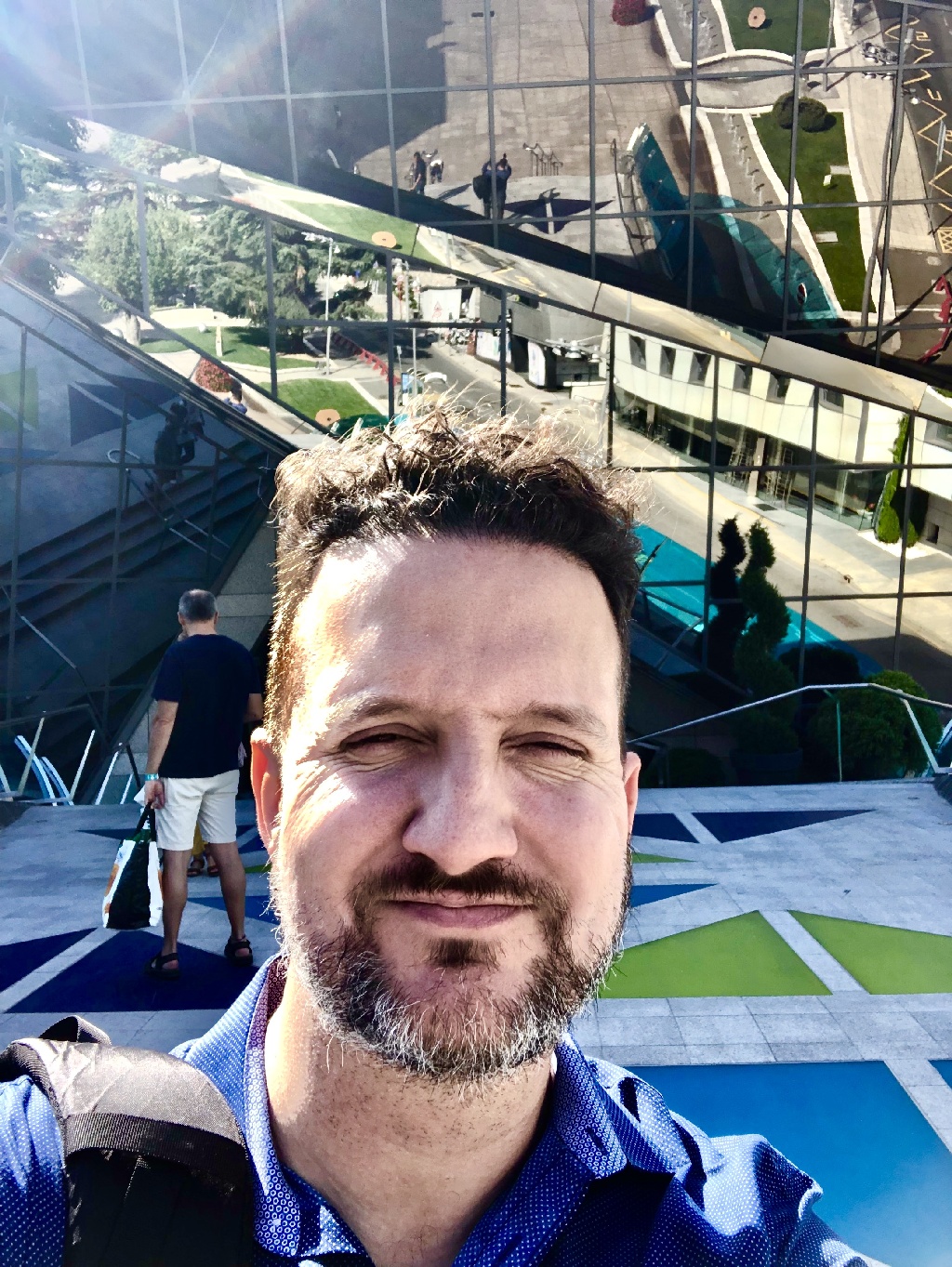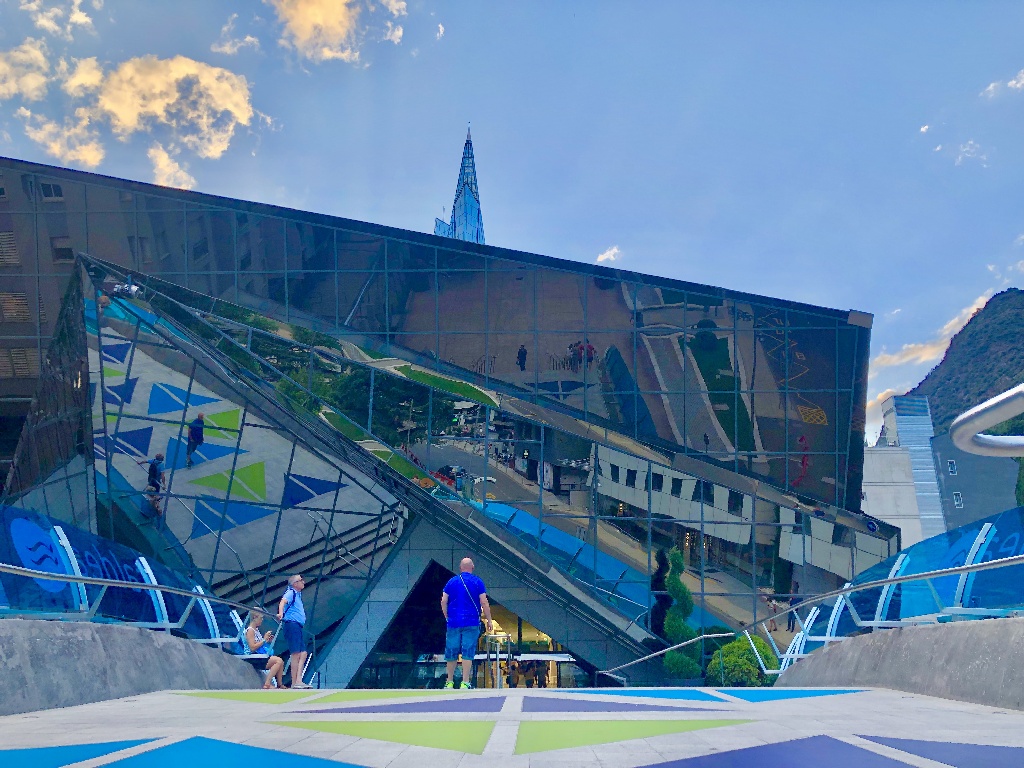 Caldea has a huge selection of massages and treatments on the menu and I had a difficult time deciding which one I should select. I ended up pre-booking the Geothermal Massage about a week before my trip and let me tell you, I chose correct. As a fan of massages, I can say I have never felt anything in my life quite like this, and I'm not even certain I can get close to describing it in words, but it was the closest thing to an out-of-body experience I've ever had. It was like I was put into a coma, as my brain slowed down, along with my breathing, and I fell into some sort of deep meditative state while Patricia did her magic. Don't ask me what all she did, but I'm convinced she may be a witch (the good kind). The one specific thing I remember is her using cold and hot things on my body, close to one another. What those "things" were, I'm not sure, but if I had to guess, I think it may have been ice, followed by hot stones. At one point I'd fell asleep and only jarred myself awake after a loud snort (that was embarrassing.) The massage was nothing like those of the Chinese ladies in my hometown and Patricia didn't do anything that pained me or made me wince (Those Chinese ladies kick my ass sometimes!) When it was all said and done, I can say that this was the best massage of my entire life and I'd consider a trip back to Andorra just to get another treatment from Patricia again.
RAMBLIN' TIP: You must visit Caldea if you go to Andorra and you must try the Geothermal Massage. Pre-order online and request Patricia. You will thank me! More on Caldea's Geothermal Massage HERE.
Caldea's website describes the Geothermal Massage:
This treatment is an innovative massage concept that balances the energies in our body with the energies of the natural world. We use stones from ancient mountain sediment areas that have been polished by water and gel. These stones are used both hot and cold to apply pressure and thermal stimuli to the chakras (energy reception, assimilation and transmission points), leading to a realignment of the body, mind and the spirit. This energy balancing and anti-stress massage is performed with firm hands, stones and a range of techniques: aromatherapy, music therapy and chromotherapy. 
Benefits:
A pleasant and relaxing sensation. 
Sedative effect on the nervous system. 
Soothes muscle and joint pain. 
Helps with anxiety, stress and insomnia. 
Improves blood pressure.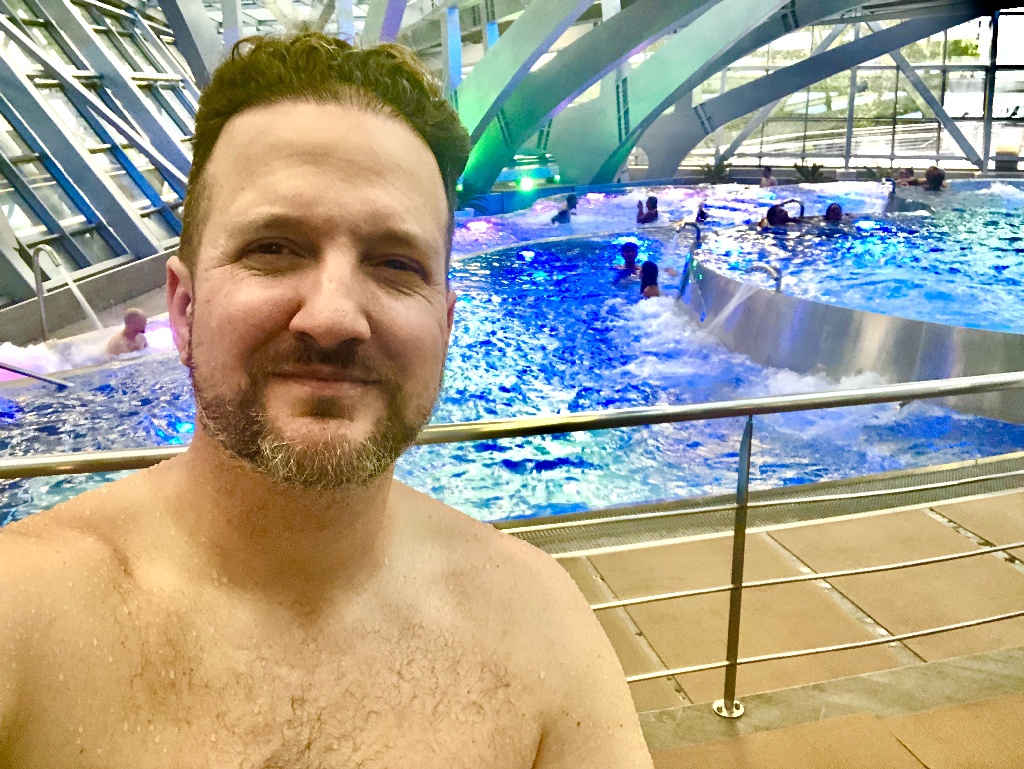 Caldea
Arc de la Mola, 10, AD700
Escaldes-Engordany, Andorra
+376 800 999
www.caldea.com
>RETURN to main "Best Of" list