Recife, Brasil – Boa Viagem Beach
This is more than your average "day at the beach." This is an experience.
More than just sun and sand, an afternoon at Praia de Boa Viagem is filled with a million different sights, sounds and smells. Perhaps it's the roaming vendors that inject the most flavor into this one of a kind beach. Don't you dare bring any food and drink, because they offer just about everything on the beach: grilled cheese, hot dogs, oysters, fish, sandwiches, cashews, peanuts, ice cream, fish stew, anything you want to drink! So much good food, you should always come to Boa Viagem with an empty stomach so you can try all the good food. They even provide the beach chairs and umbrellas. Just bring sunblock and some cash. And if you forget the sunblock, the vendors have that too!
Let's have a look! Scroll down to see some of the faces that make Boa Viagem beach so awesome…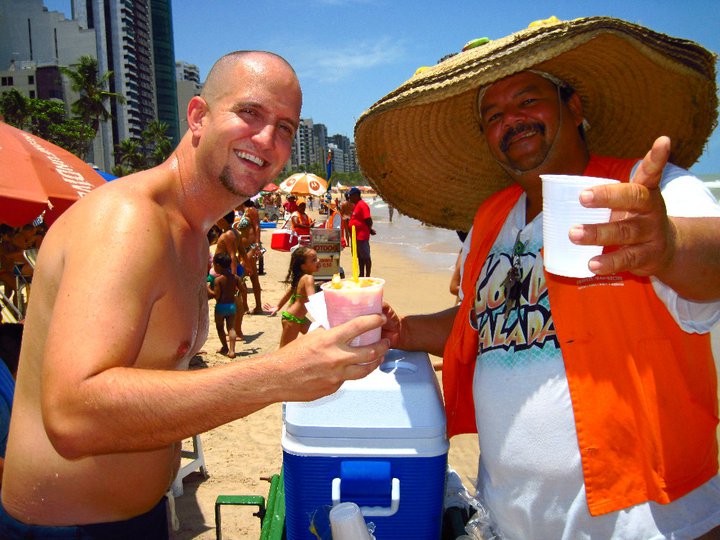 The sounds are amazing too. I've never heard such a variety of sounds, all coming together to make beautiful music: the waves crashing, the kids playing, the parents yelling at the kids, the ice cream man's bell, the pirated CD salesman's speakers, and my favorite sound–the calls of Gordo De Salada!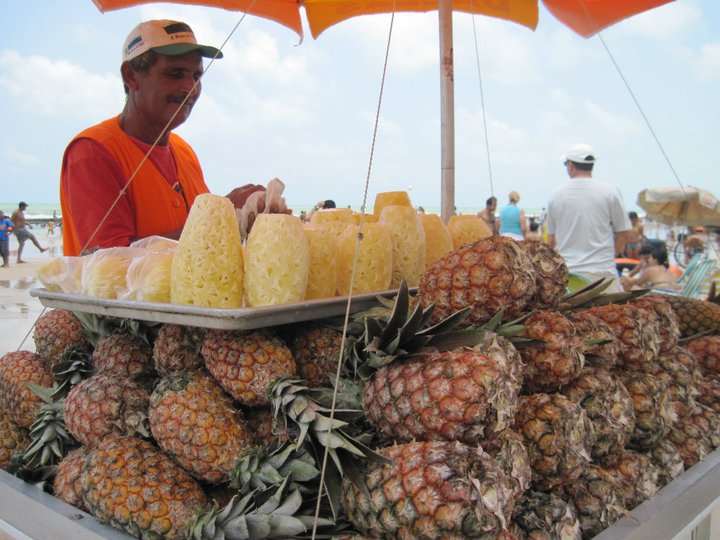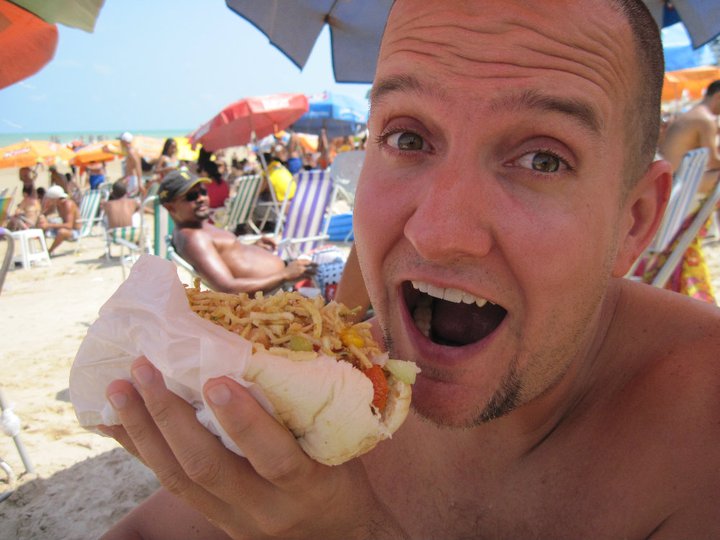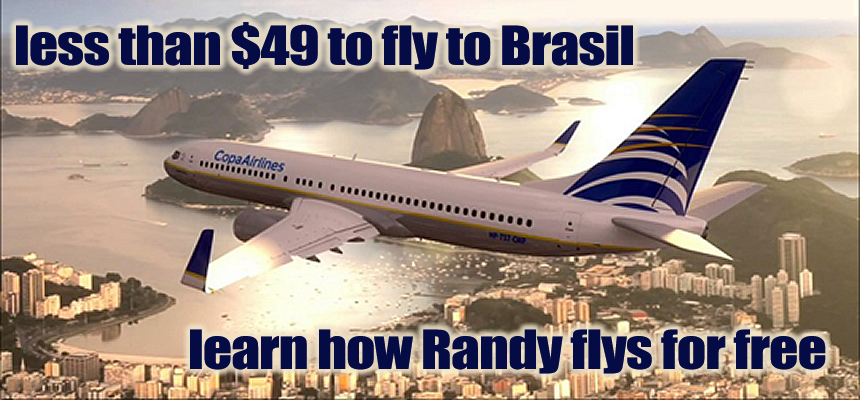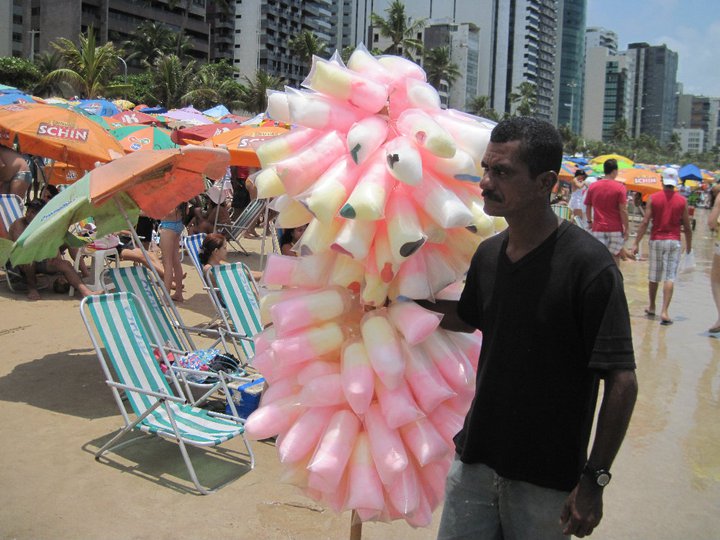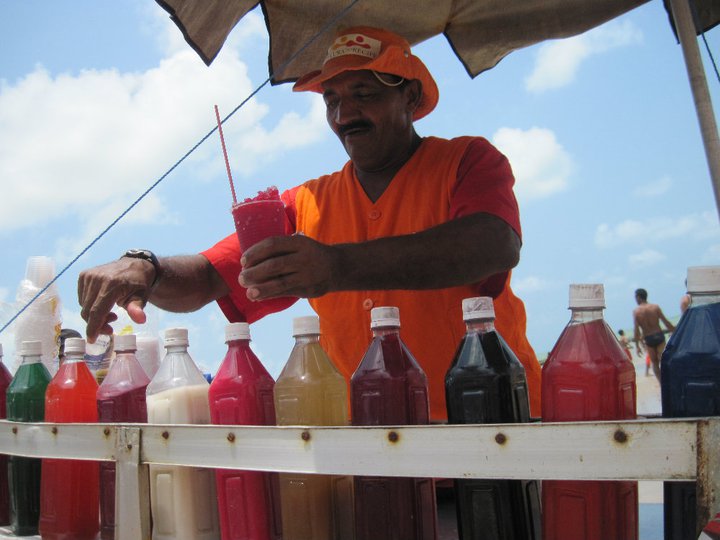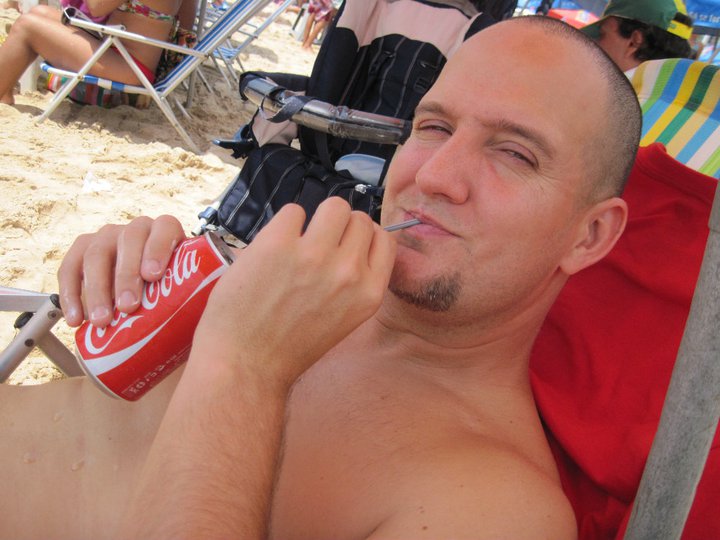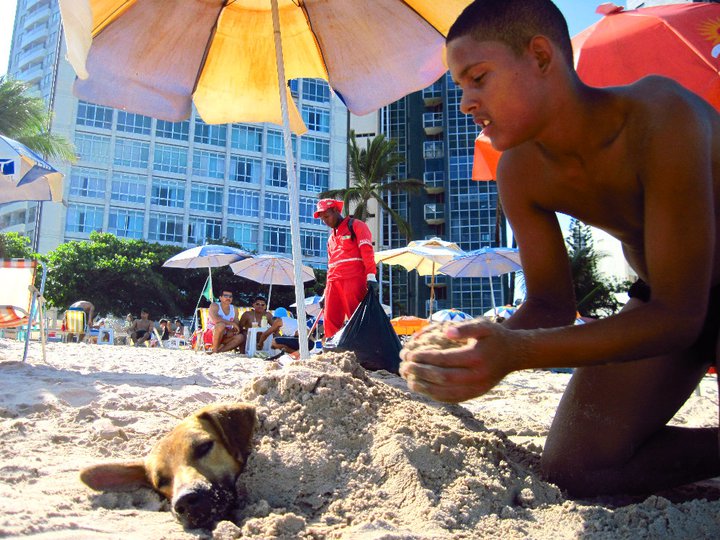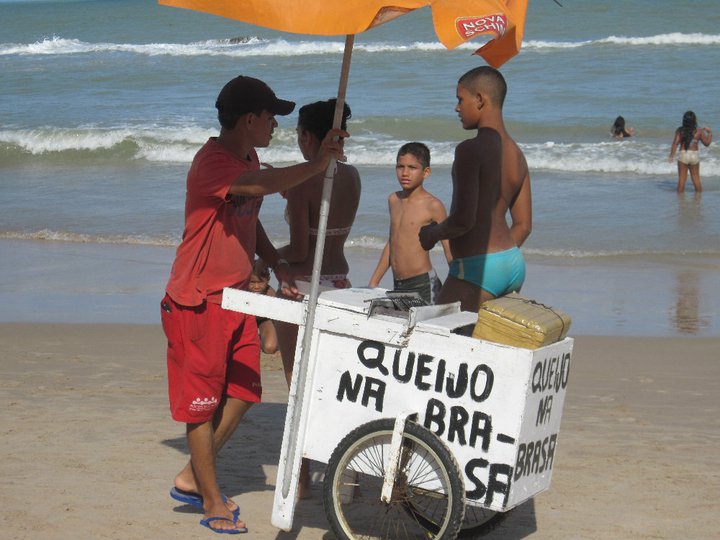 Oh, I guess I should mention the sharks, huh? Unfortunately, the waters of Recife are some of the most shark-prone areas in the world! Not to worry though, just don't swim past the reef and you'll (probably) be fine, protected from the sharks that swim beyond.
>RETURN to main "Best Of" list